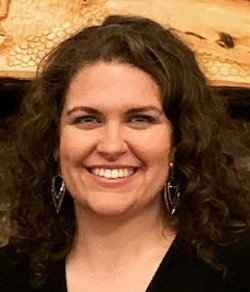 WELCOME TO MINEOLA ELEMENTARY SCHOOL
I am so excited to be a part of this wonderful community! This will be my first year as Principal at MES and I could not be more humbled, honored and blessed. I have already been amazed at the sense of community and warmth on the campus. Our teachers and staff are passionate and enthusiastic about seeing our students succeed.
At MES, we are dedicated to creating an environment that is encouraging and supportive of each and every student. It is my hope that our students' families, supporters and community members will join us on this journey as we build leaders and learners. I encourage you all to participate in our school activities and play a role in supporting academic success for all students.
Please feel free to stop by anytime! My door is always open. I am looking forward to a great year!!
Go Jackets!!!
Brittany Thompson thompsonb@mineolaisd.net