MES - Monday, February 7 is listed as a virtual learning day on our district calendar, but instead we will have in person learning this day for half a day. Students will attend school in person until 12:00 (early release day), then staff will facilitate student led conferences beginning at 12:30. Your student's homeroom teacher will be contacting you to set up a conference. Please let us know if you have any questions.

What a great performance tonight by the Elementary School Honor Choir! We are so proud of our students and their teachers. #ChristmasConcert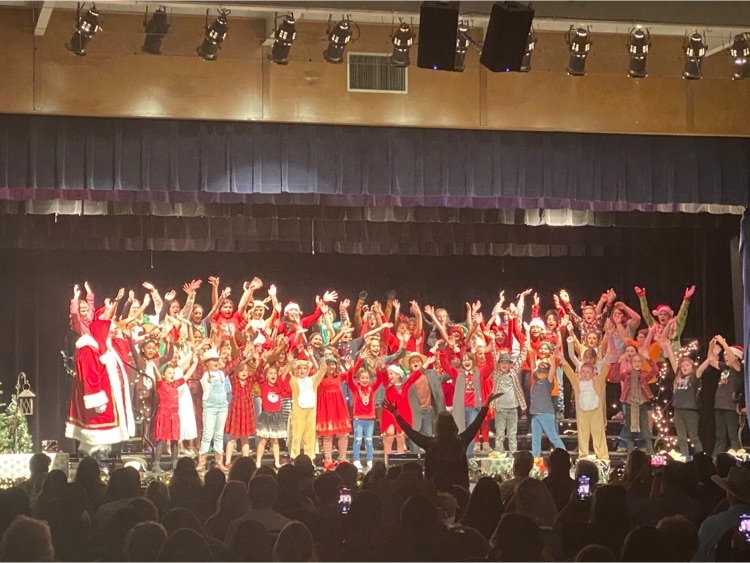 During Operation Blue Santa, local law enforcement agencies raised over $10,000 to buy gifts for children in need this Christmas Season. This is service to others, above and beyond! We appreciate you! #bluesanta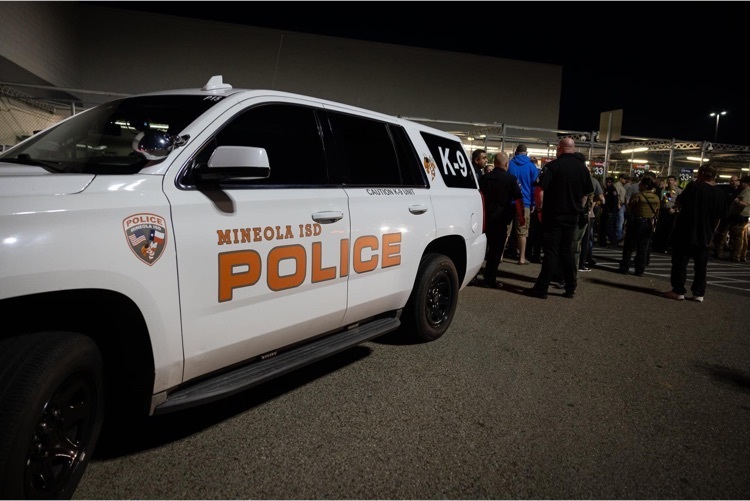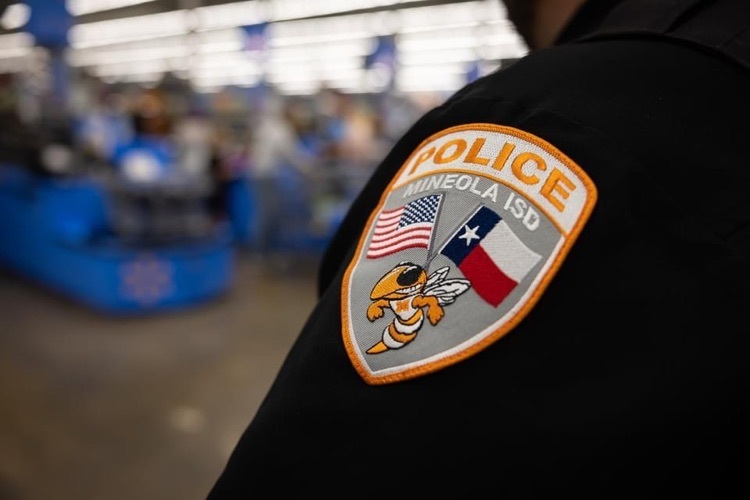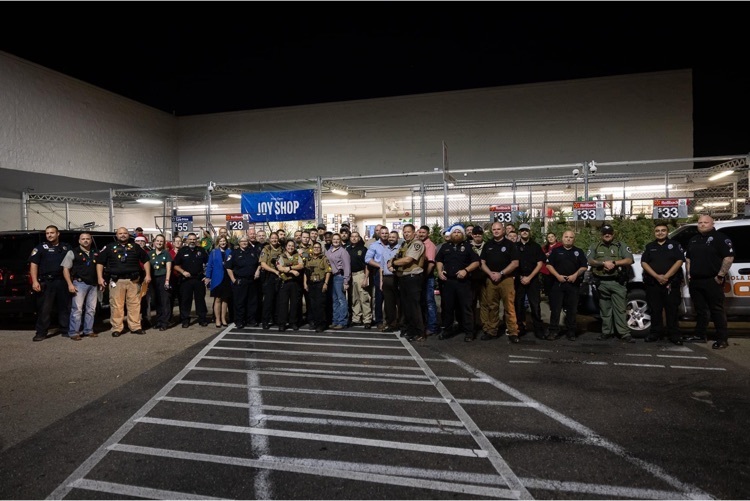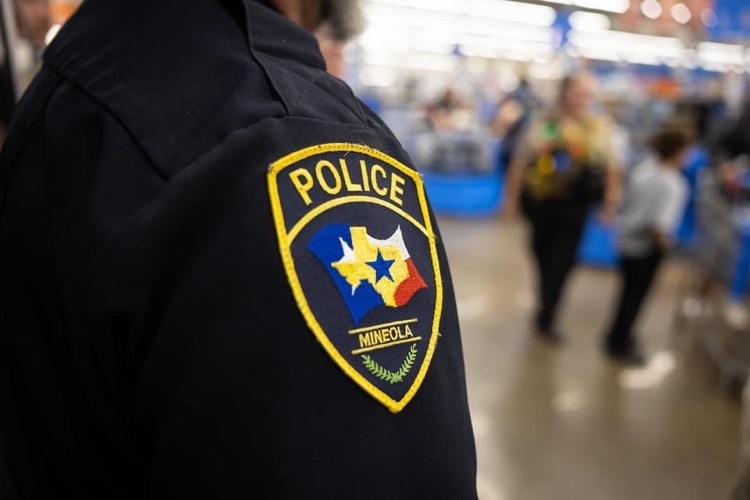 Parents make plans TOMORROW to be at our MES Christmas Musical performed by the Honor Choir! Show starts at 6:30pm, doors open at 6pm. Here's a sneek peak of what's in store (Taken at our recent Field trip):
https://www.youtube.com/watch?v=WRyoFNywoKk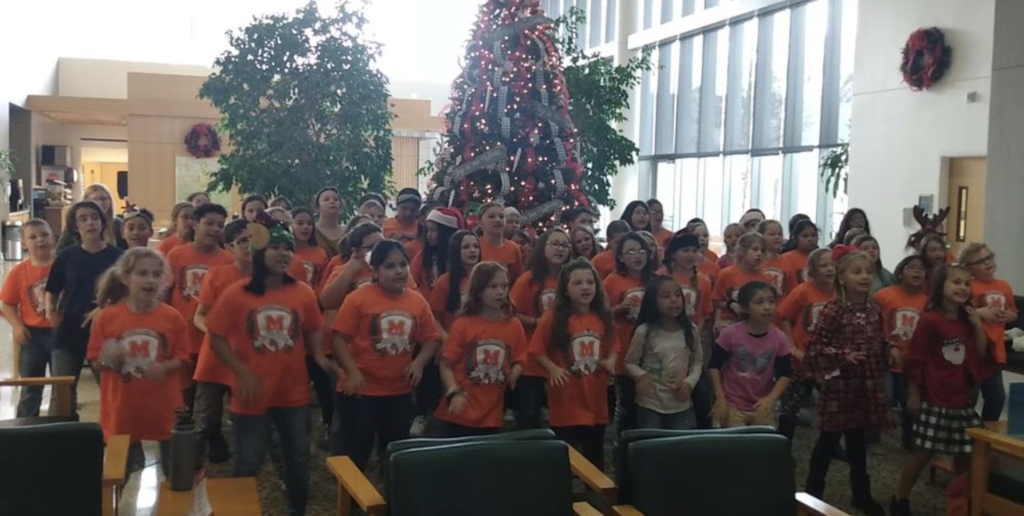 Come on out to Whataburger to support blue Santa!! Let's do what we can to make sure all families have a very Merry Christmas!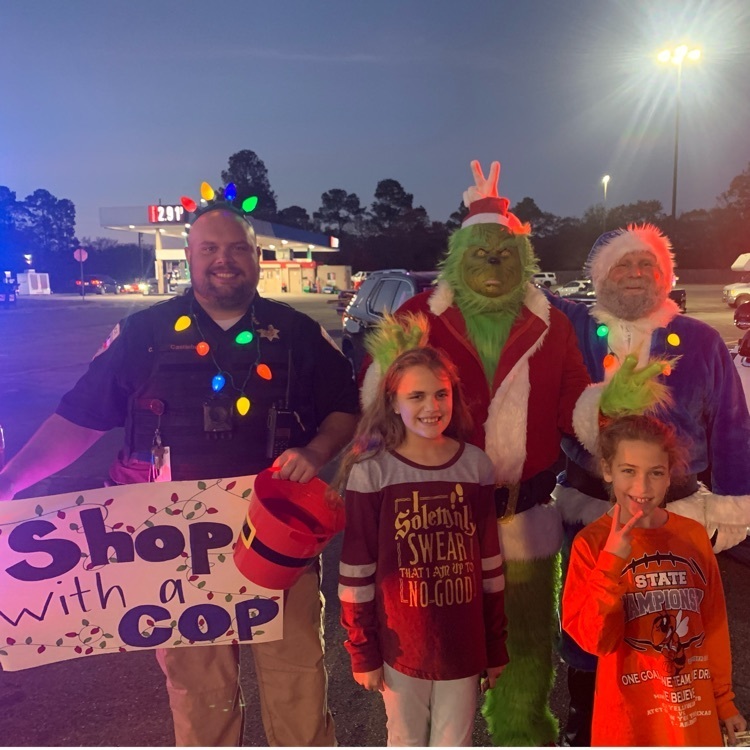 Parents, At this time, out of an abundance of caution, we will suspend all parent/community involvement activities until further notice. This includes Friday lunches, grandparents days, open house and any upcoming assemblies. We will notify you as soon as we are cleared to reschedule and resume these events. As always, thank you for your patience and understanding as we navigate this time! Brittany Thompson Principal Mineola Elementary School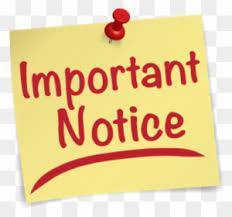 The 40 Book Challenge
https://www.youtube.com/watch?v=-w9V9EjpawA&t=3s
The students at MES are challenged to read 40 books over the school year from different genres. They will be rewarded with drawings and a party at the end of the year for completing the challenge. They are on a mission to read and succeed!

Please see the information posted for information regarding the COVID-19 vaccination clinic.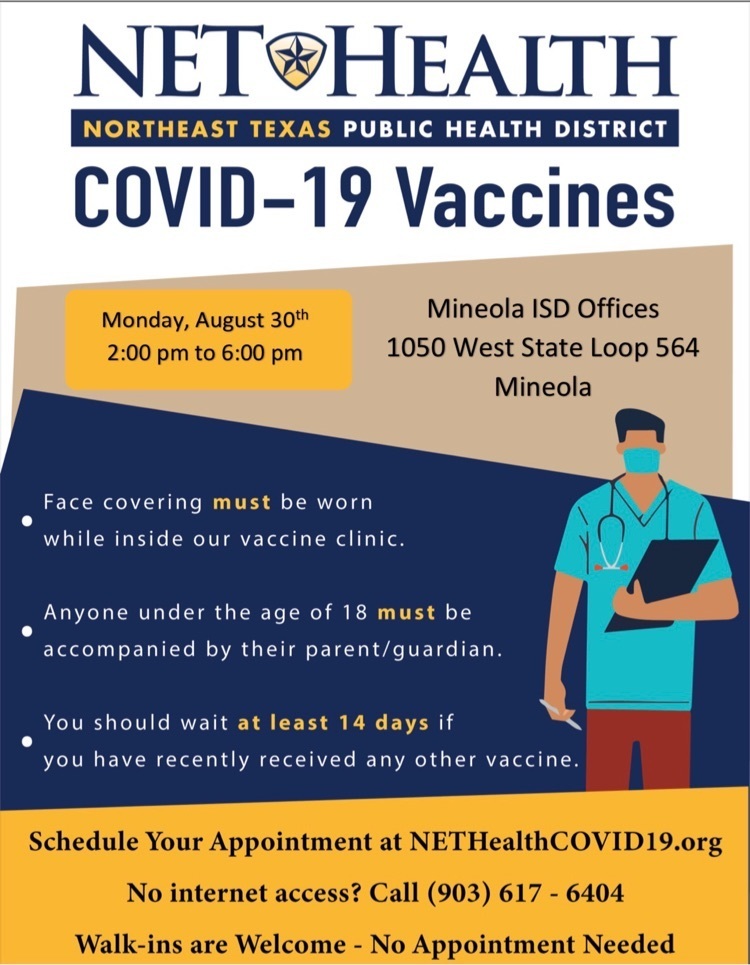 Our MES family is deeply saddened to tell you that we have lost a member of our family. One of our 3rd grade students, Selene Delgadillo, passed away yesterday evening. We ask that you pray for Selene's family , as well as our school family, during this time. Selene's family has opened a go fund me account which is posted below.
https://gofund.me/

Don't forget to sign your student up for volleyball!! Please fill out the form and submit payment to the front office ASAP!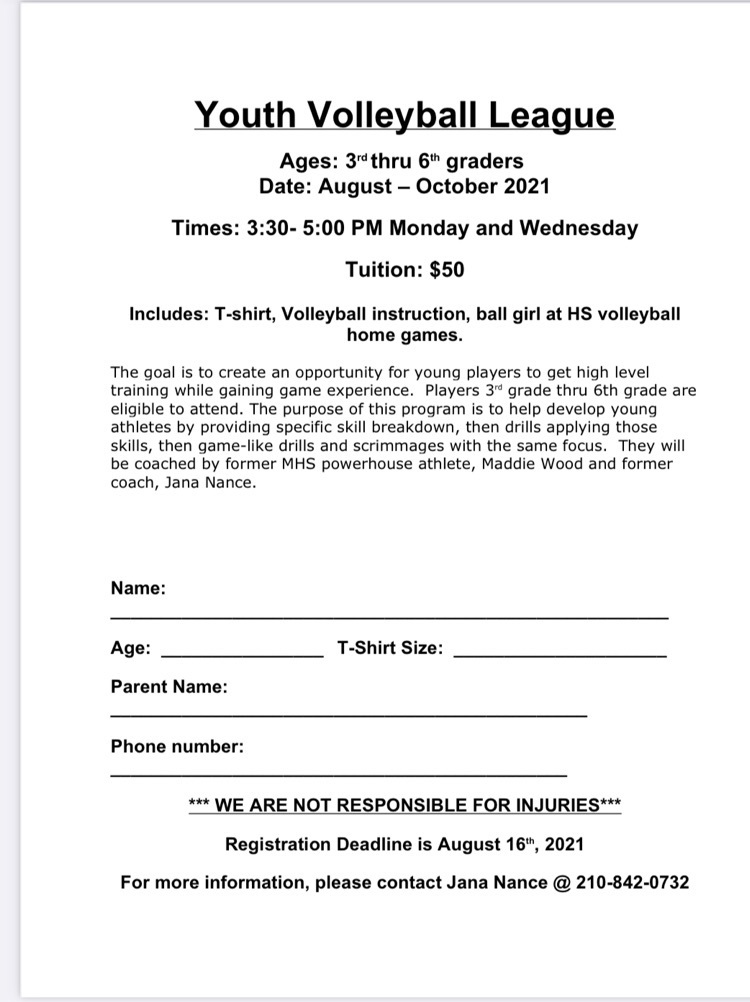 ***Just a reminder*** you may not begin lining up for dismissal until 2:45pm. Thank you for understanding!

We are off and running for the 21-22 school year! We have had such a fun and exciting day getting to know your kiddos🧡 Can't wait to do it again tomorrow! #MESJackets #1stdayyay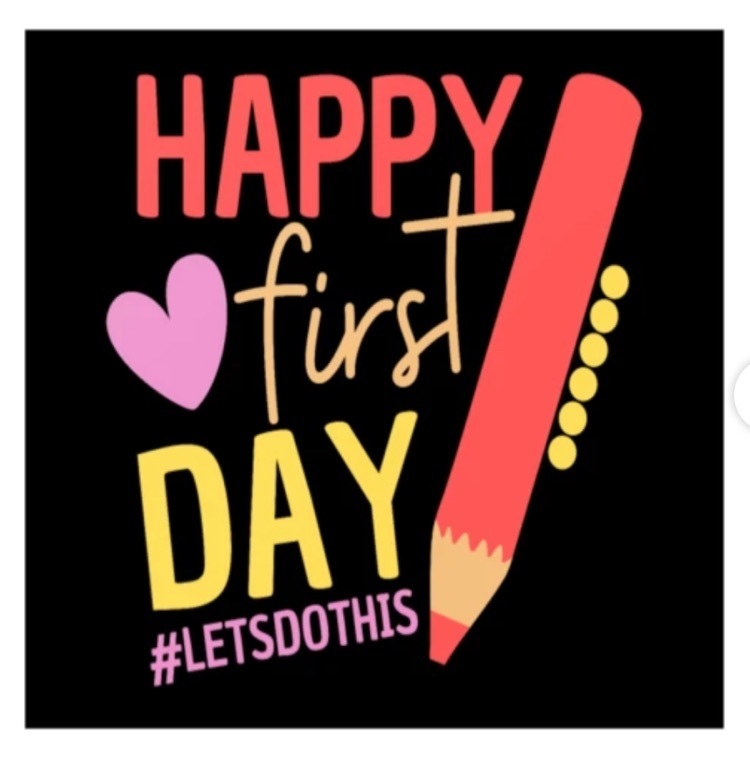 Class lists will remain posted until Monday morning. We last updated them at 5:00pm on 8/6. Please visit mineolaisd.net to register your student so that we can place them in a class! See you on Monday night!

We are so blessed to have such a supportive community! Thank you to Reflections Hospice and Mineola Kiwanis! By supporting our teachers you support our students! #sograteful #strongcommunitystrongschools #MISDStrong #MESGlow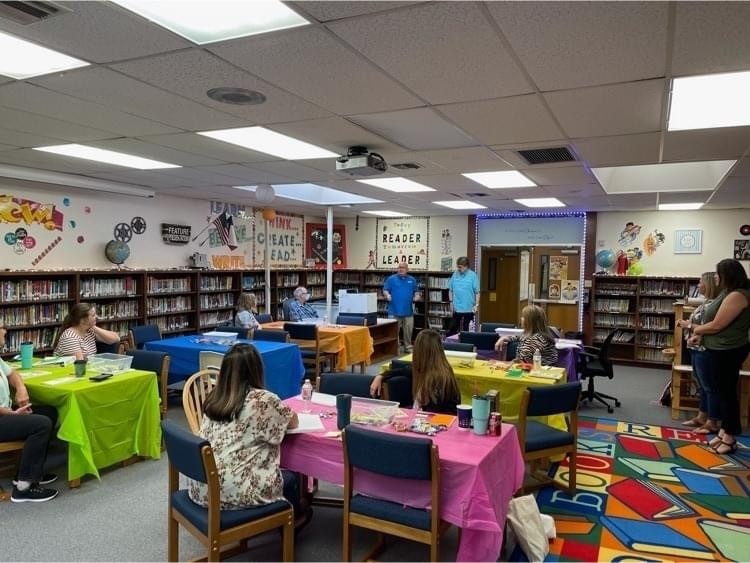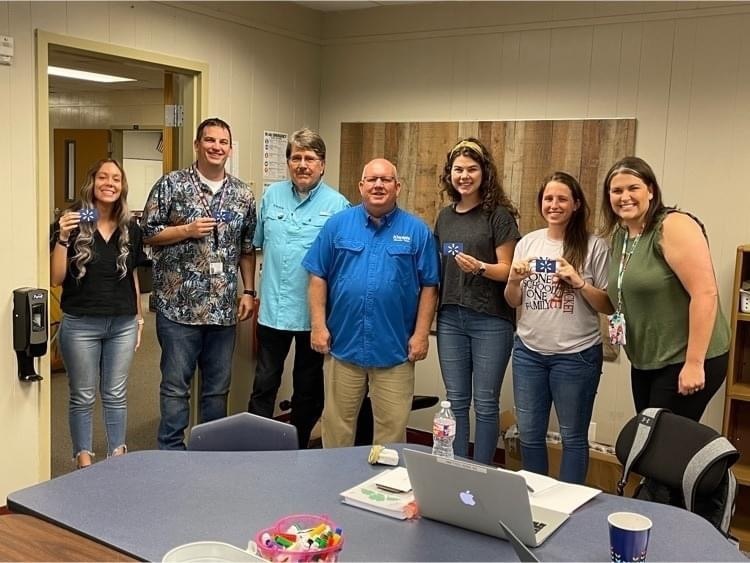 Thank you to all that have made me aware that we have two different school supply links out there! We are fixing it ASAP. Below is the correct link! Have a great weekend!
https://5il.co/t34v

It's that time of year!!! We are so excited to get started! Please see the following video for more information. See you all very soon!
https://youtu.be/eVOMXX6LLM0


Welcome to the 2021/2022 school year! We are excited to get started in a couple of weeks and looking forward to meeting our Jackets! Be on the lookout for informational posts on beginning of the year activities! Please make sure Skyward is up to date and you have completed the returning student information in Skyward. Give us a call at 903-569-2466 with any questions!