Be sure to install our MISD App!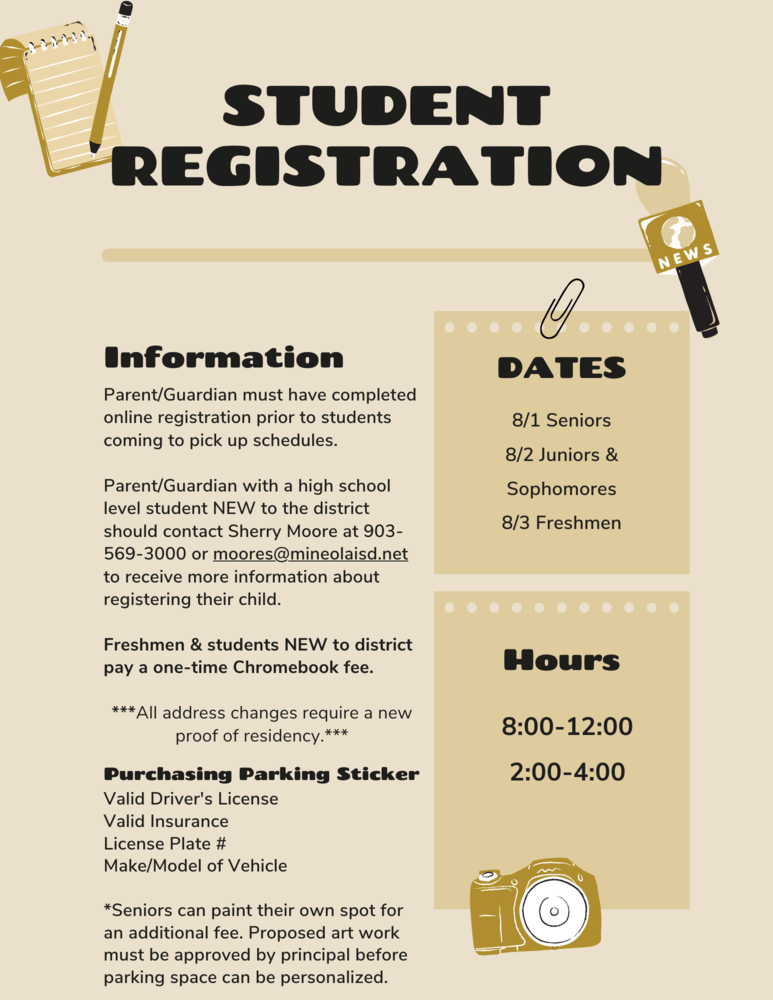 Student registration begins August 1st. Seniors may pick up their schedule, Chromebook, and purchase a parking sticker on August 1st. Sophomores and Juniors may pick up their sche...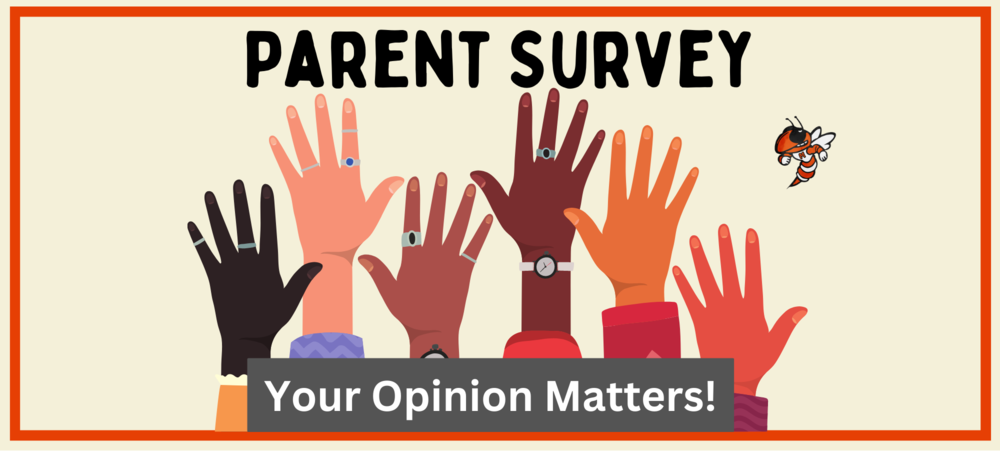 Mineola ISD is a Title I school district, and as the parent/guardian of a child attending a Title I school, your input is vital in the planning and implementation of important pro...