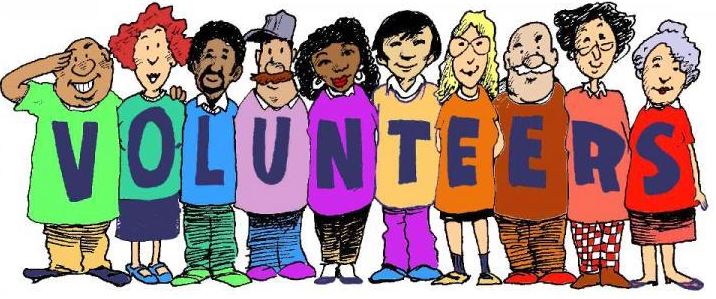 VOLUNTEERS IN SCHOOLS: BENEFITS FOR EVERYONE
The volunteer gains:
Personal satisfaction from helping children learn.

Opportunities to learn new skills, polish old ones.

Knowledge and understanding of Mineola ISD.

Work experience that may lead to a future career.
The student gains:
Additional individual attention.

An accepting atmosphere for reinforced learning.

A chance to succeed, thus building better self-esteem.

A warm and caring adult who is a friend and role model.
The school gains:
Positive interaction with the community.

Improved student achievement and behavior.

Additional services without extra costs.

Increased community understanding and support.
The community gains:
Better-educated students.

Greater confidence in the educational system.
MINEOLA ISD VOLUNTEER INFORMATION
Mineola ISD appreciates the involvement of volunteers in supporting the instructional and extra-curricular activities programs and enriching the learning environment. Whether you are chaperoning field trips, assisting office staff, or mentoring a student in reading or mathematics, your involvement does make a difference.
Mineola ISD Volunteers are individuals who donate their time, without financial compensation, to benefit our students.
There are many ways to get involved in Mineola ISD schools, and each school's needs are different. Contact the school where you would like to volunteer for more information on their campus need and volunteer opportunities. As a volunteer, you will make a difference!