MPS First Day of School Procedures: Parents/Guardians are welcome to walk their students in Thursday, the 13th and Friday, the 14th. We are at limited capacity, so please refrain from bringing extra family members. ALL members of the family will be screened upon arrival. This process will begin around 7:15, teachers will be ready to receive families beginning at 7:30. Please keep your drop off visit brief to allow room for others. Our students do not have to wear masks, but adults and children over 10 will need to wear them. We thank you for your love, patience, and grace as we ALL navigate through these times. 🧡🧡🧡🧡🧡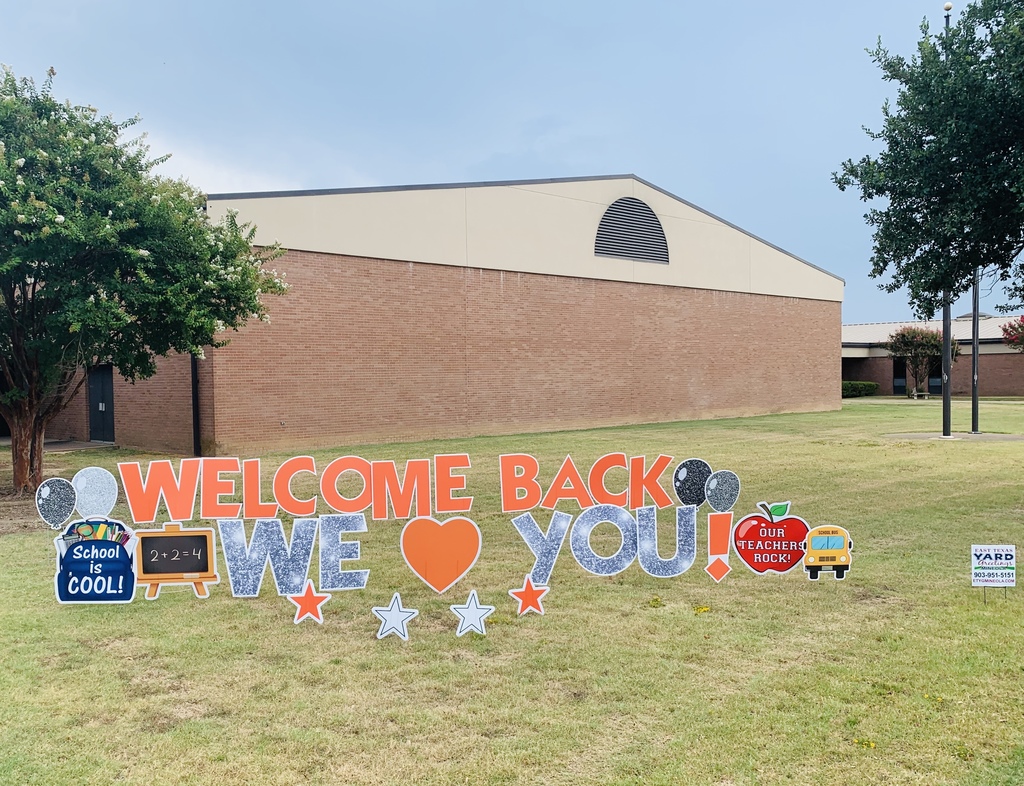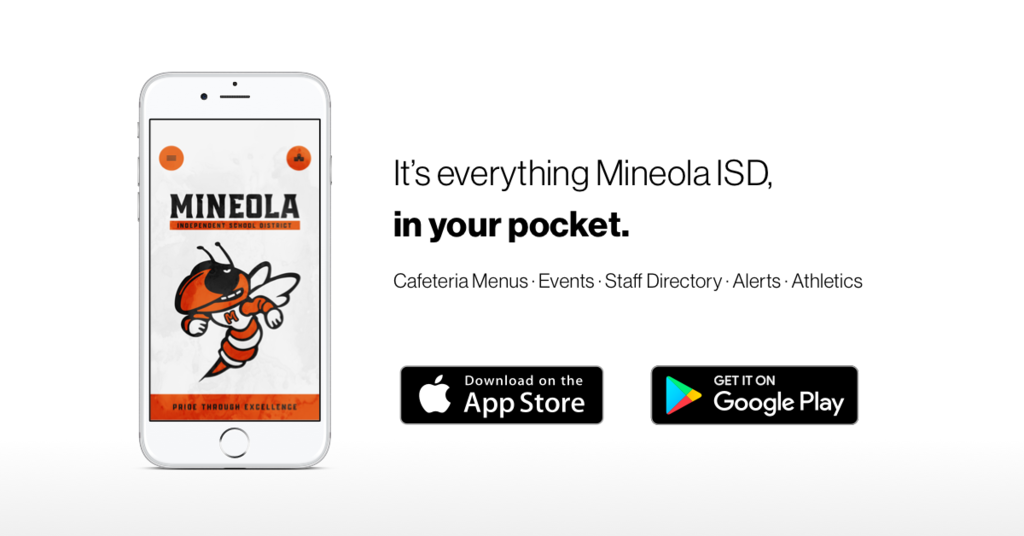 Anyone wishing to sub in a classroom for the 2020-2021 school year must attend one of the options: Dates & Times New Substitutes (new to Mineola ISD) Monday, August 24, 9:00-11:30 a.m. OR Tuesday, August 25, 9:00-11:30 a.m. Returning Subs "Refresh" Training (subs who previously worked in MISD) Monday, August 24, 1:00-3:00 p.m. OR Tuesday, August 25, 1:00-3:00 p.m. Location MISD Administration Building, Board Room, 1695 W. Loop 564, Mineola, TX 75773 Objectives Know, follow, and enforce the policies, procedures and practices of Mineola ISD Understand the duties and responsibilities of a substitute teacher in MISD Learn tips for classroom management, emergency procedures, and practices that promote a meaningful experience with students Thank you for being a vital partner in education at MISD!
https://docs.google.com/document/d/1WAvnJNDU3vNAAj7cDAo3pbh6qf8au4ZizstYAIFMuYs/view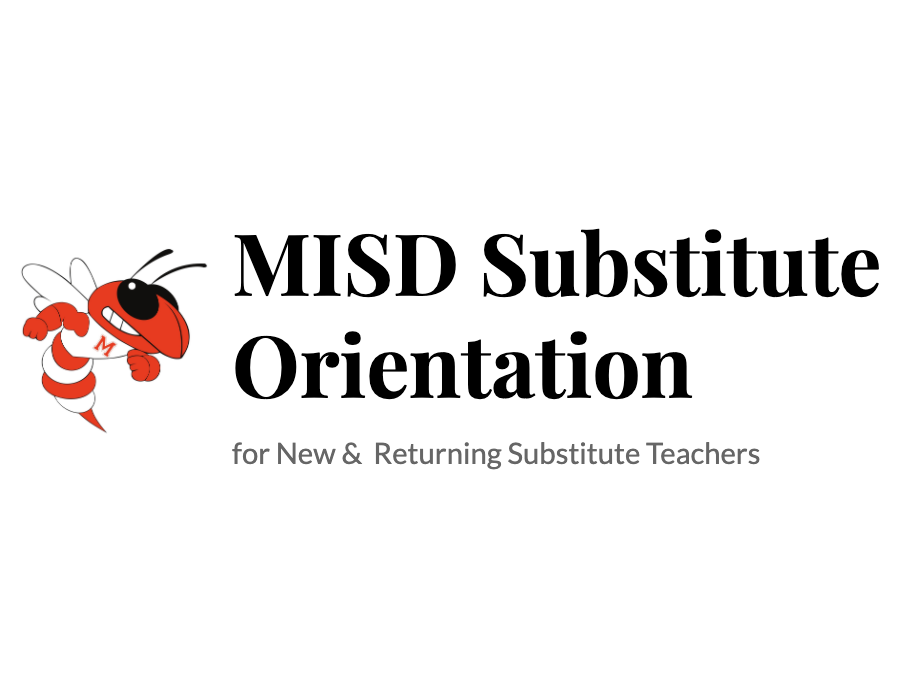 Good evening everyone, There are no easy solutions in accommodating everyone for our upcoming fall athletic events, especially Friday Night Football. However, we have worked closely with Athletic Directors, Band Directors, and neighboring Superintendents to come up with the best possible plan we could. I am sure it is by far from perfect. If you have questions or have better ideas on how we can address any of these topics, please don't hesitate to let me know. Our best, Cody Mize Superintendent of Schools Please read our procedures:
https://5il.co/j9tz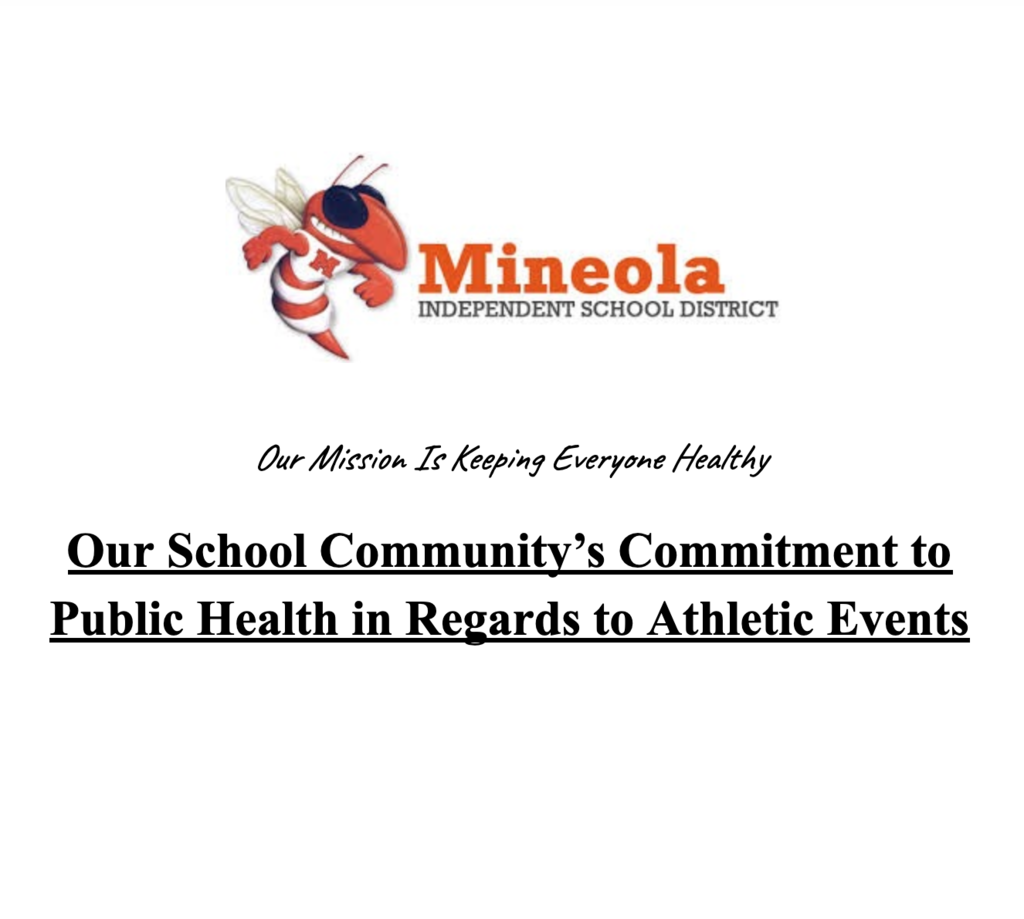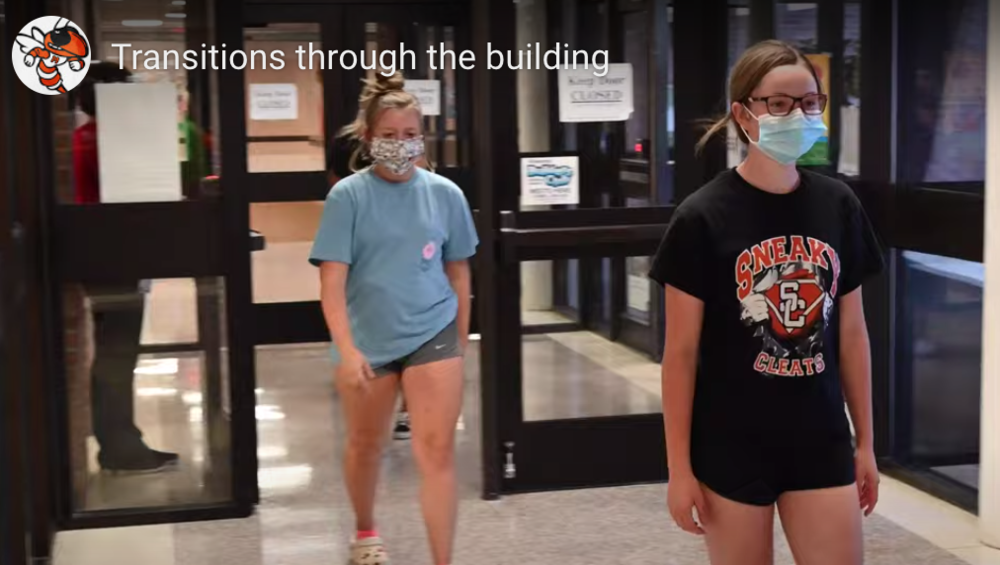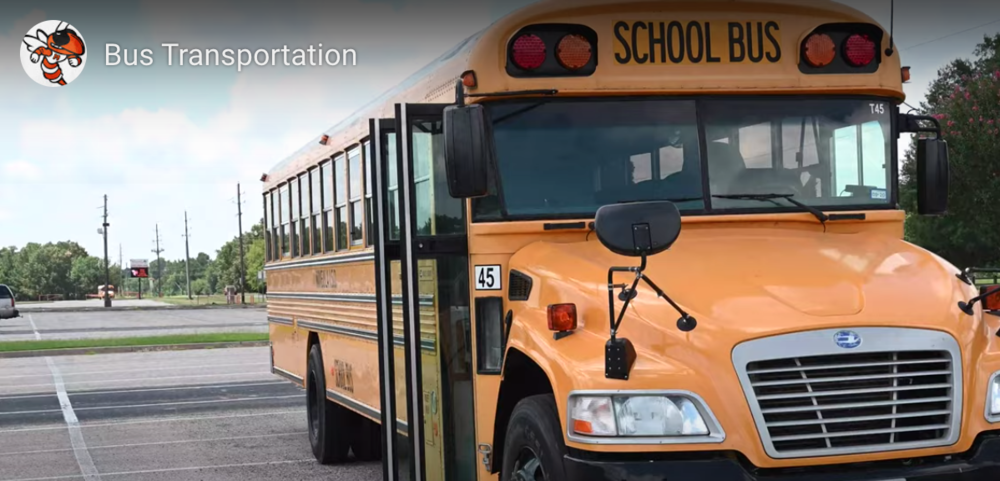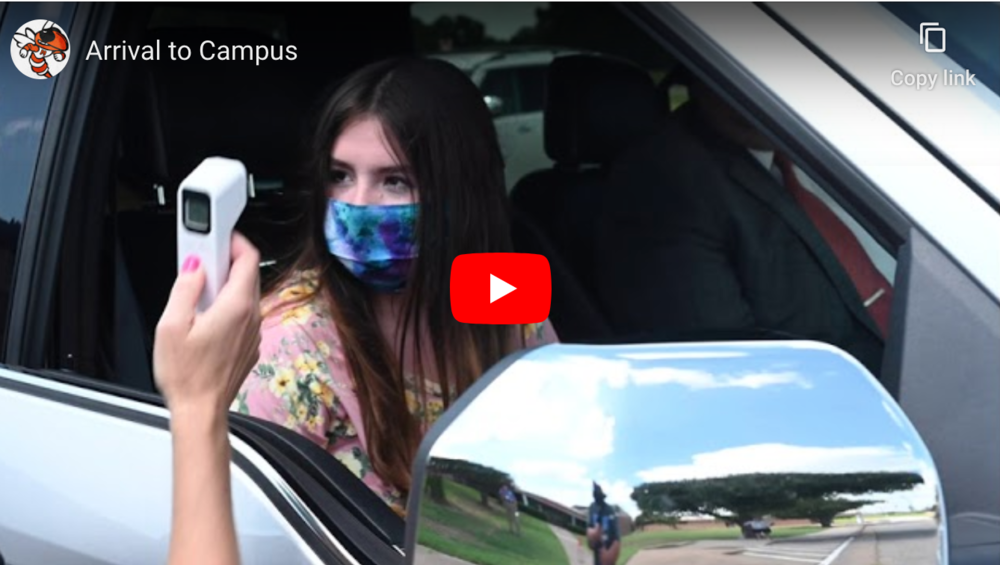 Make plans now to attend our Primary's Campus Meet the Teacher Event on August 11th!