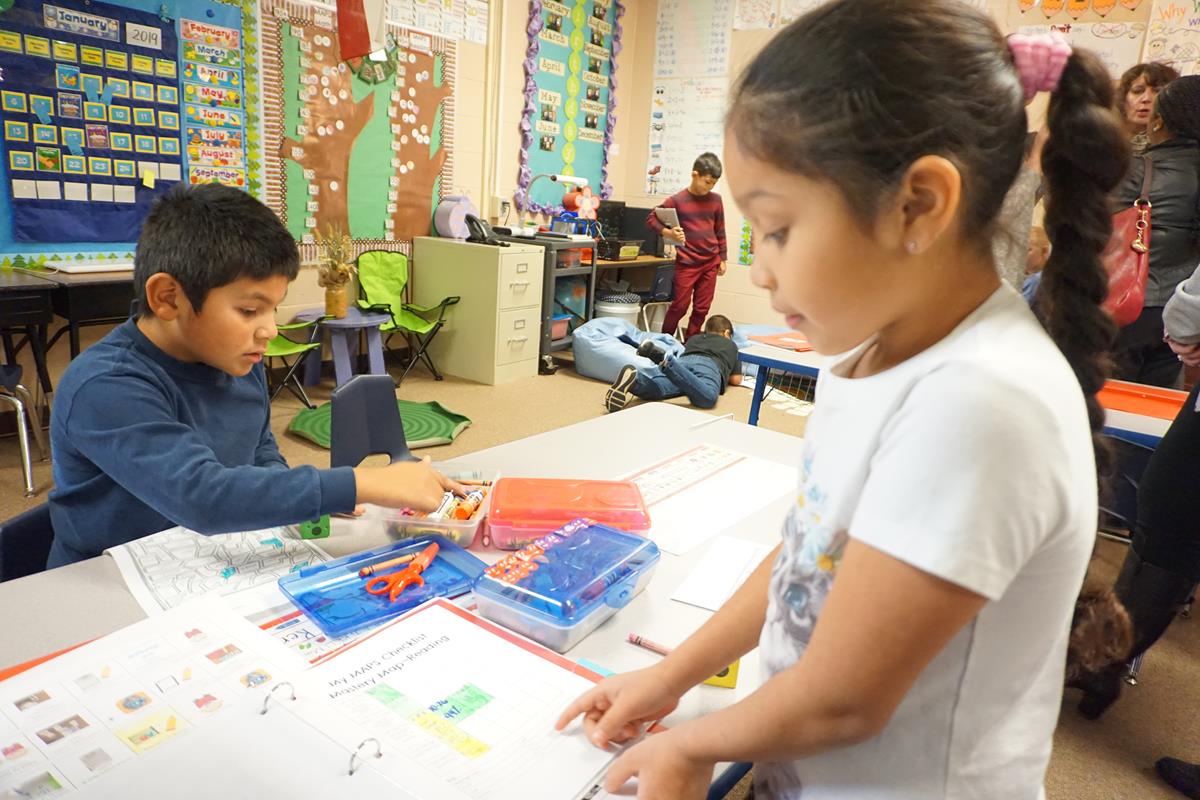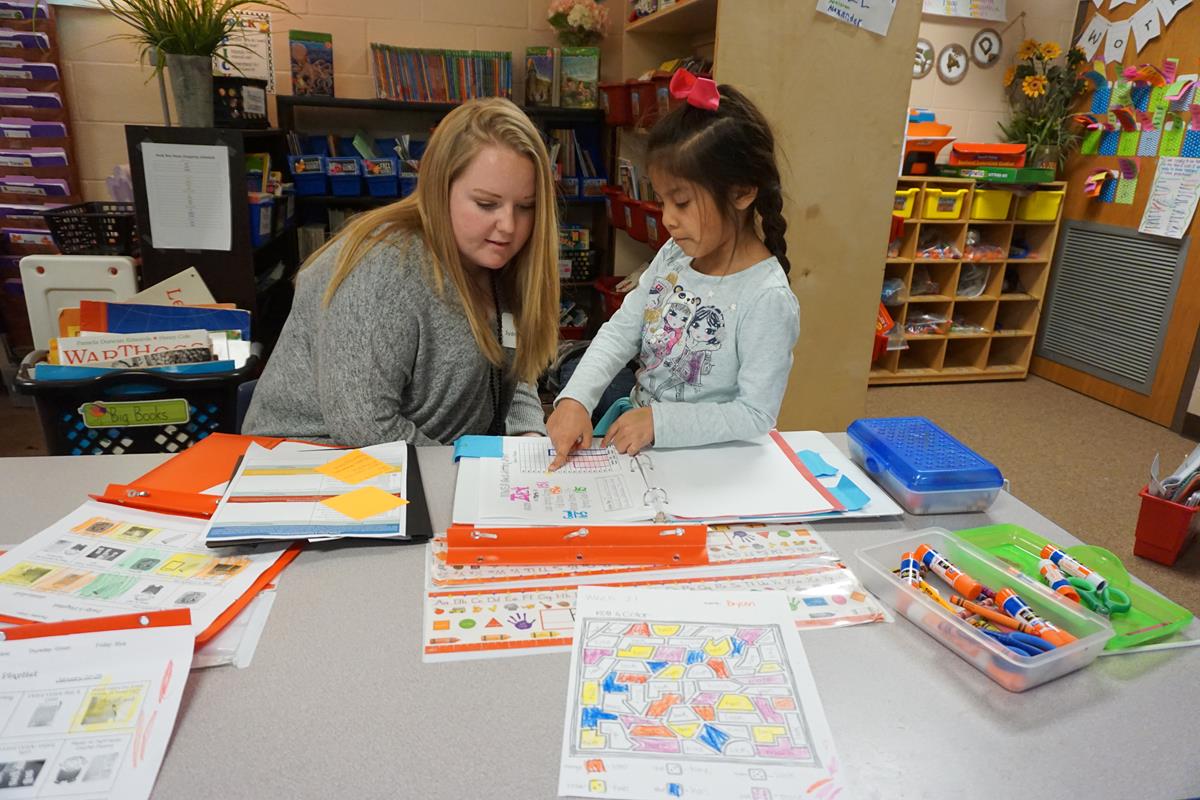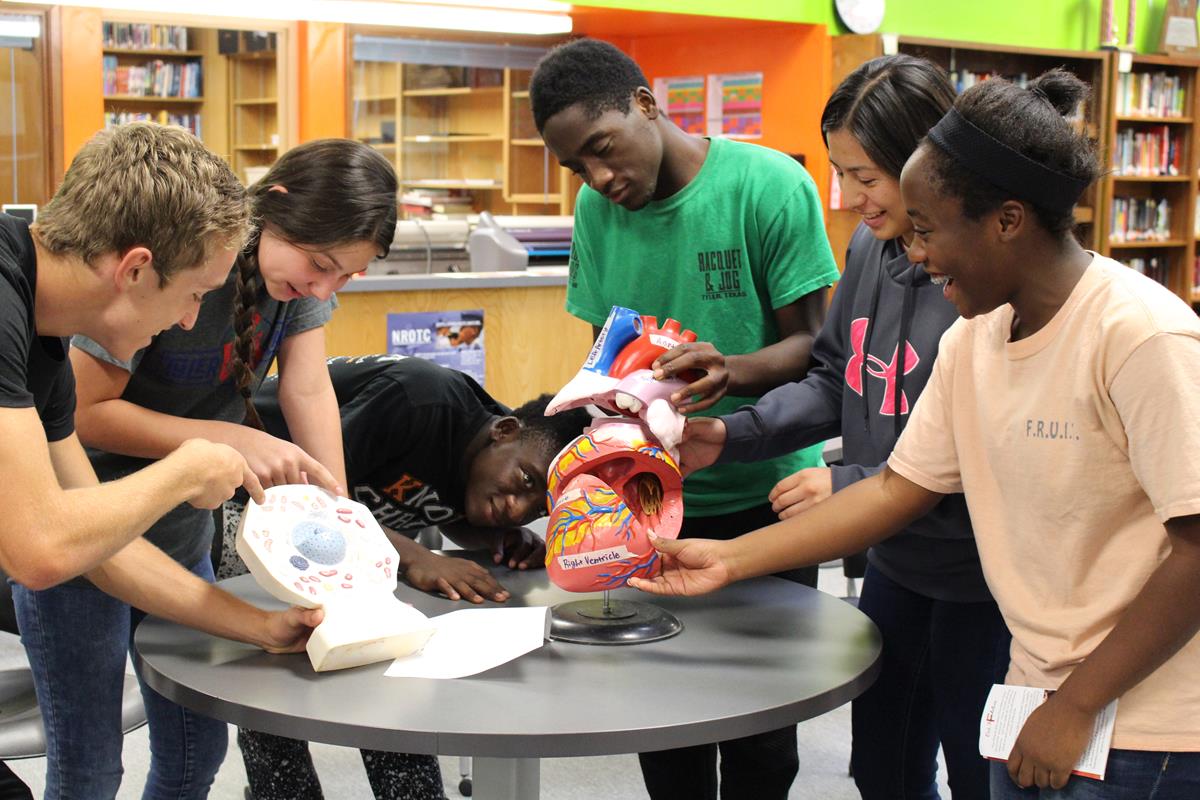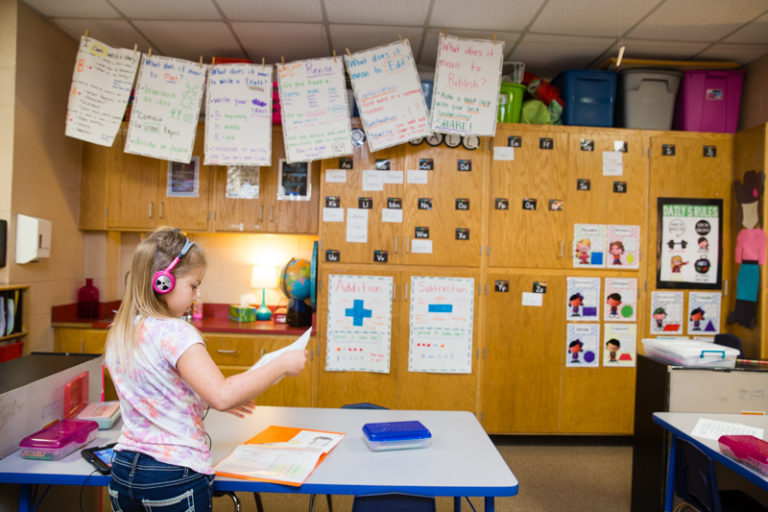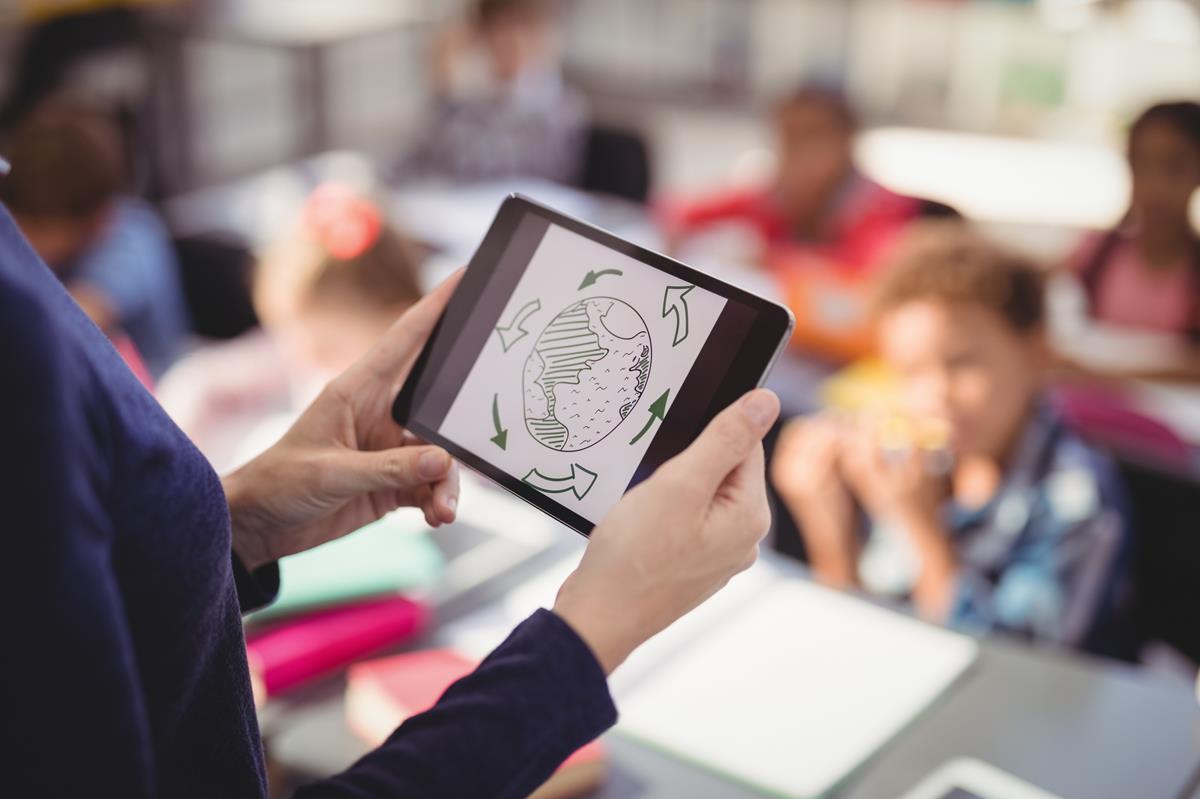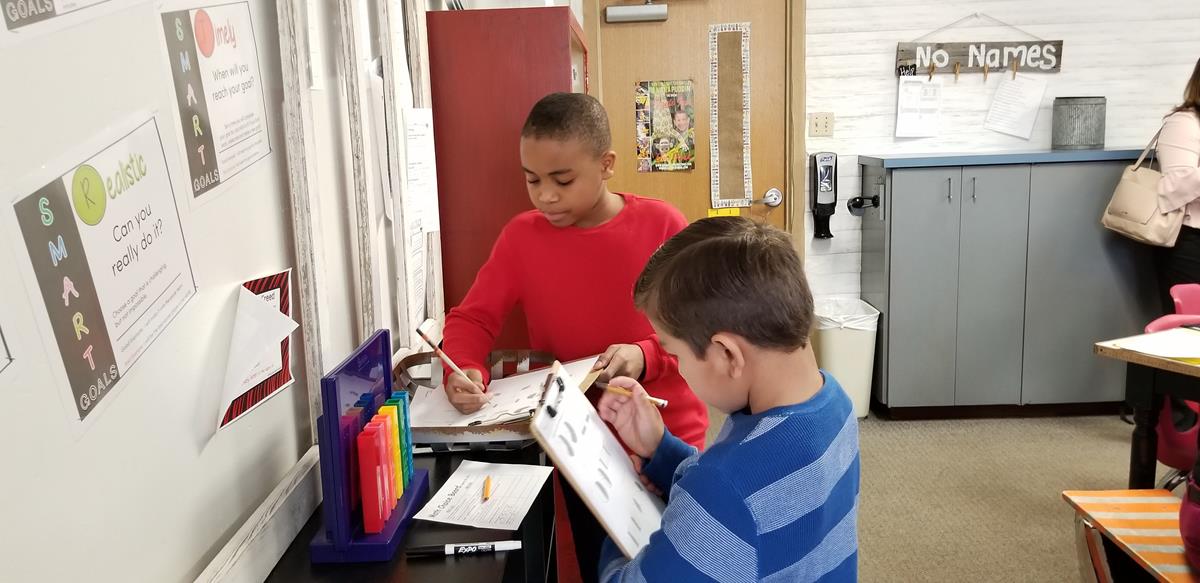 What is Personalized Blended Learning?
Personalized Blended learning is intended to facilitate the academic success of each student by first determining the learning needs, interests, and aspirations of individual students, and then providing learning experiences that are customized—to a greater or lesser extent—for each student.
To accomplish this goal, schools, teachers, guidance counselors, and other educational specialists may employ a wide variety of educational methods, from intentionally cultivating strong and trusting student-adult relationships to modifying assignments and instructional strategies in the classroom.
Learners will possess the courage and ability to set goals, navigate their progress, demonstrate mastery and lead change.
THE CORE FOUR ELEMENTS OF PERSONALIZED LEARNING
"Simply adding technology to a classroom isn't going to fix anything. Learning decisions centered on each student's individual needs, influenced by the data gleaned through technology in combination with the expertise and human touch of a teacher are — together — what will drive true education transformation." ~ Phyllis Lockett