Public Announcement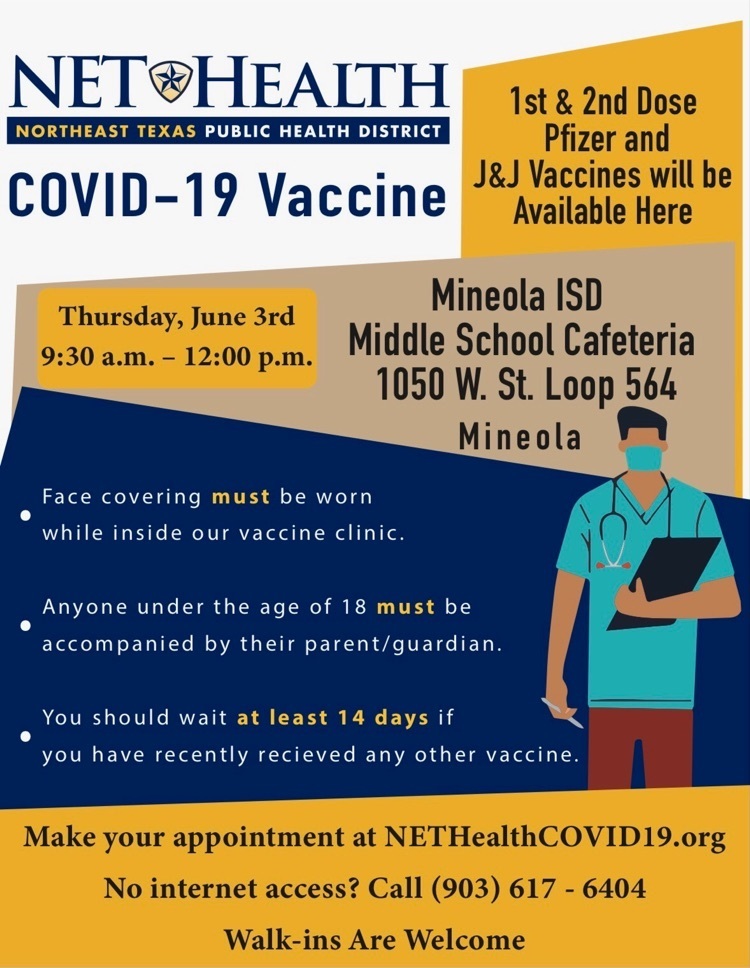 Today, we honor the memory of service members and their families who have sacrificed to protect the freedom we enjoy. Thank you.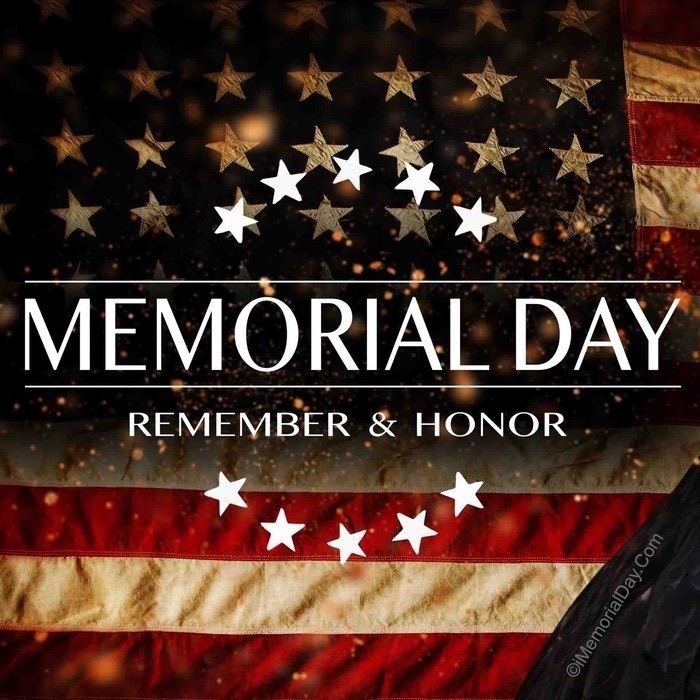 Friday Night Lights... coming soon!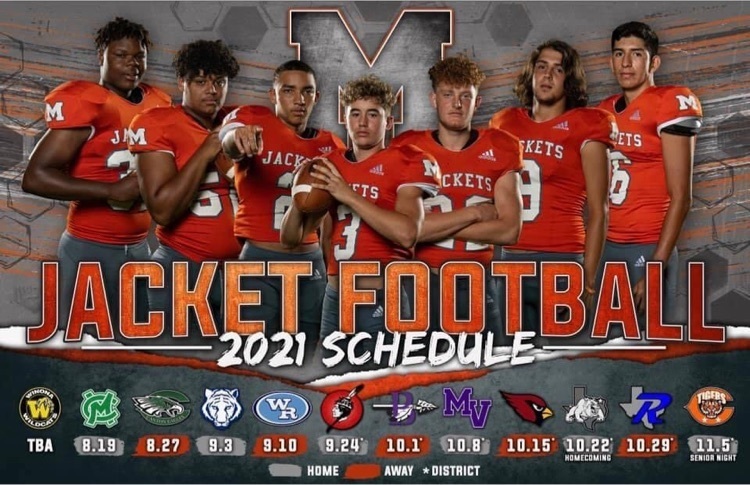 Attention parents of all MISD students: Please take the time to complete the year-end survey so that we can gather data to help us in planning for the next school year. Your voice is important and we value your opinions. This information will be used for our District Needs Assessment in order to apply for federal grants, including Title I, Title II, Title IV, ESSER and State Compensatory Ed. Thank you very much!
https://forms.gle/EDnMow3GqFYMJU8Y8
A special shout out goes to the Maintenance and Custodial Crew, Transportation Department, Mineola PD, the Mineola Band, FFA, Gray's Nursery and Jason Goodson for providing their services to bring it all together. The 2021 graduation ceremony was a huge success. We ❤️ Mineola!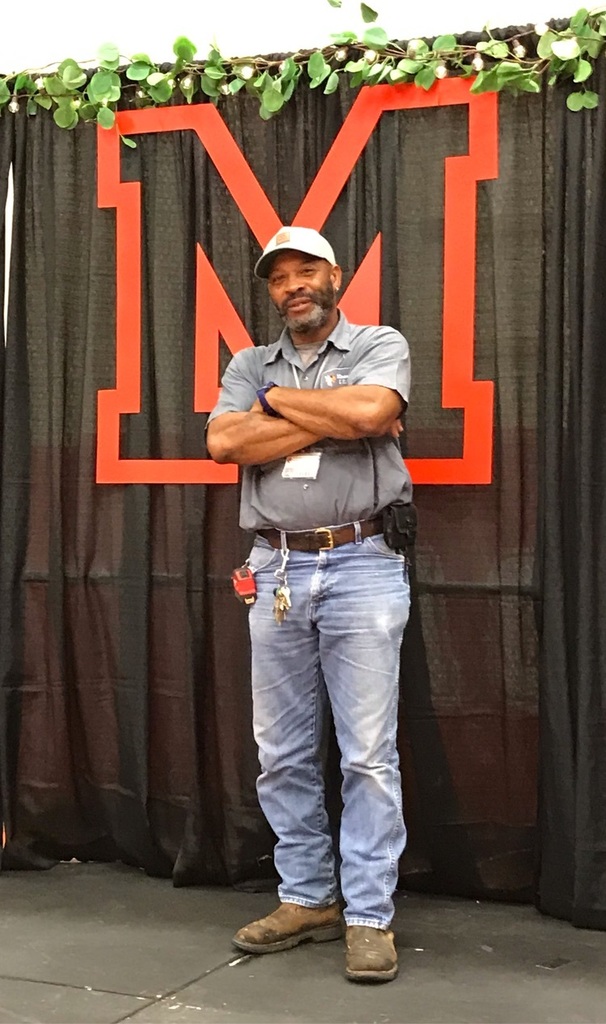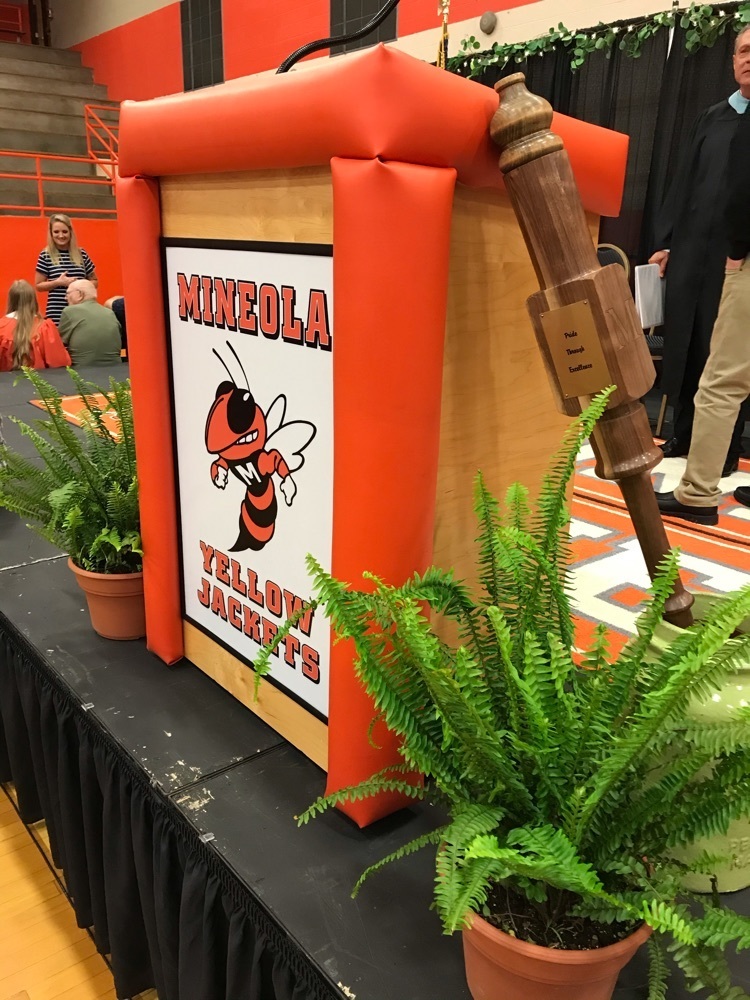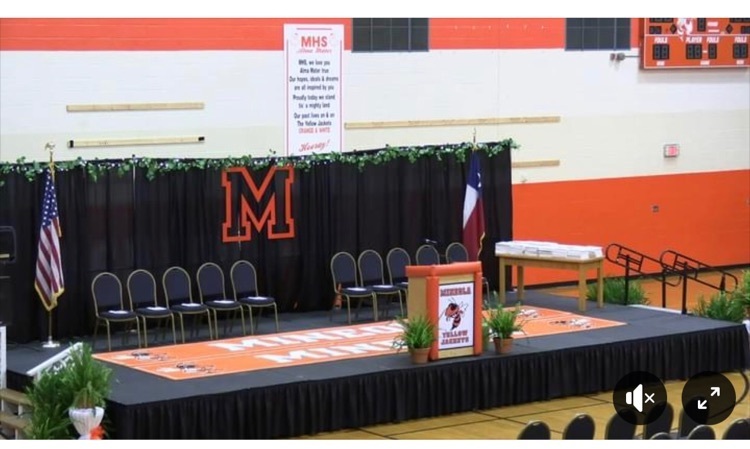 And with the toss of the cap, it's official. Congratulations to our 2021 graduates, we are extremely proud of you.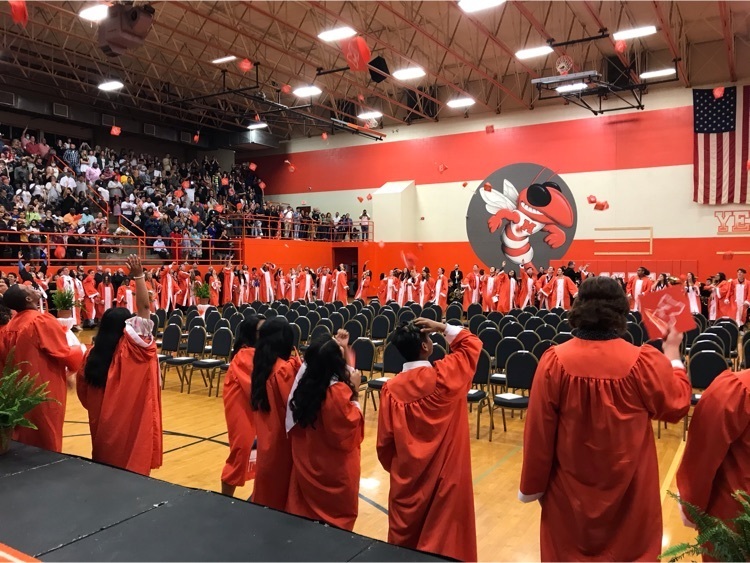 After a long day, these kiddos still had enough energy to follow through on the Senior Prank. We ❤️ Our Seniors!!!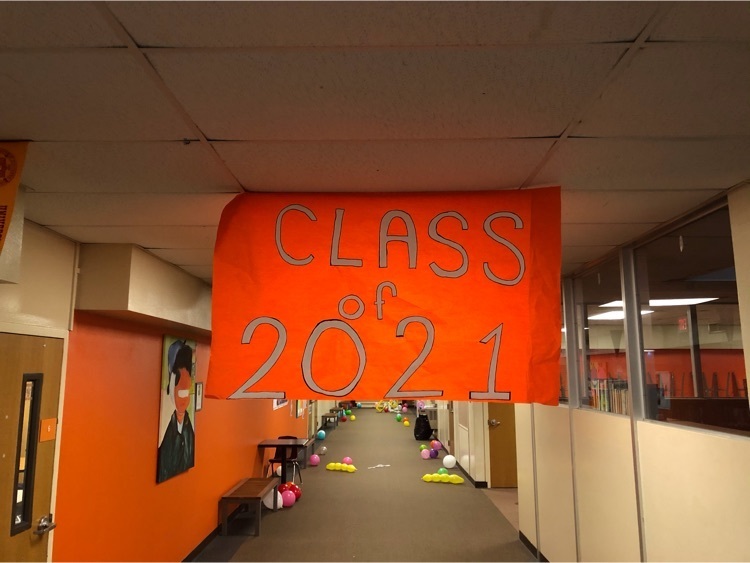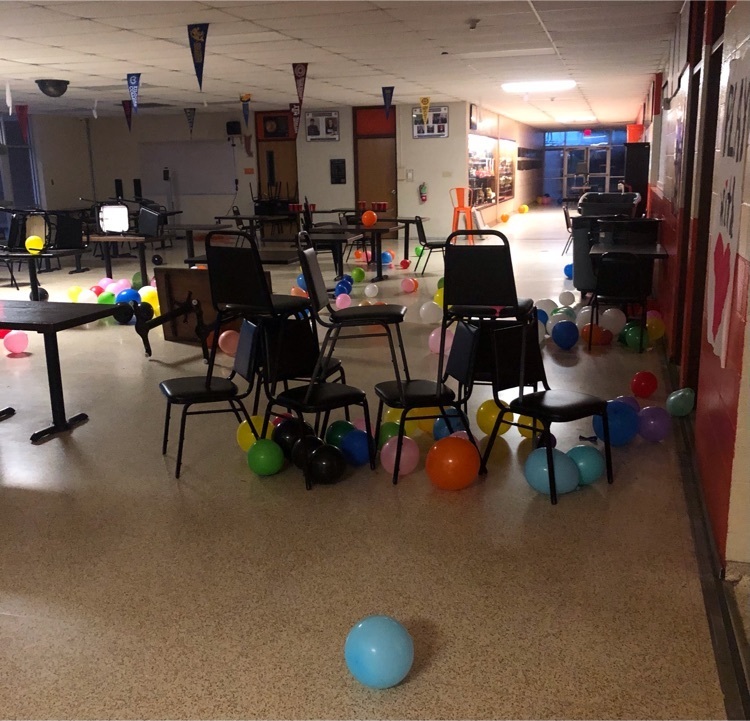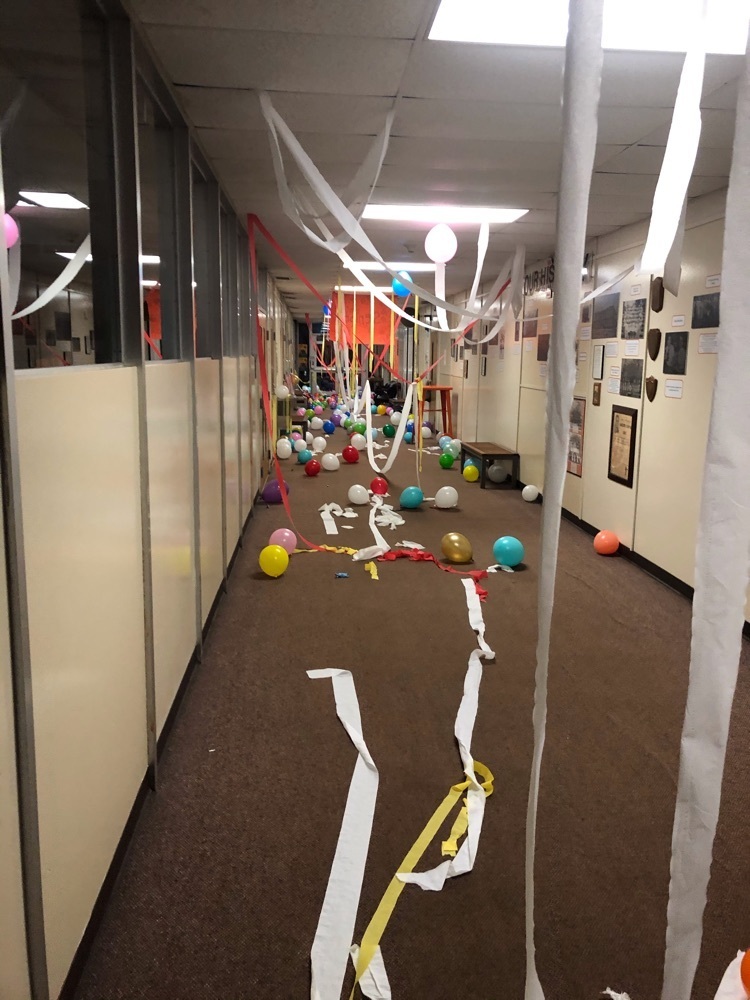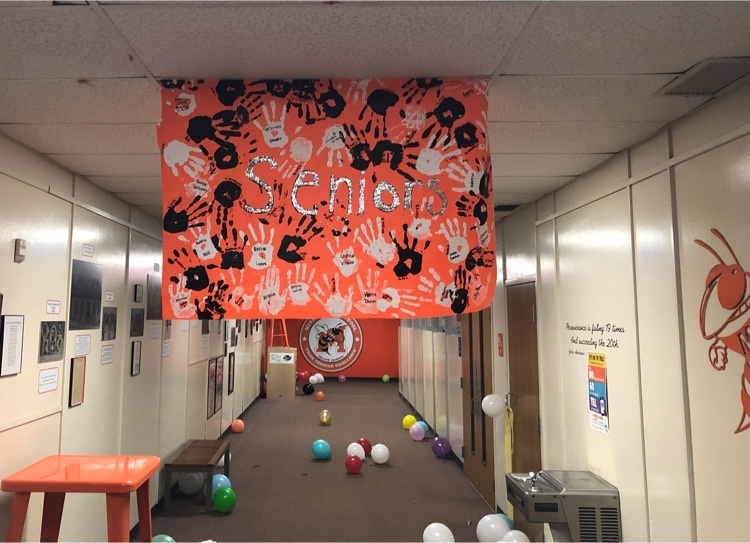 Practice makes perfect, getting ready for the big show.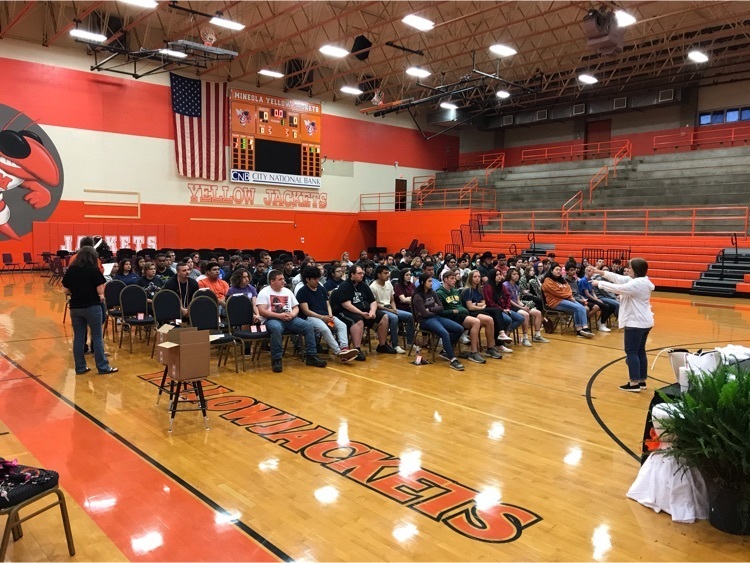 Senior Trip - Six Flags over Texas!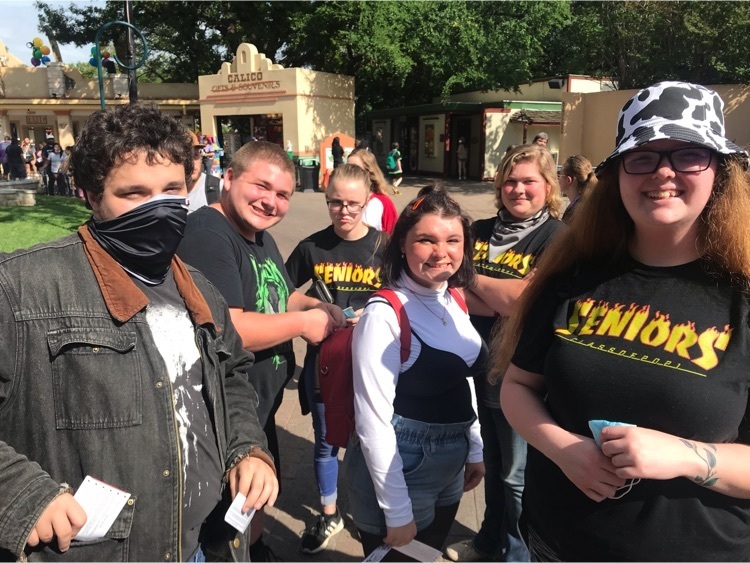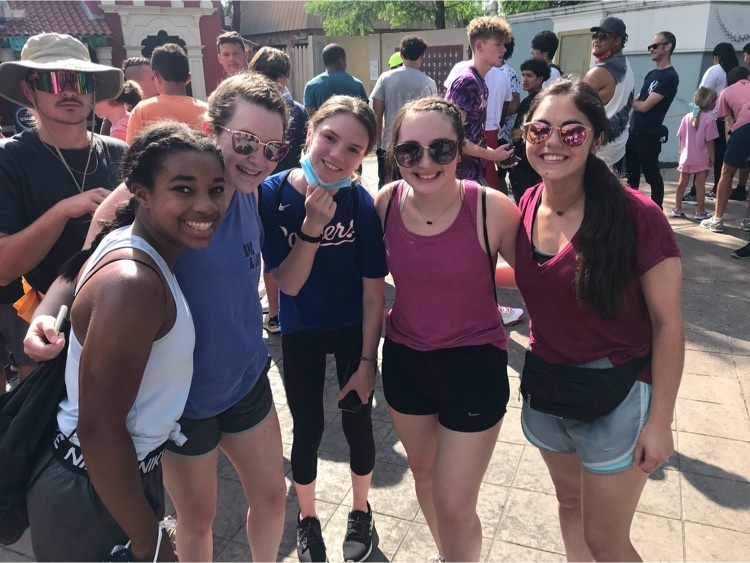 2021 Graduation Ceremony Announcement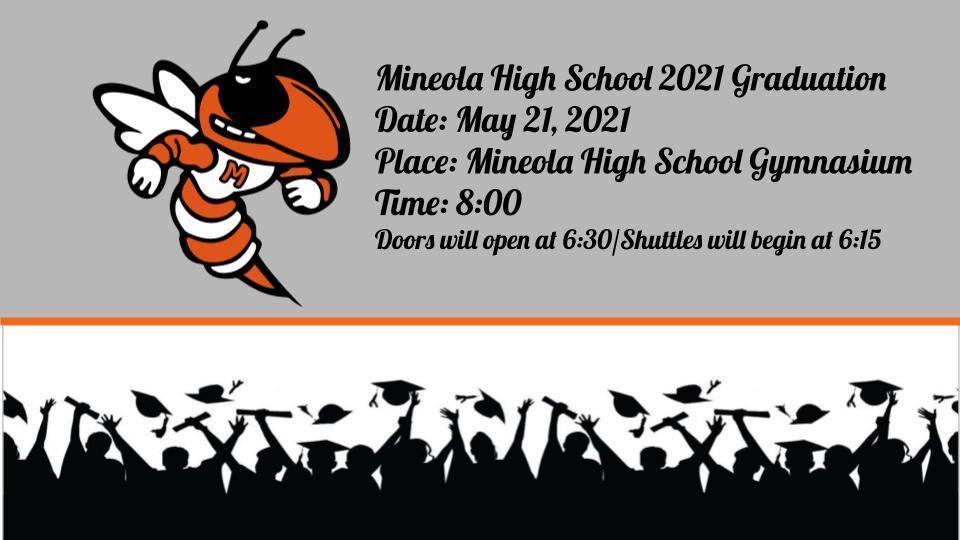 2021 FFA Banquet - What a great night of celebration.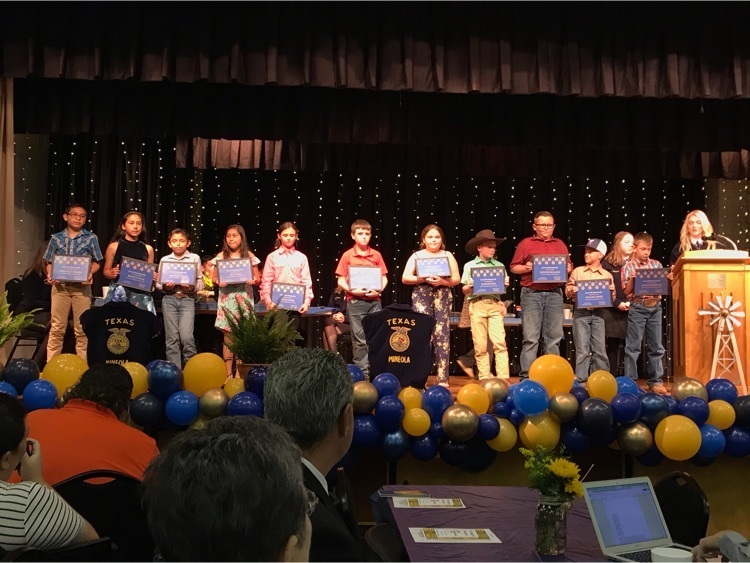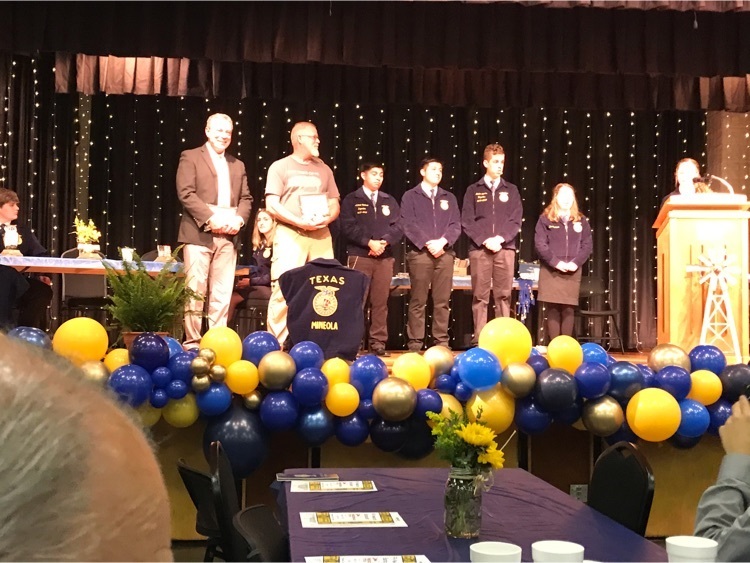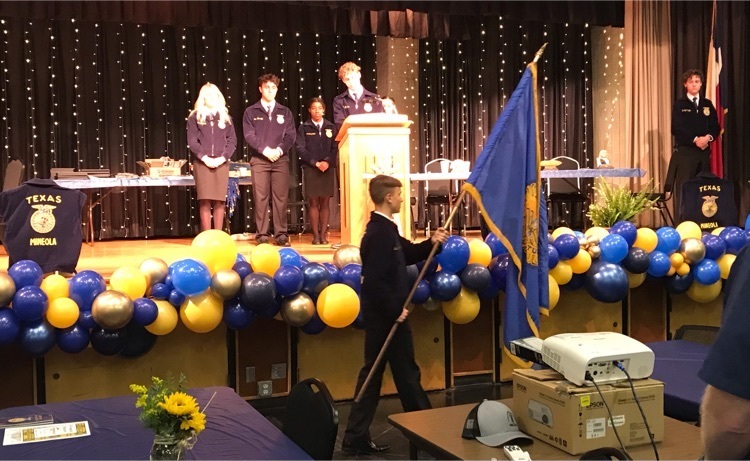 2021 Senior Clap-Out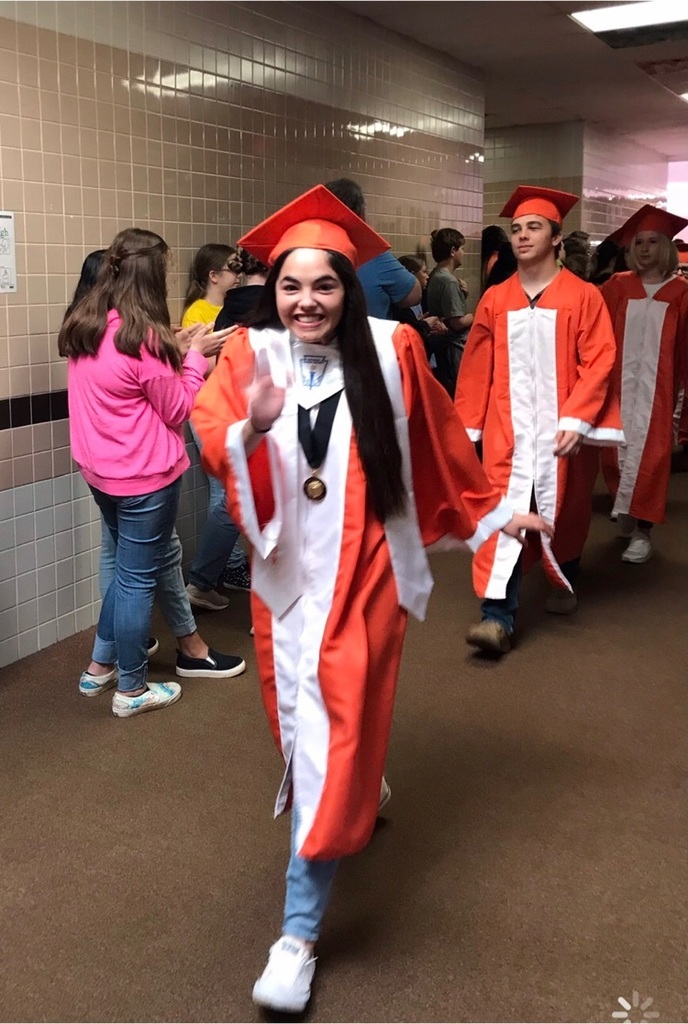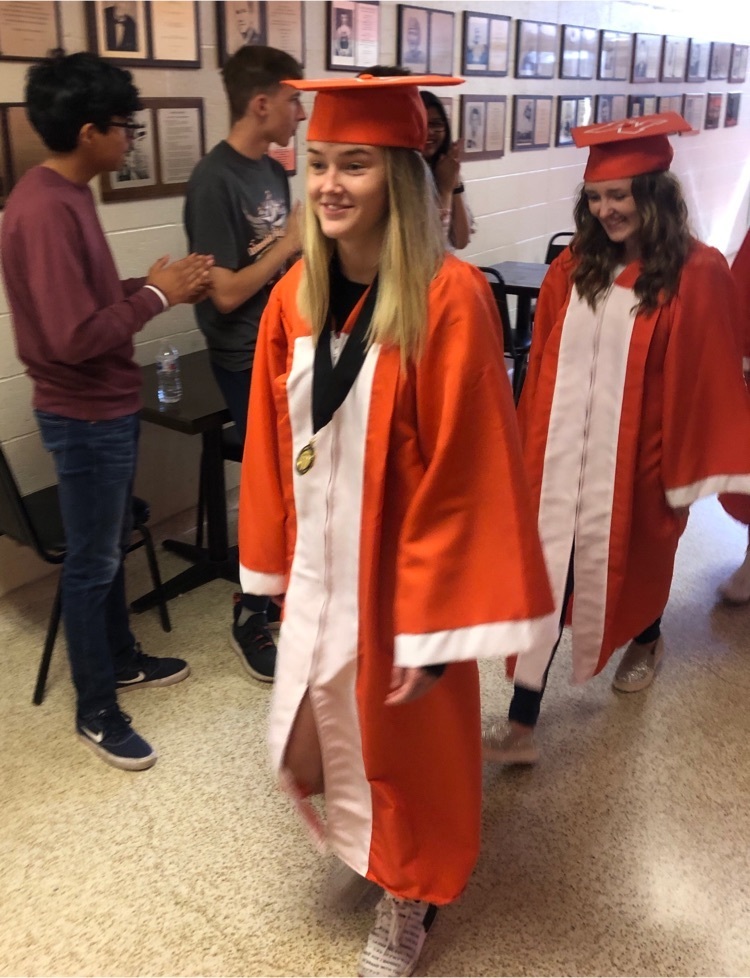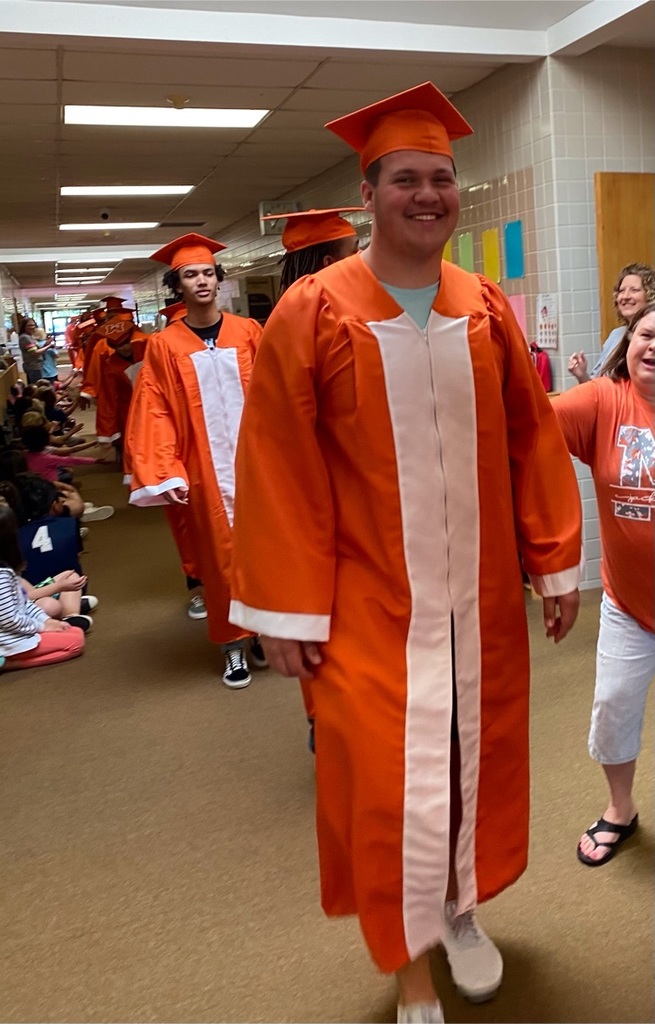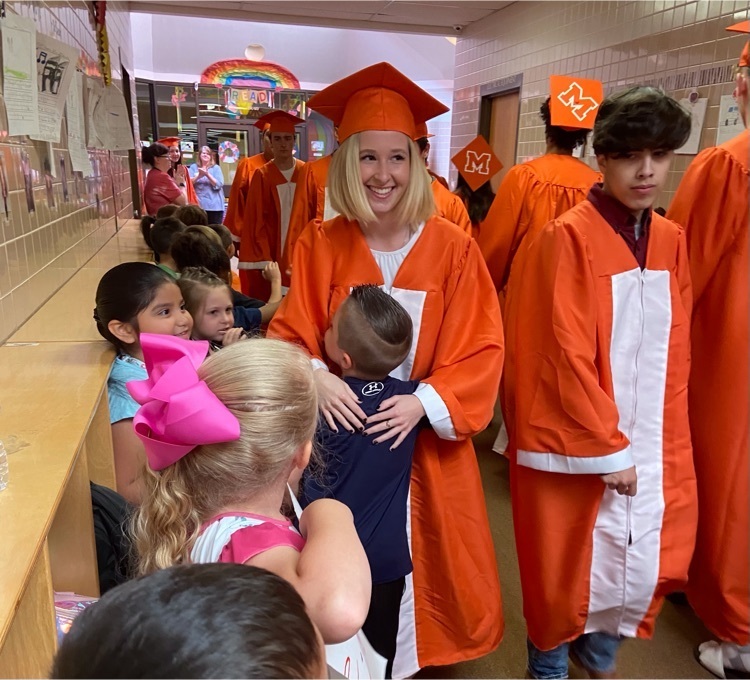 With each passing day, it becomes a little more real.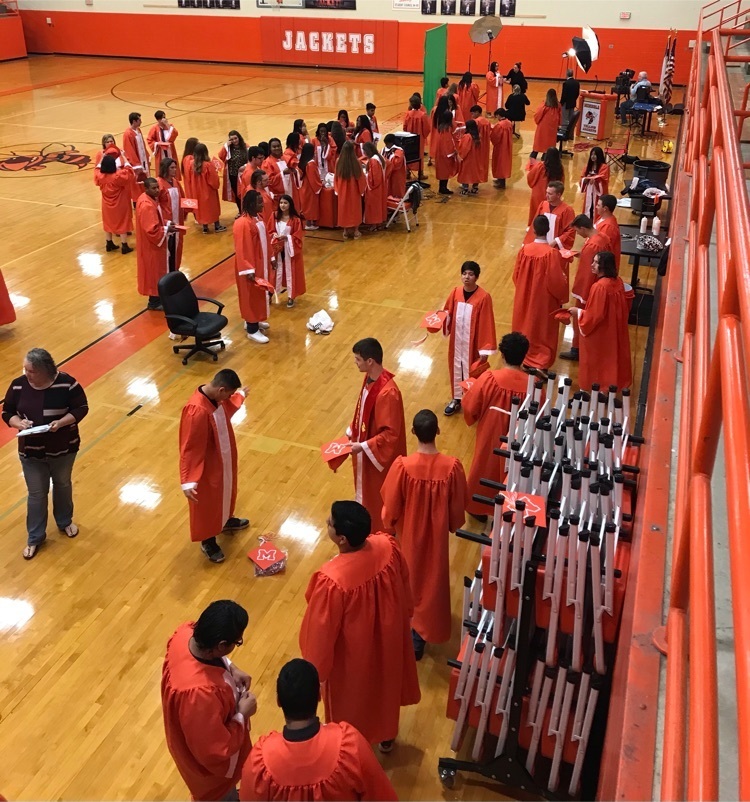 The Mineola TJC Promise is the partnership between Tyler Junior College and MISD focused on building a stronger college-going culture and successfully preparing students to achieve their educational goals. We are excited about the future and the promises it holds for our kids.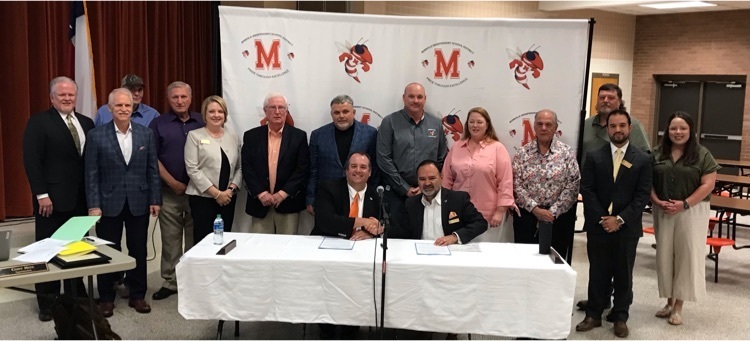 Mineola HS Act I and Company - Secondhand Cheese. 🤣 Tremendous job tonight! 🤣
These students successfully completed the National Certification for Certified Medical Assistants, to say we are proud of them would be an understatement. Congratulations!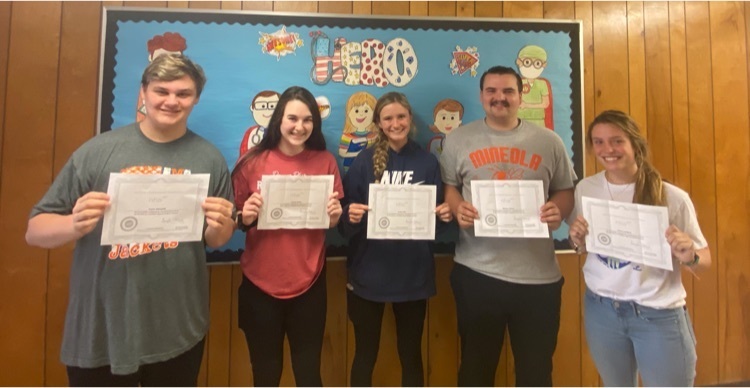 FFA Award Banquet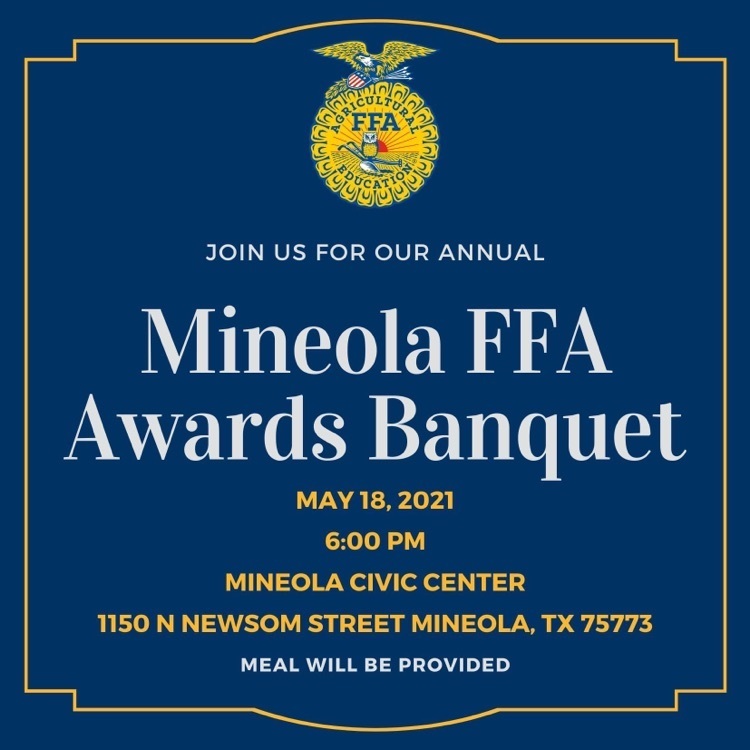 Spring Choir Concert 2021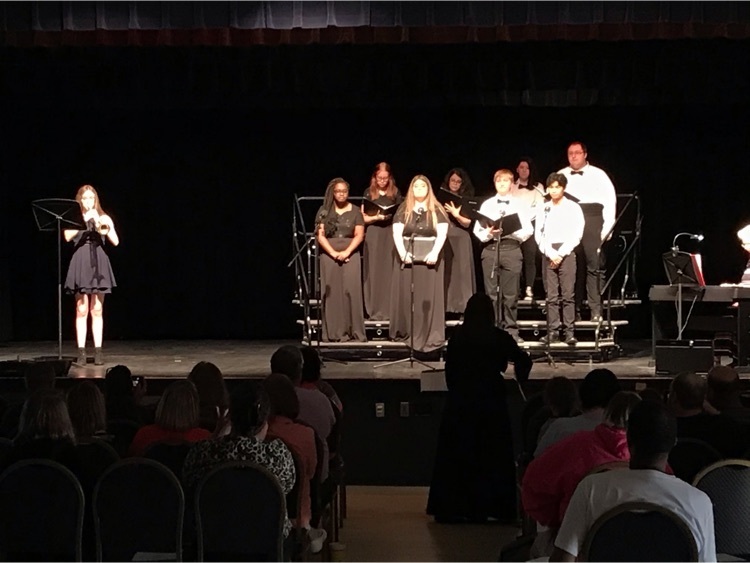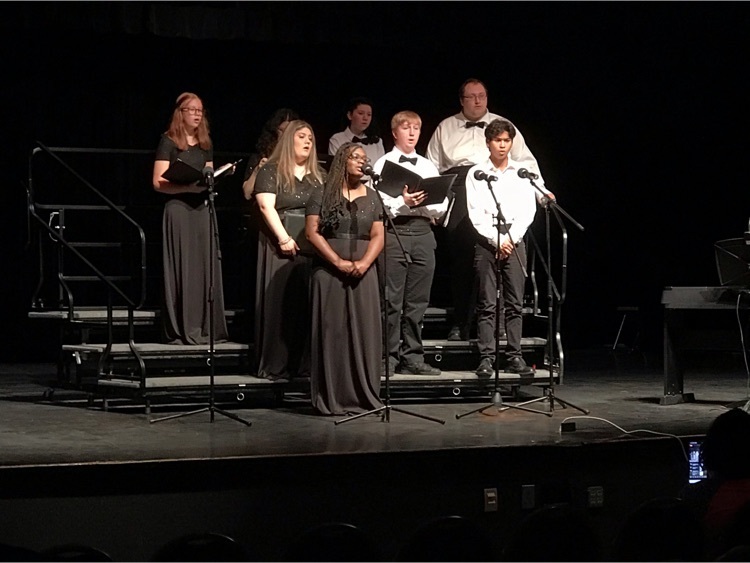 2021 MHS Baccalaureate First Baptist Church May 16 - 6:00 PM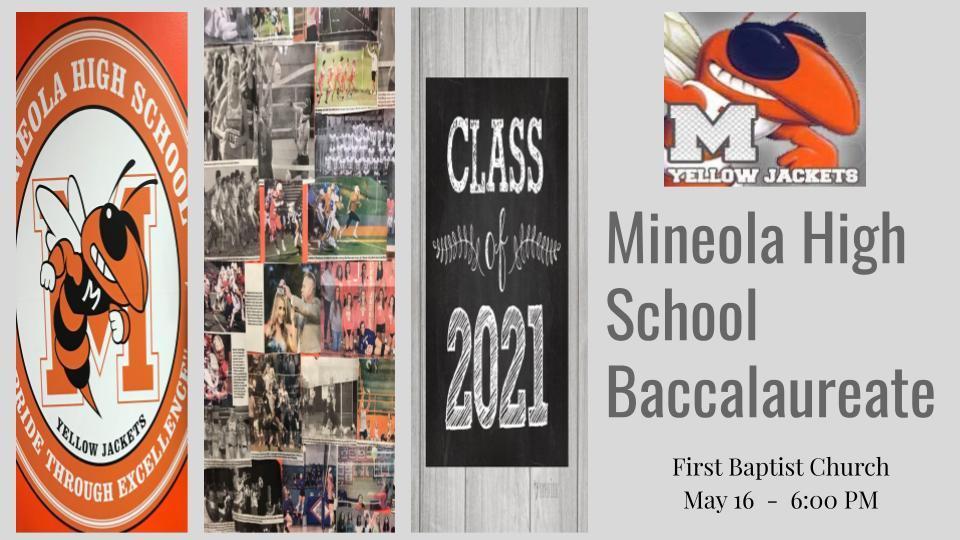 Thank you for your encouragement, support and love. Happy Mother's Day!