Our Mineola High School Chick-Fil-A Leader Academy chose to support Wreaths Across America as their service project. Please consider sponsoring a wreath.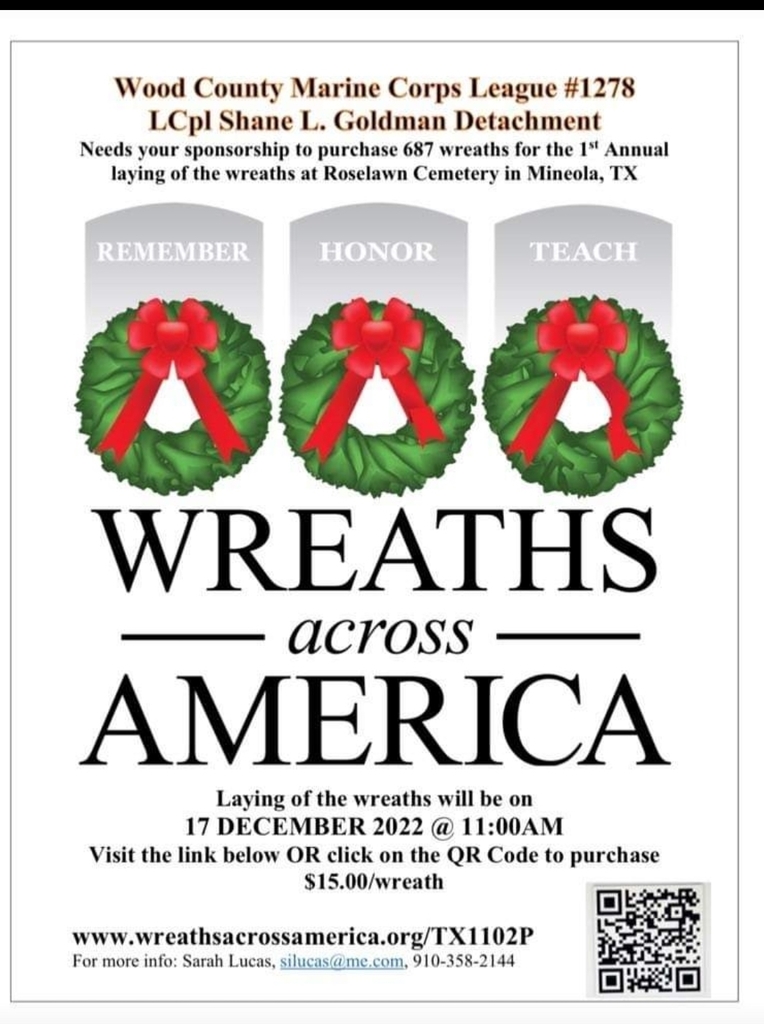 We will have a sendoff for our State Bound FFA teams in the morning at 8:15am. Best of luck to the LDE teams - Greenhand Chapter Conducting and Senior Spanish Creed.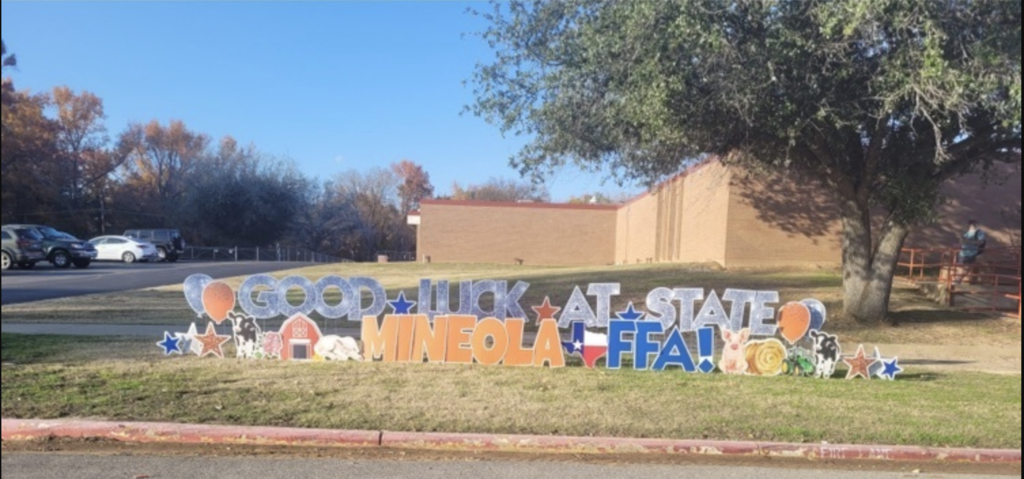 Tis the season for basketball... Come support the Mineola Lady Jackets in the Wills Point Tournament this week. Playing times will be announced.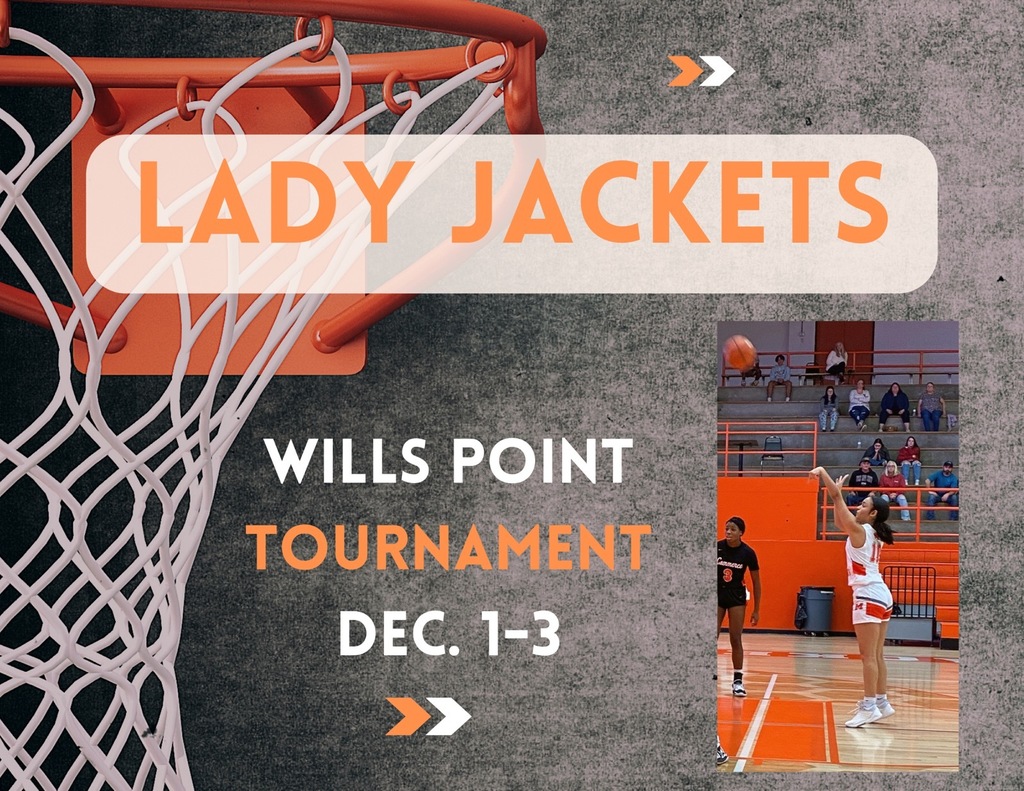 Thanksgiving Break will be November 21-25. MHS wishes you and your family a wonderful holiday break! #WeAREMineola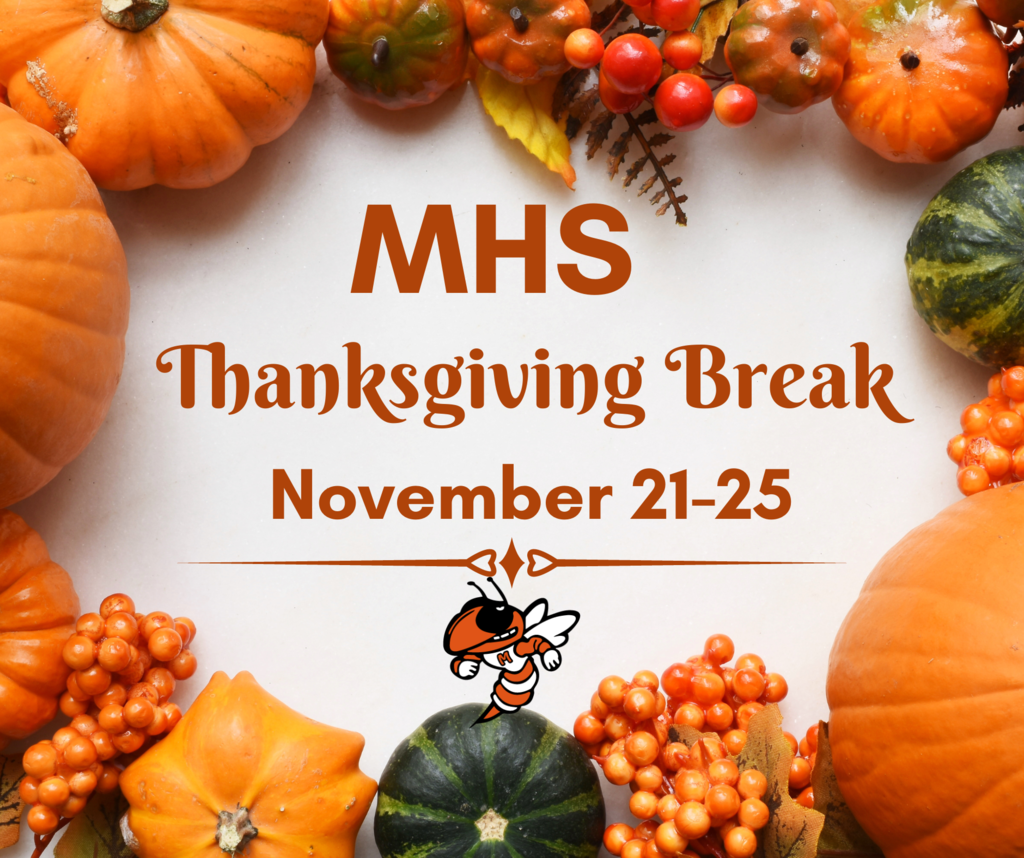 JV and V Lady Jacket Basketball beat Quinlan Ford! #WeAREMineola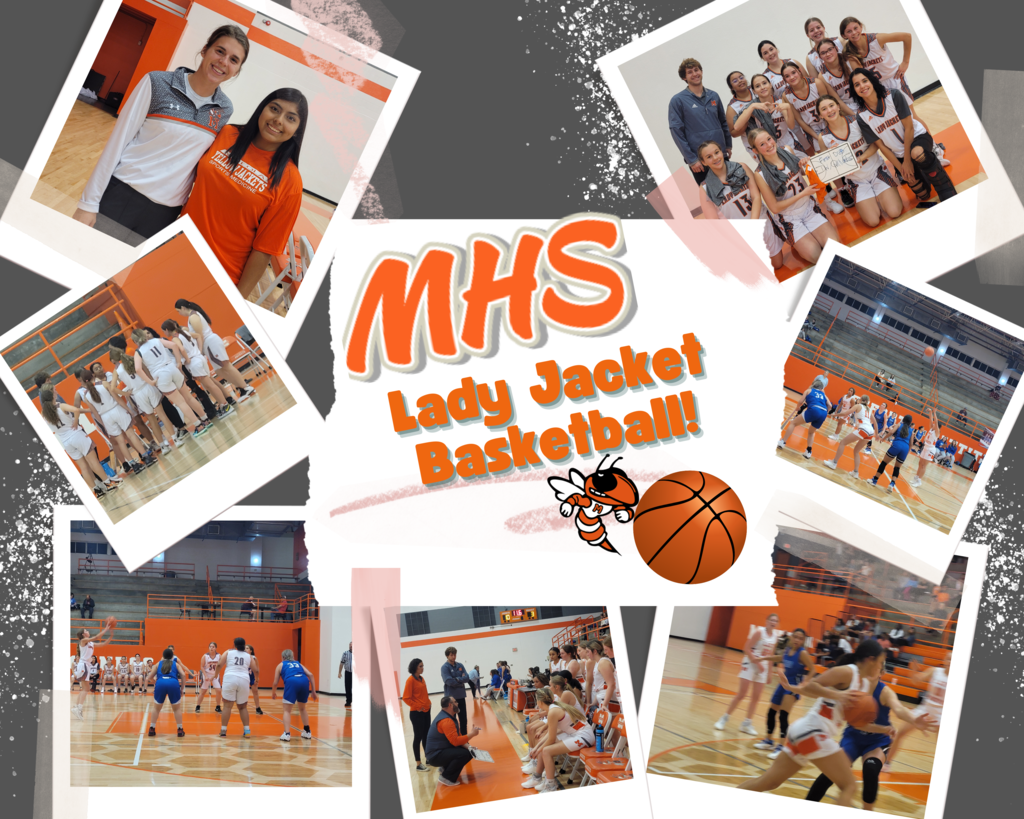 November FFA Meeting November 17, 2022 at MHS Cafeteria! #WeAREMineola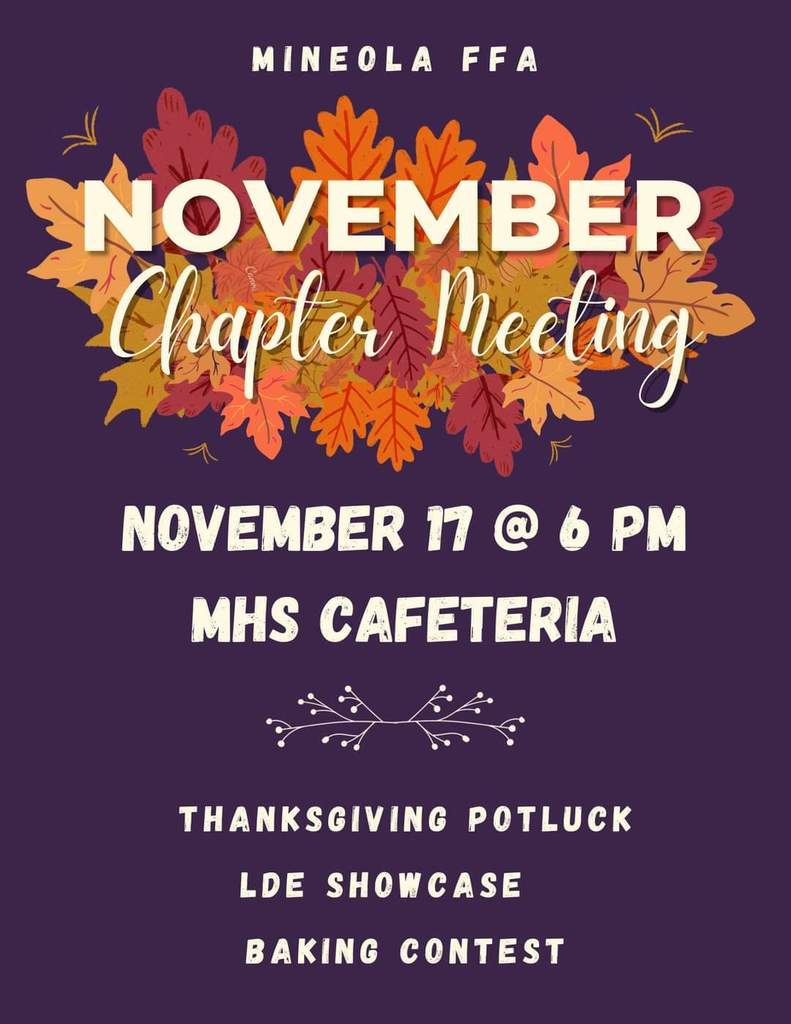 We need your support! Mineola High School's Chick-fil-A Leader Academy is wanting to make an impact through action. Will you join with us as we support the Wood County Marine Corps League to bring Wreaths Across America to Roselawn Cemetery here in Mineola? The cost of each wreath is $15.00 and you can find more information in the flyer below. Please help share the word! #WeAREMineola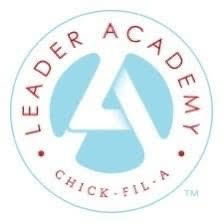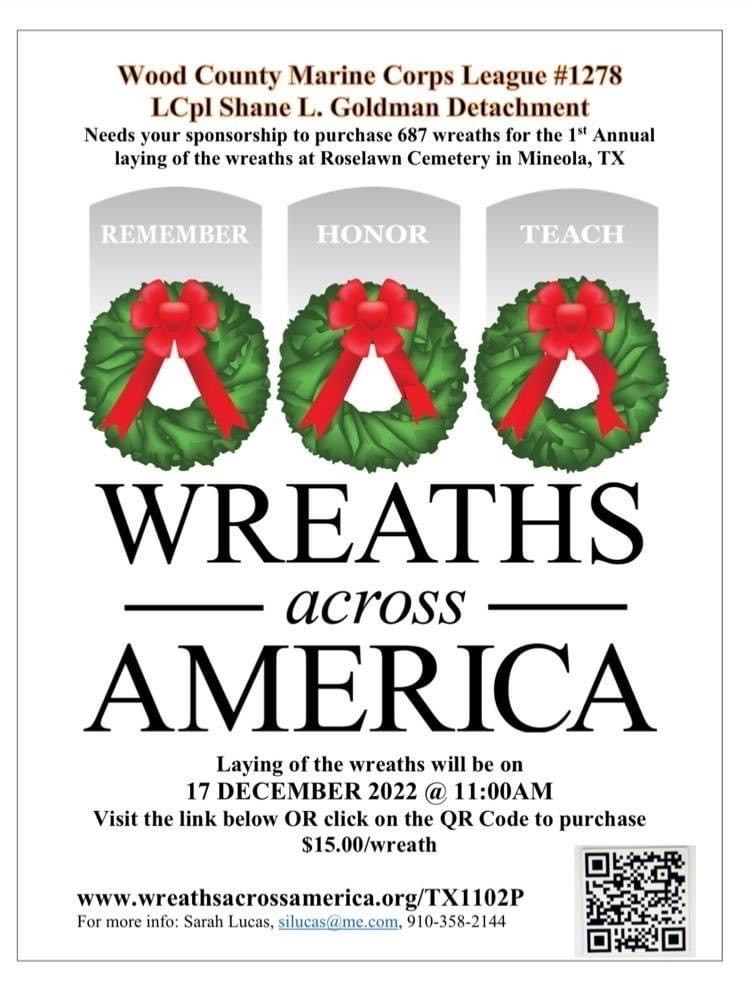 Chick-Fil-A Leader Academy participated in 1 Million Book Giveaway. They dropped off free books to the Mineola Primary School and Mineola Public Library. #WeAREMineola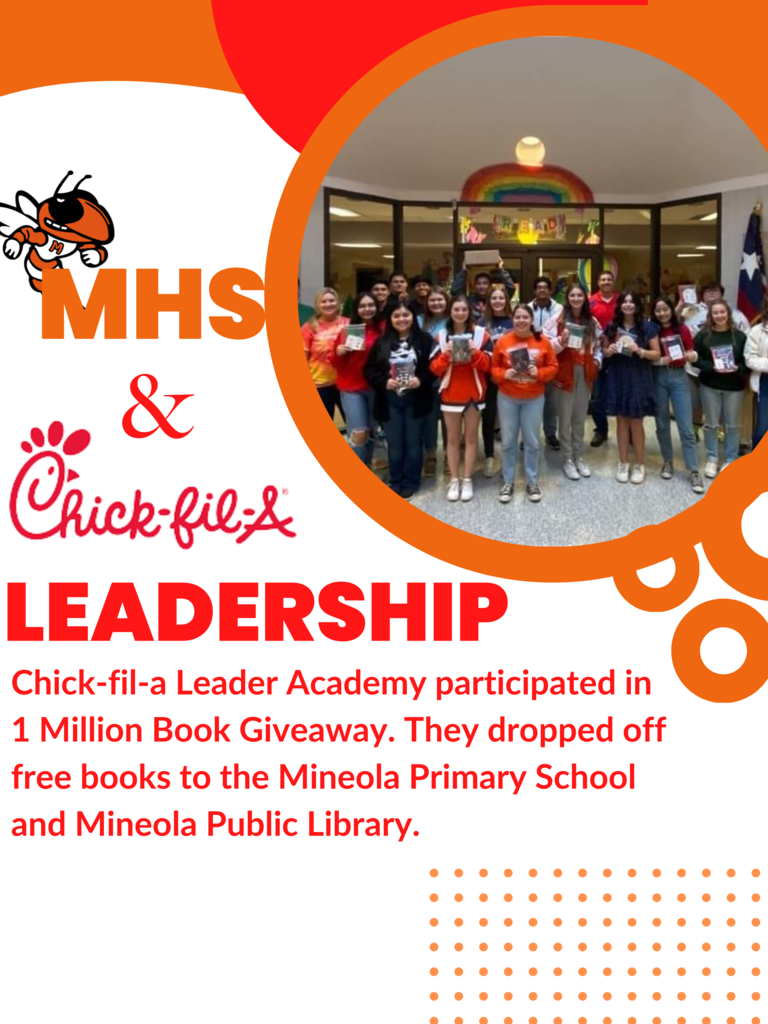 Congratulations to the following FFA LDE teams for advancing to Area: Ag Advocacy, Public Relations, Radio, Senior Spanish Creed, Greenhand Chapter Conducting, Greenhand Quiz, Greenhand Skills! #WeAREMineola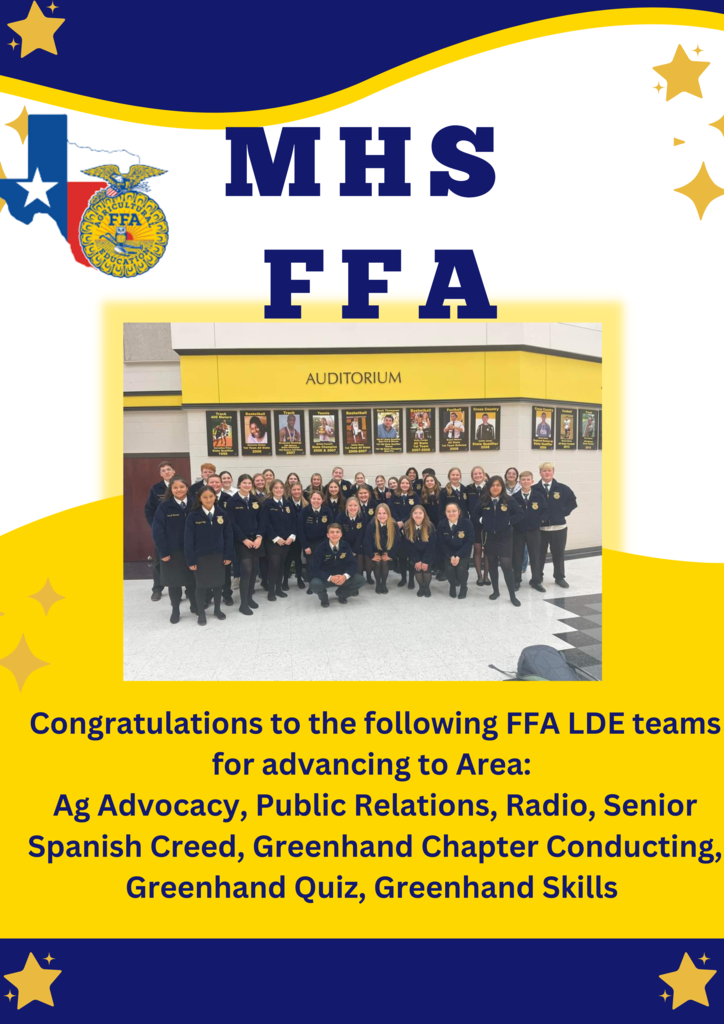 MHS Veterans Day Tribute 2022 Honoring all who served.... We are forever blessed by your sacrifice and service. #WeAREMineola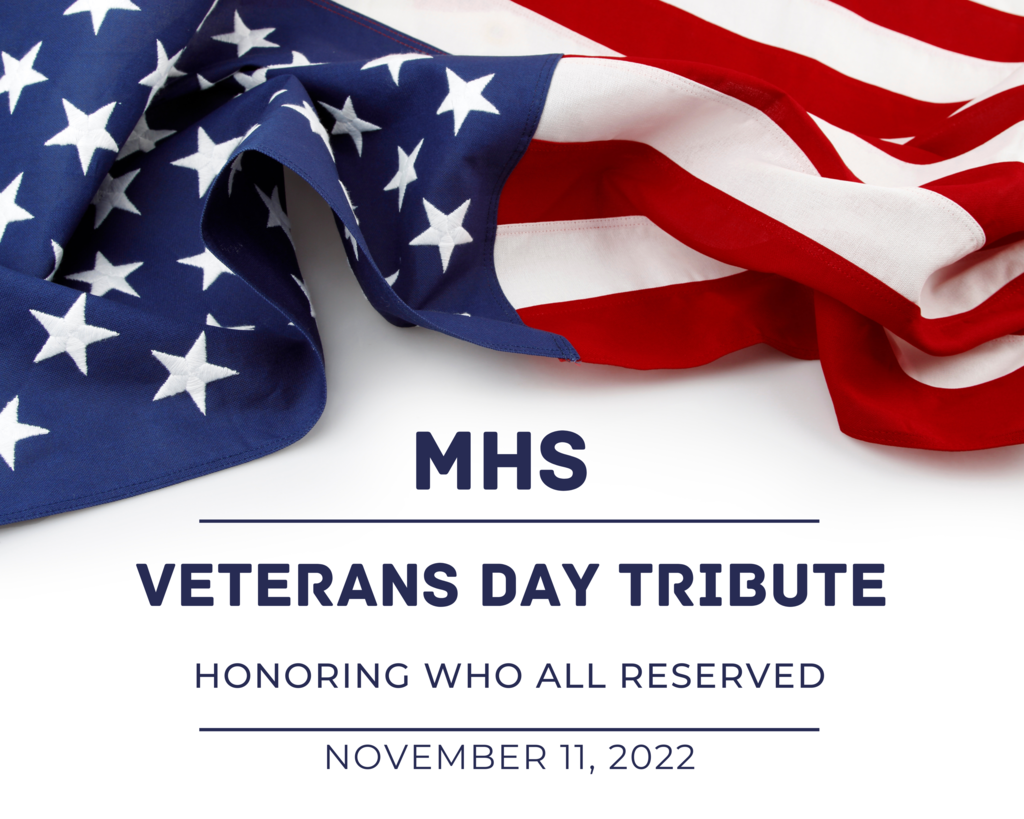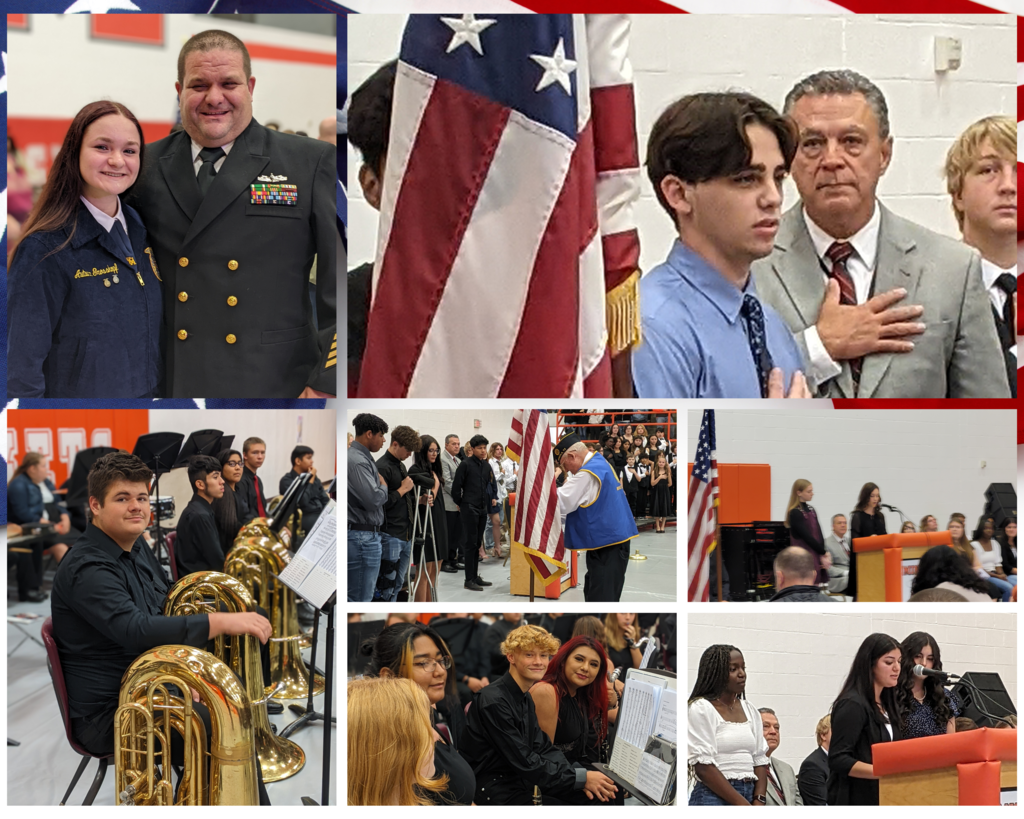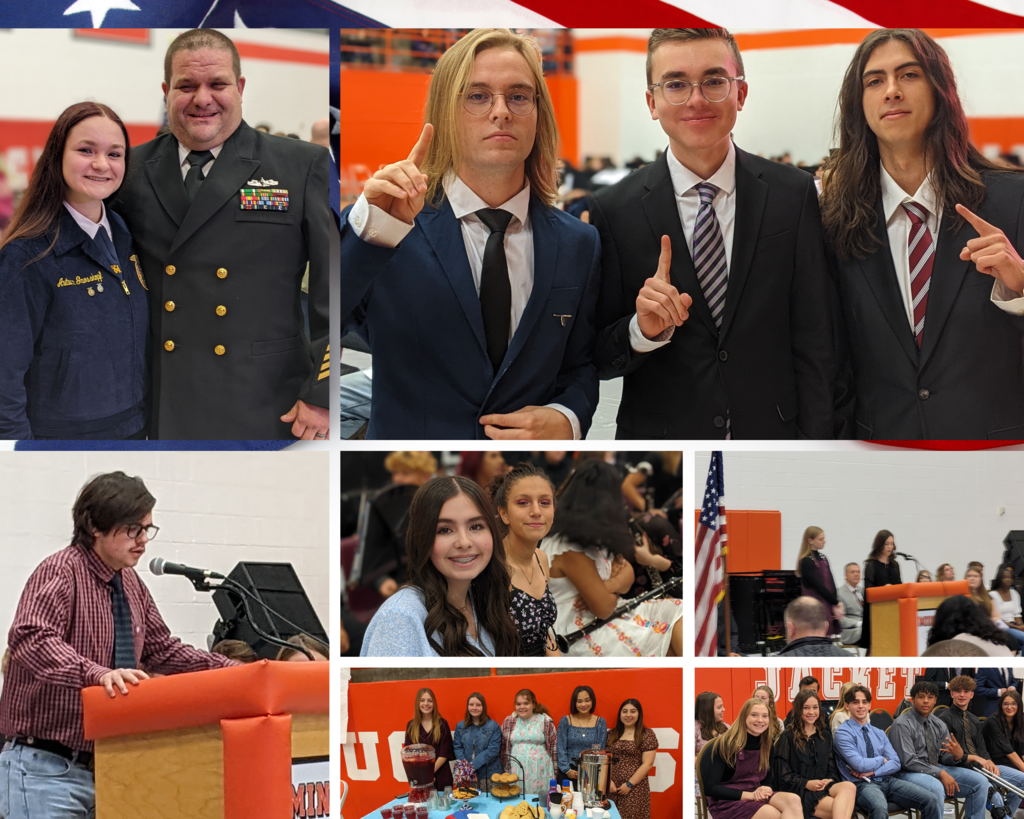 Iron Sharpens IronTeacher of the Month : Ms. Amanda Crone! Thank you for all you do! #WeAREMineola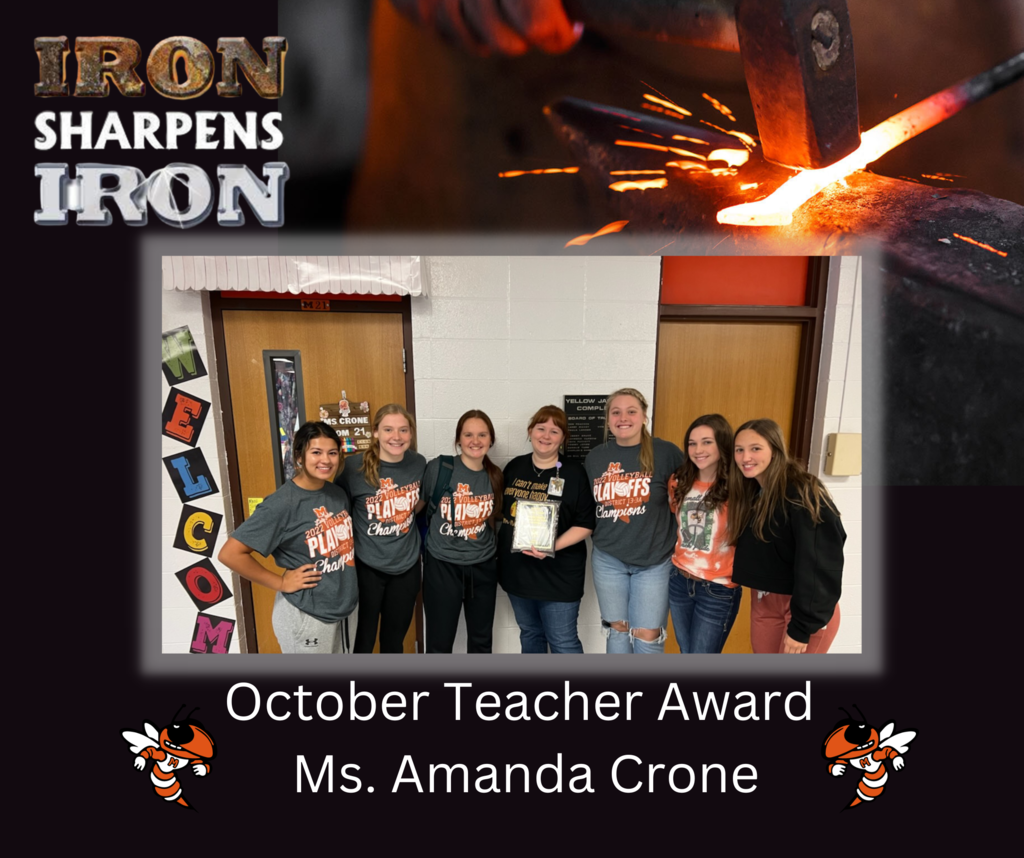 Attention Senior Parents:) Ordering of caps and gowns is now open! Please read this important letter for more information on how to order! shorturl.at/zBGJ3 #WeAREMineola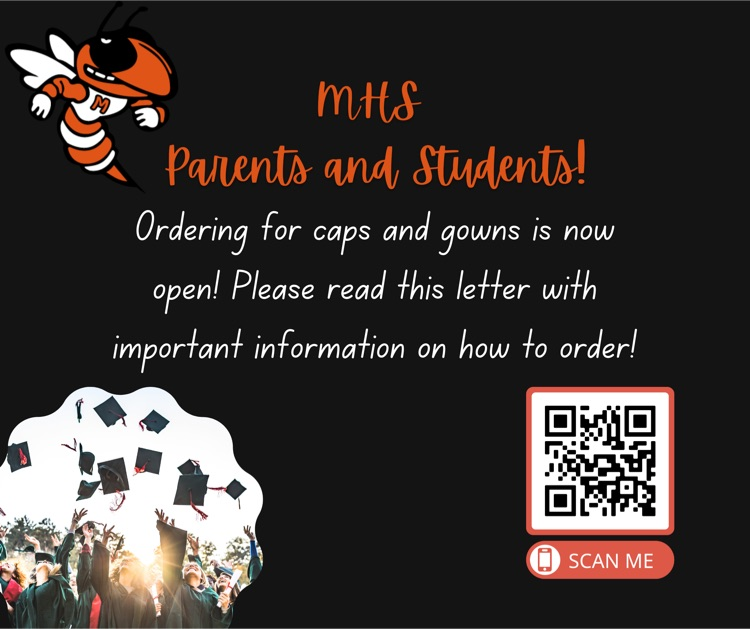 Act I and Company presents SINGIN' IN THE RAIN - November 12, 14, 15 @ 7:00 PM. Admission is $7.00 for adults and $5.00 for students. #WeAREMineola

Mineola FFA has started LDE season off with a bang!! Sweepstakes at Winona and tremendous effort at Alba Golden! #WeAREMineola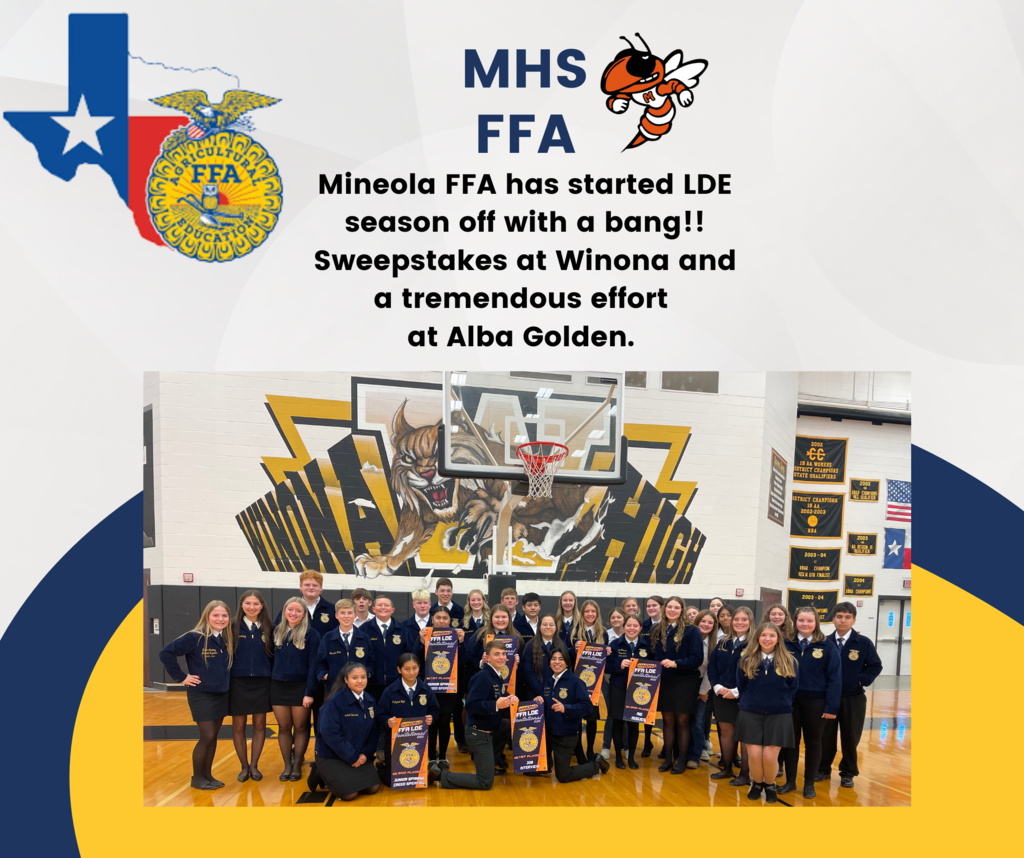 MHS clubs and organizations setup for trick or treating with MPS and MES students! #WeAREMineola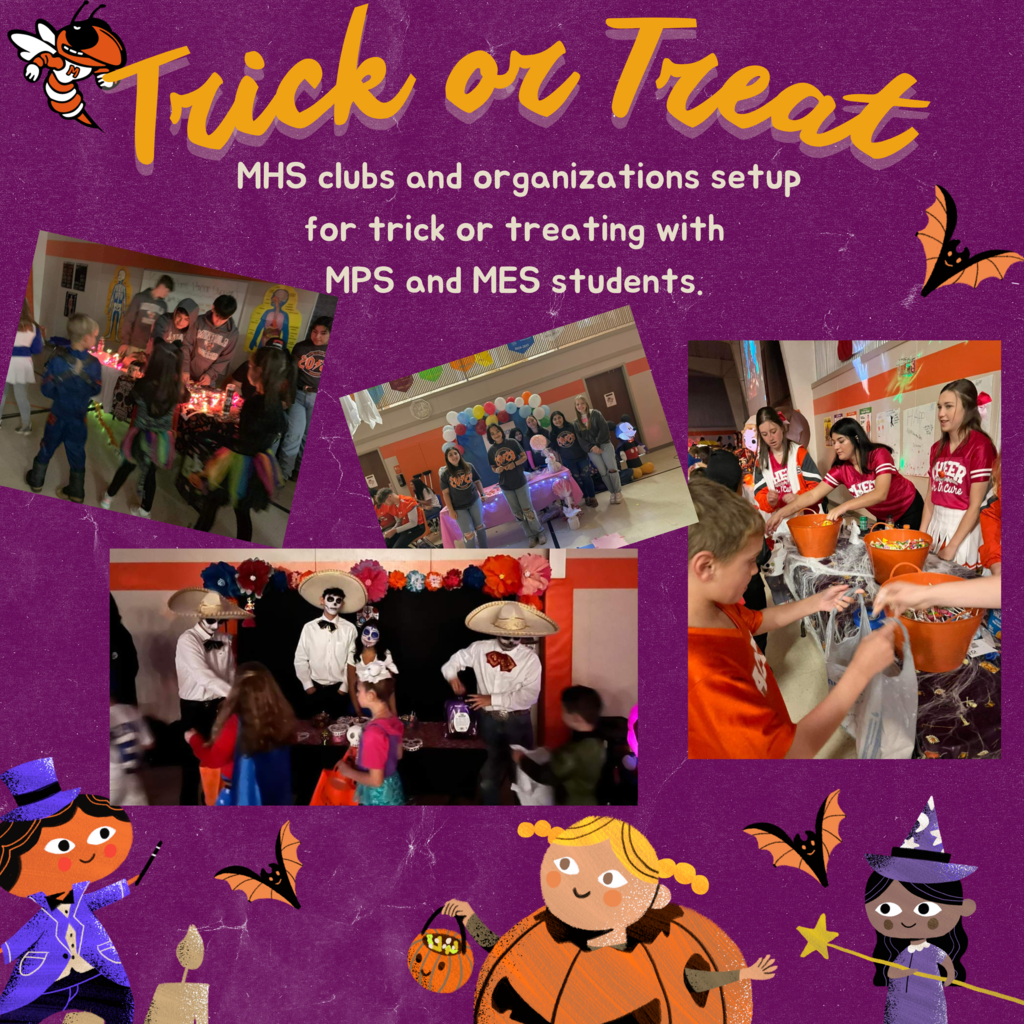 Updated times! Parents: UT Tyler will be here Thursday, November 3rd from 1:00-3:00 pm to help you and your child complete the FASFA application!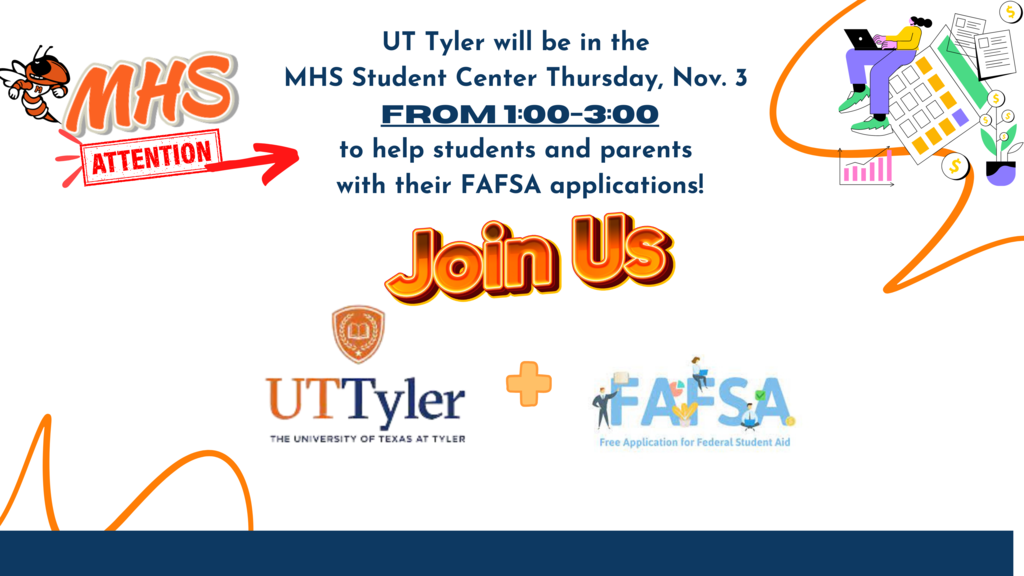 Round 1 of Volleyball Send-offs. Round 1 of Volleyball Playoffs. Join our MHS Varsity Volleyball team as they face Queen City in Hallsville at 7pm tonight. #championmindset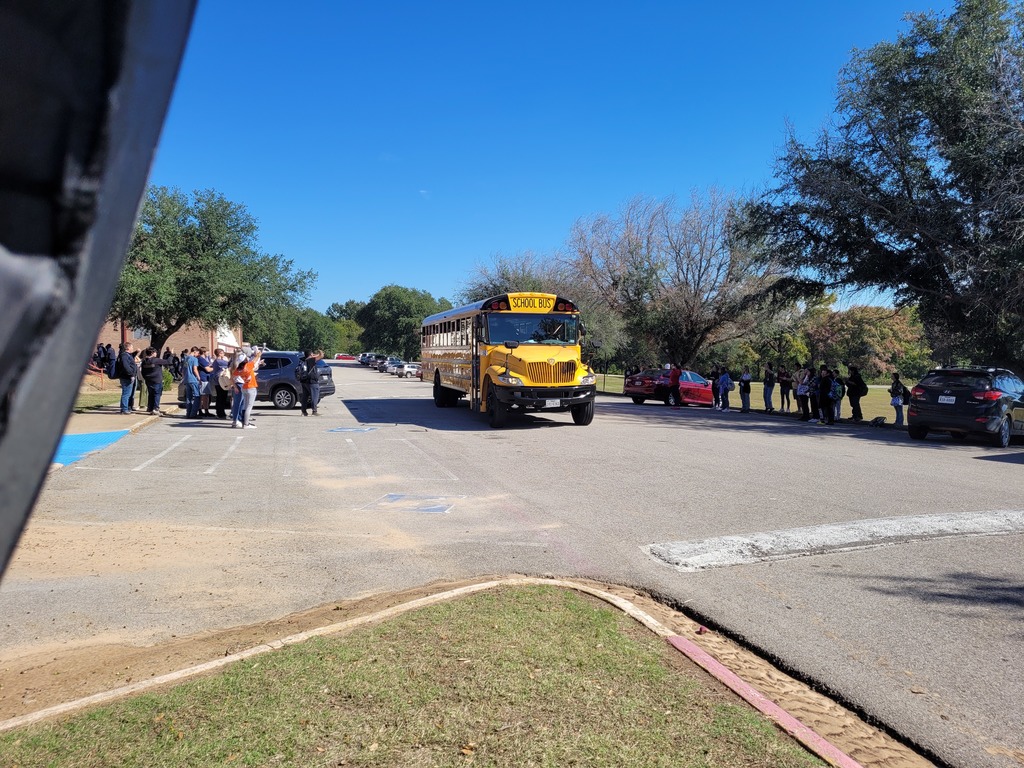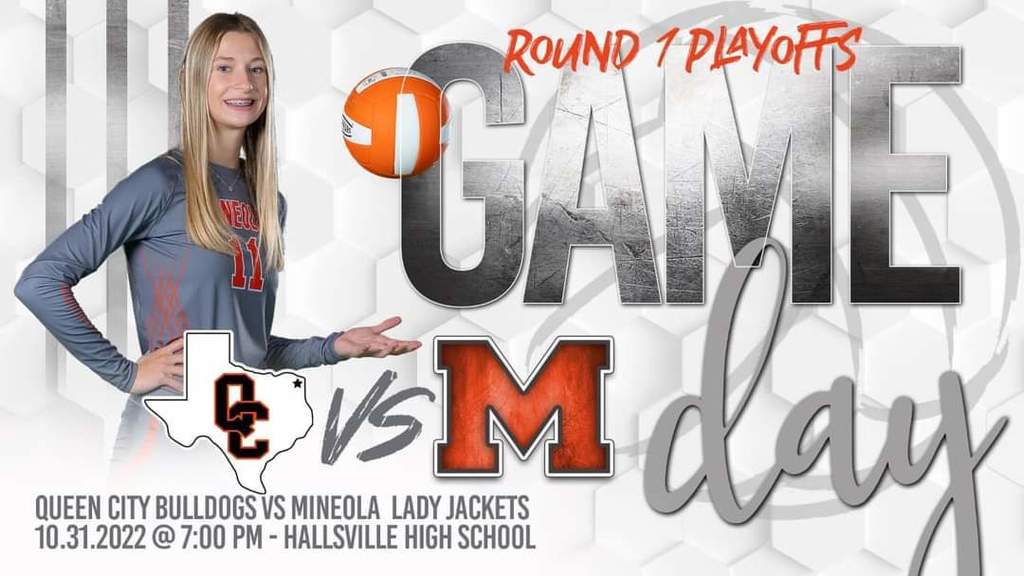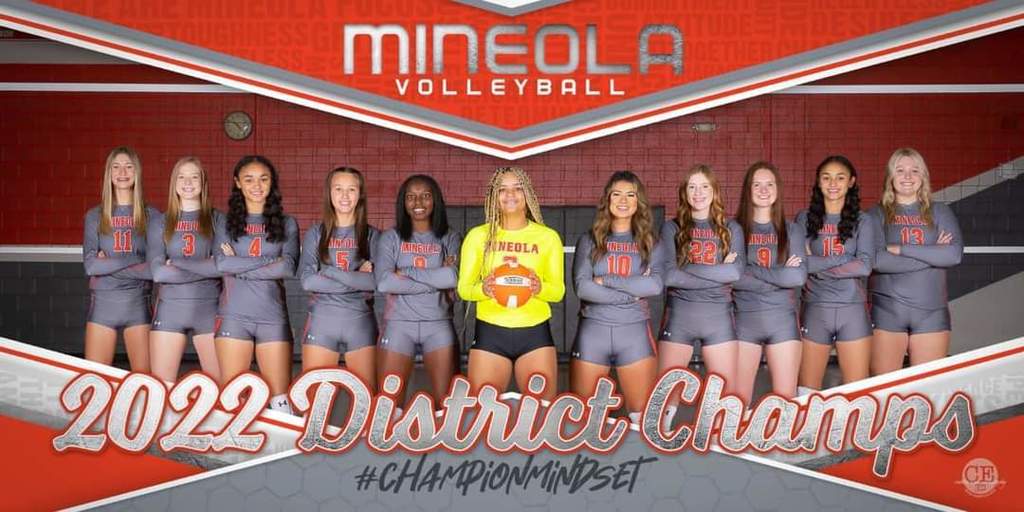 Senior Parents : On November 7th, your Seniors will come home with Herff Jones packets to order Cap and Gowns.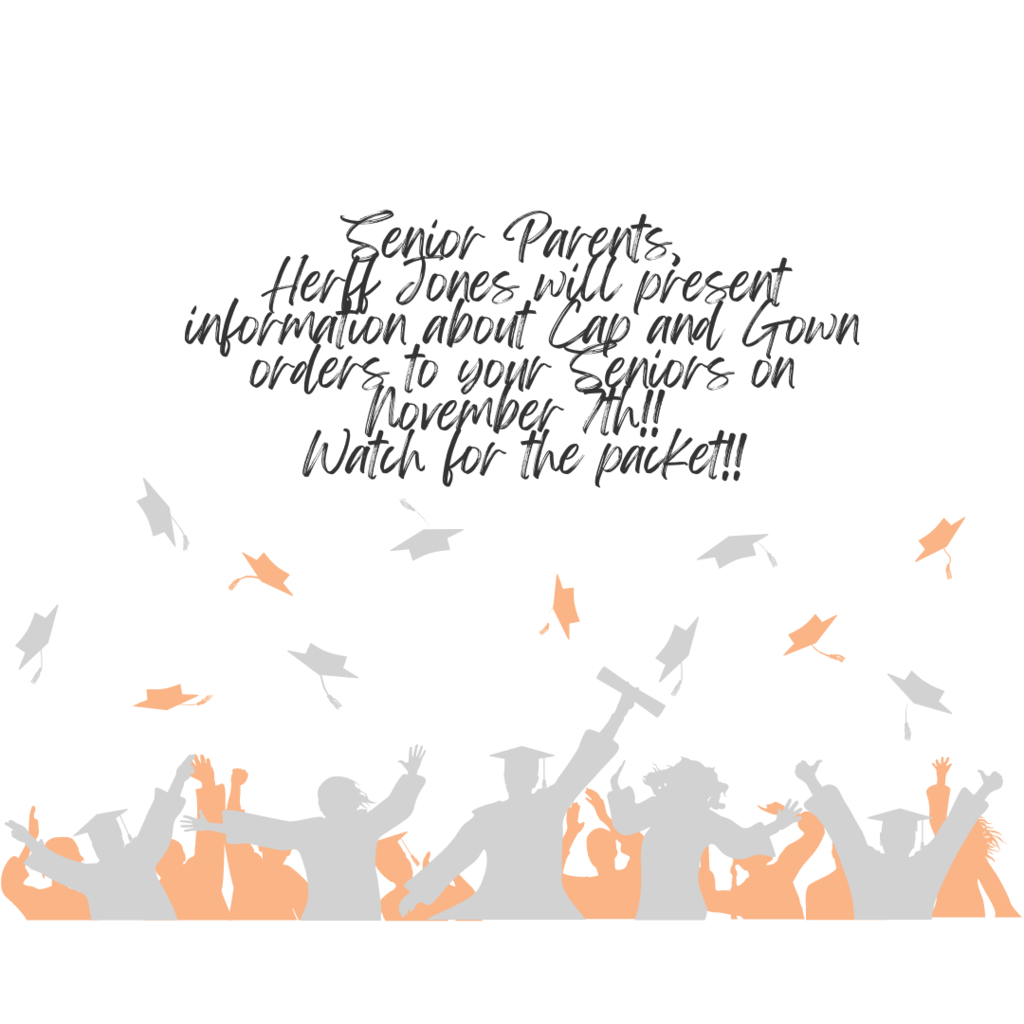 Mineola ISD Adult ESL Program Mineola ISD will offer a class for non-English speaking or limited English speaking parents. This class will provide basic instruction in reading, writing, vocabulary development, and communication skills for daily living. WHEN: Mondays, 4-5:30 p.m. WHERE: Mineola Primary School, Room 209 DATES: October 17, 31 November 7, 14, 28 December 5, 12 Free childcare will be provided. If you have any questions, please call 903-569-2448. Programa de esl para adultos Del distrito escolar de mineola Mineola ISD ofrecerá una clase por la tarde para padres que no hablan inglés o que hablan inglés de manera limitada. Esta clase proveerá instrucción básica en lectura, escritura, desarrollo de vocabulario y habilidades de comunicación para la vida diaria. CUANDO: Los lunes, 4-5:30 p.m. DONDE: Mineola Primary School, Cuarto 209 FECHAS: 17, 31 de octubre 7, 14, 28 de noviembre 5, 12 de diciembre Habrá cuidado para niños gratis para aquellas personas que lo necesiten. Si tiene alguna pregunta favor de llamar al (903) 569-2448.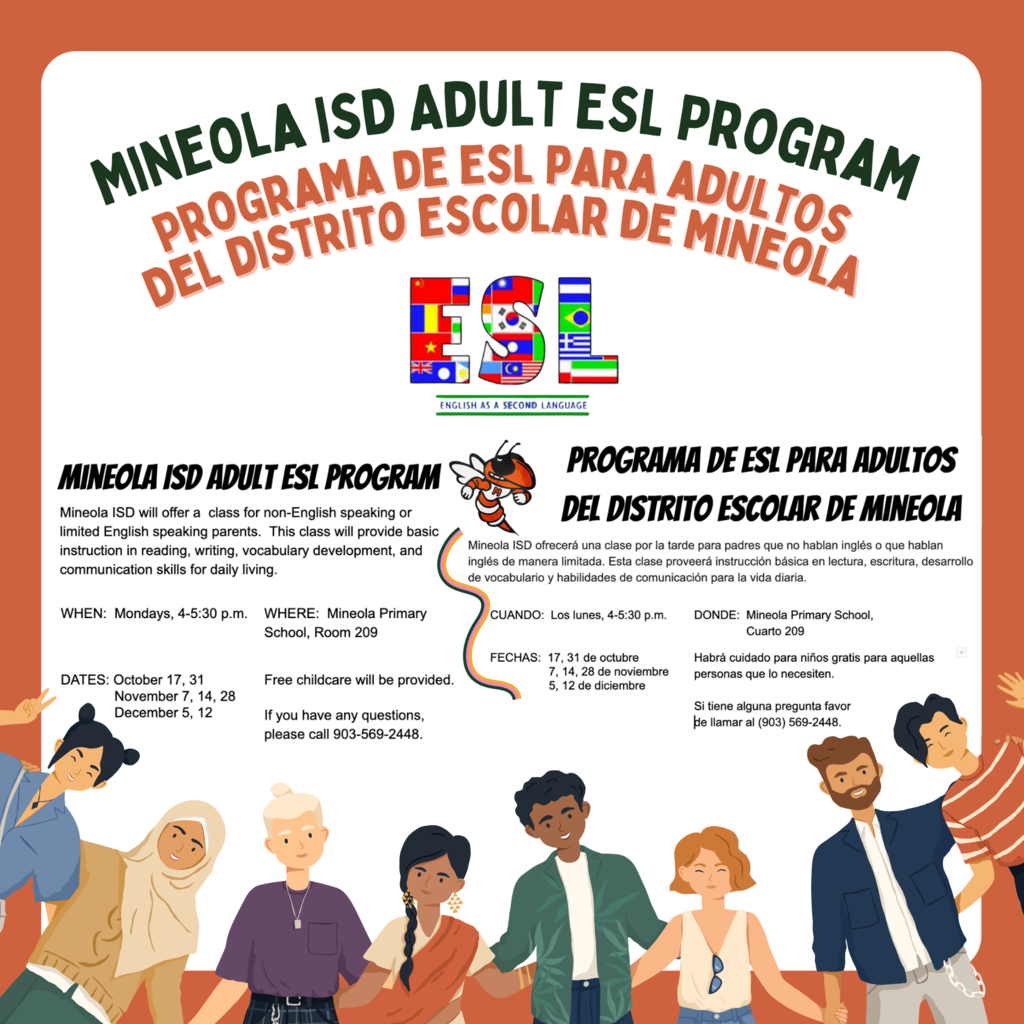 Homecoming Activity Updated Parade time: 3:30PM