We have such an amazing staff and community. Thank you, thank you, thank you to all those who donated in providing our kids with hot chocolate and cookies. A Wonderful start to the Christmas Holiday!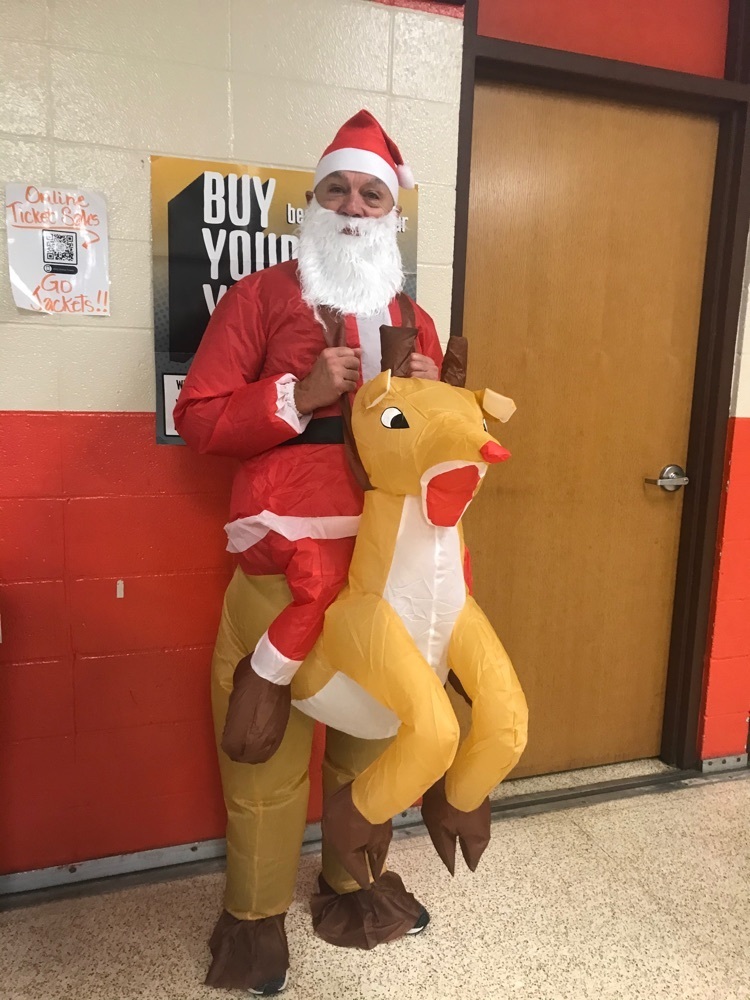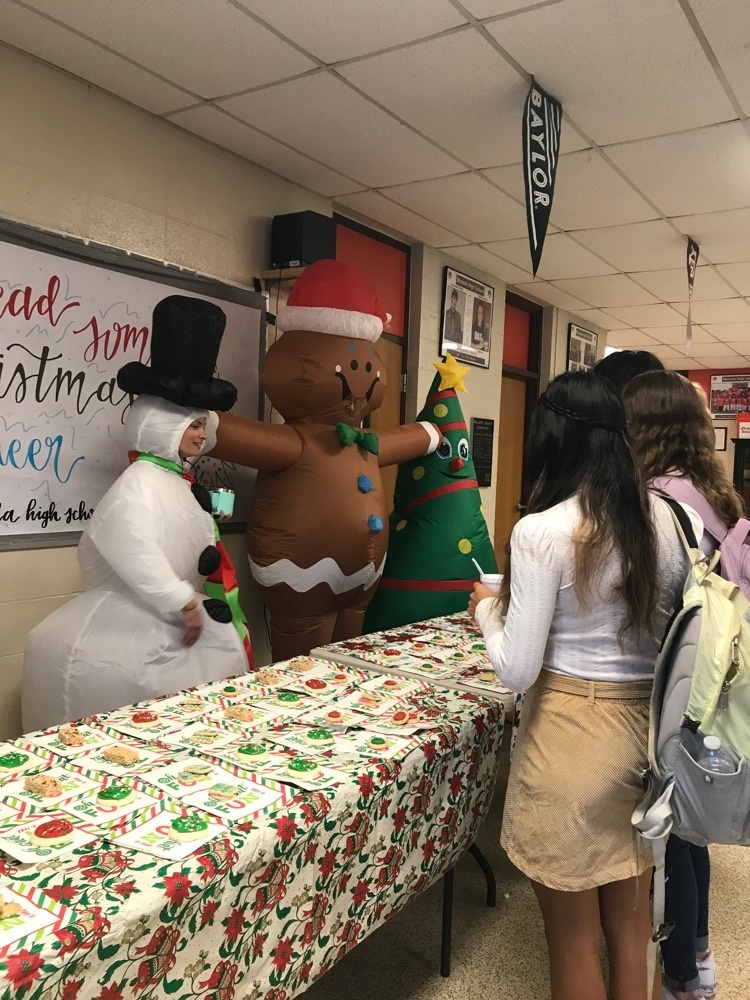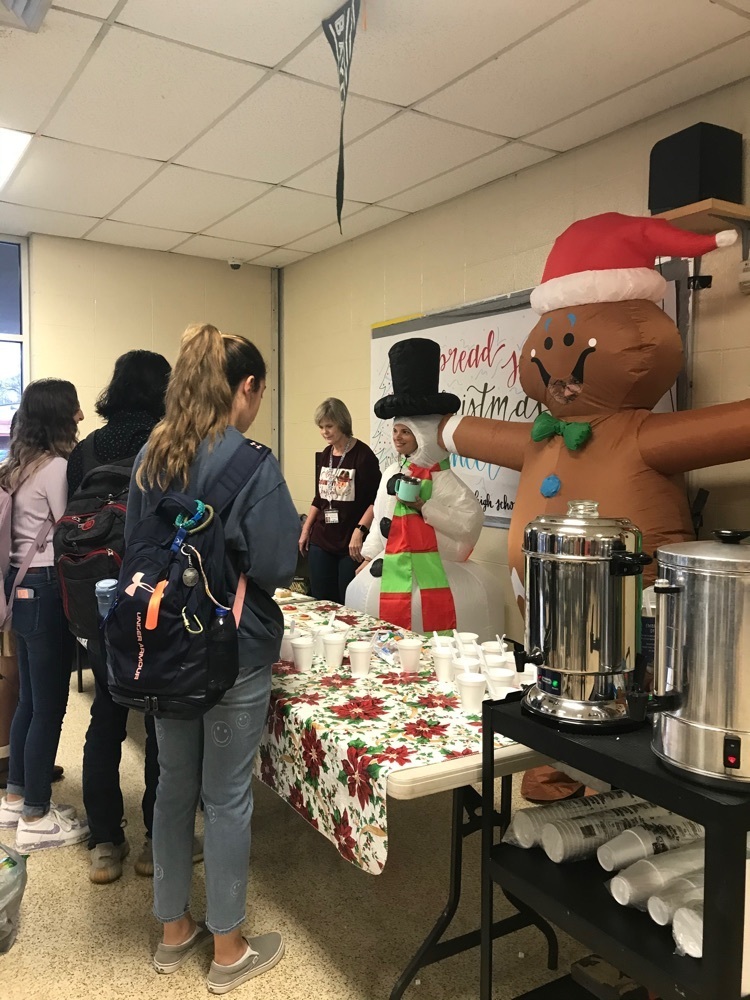 During Operation Blue Santa, local law enforcement agencies raised over $10,000 to buy gifts for children in need this Christmas Season. This is service to others, above and beyond! We appreciate you! #bluesanta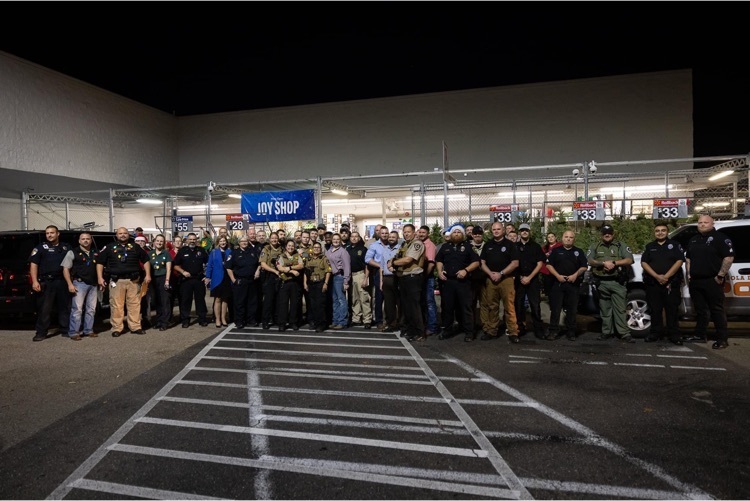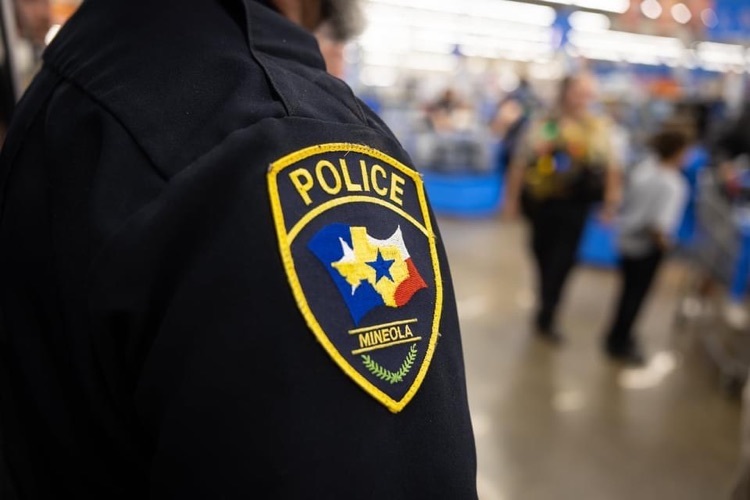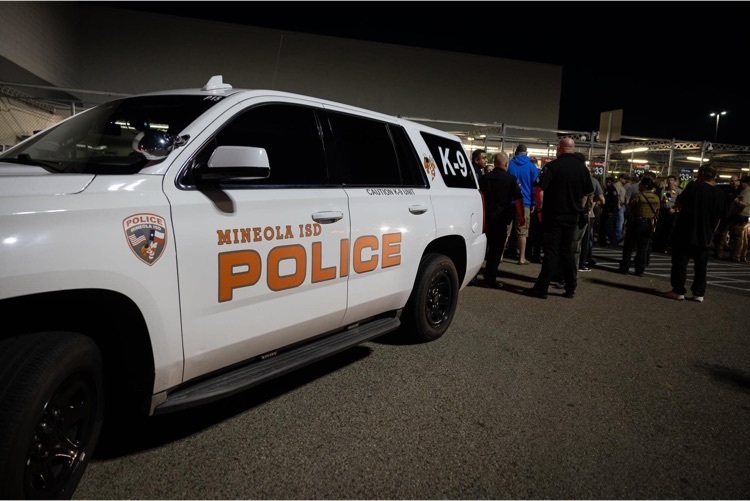 Making a little time for some good food and fellowship. We are Mineola High School, we are FAMILY. Merry Christmas!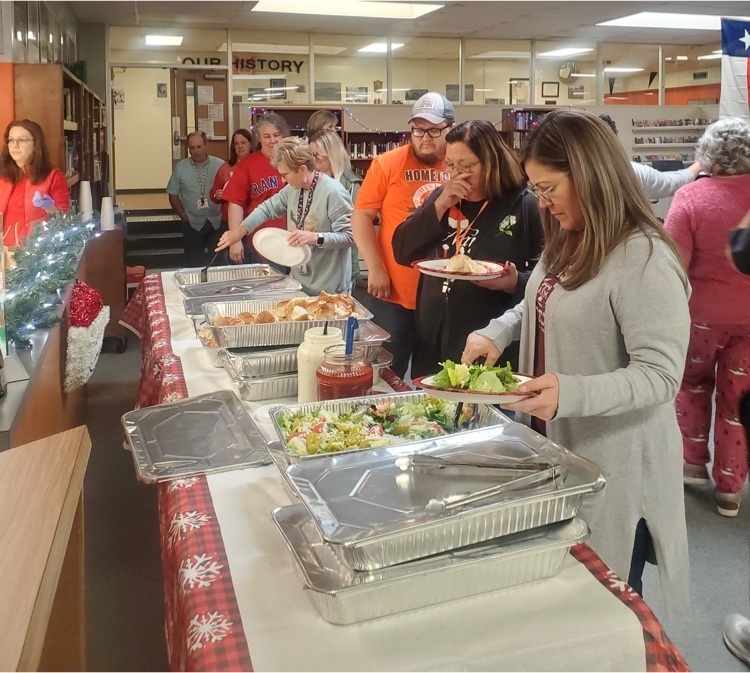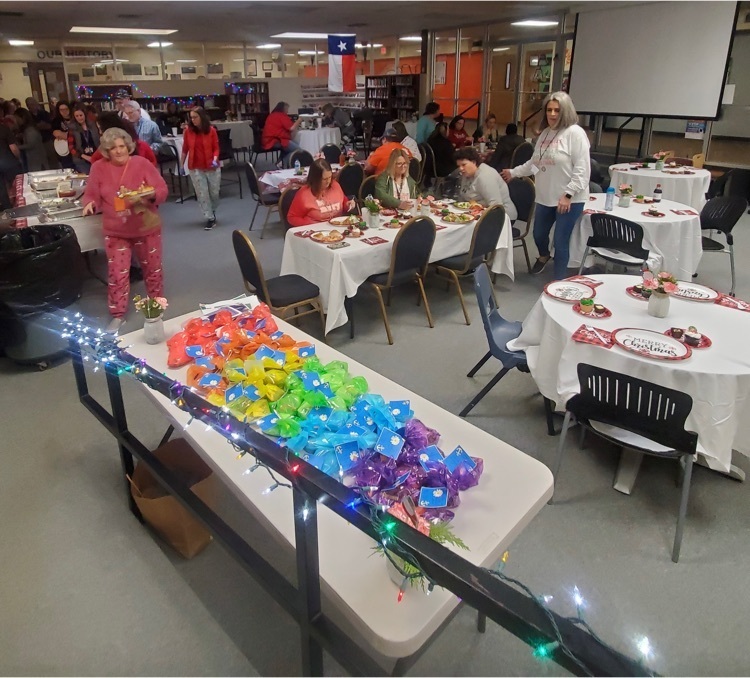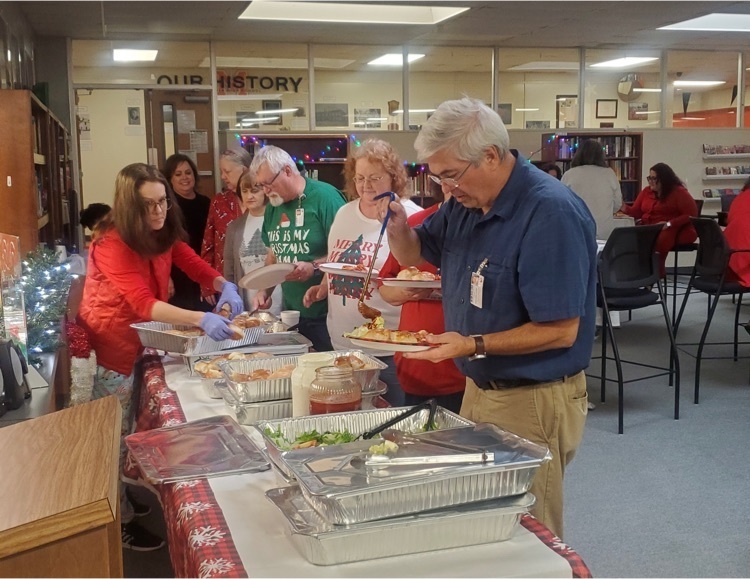 Congratulations to Melissa Foster for being awarded CTE Counselor of the Year. MHS Proud!

Congratulations to Gabe Bardwell and Jamie Kate Castleberry, MHS Student of the Month.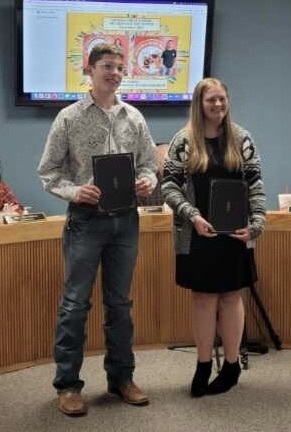 Congratulations to Mrs. Dievendorf, MHS Teacher of the Month.

Happy Birthday, Coach Harper. We had a great celebration with the coaches and athletes today during lunch. Happy 21st!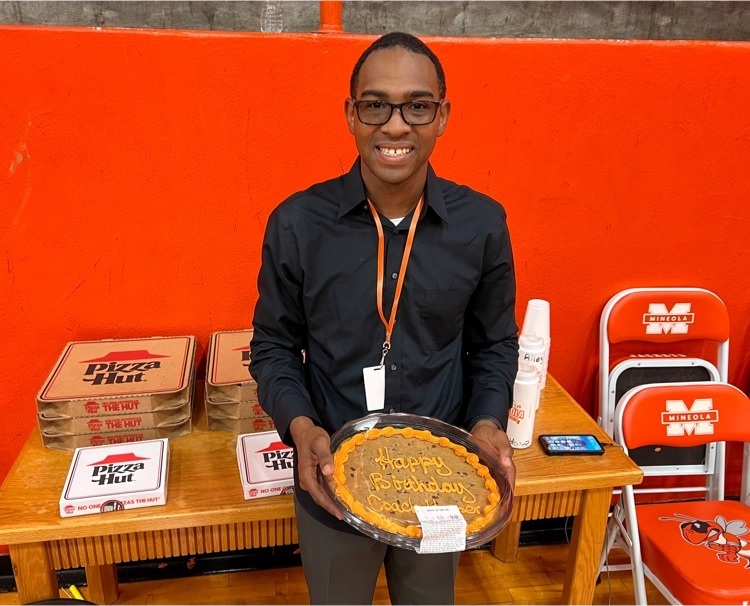 Huge thanks to the members of Student Council and FFA that dedicated their time serving students, faculty, and community at tonight's medal ceremony. "The best way to find yourself is to lose yourself in the service of others" - Mahatma Gandhi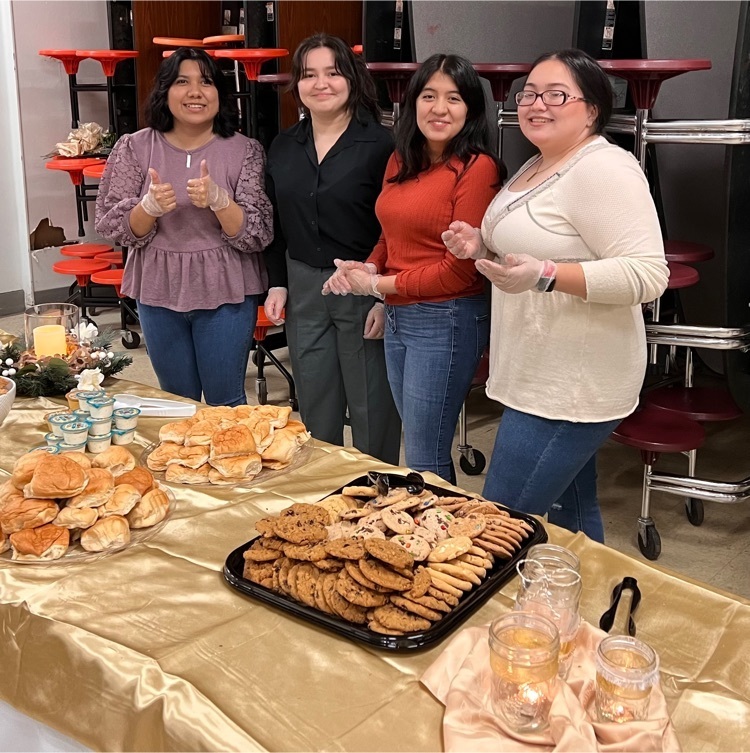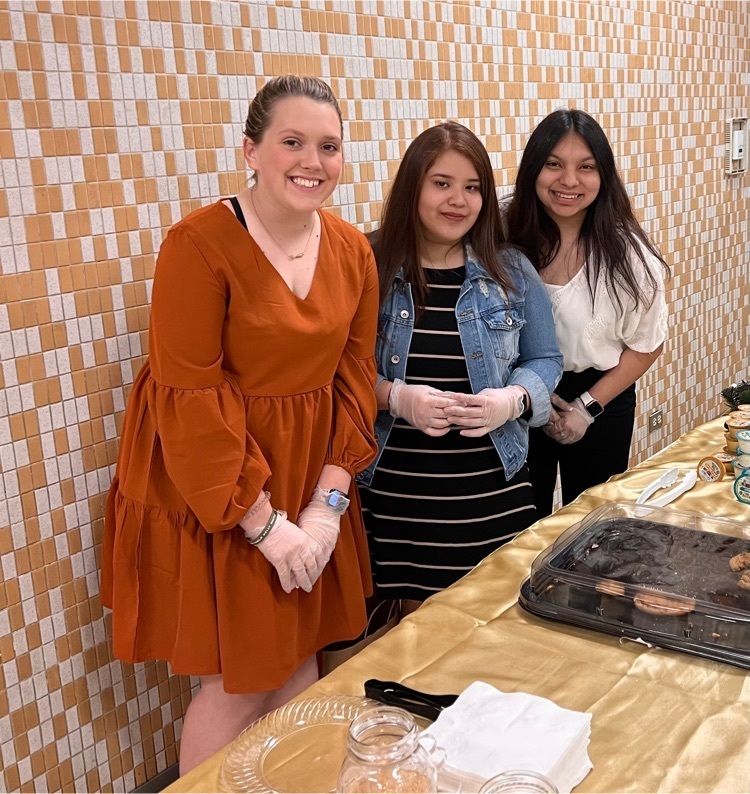 Nothing is greater than celebrating the accomplishments of our students. Tonight our State Champions received their gold medals. We are MHS Proud!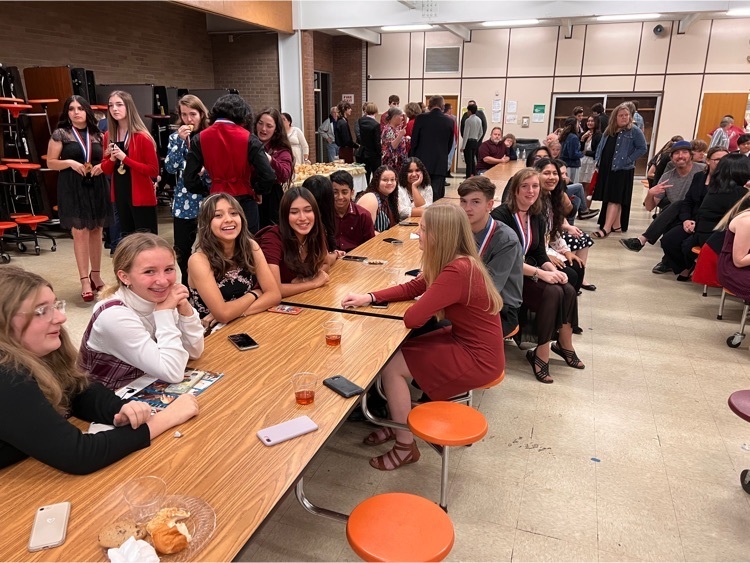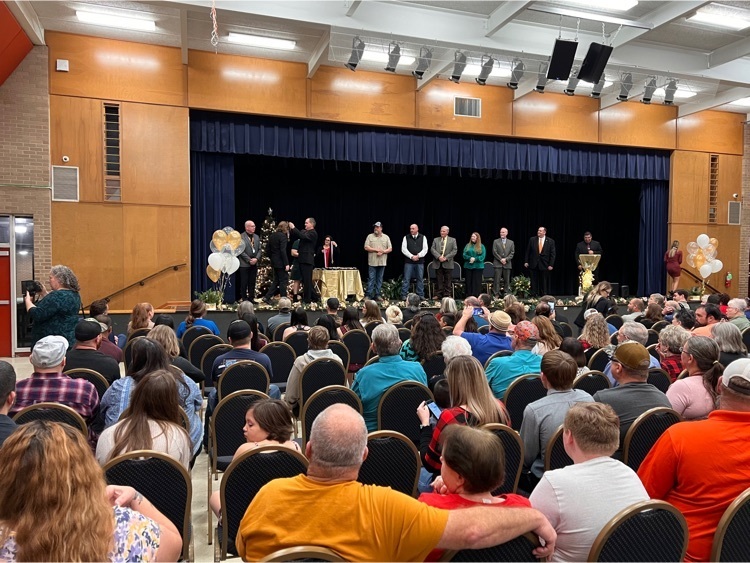 We are extremely excited about our new facility and the opportunity to share it with our community tonight. Well deserved!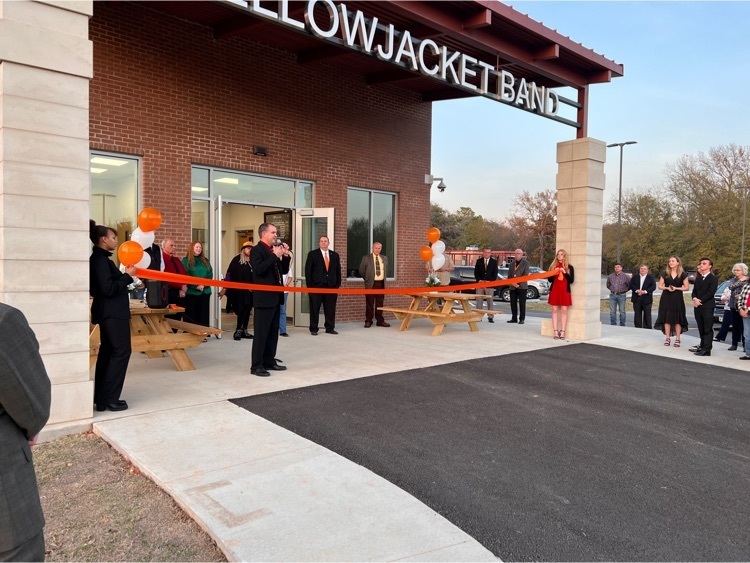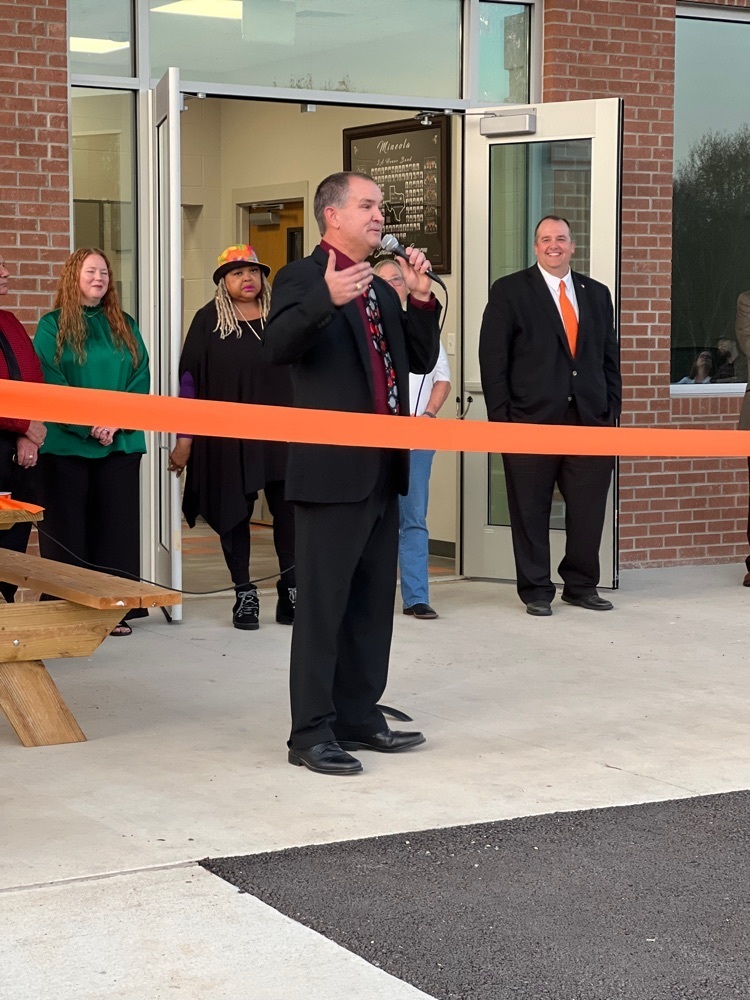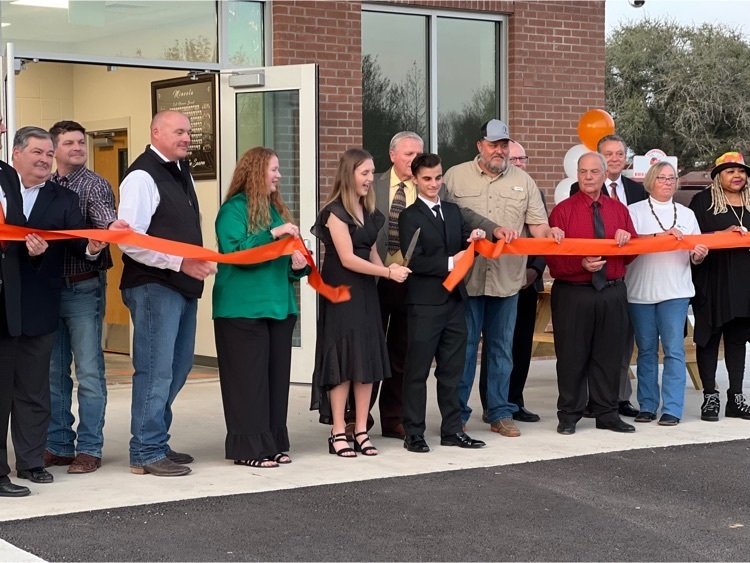 With the help of our community , we would like to spread "Christmas Cheer" the morning of Friday the 17th. We hope to provide cookies and hot chocolate for our entire student body as we kick off the last day of the semester. If you are available to donate to the cause, please contact Mrs. Wernecke for more details.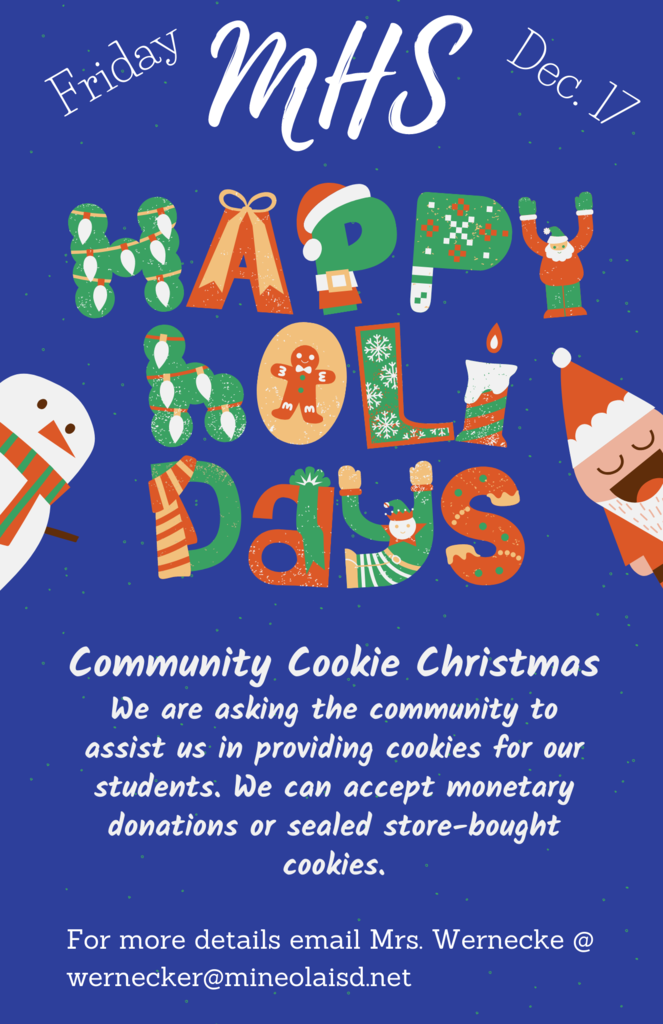 Varsity boys working on some late game strategies during a timeout. Jackets over the Vandals with a 3-point dagger!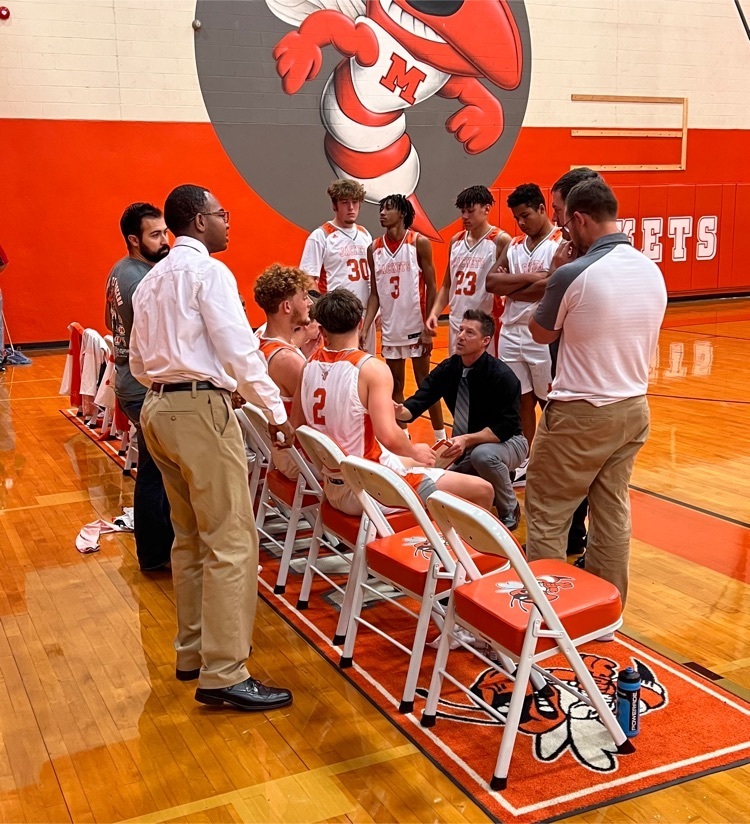 Congratulations to all those who advanced to the State TAFE Leadership Conference. We are extremely proud of you! Go Jackets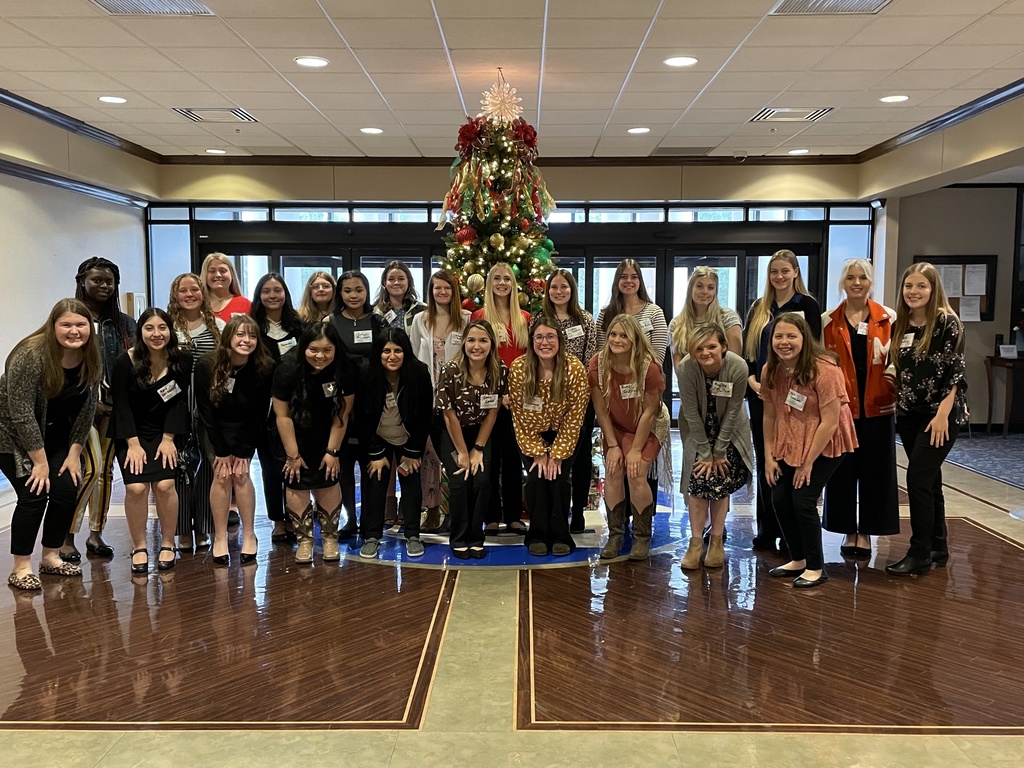 We hope you are having a great Sunday afternoon. As you make plans for this upcoming week, don't forget to mark your calendars for Thursday night! #StateChampions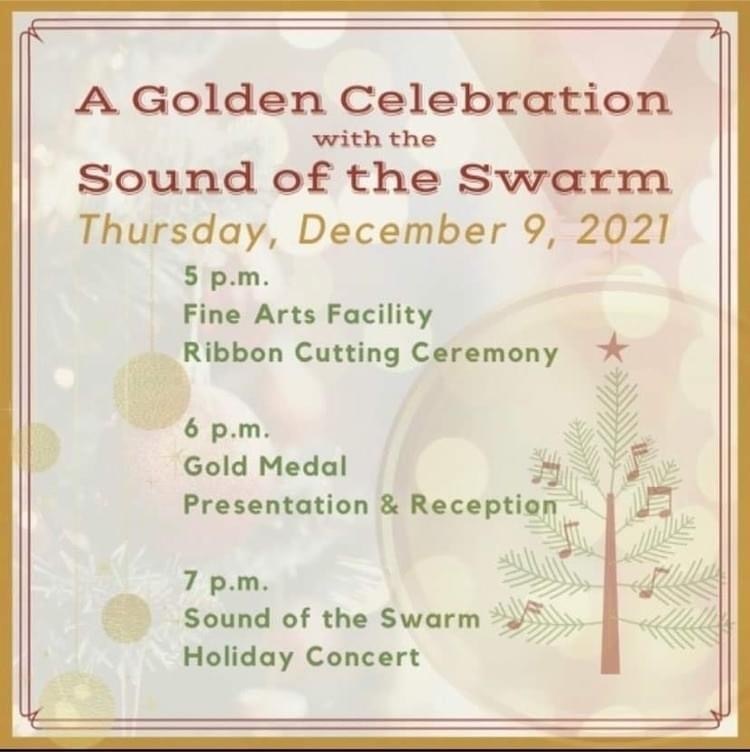 Beautiful evening for a Christmas parade. We ❤️ Mineola! # hometown #MHSproud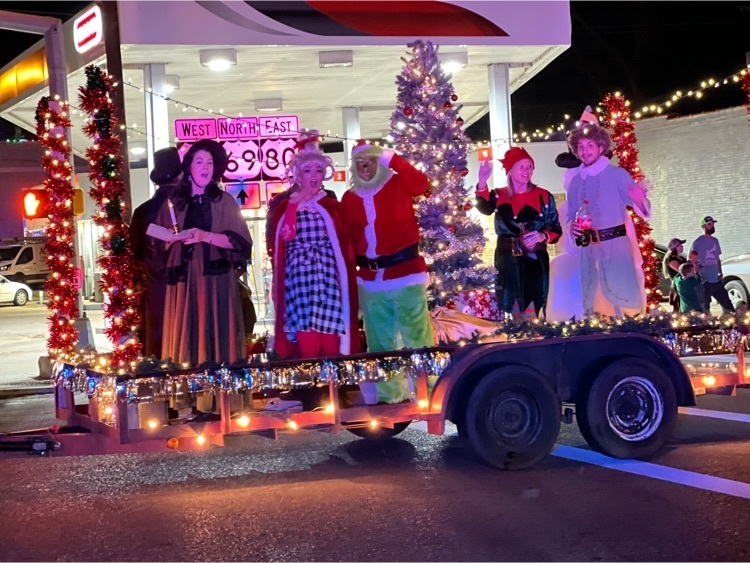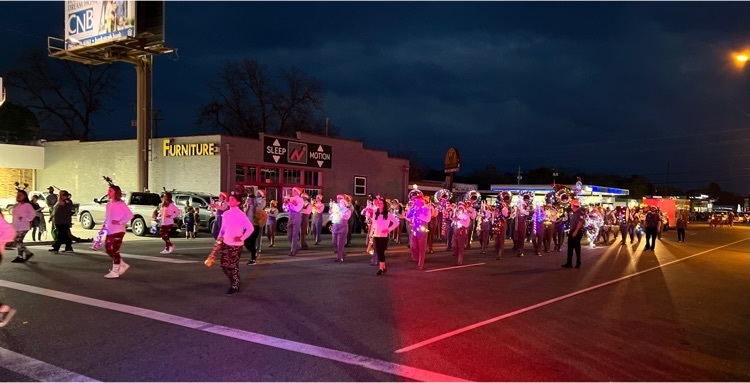 Congratulations to our State Champion FFA team! Go Jackets!!!

Boys basketball competing in the Spring Hill Tournament. Yesterdays results: Beat Pine Tree 60-54, Lost to Willis 59-58 OT Today: Beat Spring Hill 56-45.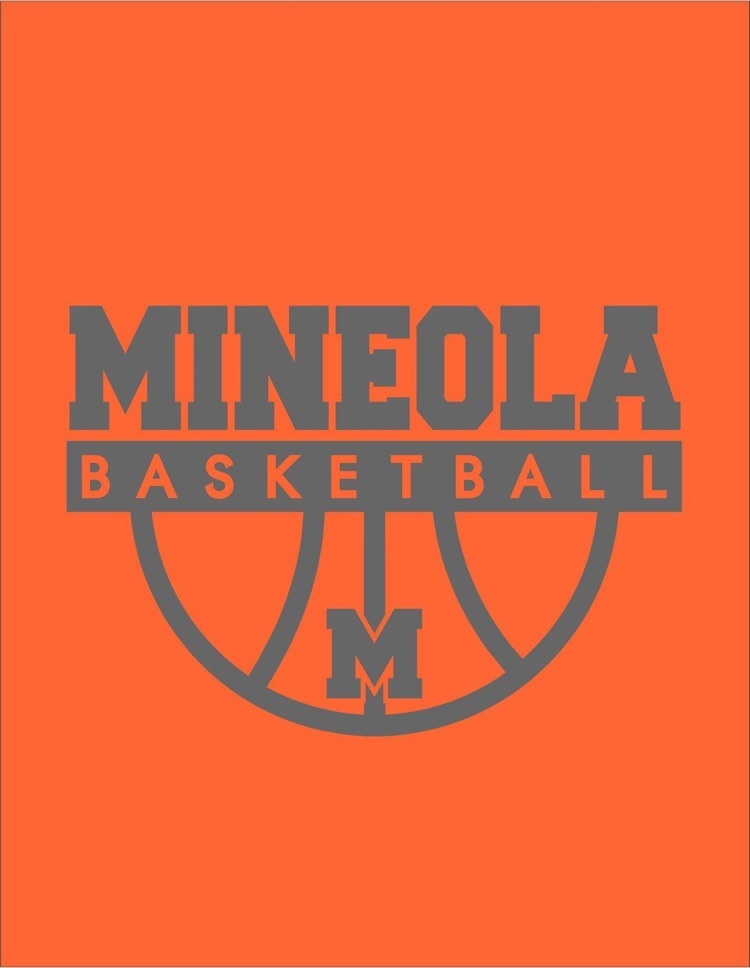 53-15 !!! Lady Jackets with the big win this morning. Next game is at 1:00 today in Grand Saline.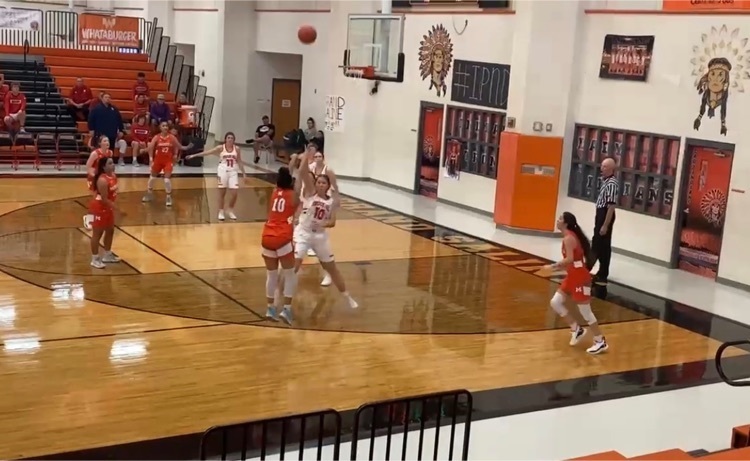 Lady Jackets victorious over Cumberland Academy today 54-24. Go Jackets!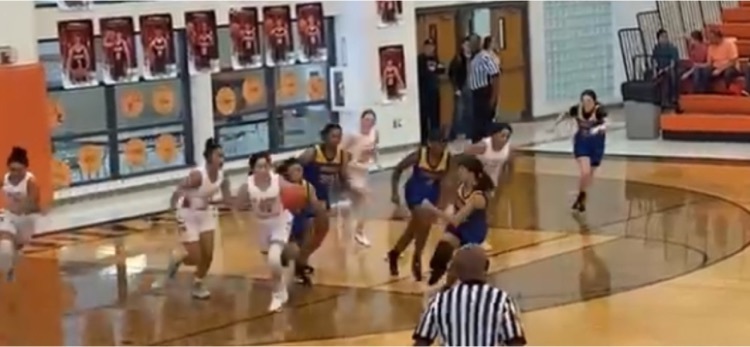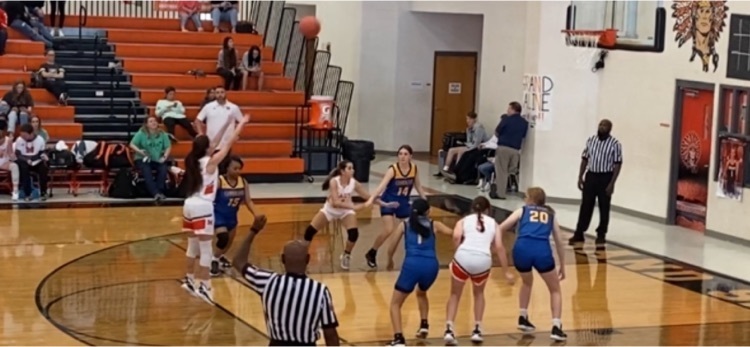 Make plans to join us on Thursday, December 9th for a special evening with the Sound of the Swarm. Ribbon Cutting Ceremony, Open House, Appetizers, Medal Ceremony, and Sound of the Swarm Christmas Musical… It will be a great time honoring the State Champions!