Senior clap out will begin at 9:20 AM. The route will be middle school, primary school, elementary school, and finishing up at the high school.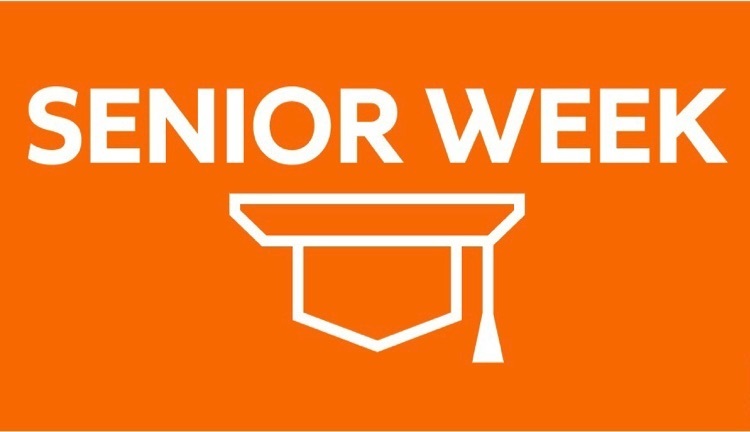 The Mineola High School Class of 2022 Graduation is just a few days away. Here is some important information to share with friends and family members before the graduation ceremony. Date and Time: Friday, May 27th, 2022 at 7:00 p.m. Location: Mineola High School Gymnasium - Doors will open for seating at 6:00 p.m. Seniors are encouraged to ride with their immediate family. We will have graduate parking and handicapped parking behind the High School. - Shuttle buses will be provided from 5:30 p.m. - 9:00 p.m. in the parking lot of Meredith Memorial Stadium. Drop-off will be behind the Elementary School and shuttle buses will be available after the ceremony to return guests to their parked vehicles. - The Graduation Ceremony will be livestreamed on Mineola ISD's Facebook page and the Mineola ISD YouTube Channel for those family members and friends unable to attend in person. We look forward to the celebration! Congratulations Seniors!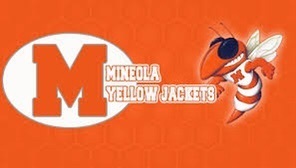 We had a great time at our Baccalaureate Dinner at the Addie McFarland Gym. Great food, guest speakers, prize drawings, and valued time with family and loved ones. We are extremely proud of the Seniors of 2022.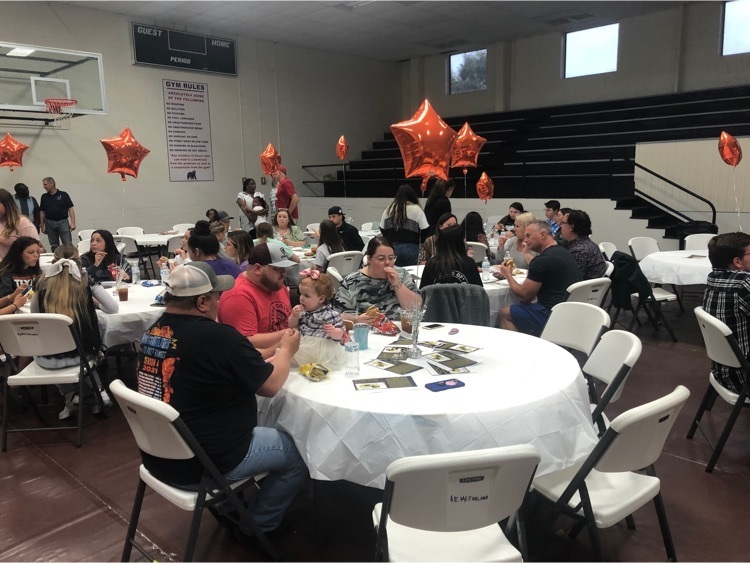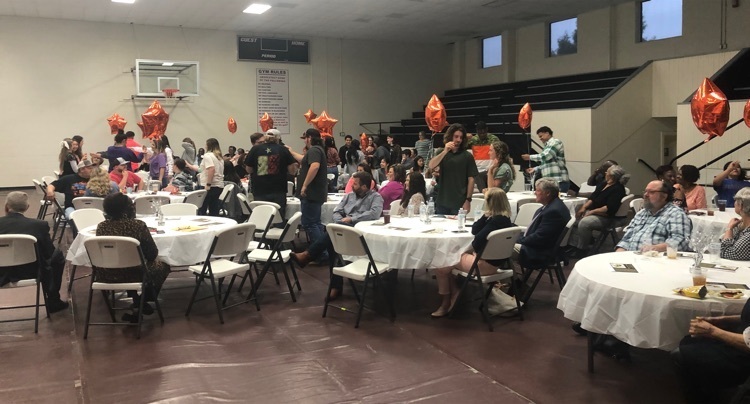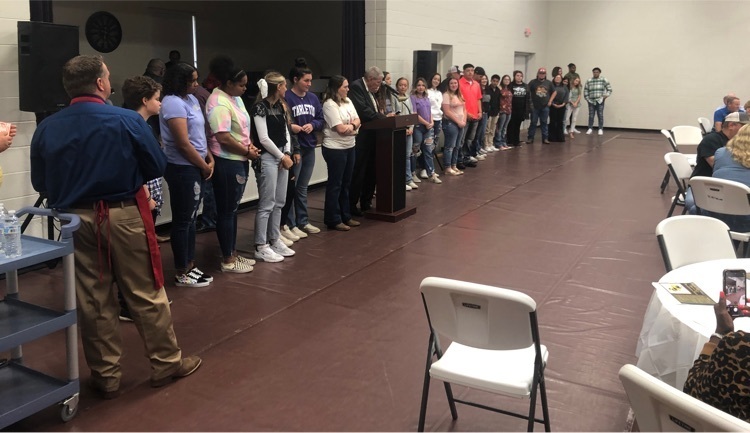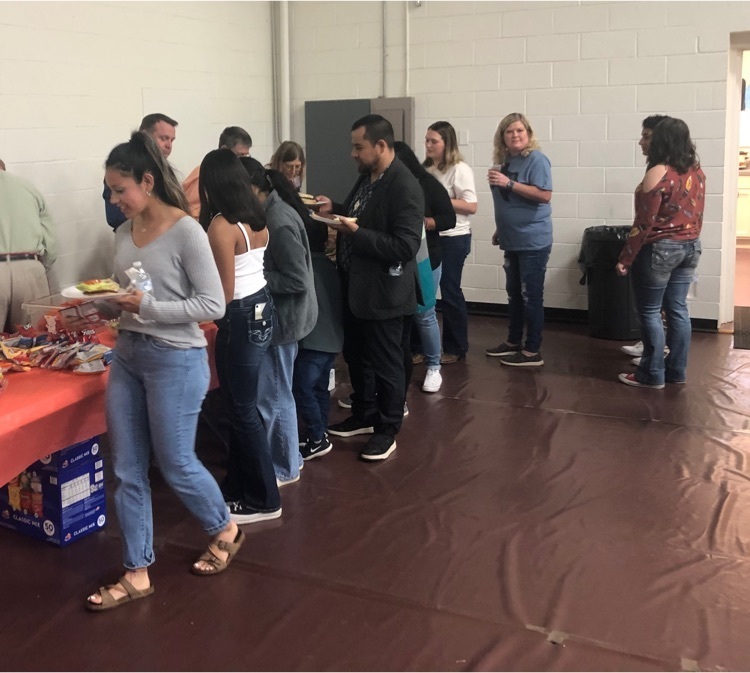 Congratulations to our girls golf team who place 6th at State. We are extremely proud of you ladies.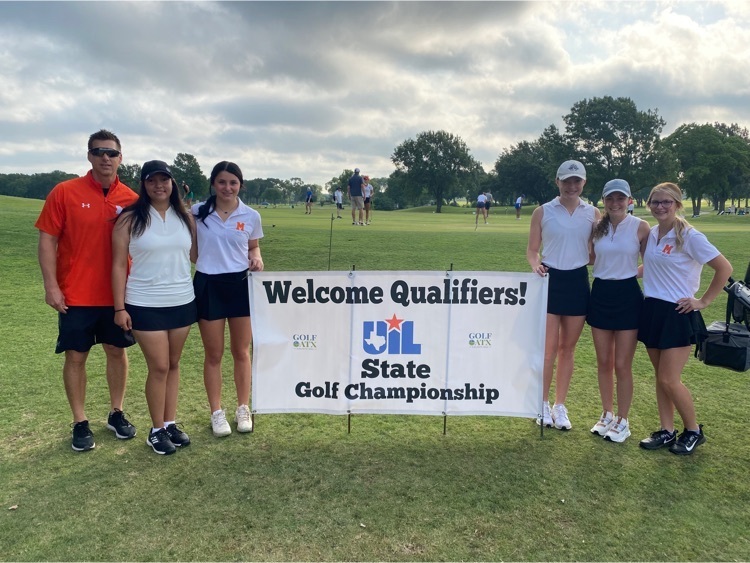 Well done Class of 2022!!!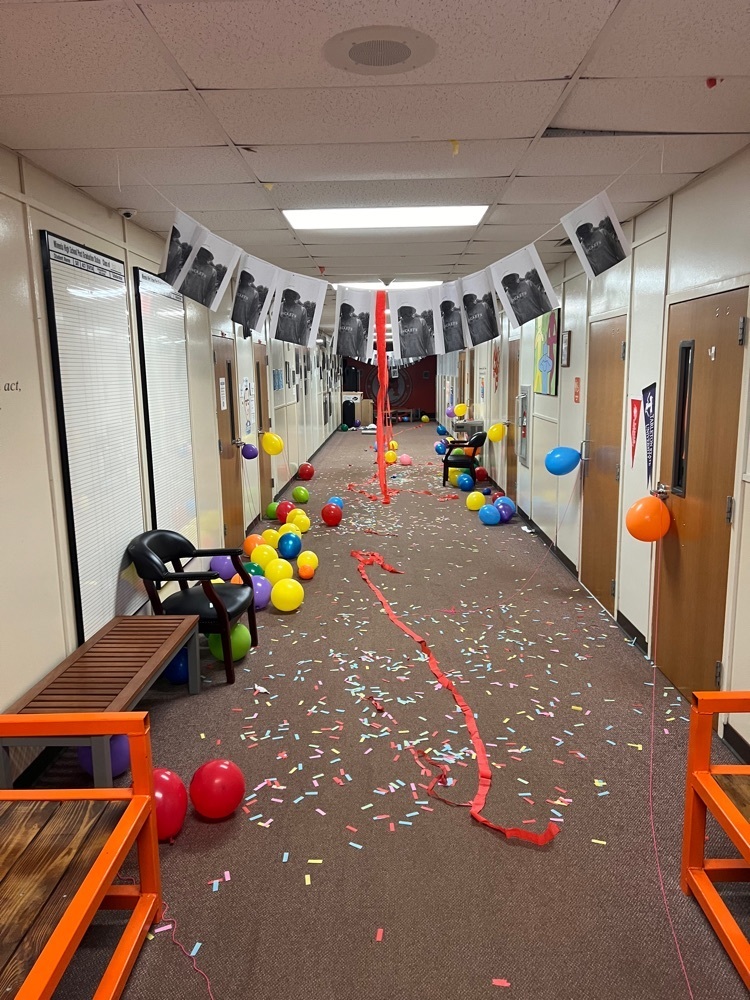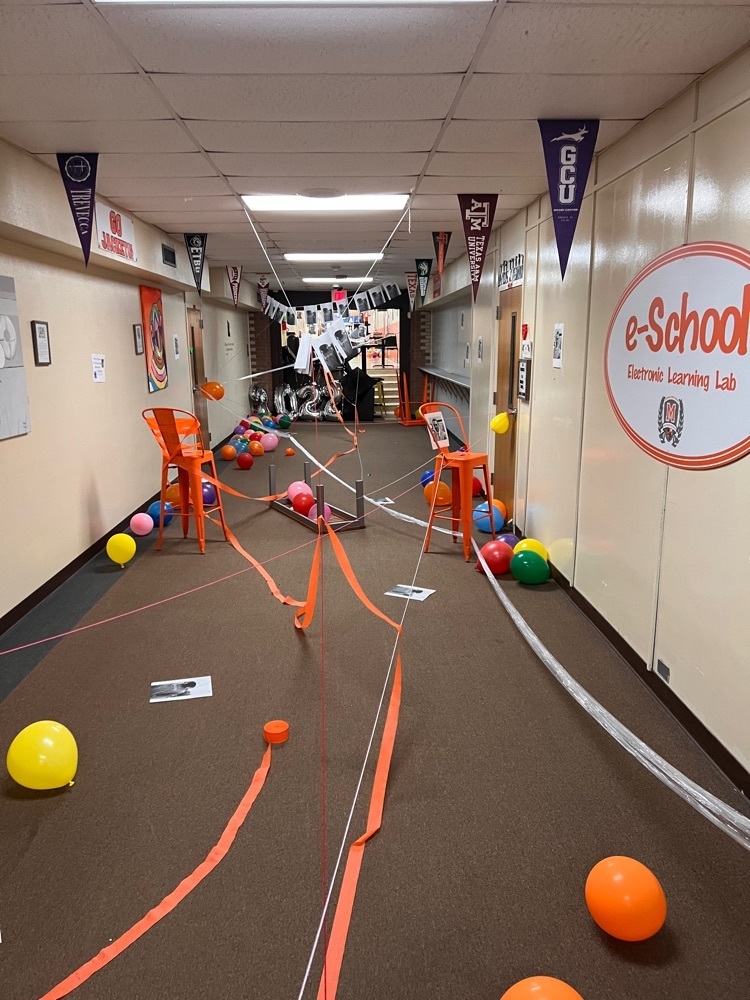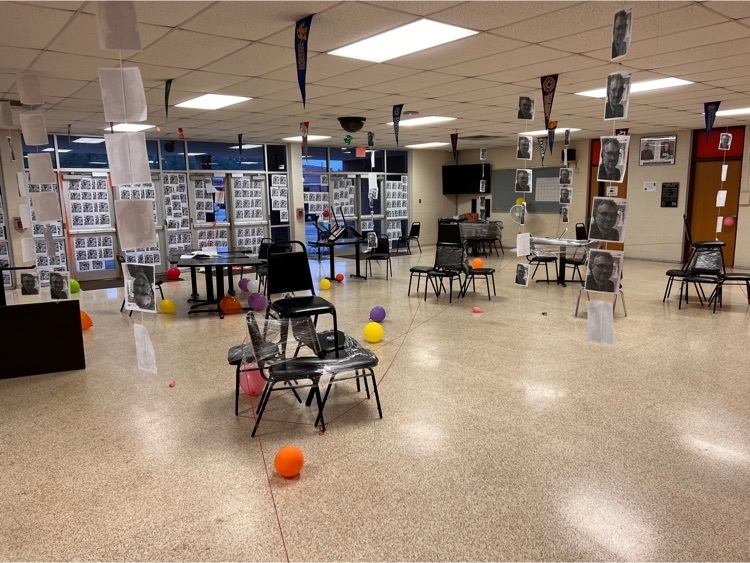 2022 Baccalaureate Dinner will be held on Sunday, May 22nd, 2022 at the Addie McFarland Gym (708 Stone Street, Mineola, Texas) at 6:00 p.m. There will be food, singing, prize drawings, and special speakers. We encourage the Class of 2022 to join in the fun with their family.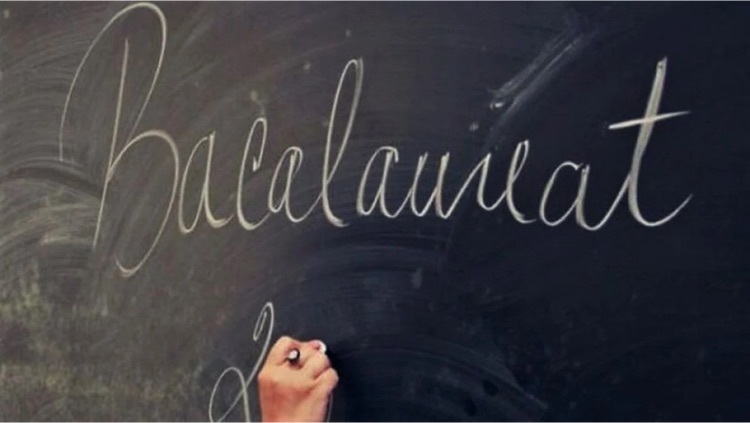 2022 Final Exam Schedule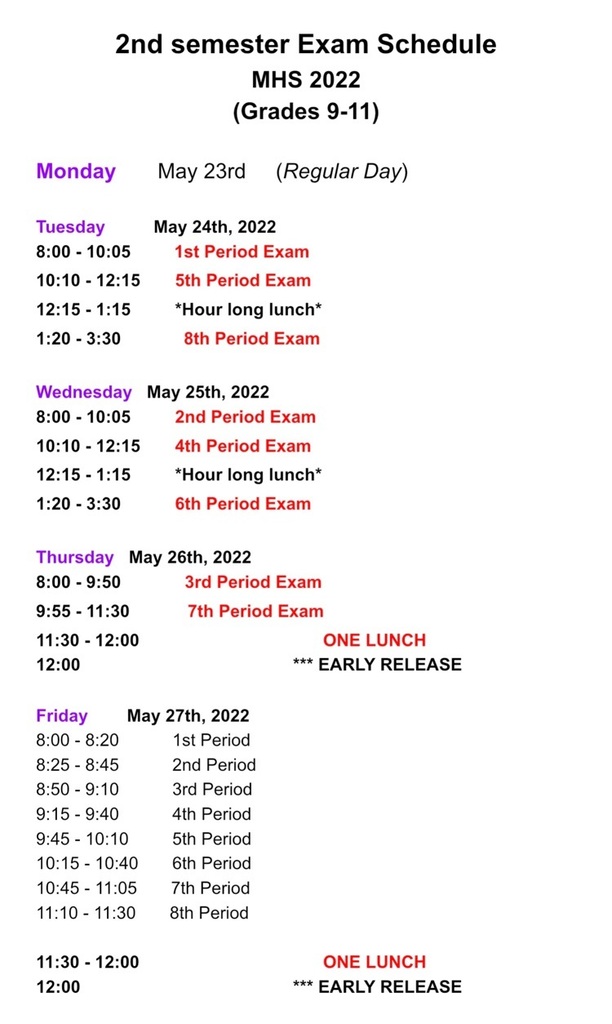 May 20 Six Flags check in with Elmore at 8:30 am leave at 9:00 am return 10:00pm May 23 Community Service check in with Elmore at 9:00 am in the lobby May 24 Graduation Pictures (check in with Elmore) in cap and gown 7:15 am gym/CLAP OUT10:00am/Paint the Hill 4:30 pm May 25 Senior Video-downtown 5:00 / Senior Dinner-downtown 5:30 May 26 Senior Picnic check in with Elmore 10:30am Nature Preserve May 27 Graduation Practice check in with Elmore 9:00am gym / Graduation arrival for students 6:00pm Graduation in Gym 7:00 pm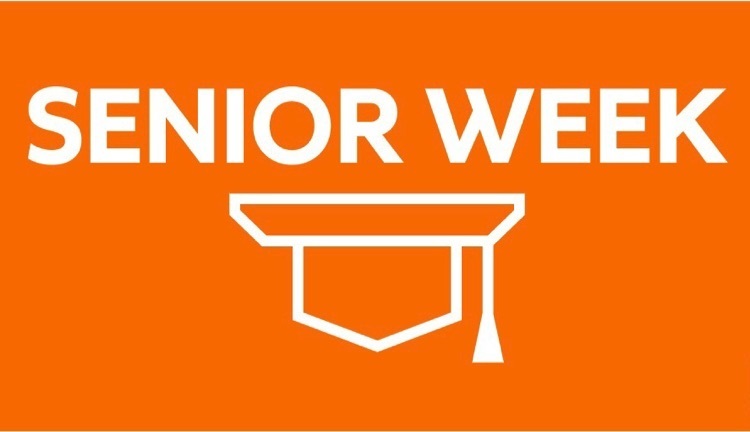 We had an amazing time celebrating our students accomplishments this year. Congratulations to our all A's, all A's and B's, and our Distinguished Award winners. It's been a great year.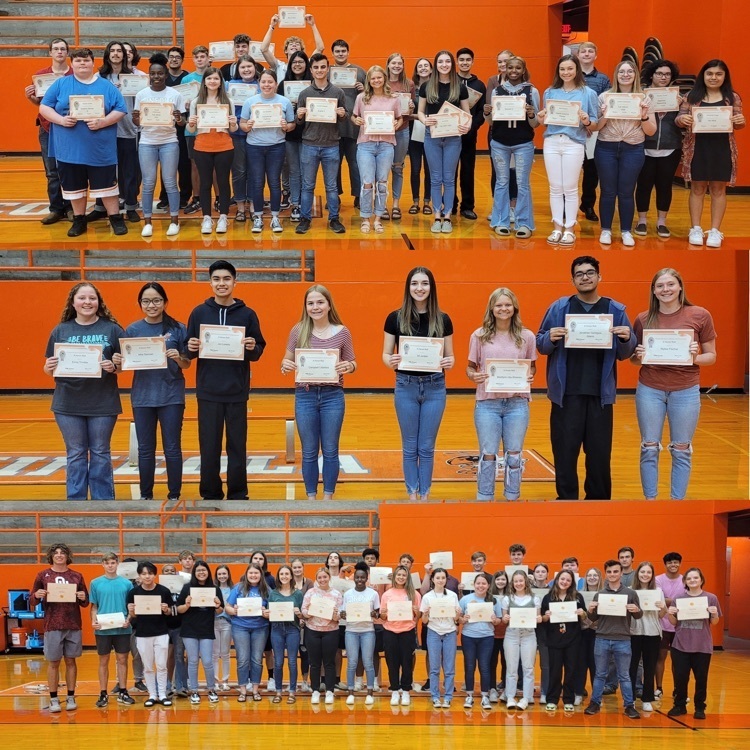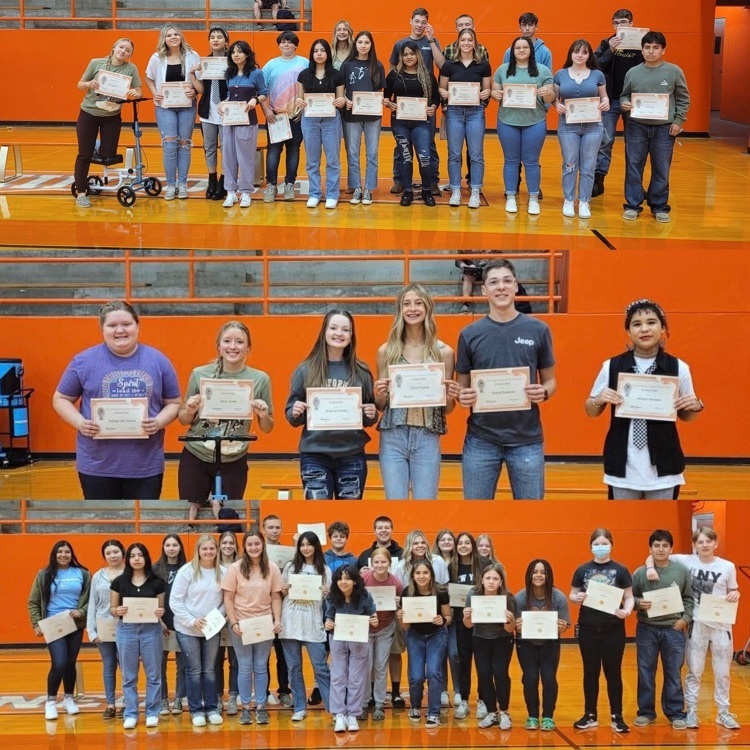 We had an opportunity to present two of our growing programs, FFA CDE and Automotive, to the board. Growing our students and preparation for the real world at MHS. It's what we do! MHSProud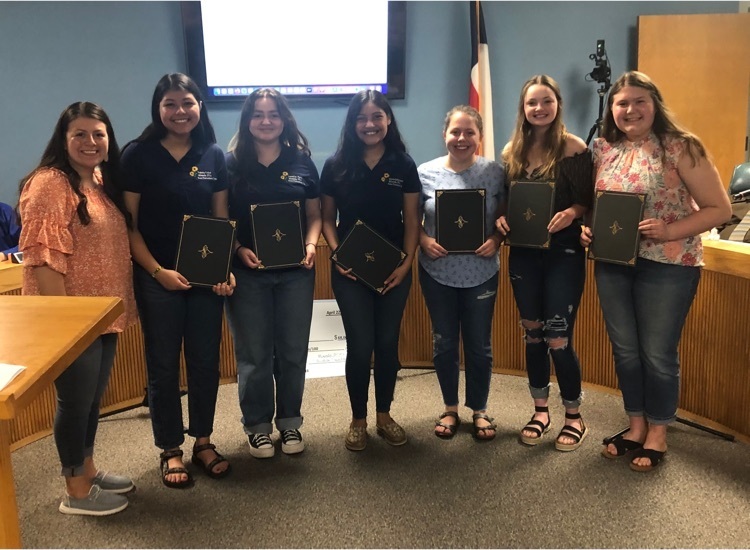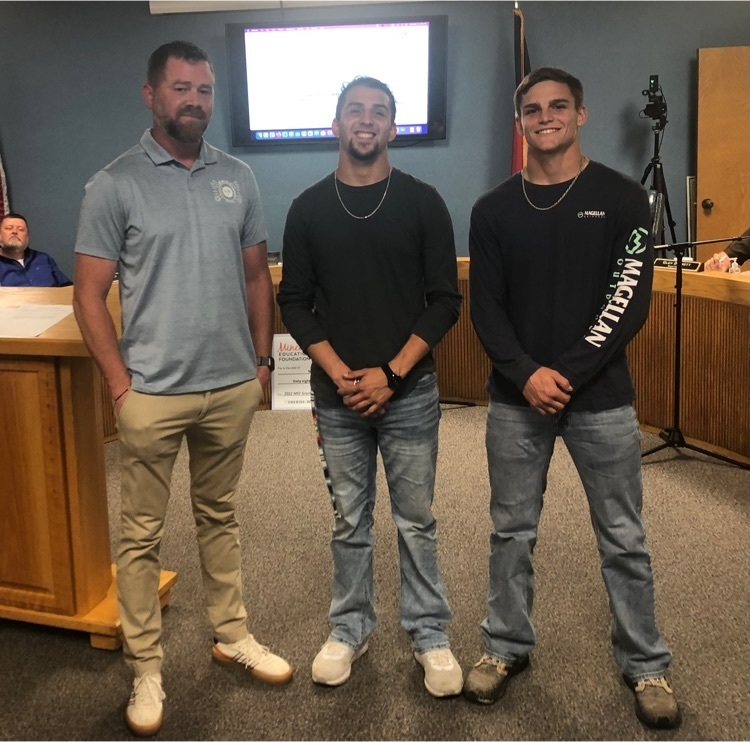 Recognizing our State Qualifying Girls Track and Robotics members. Congratulations on an amazing year. We are extremely proud of you.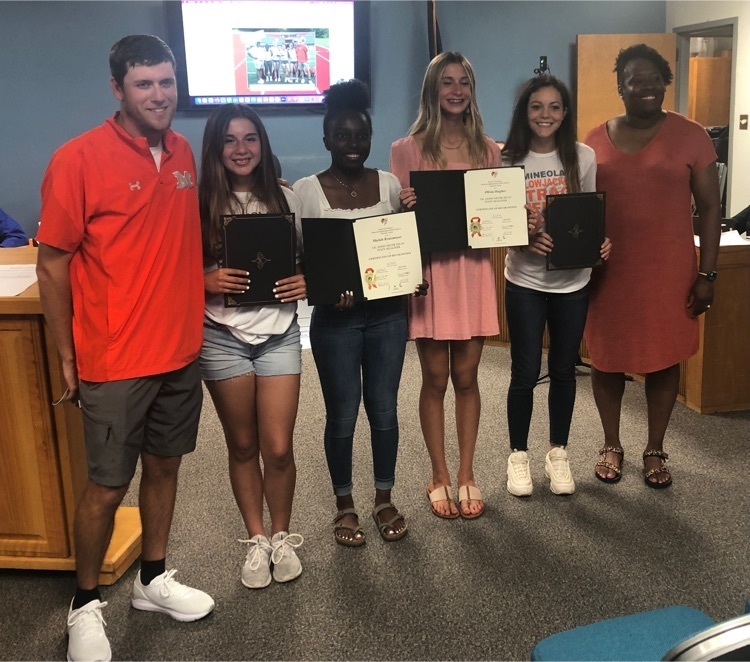 Congratulations to Riley Donohoe and Jacob Esquivel, our Senior Student of the Month recipients.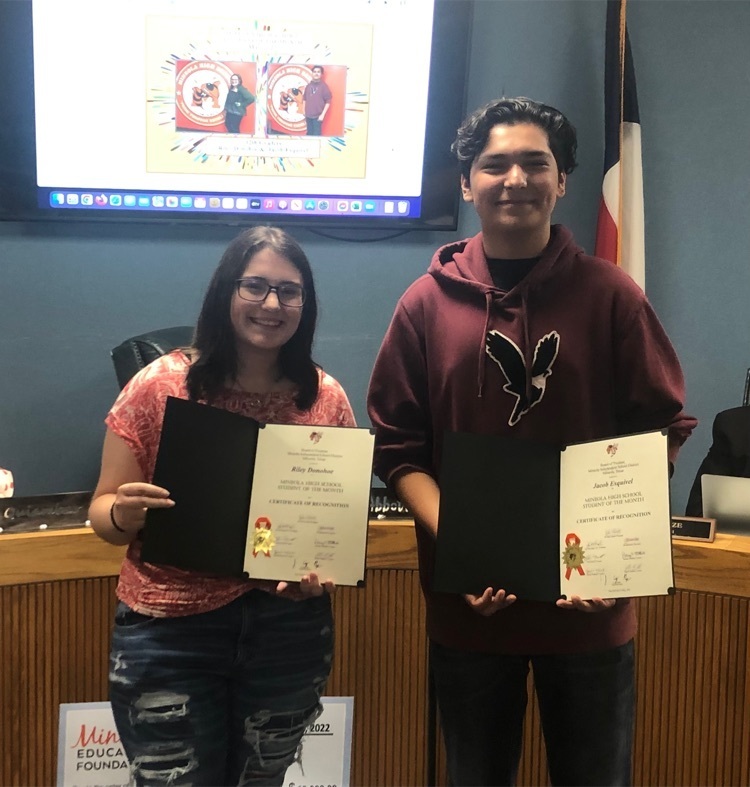 We would like to congratulate Mrs.Valek on her retirement and wish her the very best. You will be missed by all. #alwaysajacket

Teacher of the Year, Amanda Crone, recognized at last nights school board meeting. Congrats Mrs. Crone!

Congratulations to Ryleigh Van Cleave and James Smith. Our Freshman Student of the Month recipients.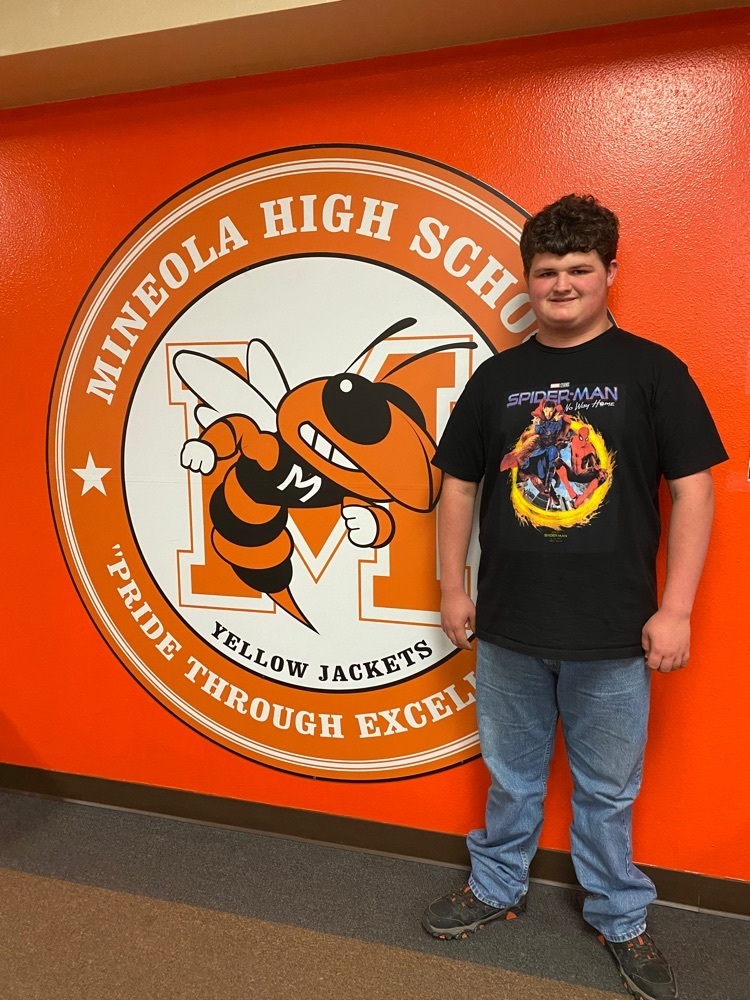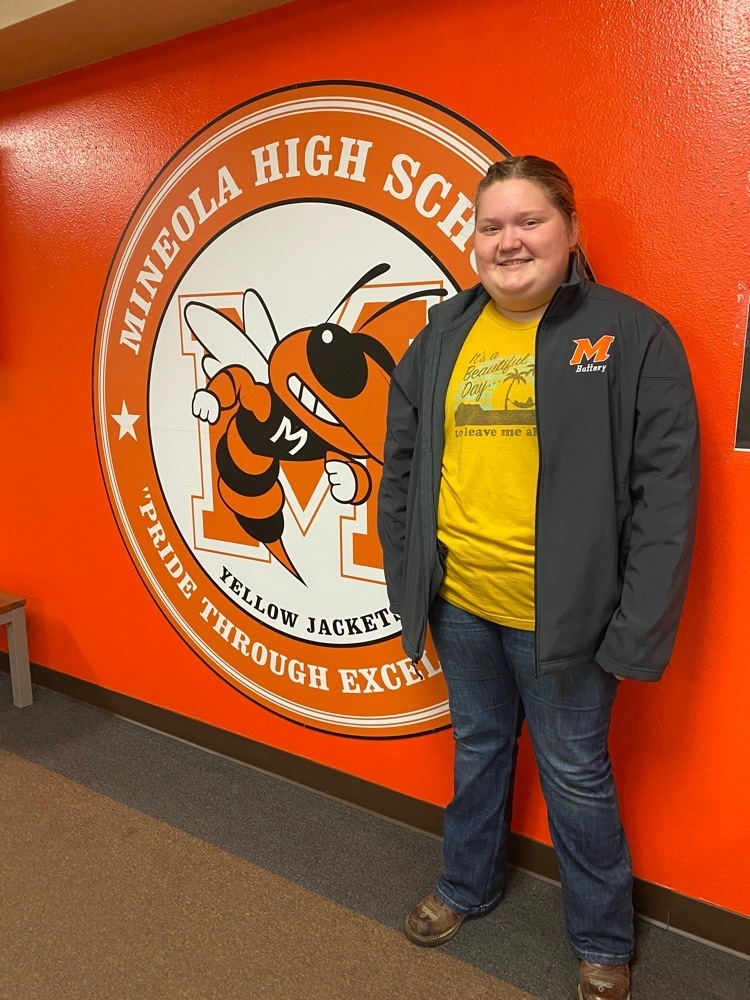 2022 Academic Award Ceremony Tuesday, May 17 Freshman 9:00-10:00 Sophomore 10:00-11:00 Juniors 11:00-12:00 Parents will be able to access the gym through the front parking are. We will allow for entrance and exit after each grade level completes their ceremony. Visitor parking will be in the front and on the Band hall side.

FFA Banquet 2022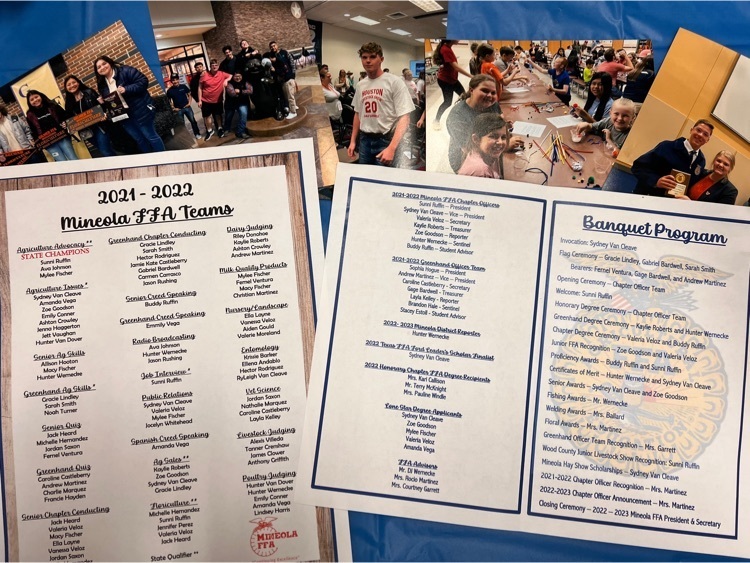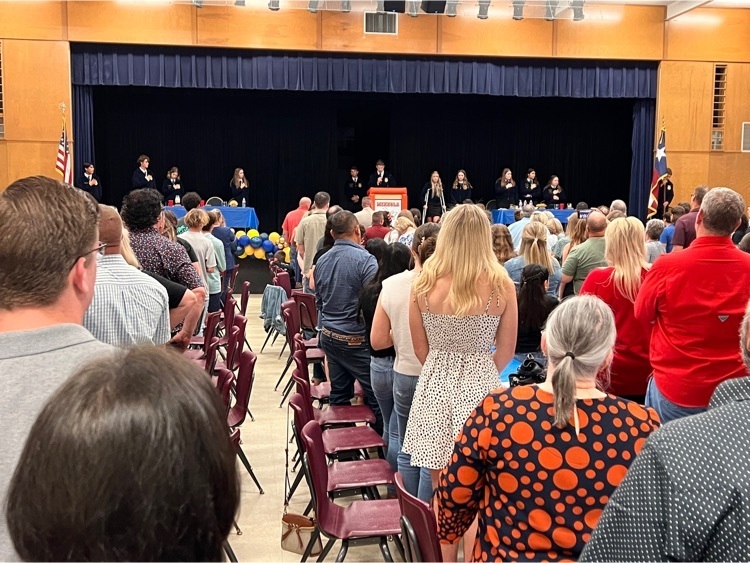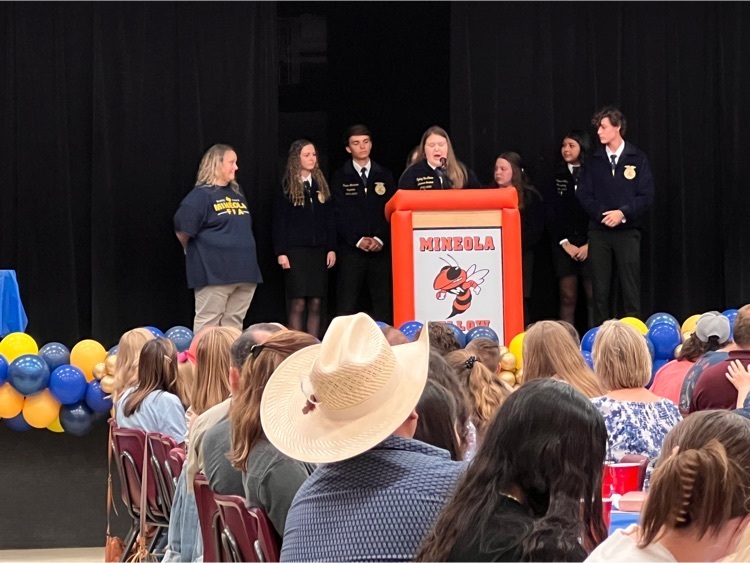 We are excited to have students participating next year in the GS Fire Academy. We have one participating this year in the EMT portion of the program. Exciting times at MHS.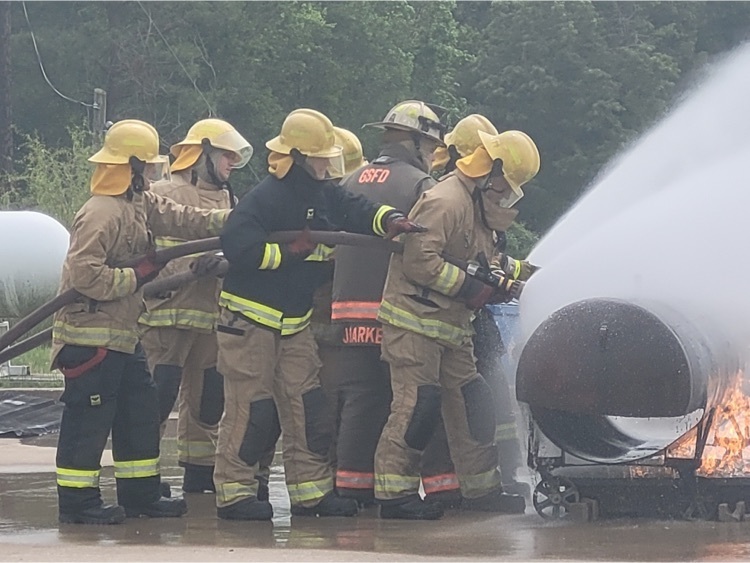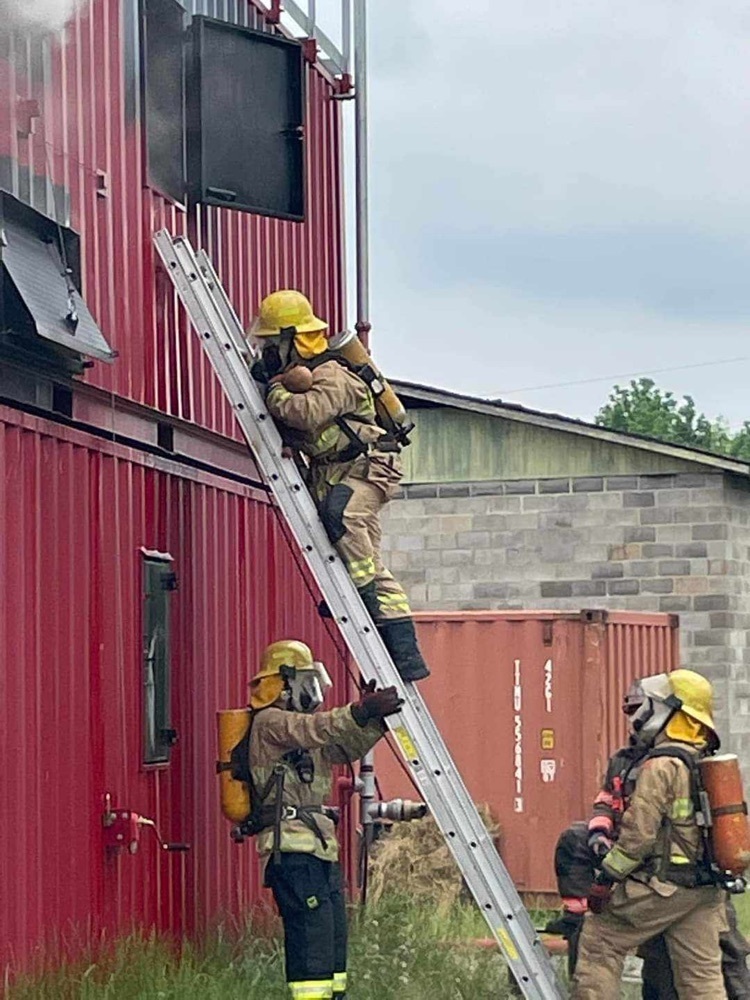 FFA Banquet 2022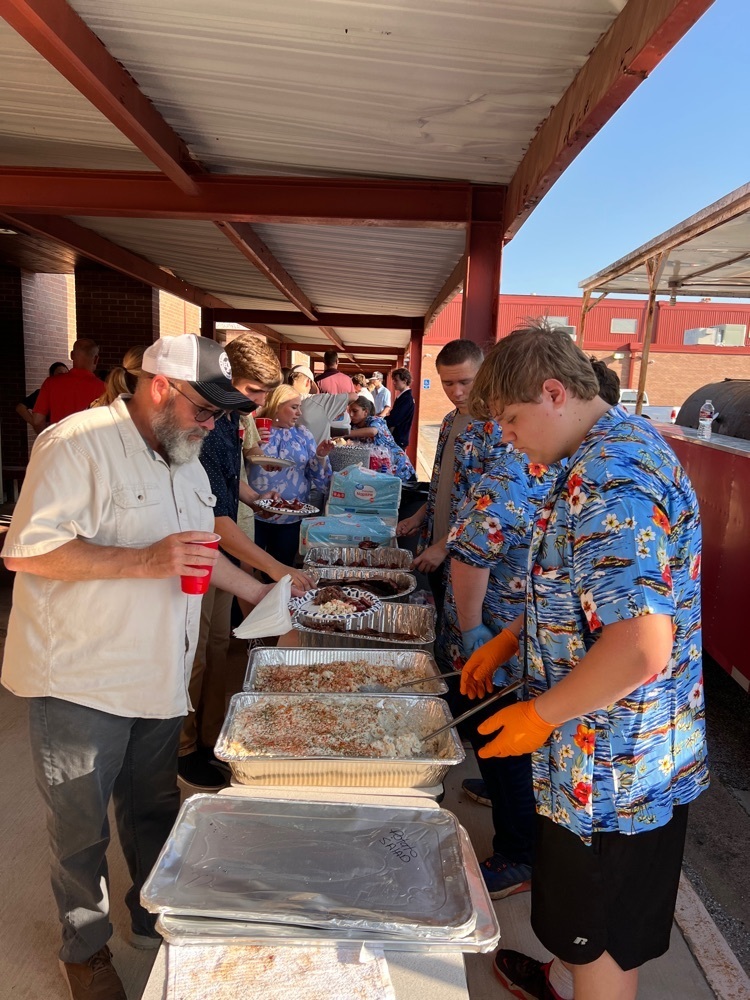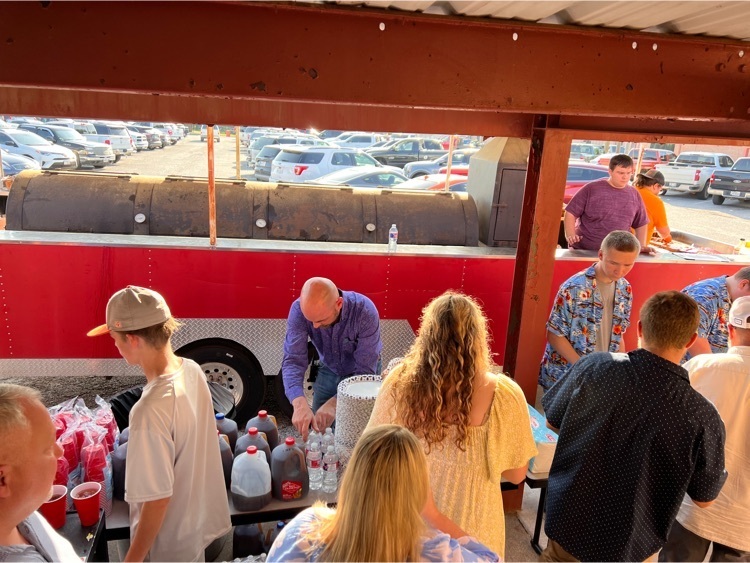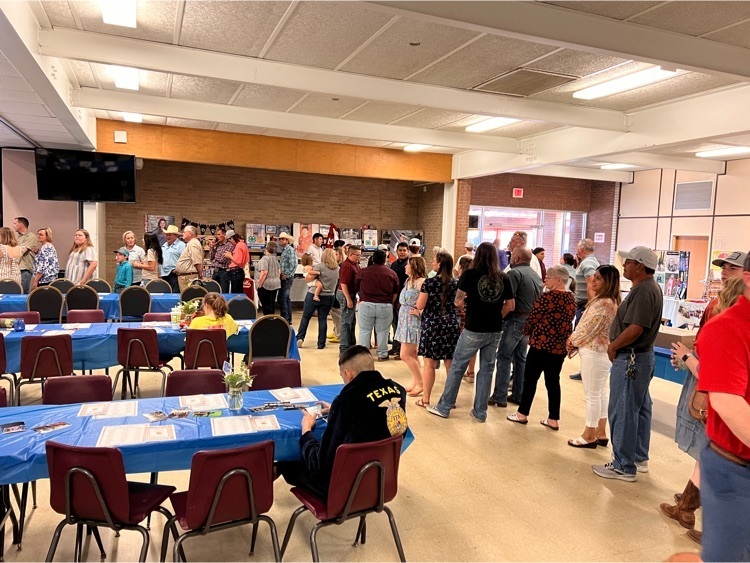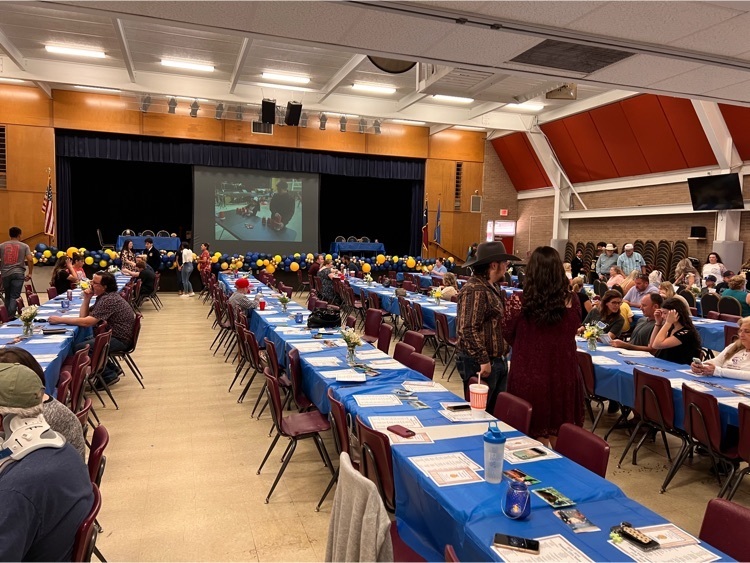 Congratulations to Hannah Zoch! She signed with Jacksonville College where she plans to run cross country and track in the fall.