Mineola High School Update for Wednesday, February 1st. Precipitation will continue to fall across the District throughout the night, worsening the condition of bridges, overpasses, and less travelled roadways. Our number one priority is student, faculty, and staff safety, therefore the District will be closed on Wednesday, February 1st. All extracurricular activities will be postponed to a later date. We realize the importance of our school being open. It is a safe, warm, loving environment for our students, where they know two meals are waiting on them daily. Hopefully, we can reopen on Thursday. Thank you again for your patience and flexibility. Cody Mize Superintendent of Schools

Mineola ISD: Good morning everyone! Bridges and overpasses throughout the District are very slick this morning. Weather forecasts show an increased chance of wintry mix throughout the day, with temperatures hovering around the freezing line. In an effort to keep our students, parents, faculty, and staff as safe as possible, Mineola ISD will be closed on Tuesday, January 31st, 2023. All District activities scheduled for today will be postponed to a time and date to be determined. Thank you, Cody Mize Superintendent of Schools

The Mineola ISD Tax Office will be open from 9:00 a.m. to 4:00 p.m. on the following dates: Tuesday, December 20th Thursday, December 22nd Tuesday, December 27th Thursday, December 29th Friday, December 30th Merry Christmas and Happy New!

Our Mineola High School Chick-Fil-A Leader Academy chose to support Wreaths Across America as their service project. Please consider sponsoring a wreath.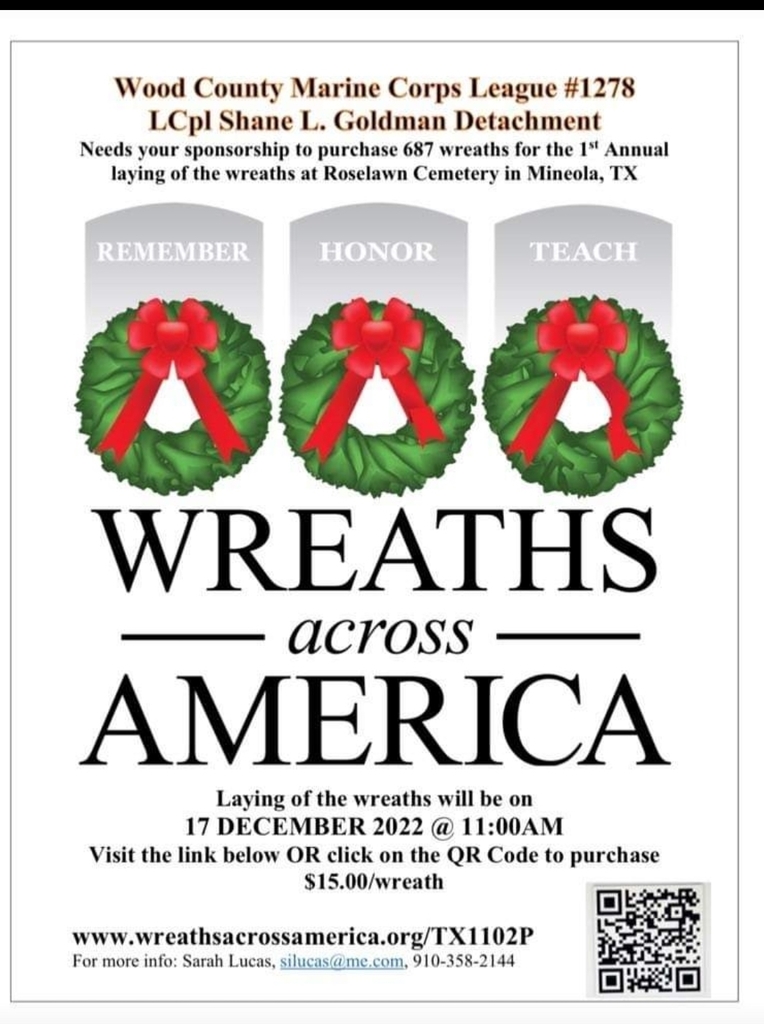 We will have a sendoff for our State Bound FFA teams in the morning at 8:15am. Best of luck to the LDE teams - Greenhand Chapter Conducting and Senior Spanish Creed.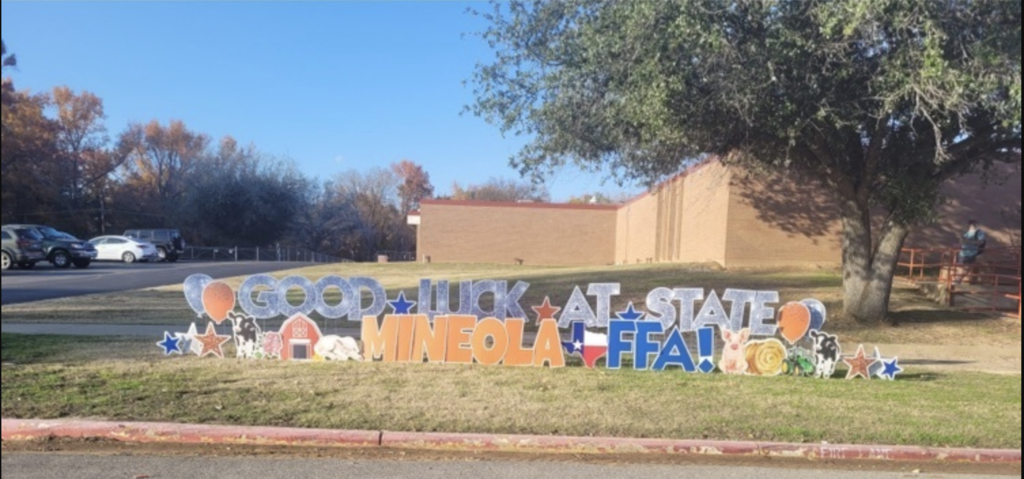 Tis the season for basketball... Come support the Mineola Lady Jackets in the Wills Point Tournament this week. Playing times will be announced.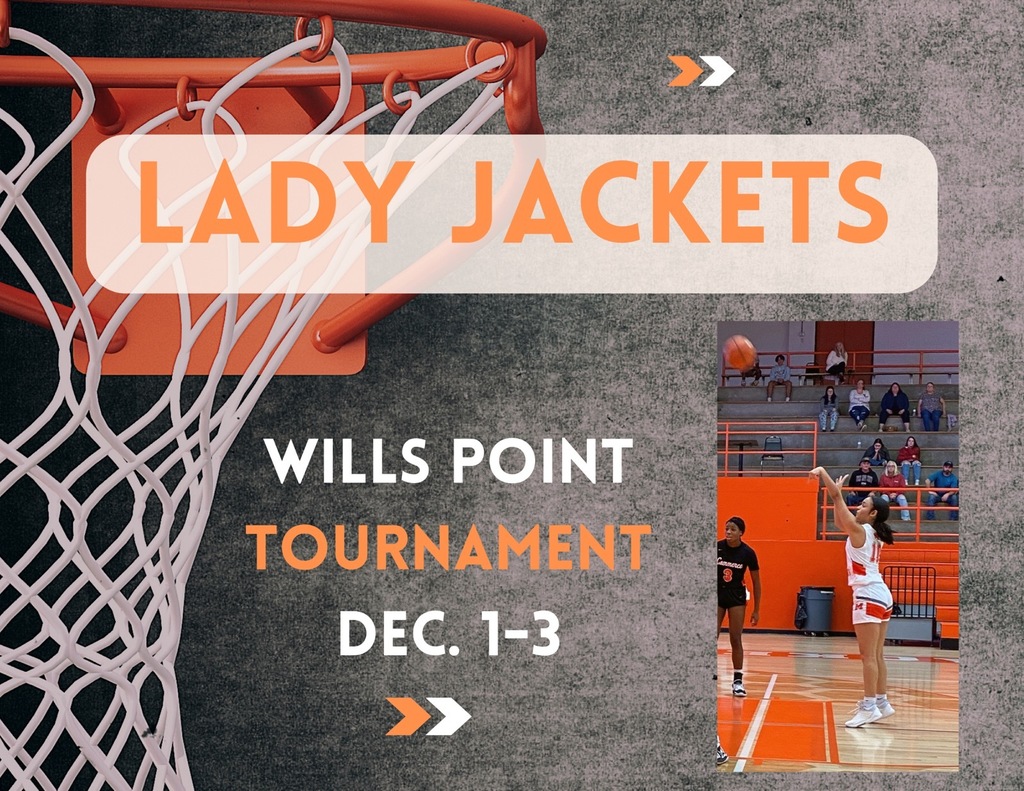 Thanksgiving Break will be November 21-25. MHS wishes you and your family a wonderful holiday break! #WeAREMineola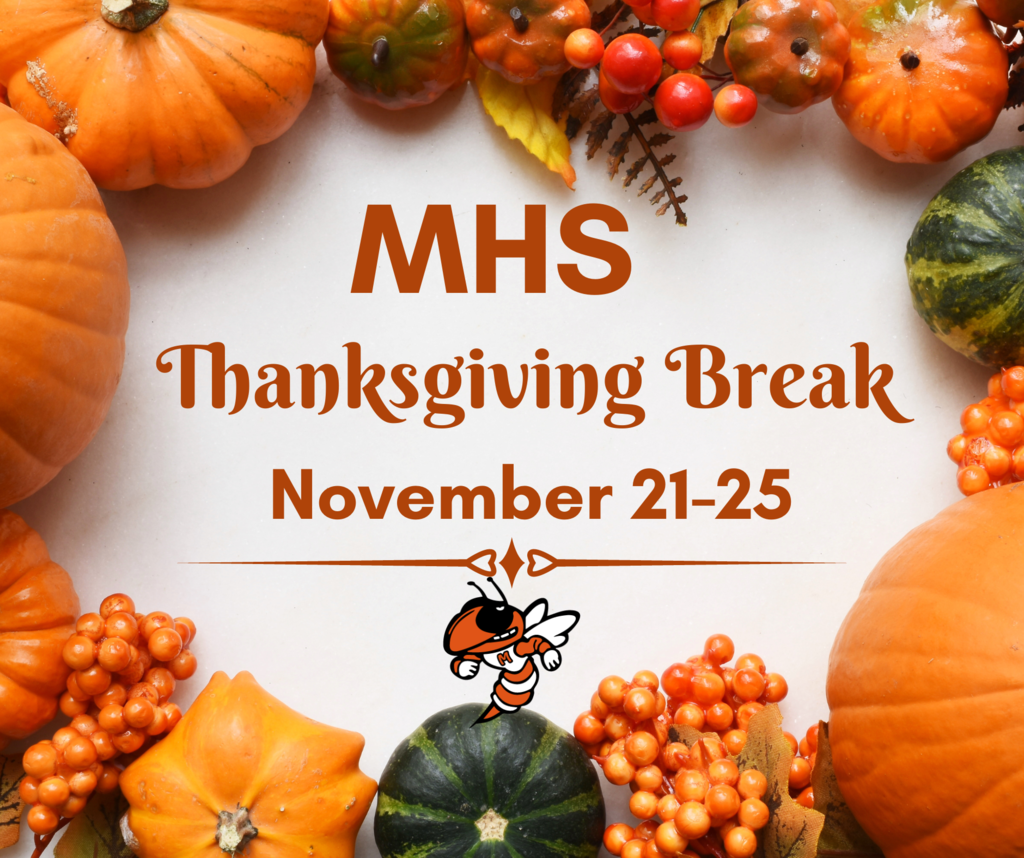 JV and V Lady Jacket Basketball beat Quinlan Ford! #WeAREMineola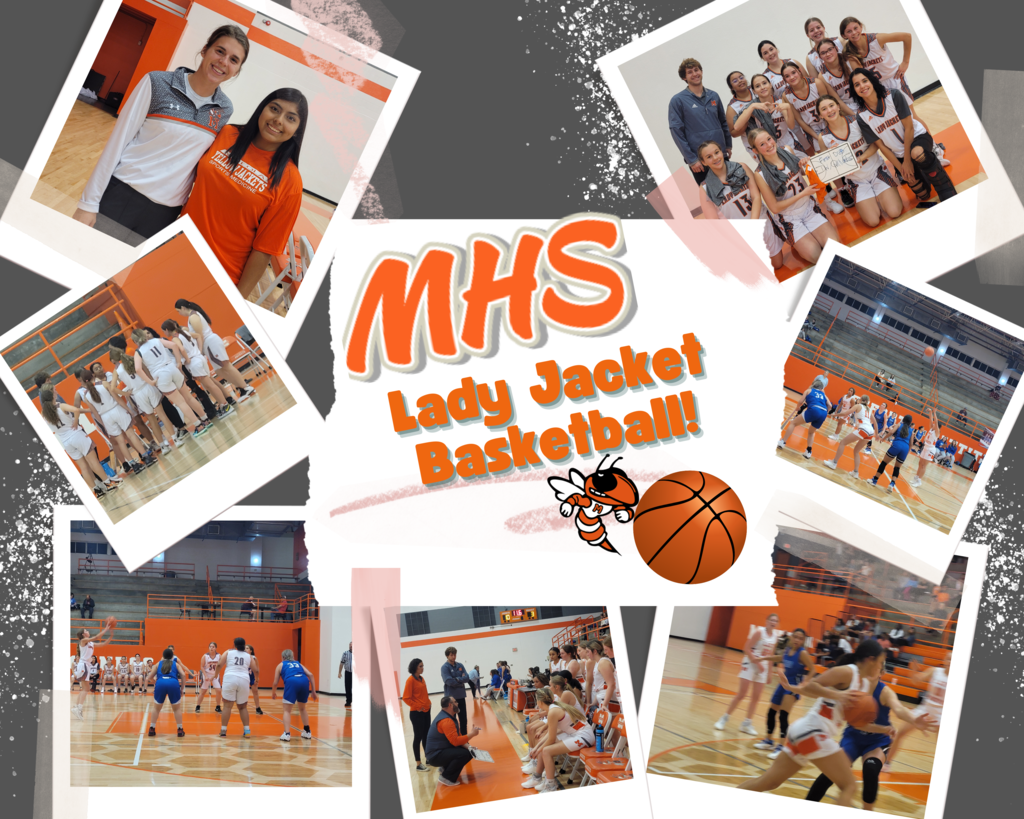 November FFA Meeting November 17, 2022 at MHS Cafeteria! #WeAREMineola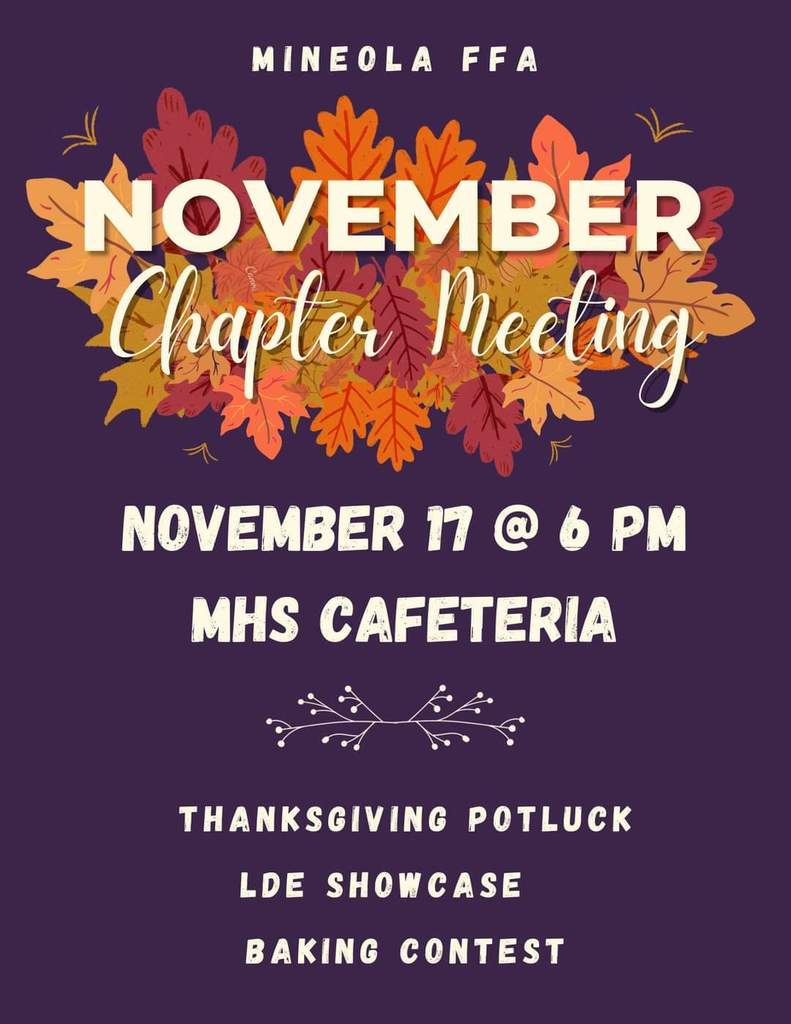 We need your support! Mineola High School's Chick-fil-A Leader Academy is wanting to make an impact through action. Will you join with us as we support the Wood County Marine Corps League to bring Wreaths Across America to Roselawn Cemetery here in Mineola? The cost of each wreath is $15.00 and you can find more information in the flyer below. Please help share the word! #WeAREMineola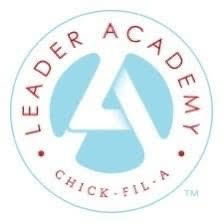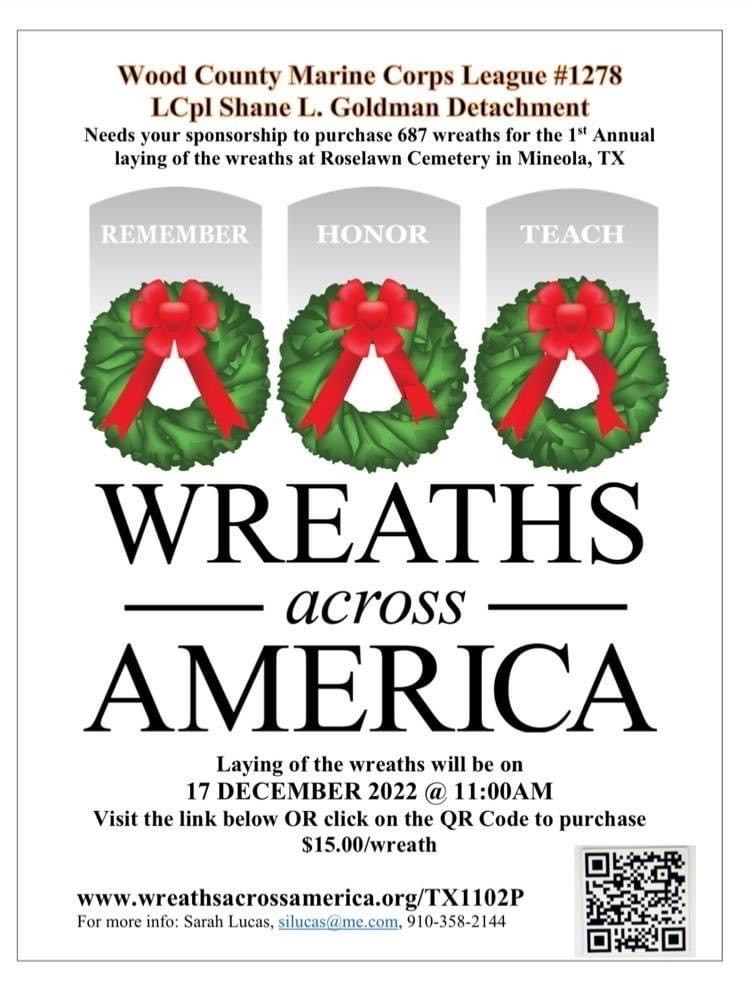 Chick-Fil-A Leader Academy participated in 1 Million Book Giveaway. They dropped off free books to the Mineola Primary School and Mineola Public Library. #WeAREMineola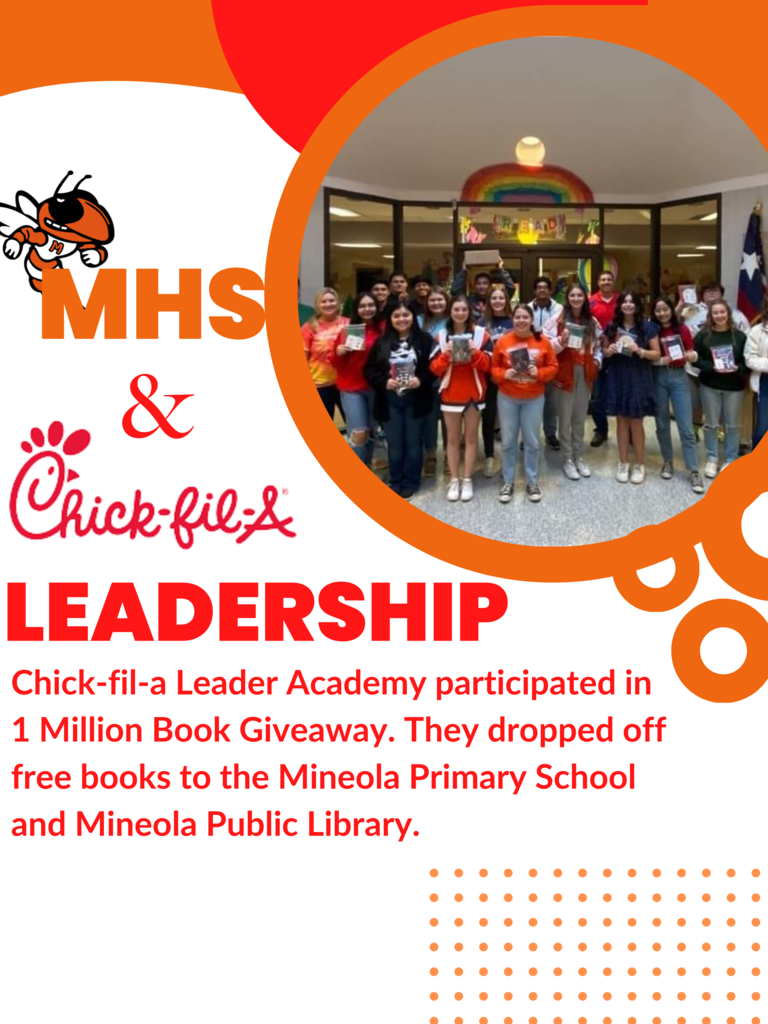 Congratulations to the following FFA LDE teams for advancing to Area: Ag Advocacy, Public Relations, Radio, Senior Spanish Creed, Greenhand Chapter Conducting, Greenhand Quiz, Greenhand Skills! #WeAREMineola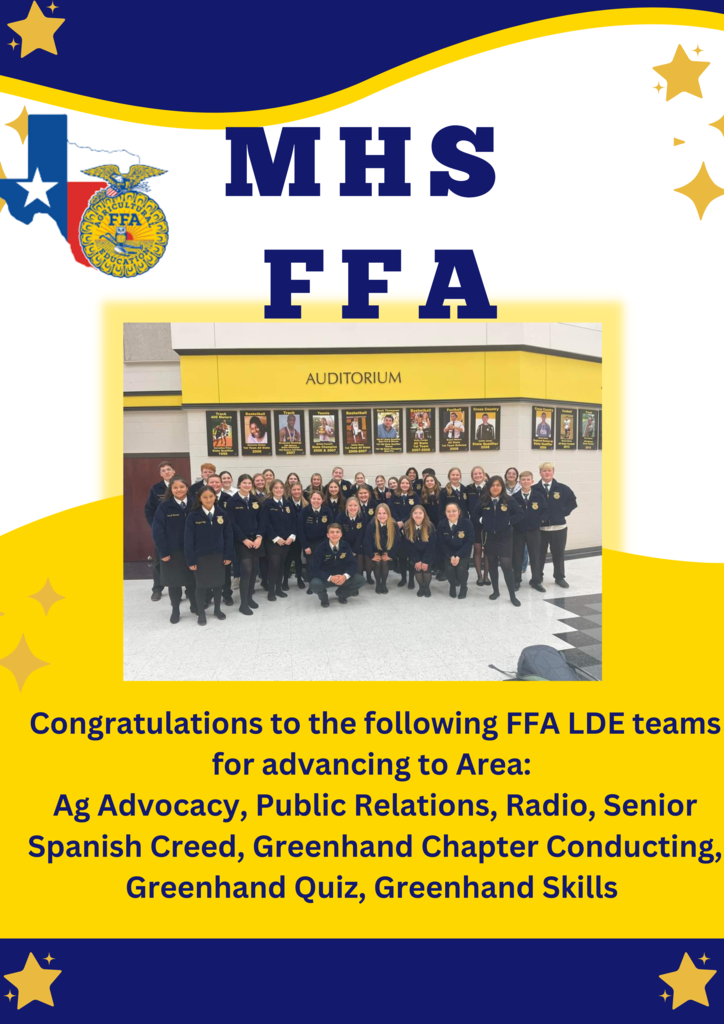 MHS Veterans Day Tribute 2022 Honoring all who served.... We are forever blessed by your sacrifice and service. #WeAREMineola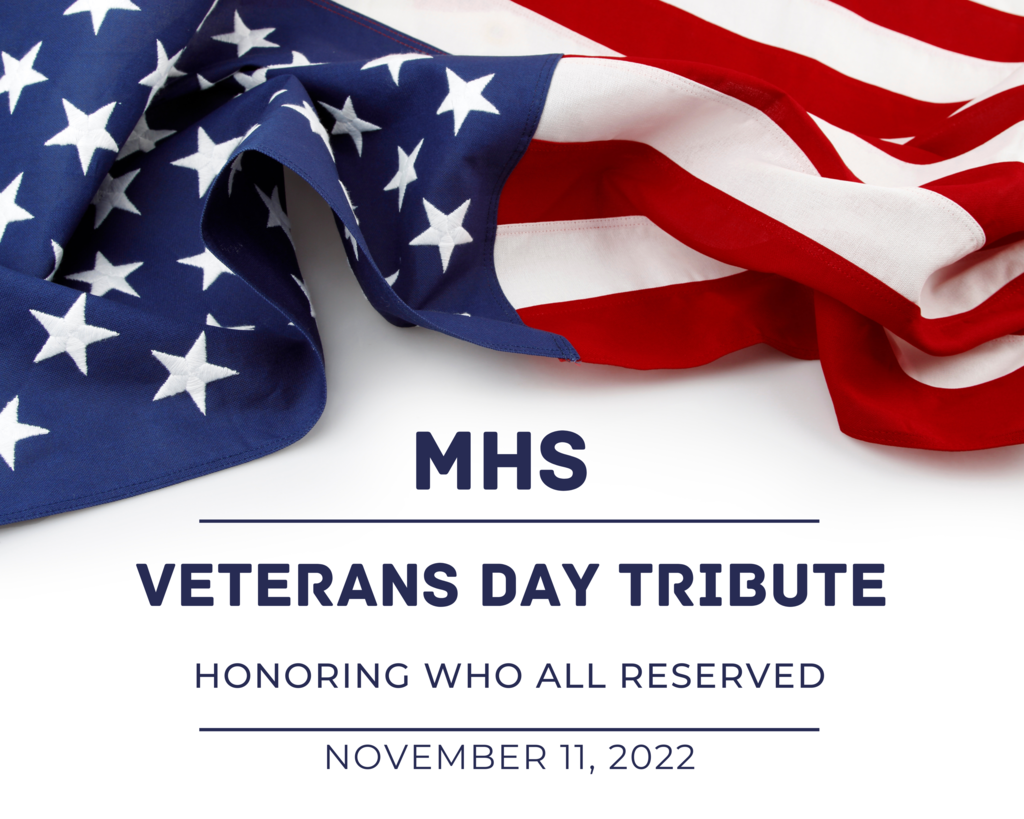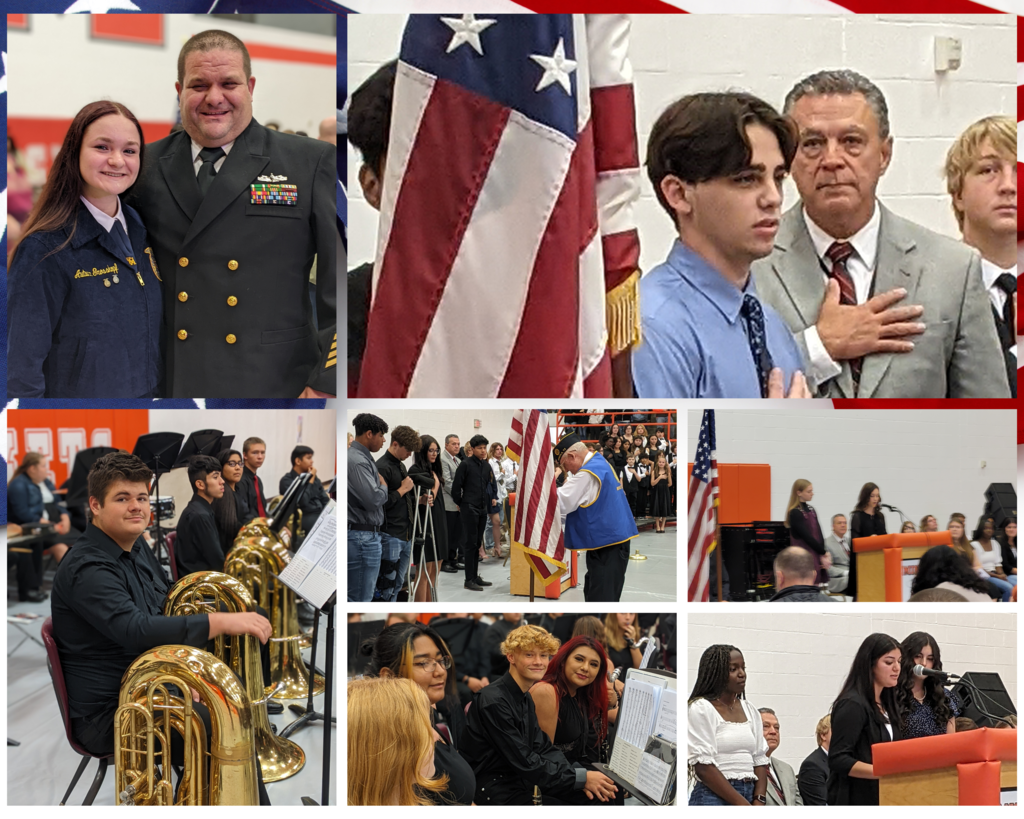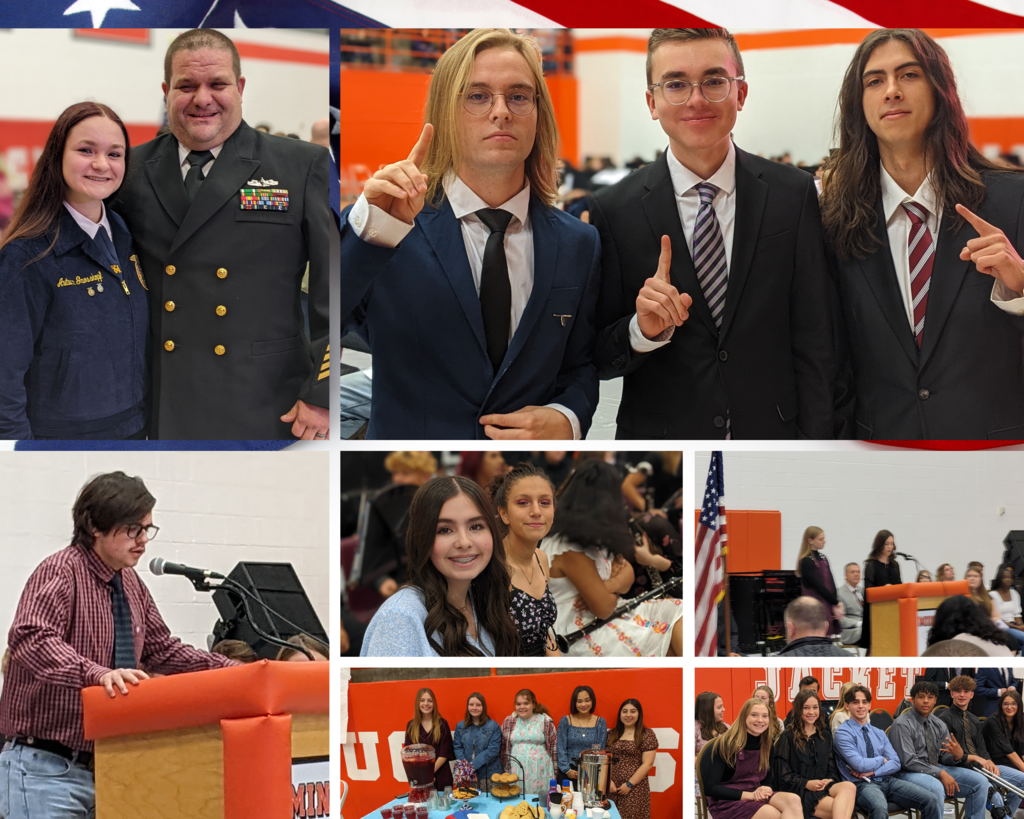 Iron Sharpens IronTeacher of the Month : Ms. Amanda Crone! Thank you for all you do! #WeAREMineola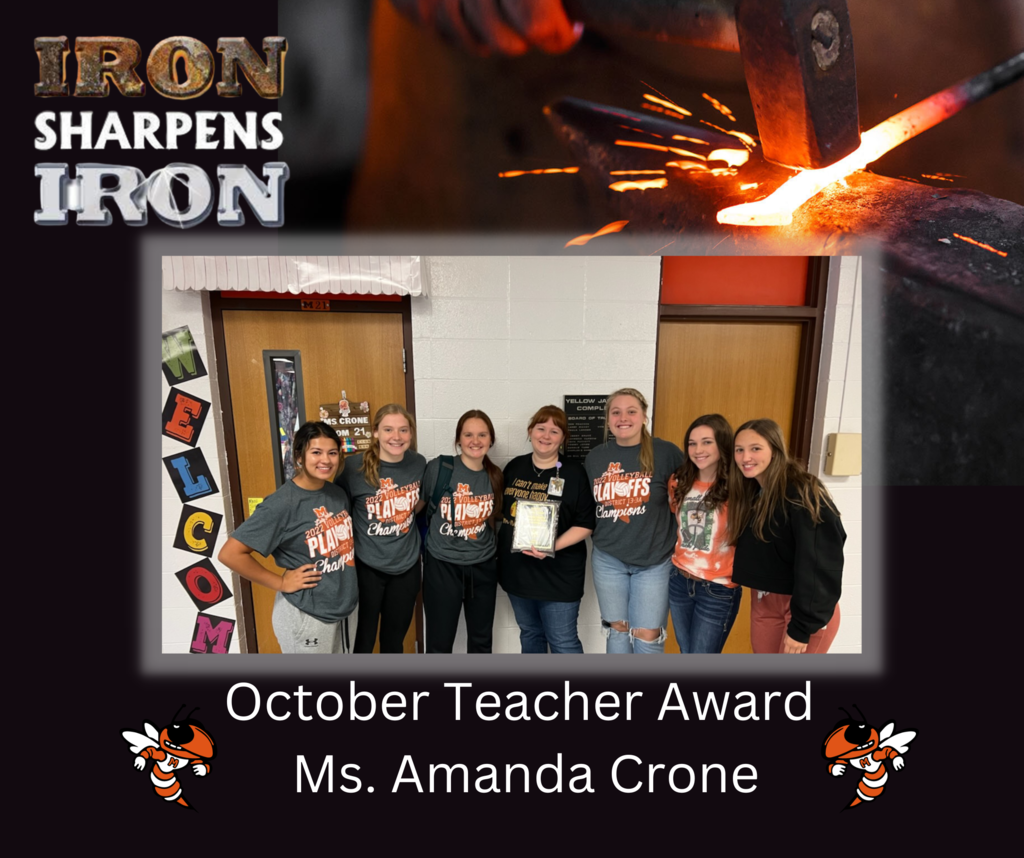 Attention Senior Parents:) Ordering of caps and gowns is now open! Please read this important letter for more information on how to order! shorturl.at/zBGJ3 #WeAREMineola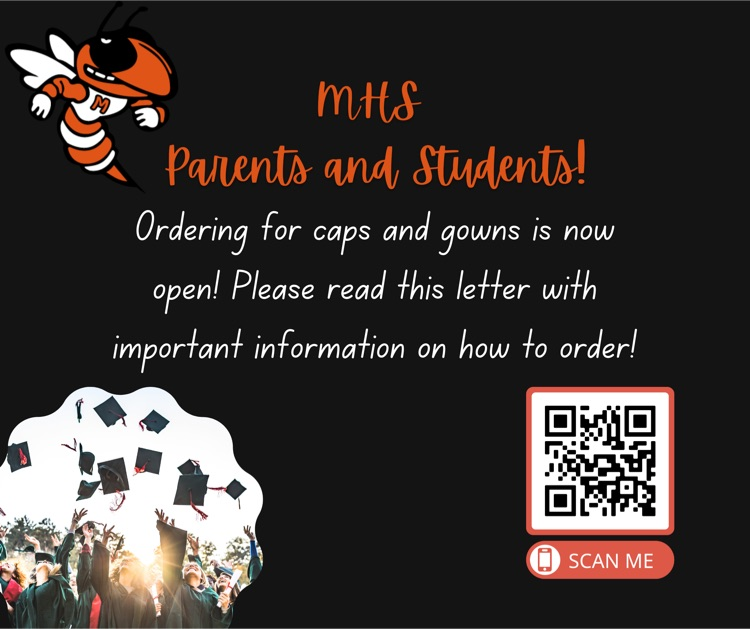 Act I and Company presents SINGIN' IN THE RAIN - November 12, 14, 15 @ 7:00 PM. Admission is $7.00 for adults and $5.00 for students. #WeAREMineola

Mineola FFA has started LDE season off with a bang!! Sweepstakes at Winona and tremendous effort at Alba Golden! #WeAREMineola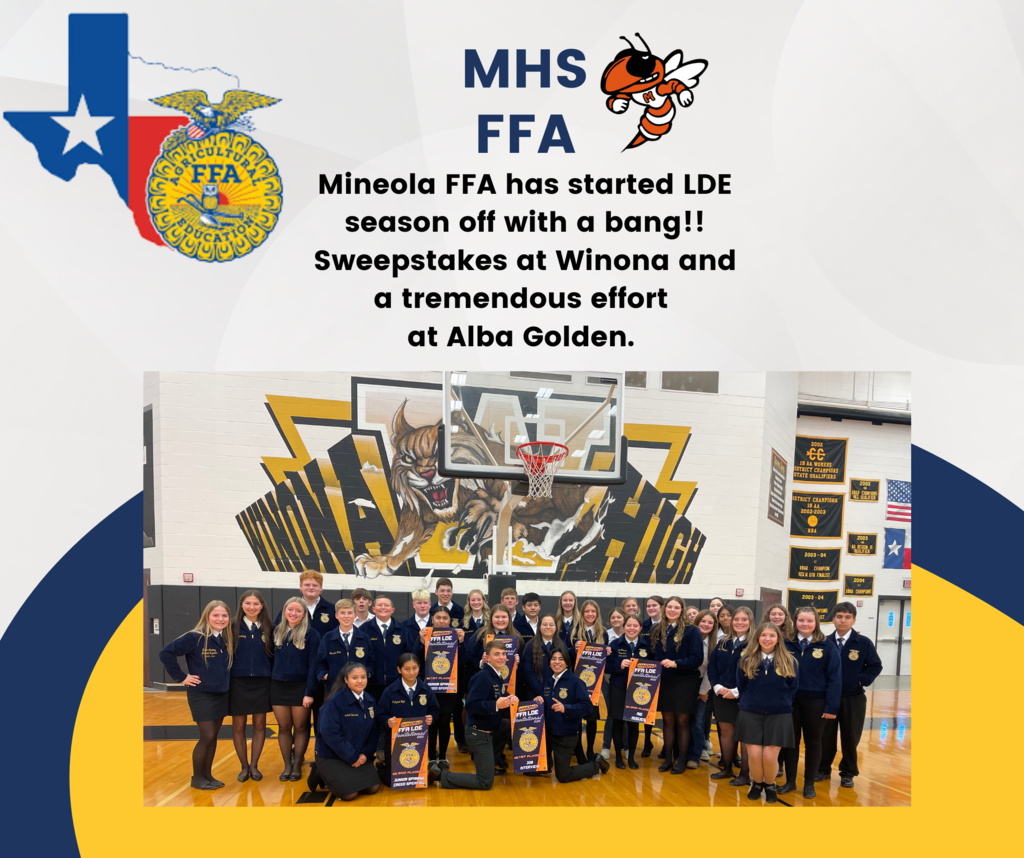 MHS clubs and organizations setup for trick or treating with MPS and MES students! #WeAREMineola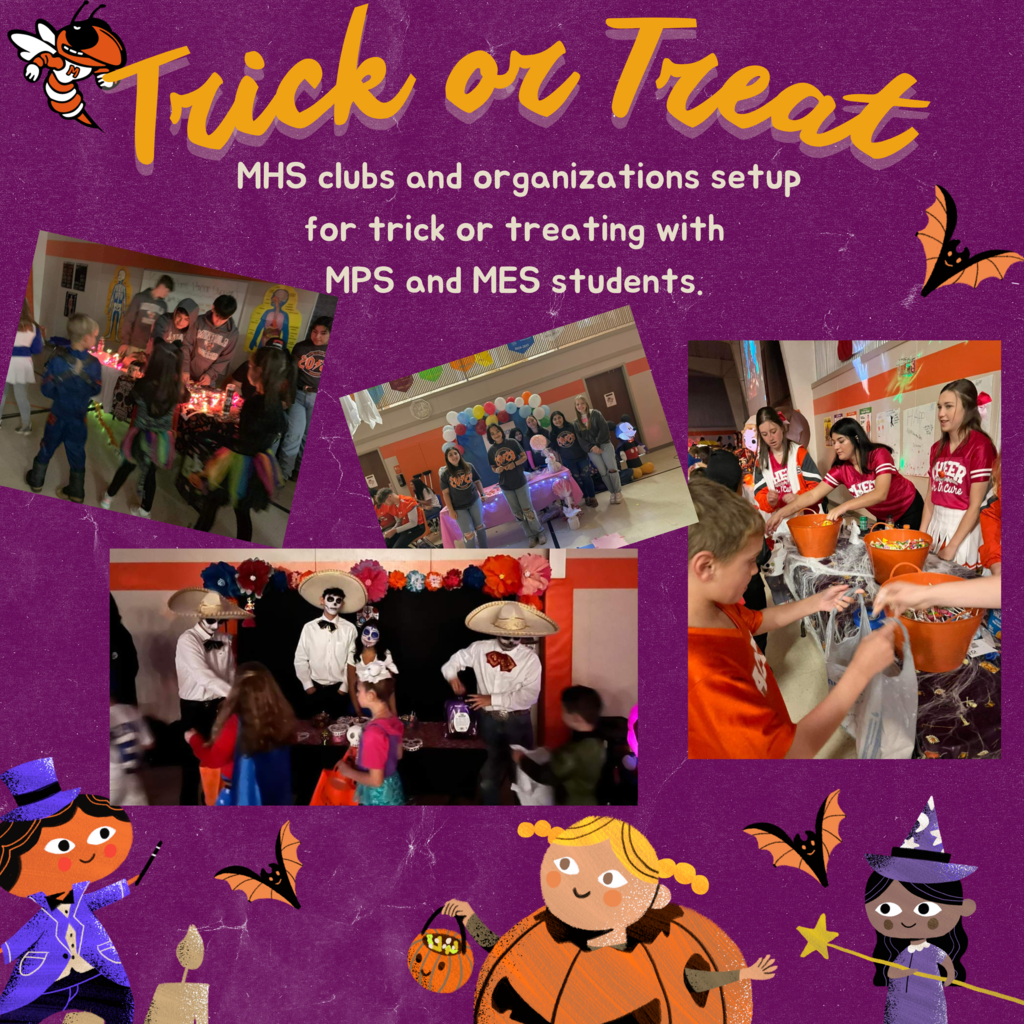 Updated times! Parents: UT Tyler will be here Thursday, November 3rd from 1:00-3:00 pm to help you and your child complete the FASFA application!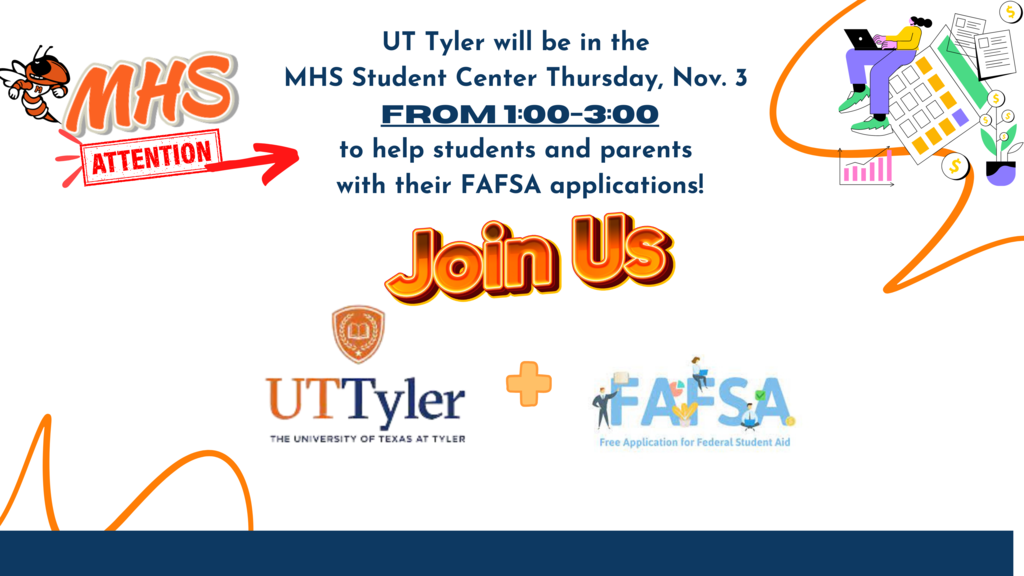 Round 1 of Volleyball Send-offs. Round 1 of Volleyball Playoffs. Join our MHS Varsity Volleyball team as they face Queen City in Hallsville at 7pm tonight. #championmindset