Senior Parents : On November 7th, your Seniors will come home with Herff Jones packets to order Cap and Gowns.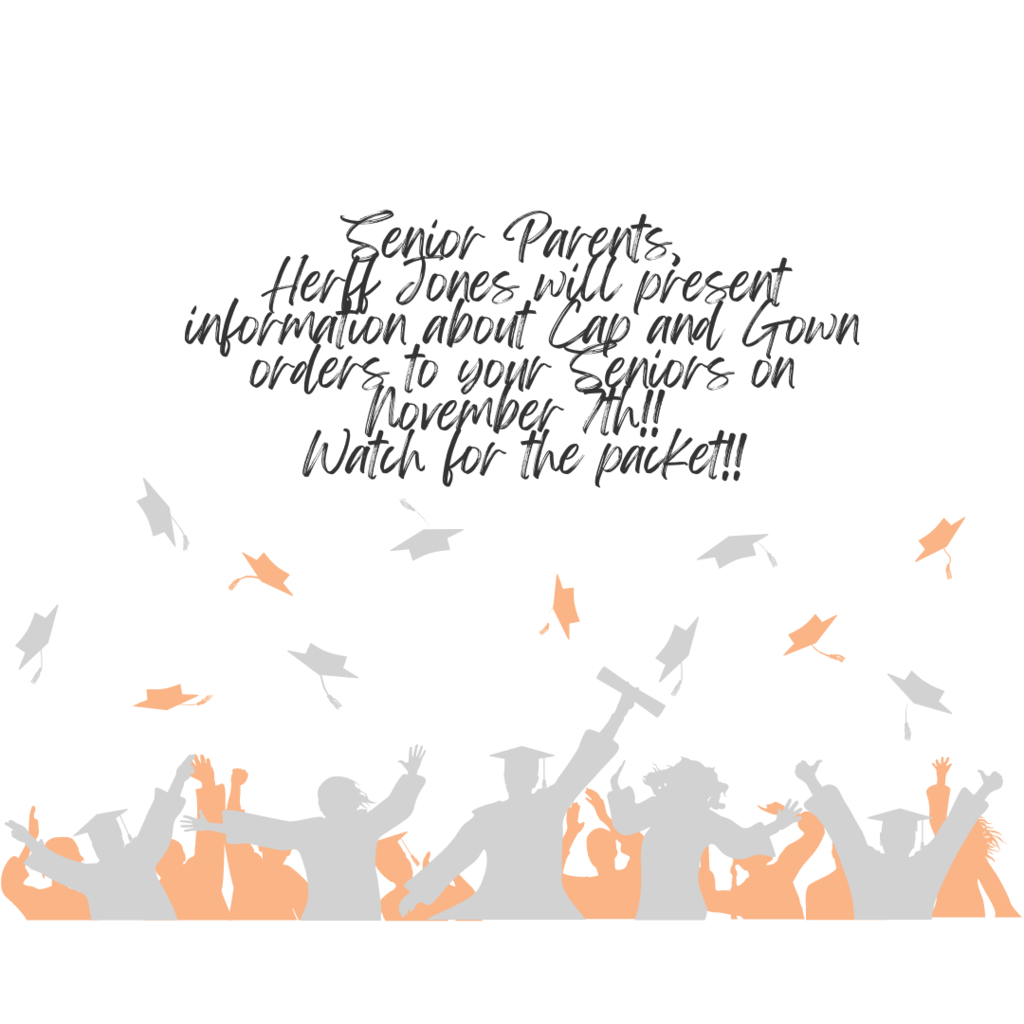 Mineola ISD Adult ESL Program Mineola ISD will offer a class for non-English speaking or limited English speaking parents. This class will provide basic instruction in reading, writing, vocabulary development, and communication skills for daily living. WHEN: Mondays, 4-5:30 p.m. WHERE: Mineola Primary School, Room 209 DATES: October 17, 31 November 7, 14, 28 December 5, 12 Free childcare will be provided. If you have any questions, please call 903-569-2448. Programa de esl para adultos Del distrito escolar de mineola Mineola ISD ofrecerá una clase por la tarde para padres que no hablan inglés o que hablan inglés de manera limitada. Esta clase proveerá instrucción básica en lectura, escritura, desarrollo de vocabulario y habilidades de comunicación para la vida diaria. CUANDO: Los lunes, 4-5:30 p.m. DONDE: Mineola Primary School, Cuarto 209 FECHAS: 17, 31 de octubre 7, 14, 28 de noviembre 5, 12 de diciembre Habrá cuidado para niños gratis para aquellas personas que lo necesiten. Si tiene alguna pregunta favor de llamar al (903) 569-2448.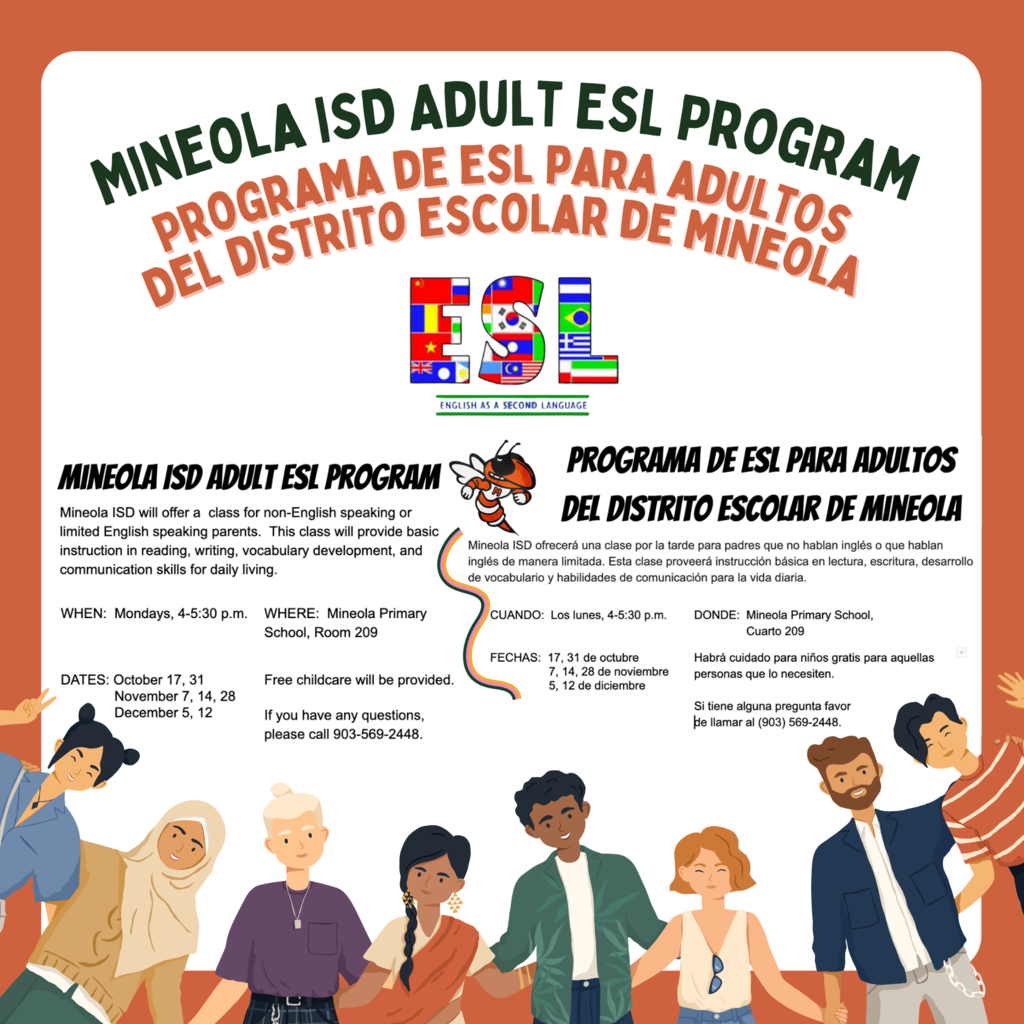 Homecoming Activity Updated Parade time: 3:30PM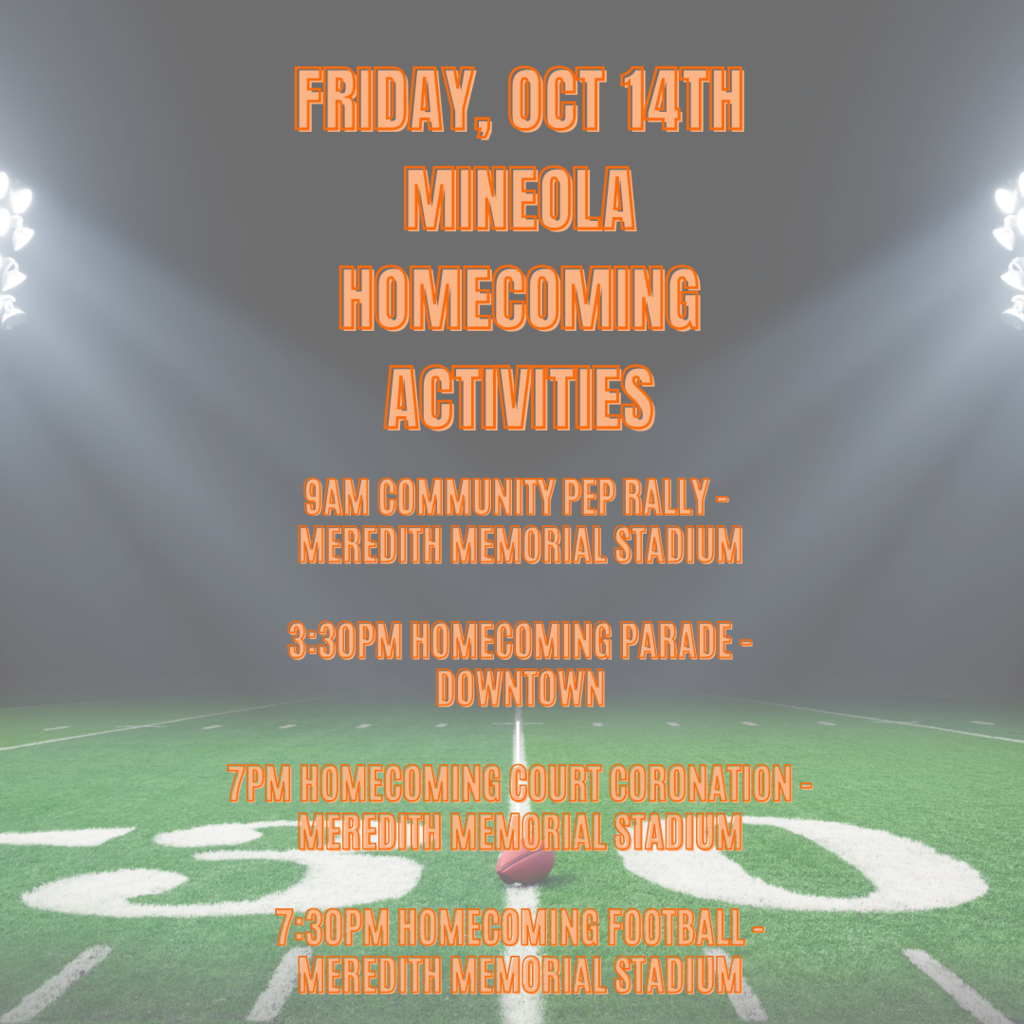 Mineola Homecoming Bonfire! October 12th at 7pm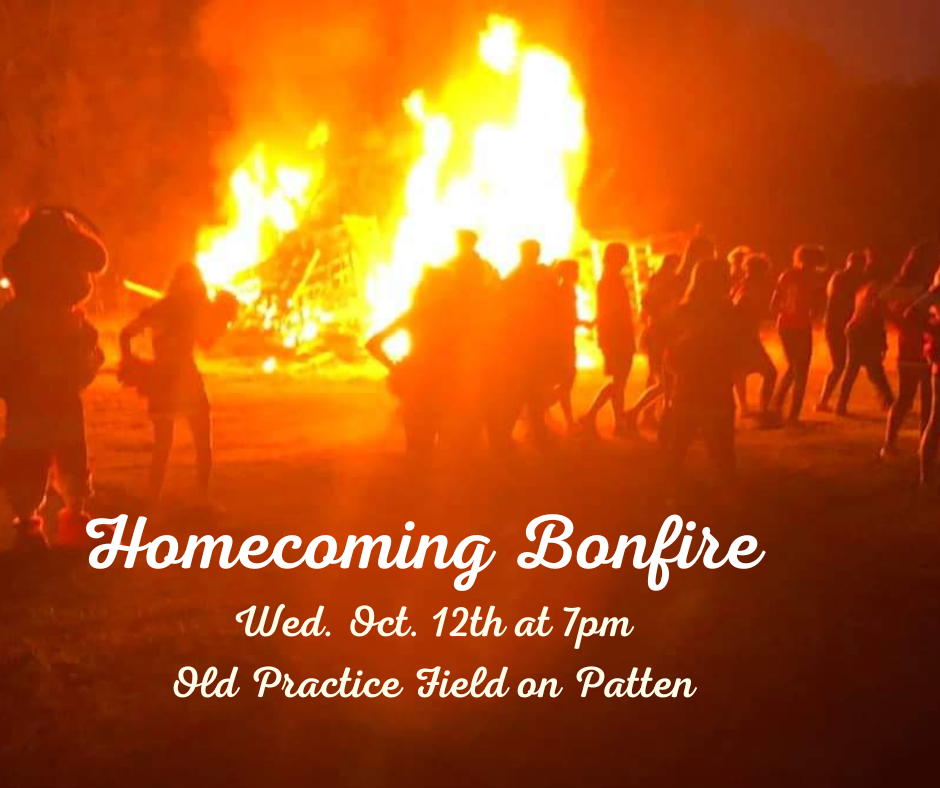 Mineola High School recognized 2 very special people at Friday night's home game. Mineola High School went gold in recognition of Childhood Cancer Awareness Month and Jase Blackwell. During halftime, Anjel Garcia , Mineola Sound of the Swarm Alumnus, surprised his sister and Sound of the Swarm Band members. Anjel is currently serving in the US Army.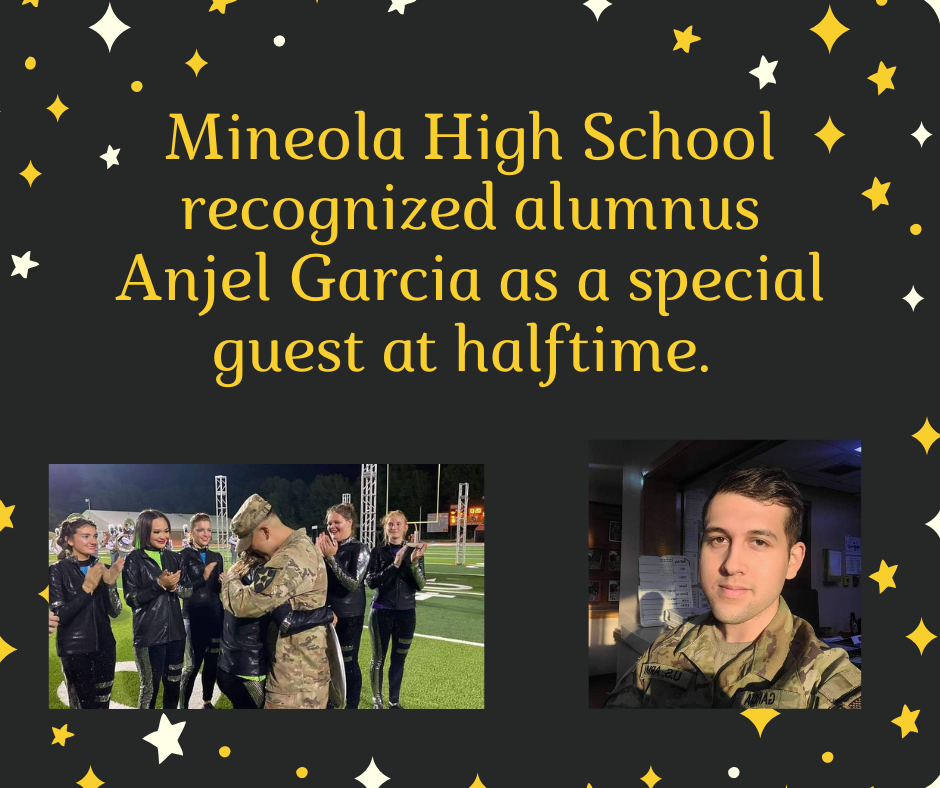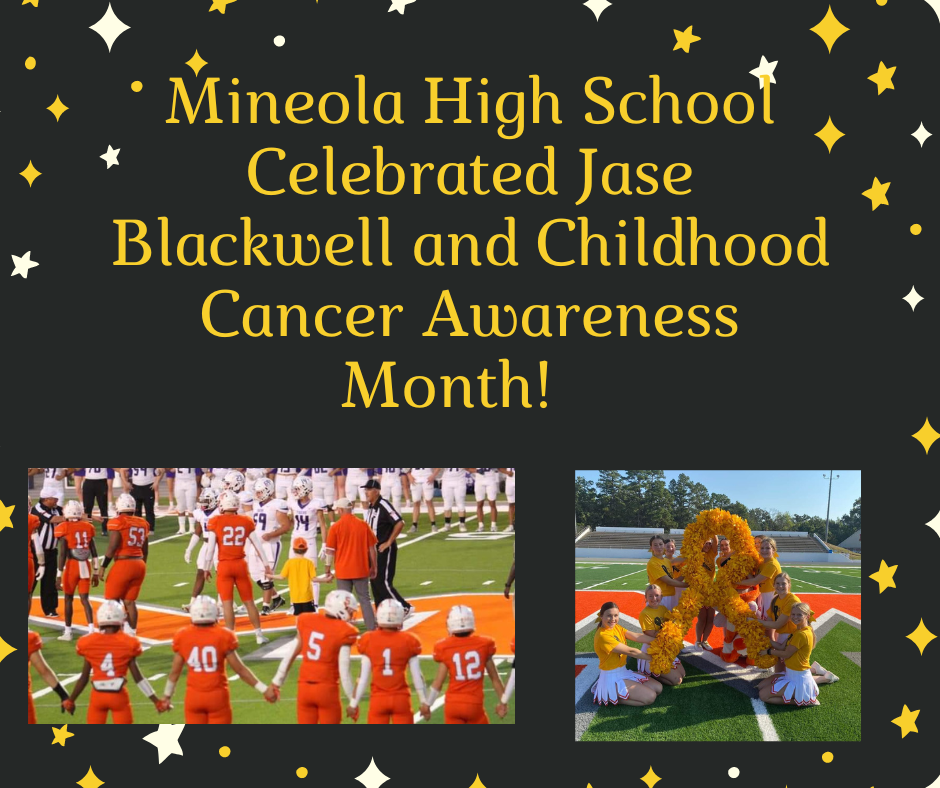 Mineola FFA competed at the East Texas State Fair in Landscape Design and Functional Table Design. All 3 teams did an excellent job with the Landscape Design Team of Ella Layne, Fernel Ventura, Sydney Van Cleave and Zoe Goodson placing 1st.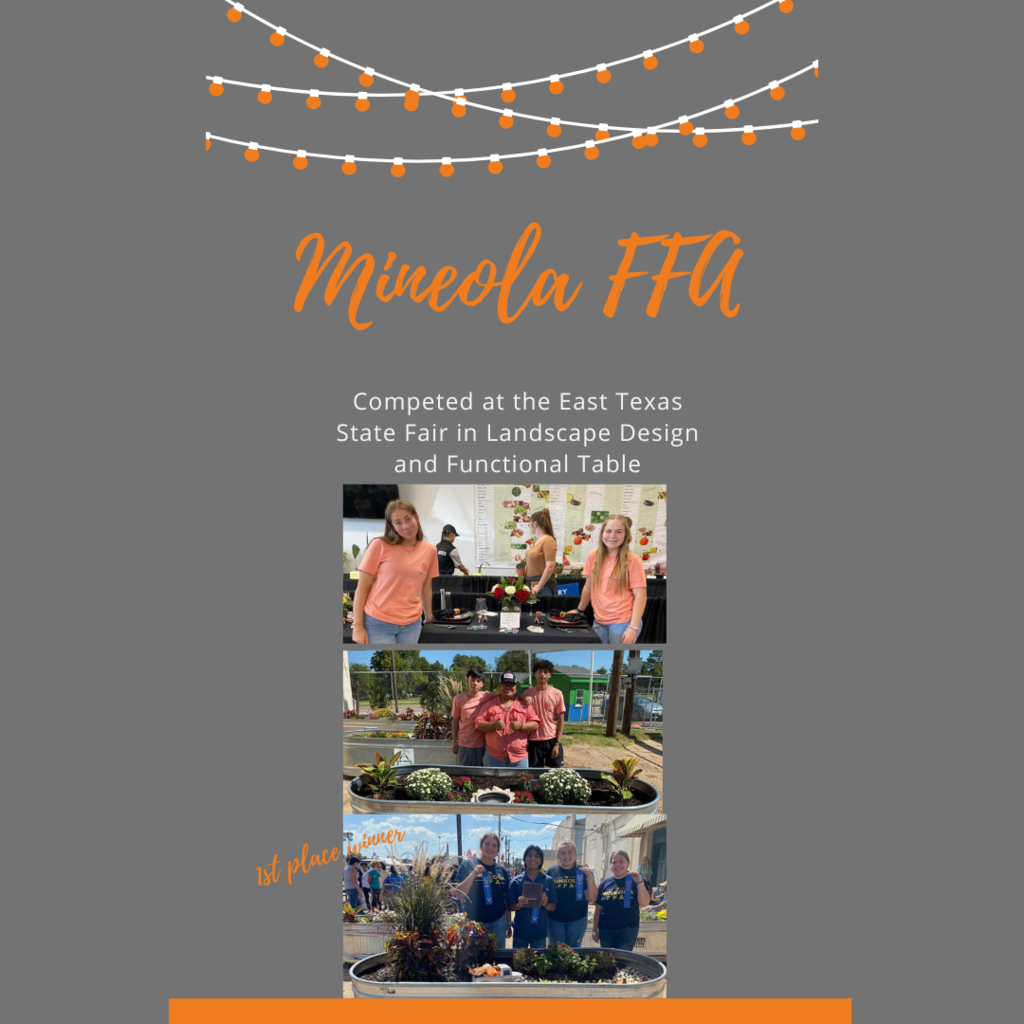 Varsity and JV Volleyball come from behind for district opener victories!!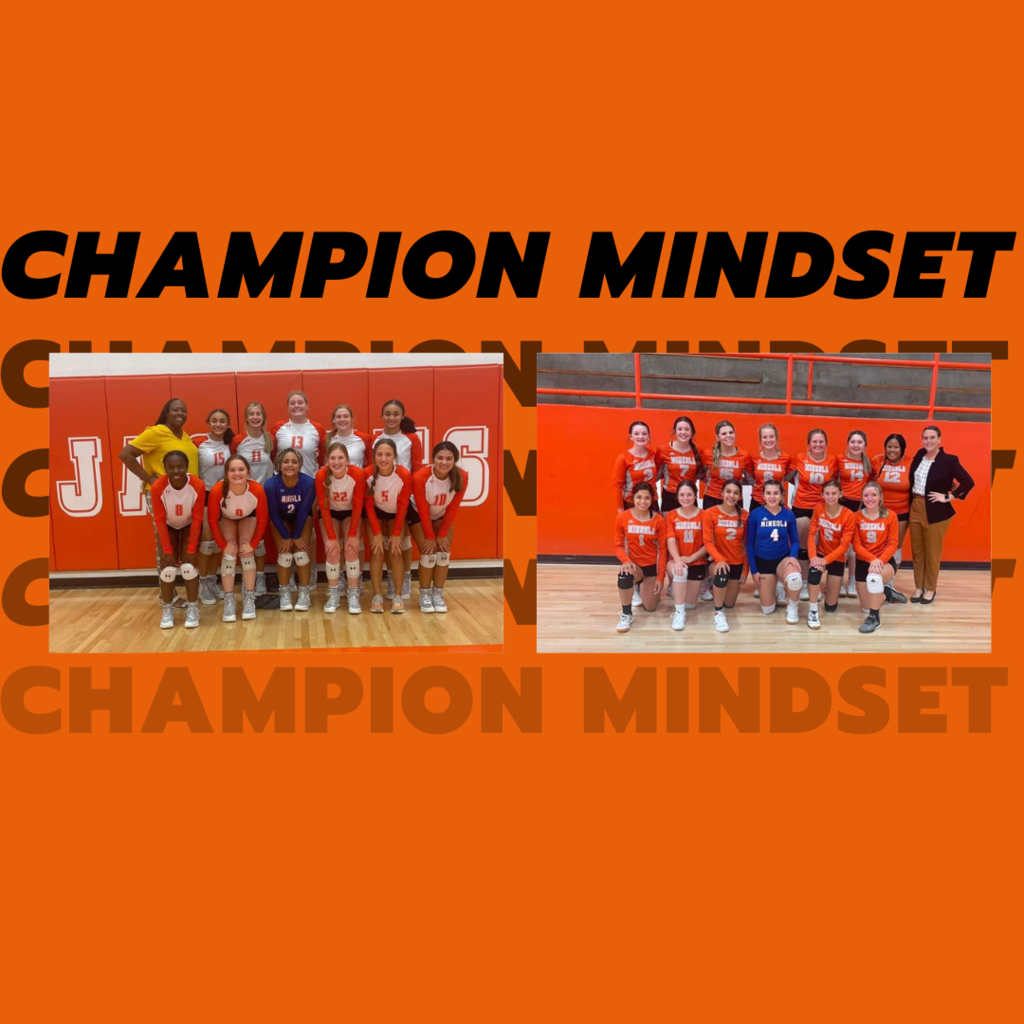 Sign Up Now for the School Day SAT, PSAT NMSQT, and PSAT 9th. Testing Dates: School Day SAT - October 12th for Seniors PSAT NMSQT - October 12th for Juniors and Sophomores PSAT 9 - October 26th for Freshmen
In conjunction with the Mineola Iron Horse Heritage Festival and the ART Group from Flint & Steel, Mineola High School Art class students were asked to draw a picture to submit for a mural to be painted at the festival on Saturday 9/24/22. Spencer Hodson was chosen to have his drawing painted at the Festival. Breanna Ritter, Victoria Merimon, and Jana Weddle will also have their Art displayed. Congratulations to these talented, young adults.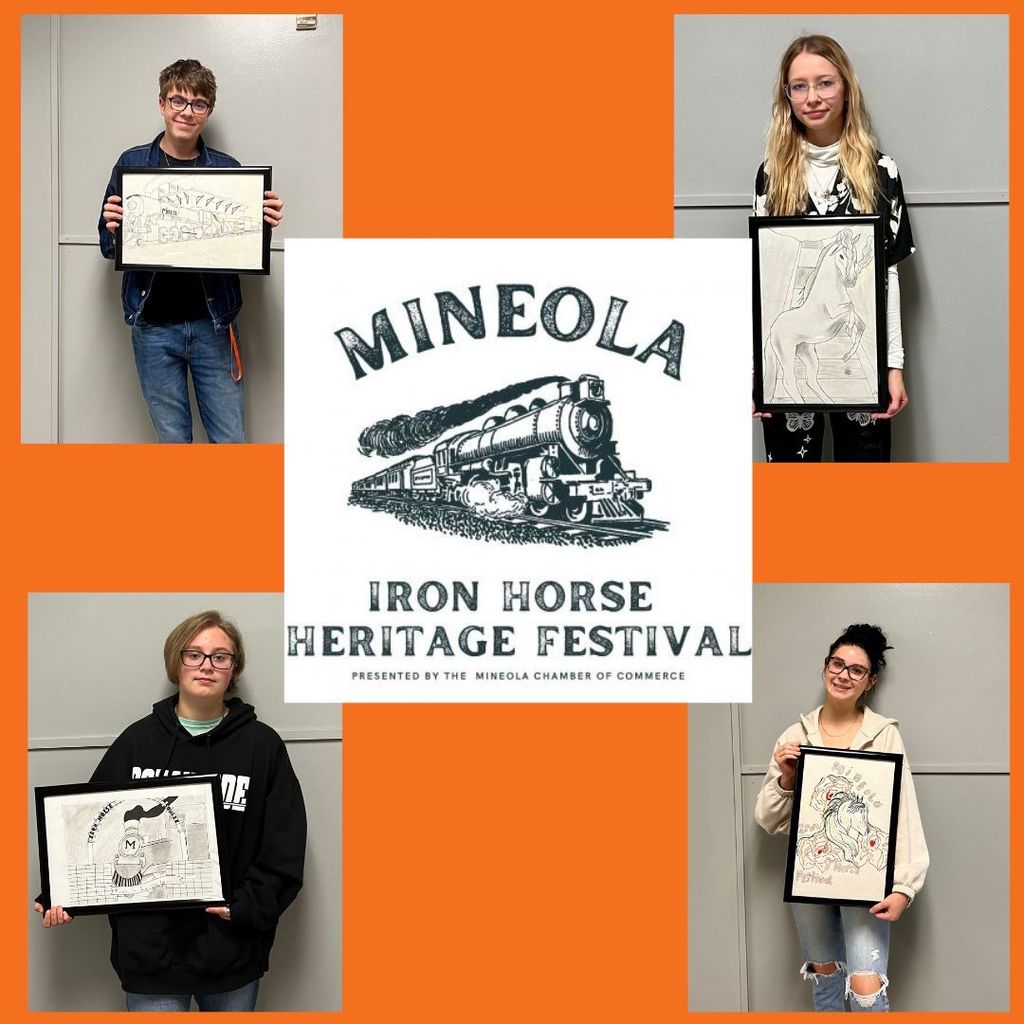 The District Safety Committee will host an open meeting to the public on Wednesday, September 14th at 4:00 p.m.. The committee will be reviewing two amendments to the District's Emergency Operations Plan, as well as reviewing the District's exterior door audit. These audits are conducted weekly on each of our campuses to help reinforce student and staff safety. Mineola ISD continues to strive to lead the way in keeping our staff and students as safe as possible. If you have any questions, please don't hesitate to contact Mr. Cody Castleberry, Mineola ISD Chief of Police at
castleberryc@mineolaisd.net
or Mr. Cody Mize, Superintendent of Schools at
mizec@mineolaisd.net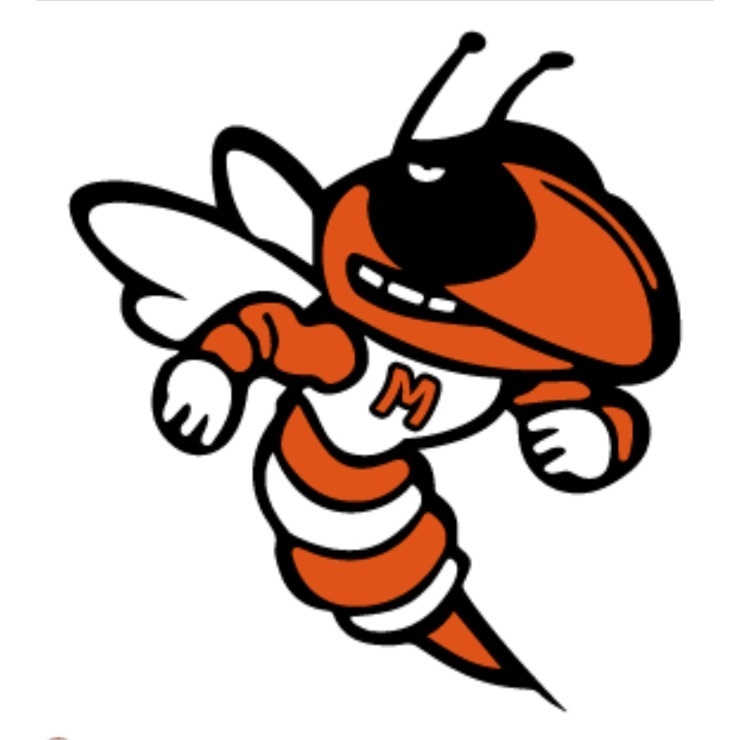 All 3 Mineola High School volleyball teams dominate Cayuga. Congratulations Lady Jackets!!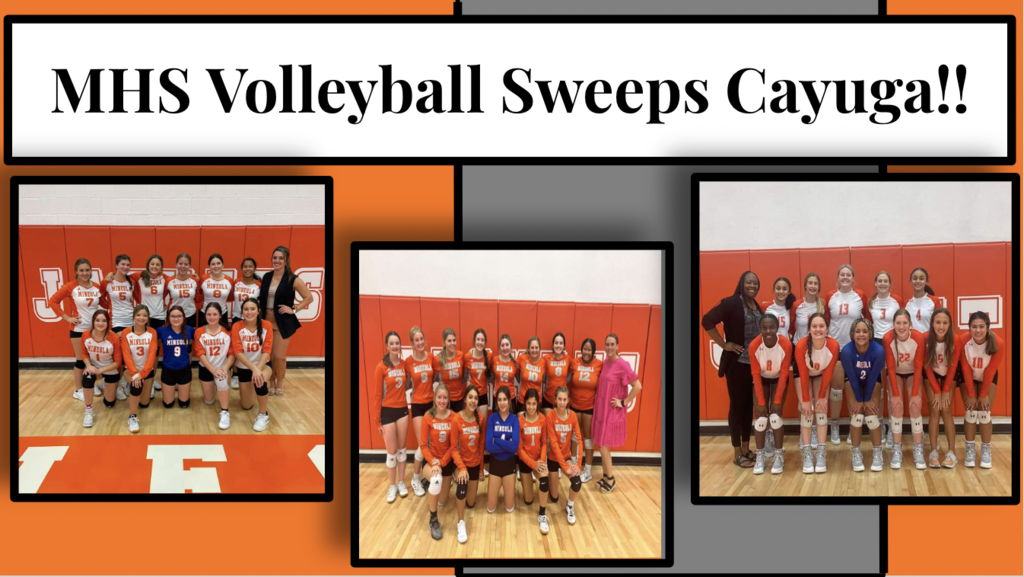 Mineola High School recognized our community first responders at the September 9th home football game. Thank you for your service to our community!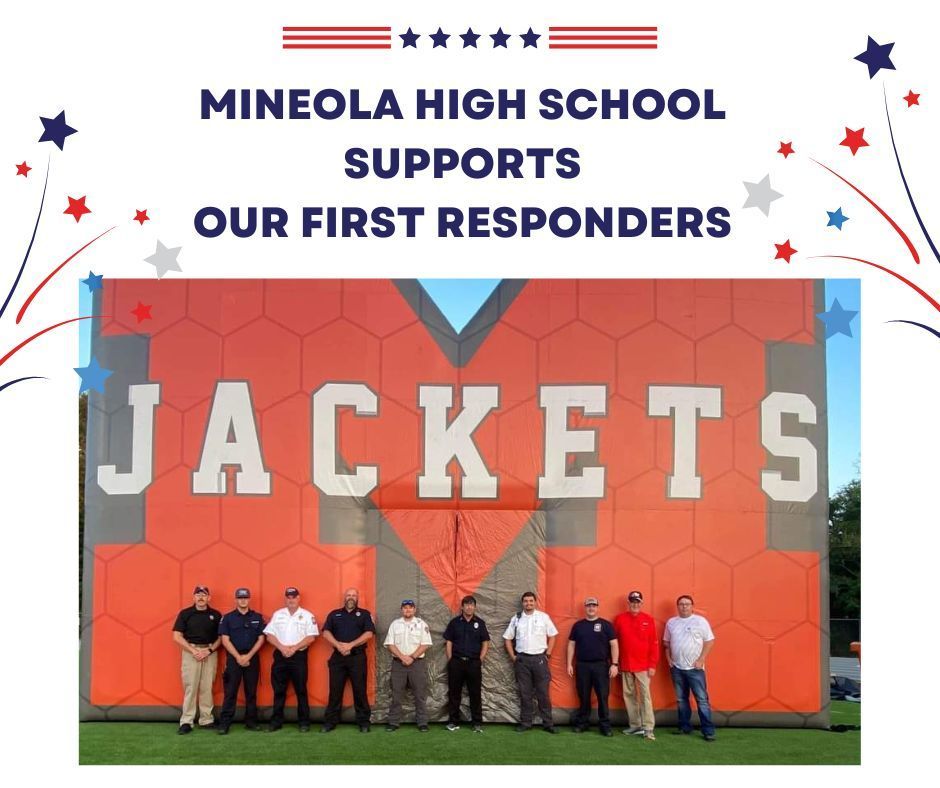 Class of 2023 will take their formal yearbook pictures on October 5th in the Student Center. More information will be emailed to students at a later date.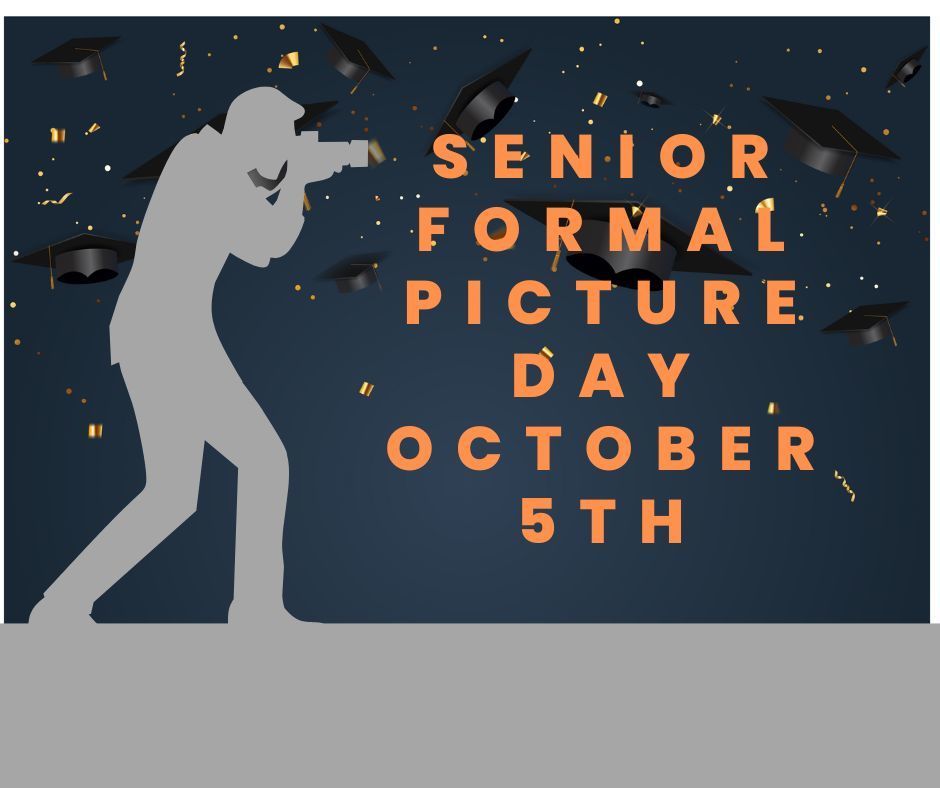 On Tuesday, September 6th, Mineola High School is asking for all staff and students to wear maroon as a show of support for Uvalde ISD as they begin their school year.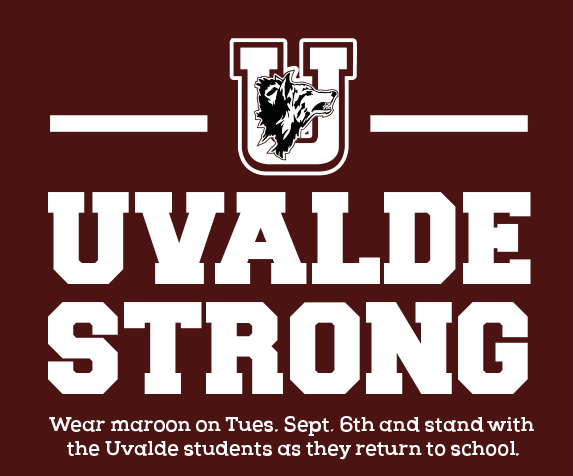 2022 - 2023 Registration Announcement Mineola High School Online Registration is now open on Skyward!! Schedule Pickup 8:30am - 12:00pm / 1:00pm - 4:00pm: August 1st - 12th grade - returning and new to the district August 2nd - 10th and 11th grade - returning and new to the district August 3rd - High school office will be closed August 4th - 9th grade - returning and new to the district All students need to complete the online registration prior to picking up their schedule on the assigned day. If the student's residency changed over the summer, please bring new proof of residency. New Students will need to contact Sherry Moore, High School Registrar, at
moores@mineolaisd.net
or 903-569-3000 ext 2504 to determine needed documentation and set up an appointment. Documentation and Fees: Parking sticker - Students need to bring driver's license, and vehicle insurance - $10. Seniors may paint their parking spot for $40 including the price of the sticker. New students and Freshman- $40 Chromebook fee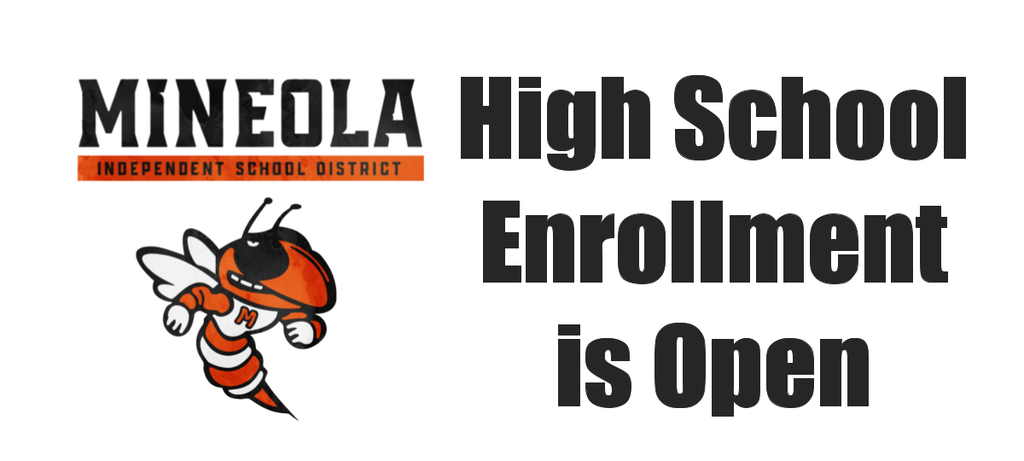 MISD has an opening for a high school science teacher. Science Composite certification preferred but not required. Science stipend and $2,000 Master's Degree stipend in addition to a very competitive salary. Please contact Mr. Sorenson at 903-569-3000 if interested.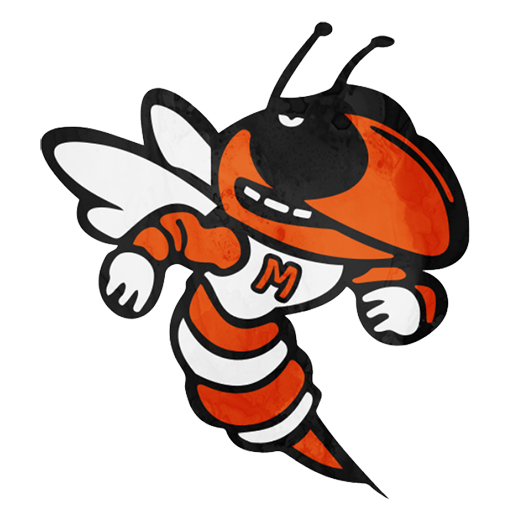 You can now see your students STAAR test results. Follow the directions at this link:
https://5il.co/1e1gq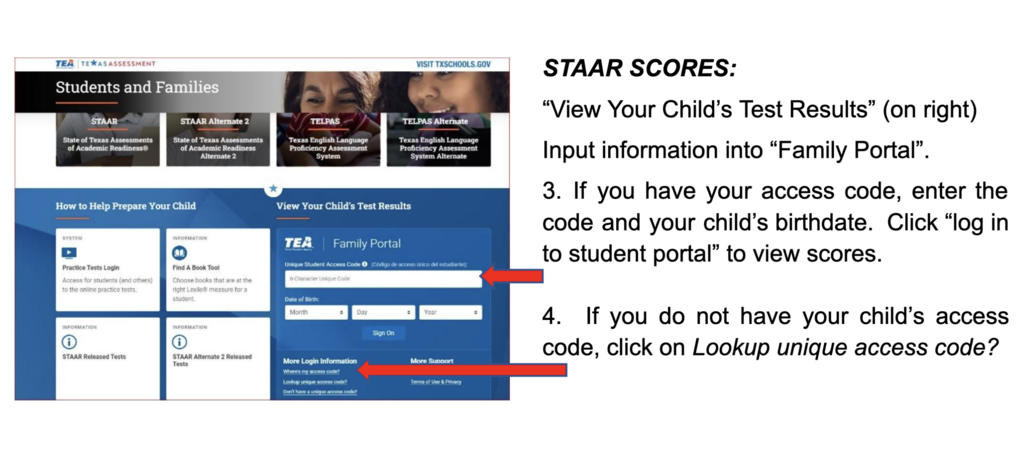 The Splash Pad is OPEN! Come join the family fun this evening at the Mineola Civic Center! #IndependenceDay #Mineola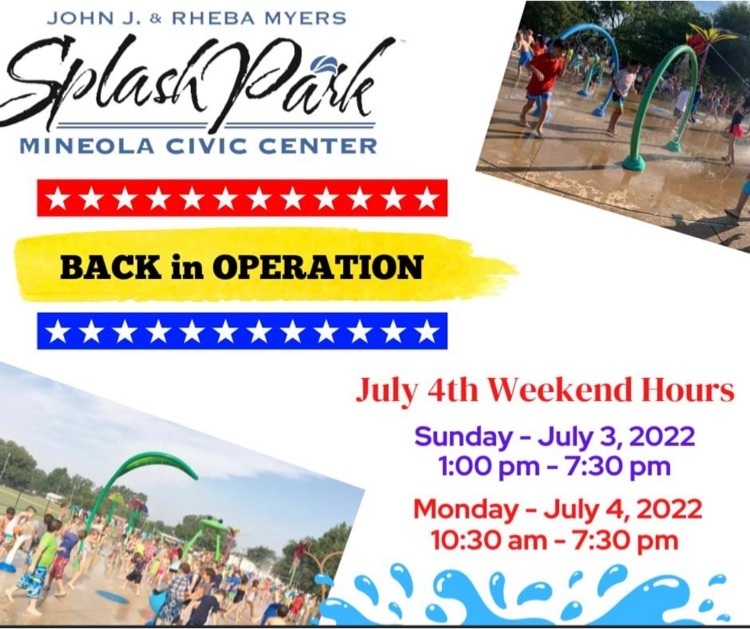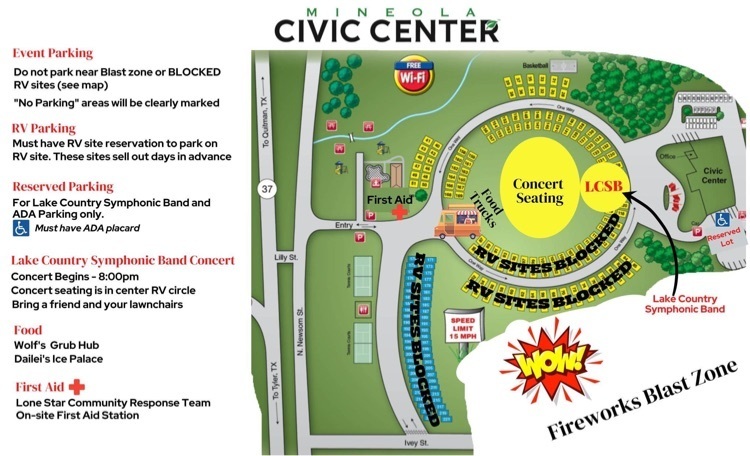 Our phone lines are working again! Thank you for your patience as we worked to get them restored.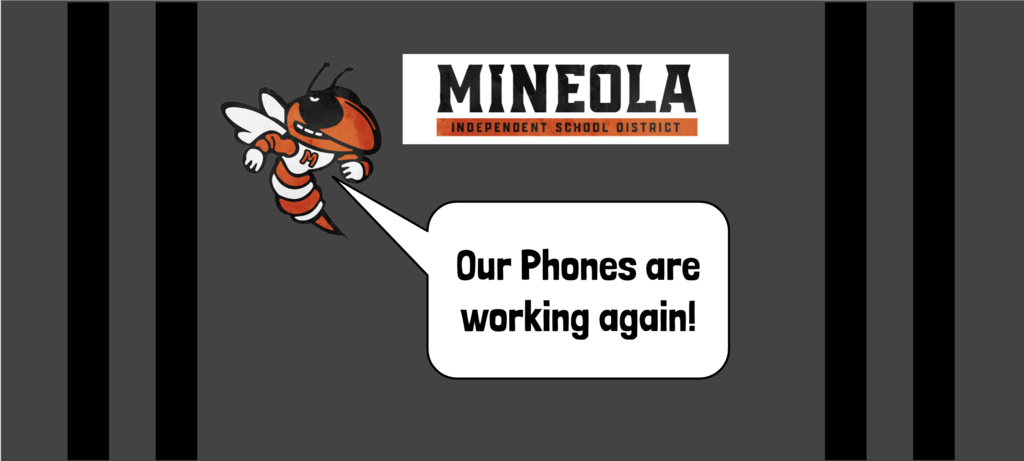 Our phones are down. Until they are working again you can reach us with these numbers.