A quick reminder that all District offices will be closed on Friday, August 12th. We hope that all of our staff enjoy the long weekend before we start the 2022-2023 school year next week!


Don't forget to register by Wednesday, August 17th.

We continue to make tremendous strides in regards to school safety at Mineola ISD. Over the summer, the Board of Trustees approved hiring an additional police officer, approved a Guardian Program to specifically combat an Active Shooter situation, and continue to provide funding for advanced training and equipment in regards to school safety and security. Today, the Mineola Elementary Campus and Mineola Primary Campus participated in School Safety Training led by Mr. Ray Barron of Freedom Defense, LLC..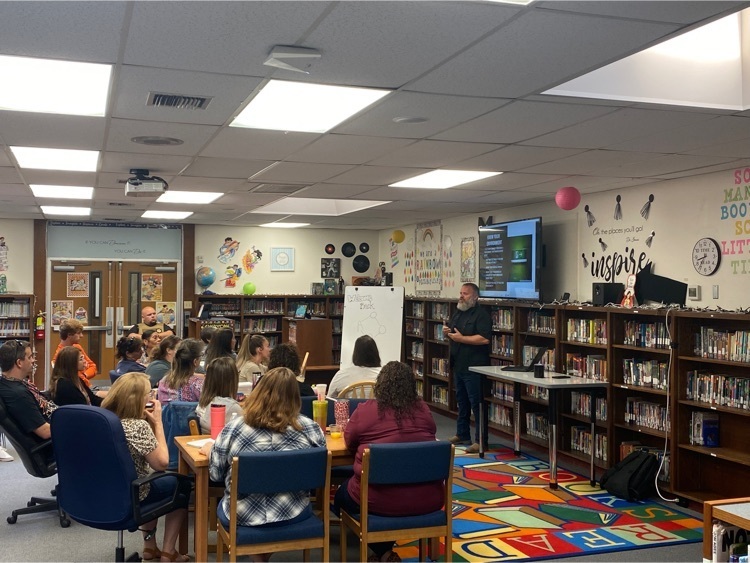 It was an honor to welcome back one of our distinguished alumni to participate in school safety training today at Mineola Primary School. Thank you for all that you do for Mineola ISD and the entire state of Texas. We appreciate you Senator Bryan Hughes!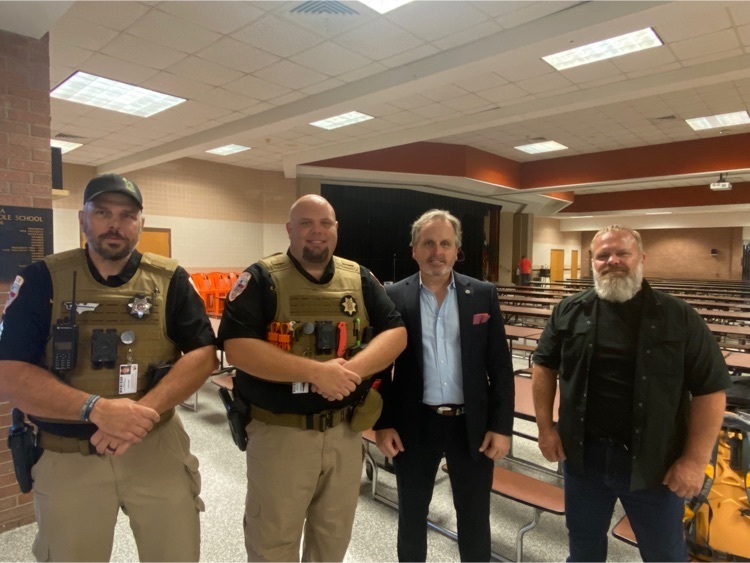 Are you in need of school supplies? Stop by Northside Church on Saturday to check out their Supply Giveaway. #backtoschool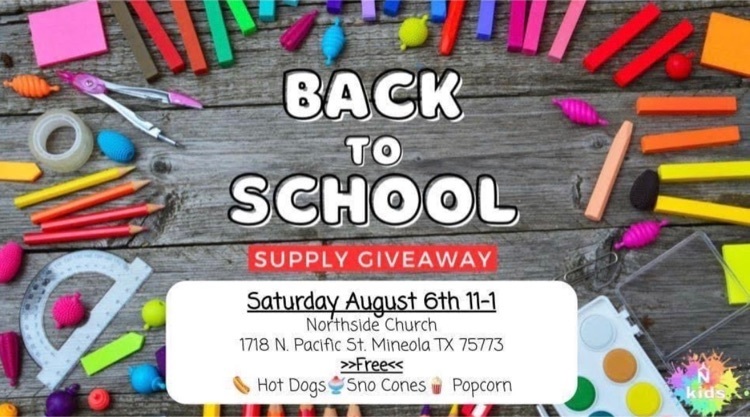 Come out and join us for Meet the Jackets tonight at 7:00 p.m. at Meredith Memorial Stadium! We are looking forward to a great school year.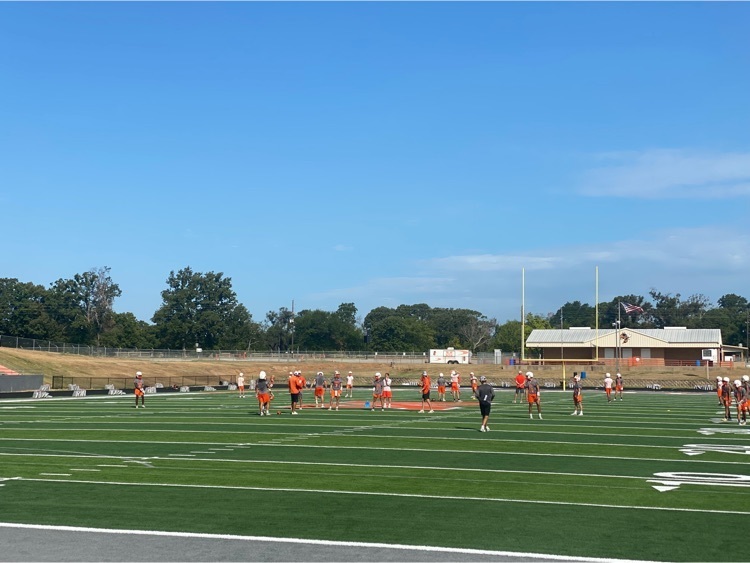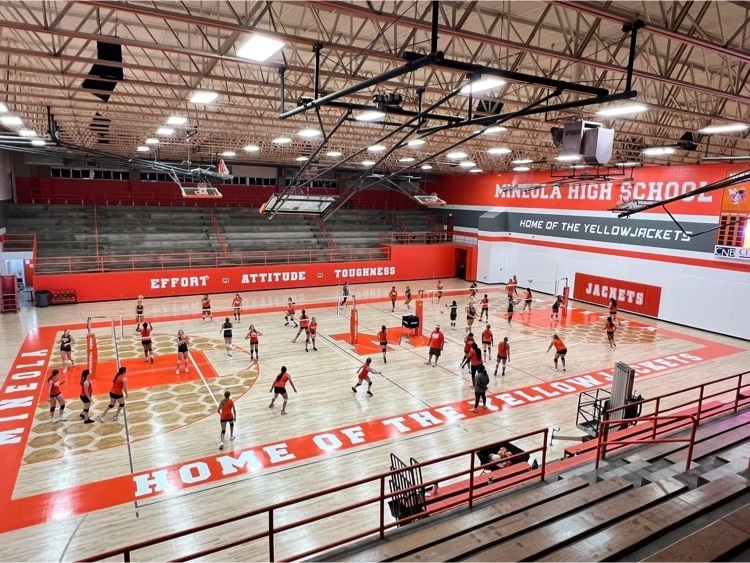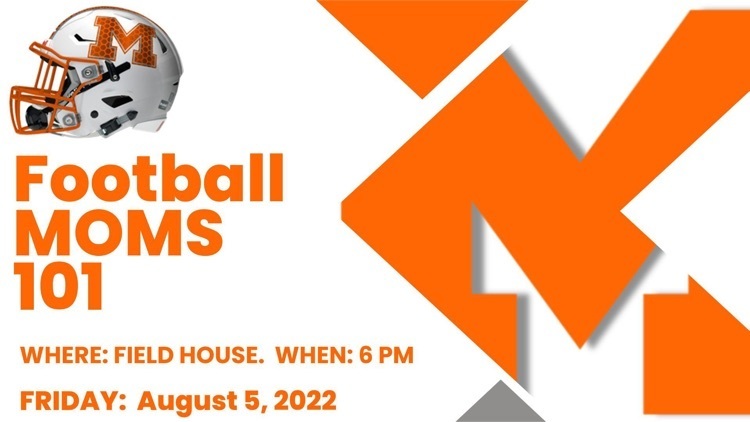 2022 - 2023 Registration Announcement Mineola High School Online Registration is now open on Skyward!! Schedule Pickup 8:30am - 12:00pm / 1:00pm - 4:00pm: August 1st - 12th grade - returning and new to the district August 2nd - 10th and 11th grade - returning and new to the district August 3rd - High school office will be closed August 4th - 9th grade - returning and new to the district All students need to complete the online registration prior to picking up their schedule on the assigned day. If the student's residency changed over the summer, please bring new proof of residency. New Students will need to contact Sherry Moore, High School Registrar, at
moores@mineolaisd.net
or 903-569-3000 ext 2504 to determine needed documentation and set up an appointment. Documentation and Fees: Parking sticker - Students need to bring driver's license, and vehicle insurance - $10. Seniors may paint their parking spot for $40 including the price of the sticker. New students and Freshman- $40 Chromebook fee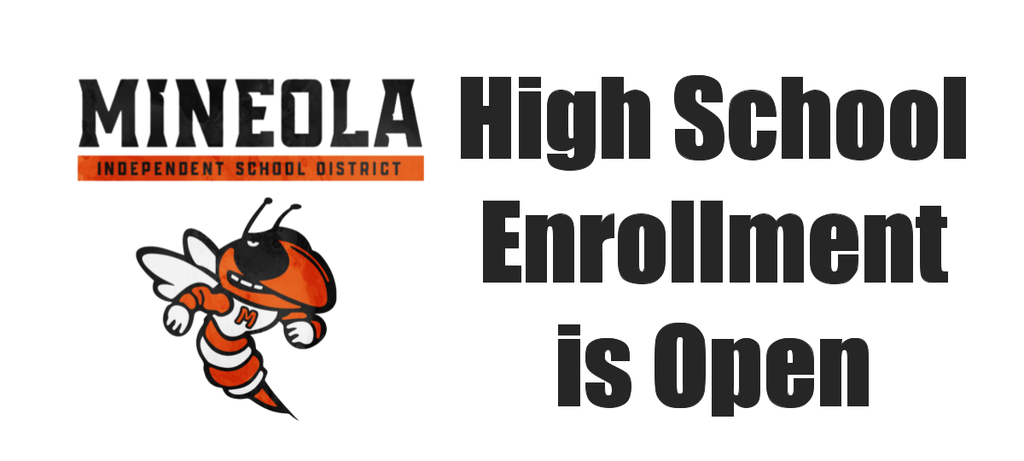 Don't forget about the Kiwanis Back to School Event tomorrow morning from 9:00 a.m. to 12:00 noon. Come get a backpack with school supplies and much more.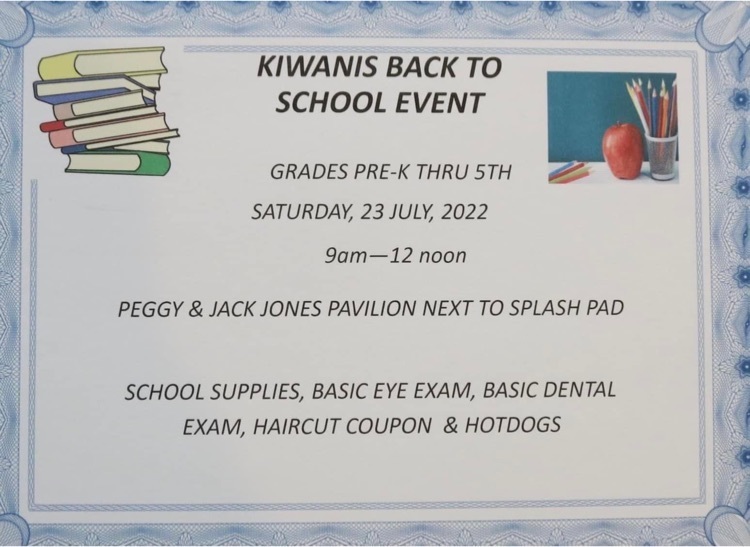 The Mineola ISD Police Department participated in Active Shooter Training for multiple agencies and other school districts over the last two days. Thank you to Chief Castleberry, Officer Hurst, and Officer Capps for working to ensure that our District remains at the forefront of school safety and security for our students, staff, and community. #schoolsafety #txed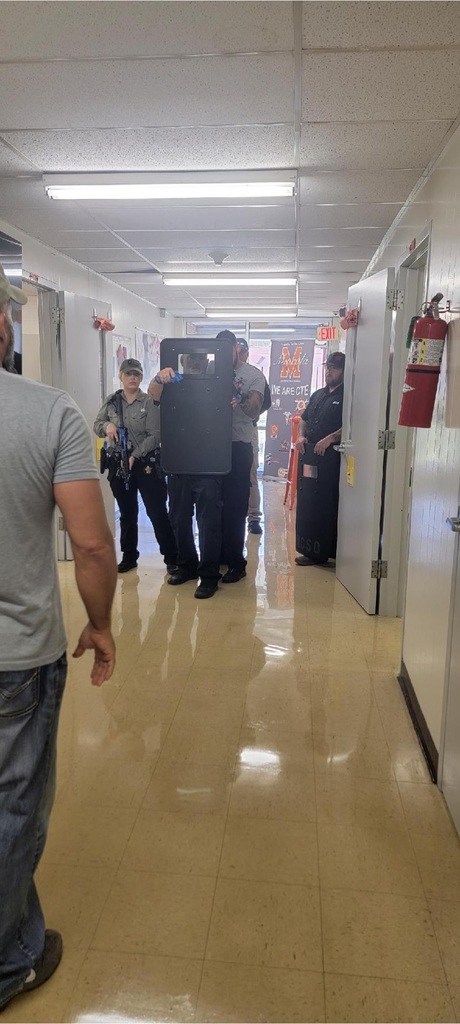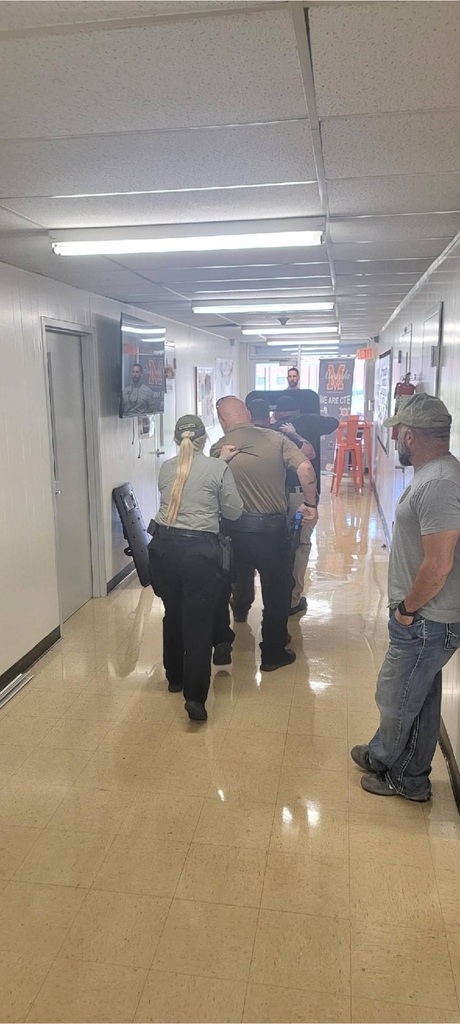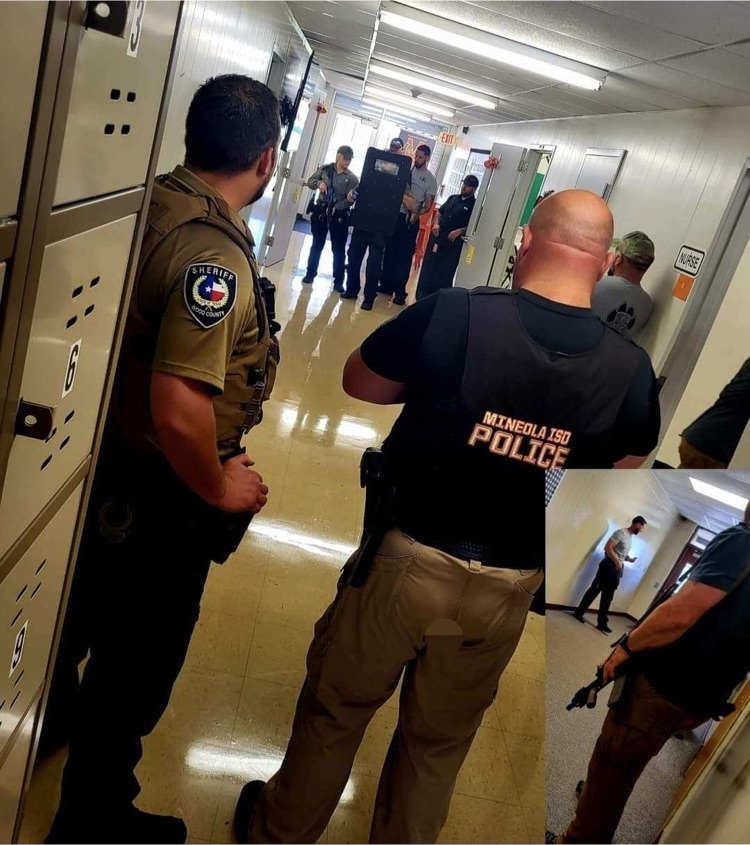 If you would like to teach at one of the BEST small school districts in Texas, we currently have a few positions left to fill. Contact us if you are interested in one of these great positions: High School Math Teacher, High School Science Teacher, or Assistant Band Director.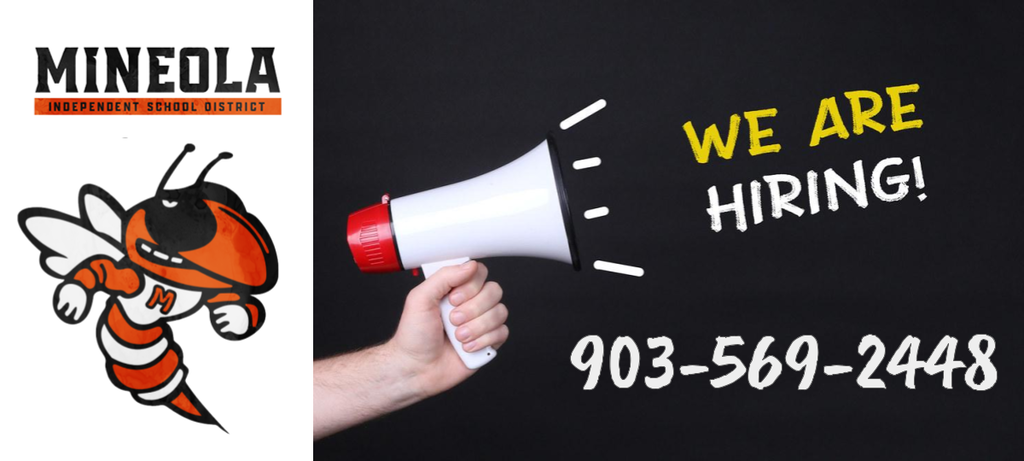 Good afternoon everyone! We are currently hiring for custodial positions. If you are interested or know someone that might be interested, please contact CECIL TEAGUE at 903-571-2697.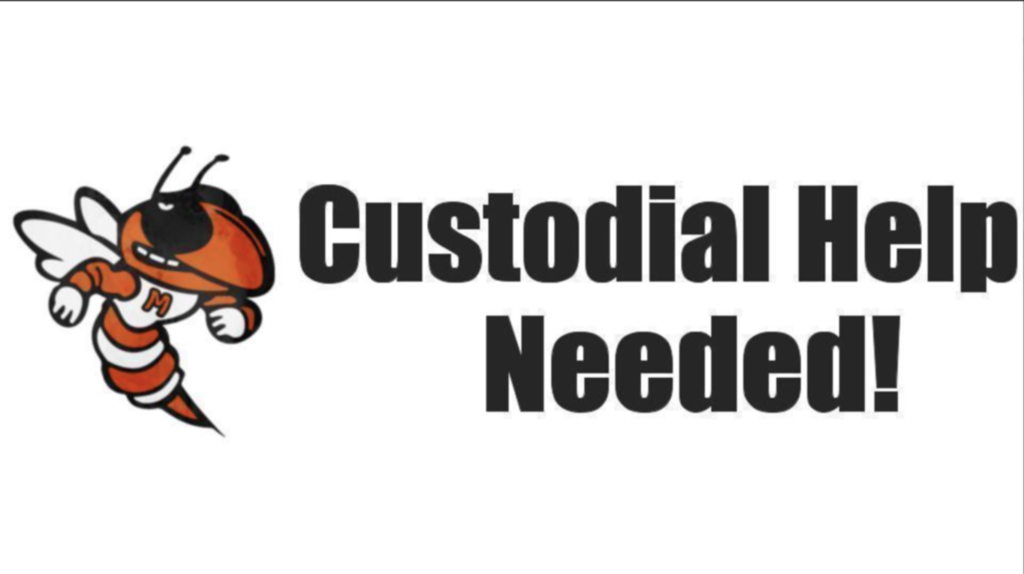 Sat., August 13, 2022 from 8am - 4pm. At the Annex of the Broad St. Church of Christ 440 West Broad St. Mineola Everything is free! Adult/Children/Some baby clothing (call/ email 903-569-2046 or
jean@bscoc.com
)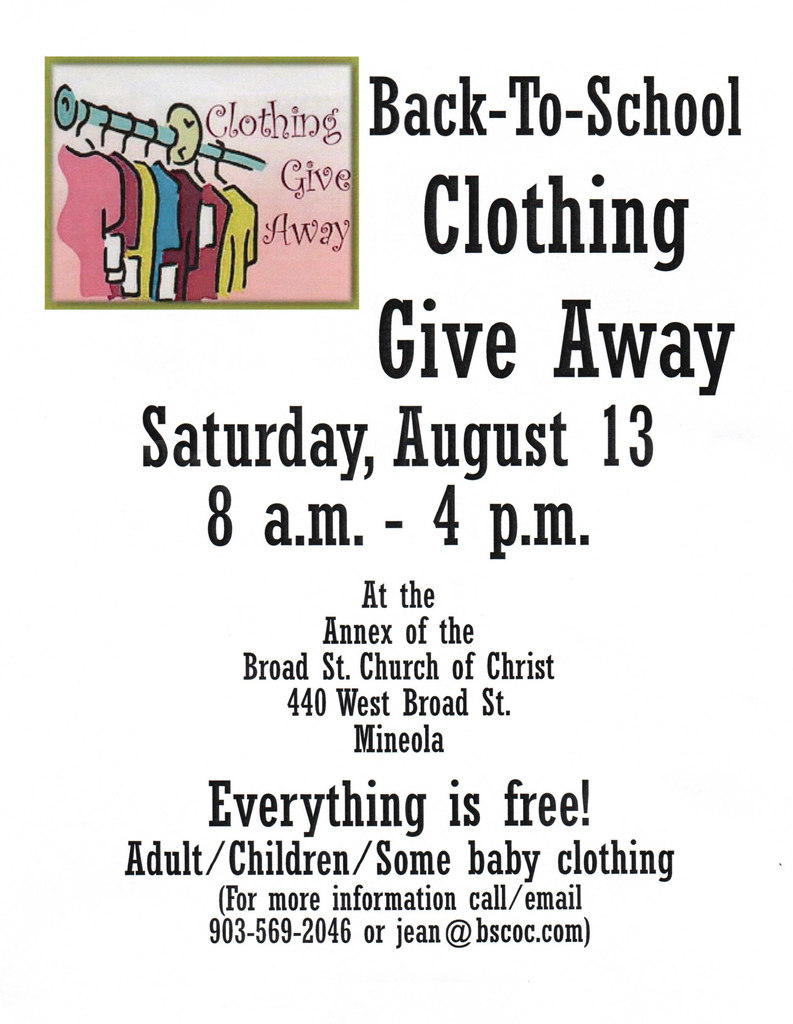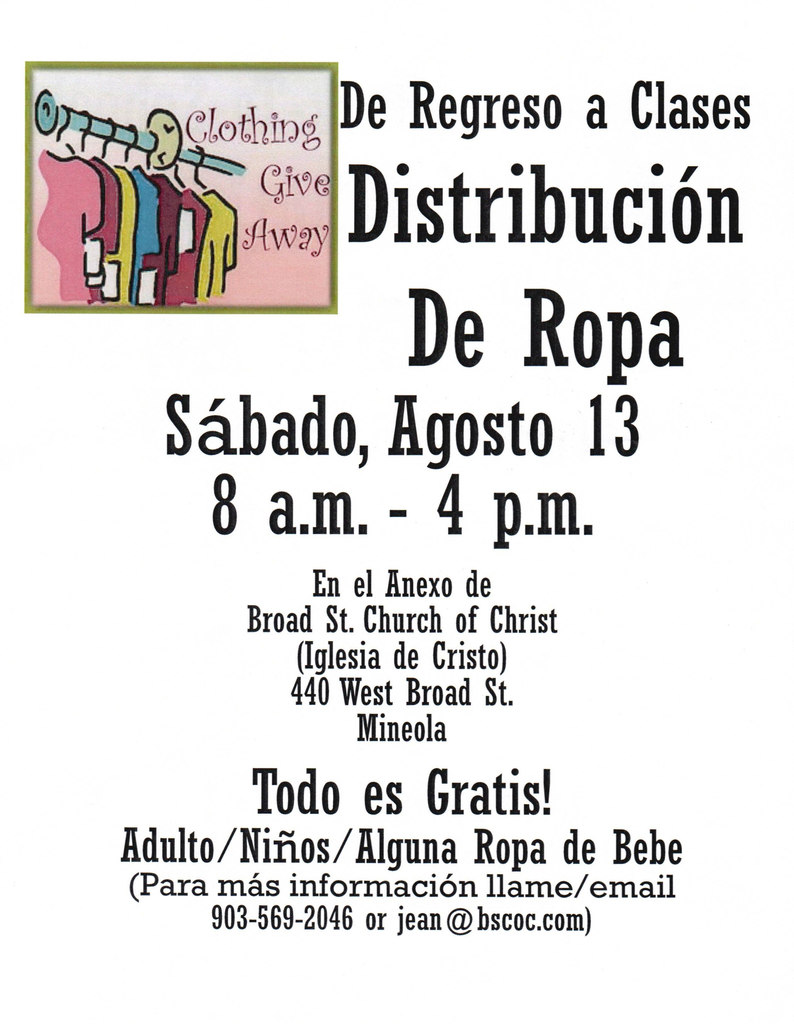 MISD has an opening for a high school science teacher. Science Composite certification preferred but not required. Science stipend and $2,000 Master's Degree stipend in addition to a very competitive salary. Please contact Mr. Sorenson at 903-569-3000 if interested.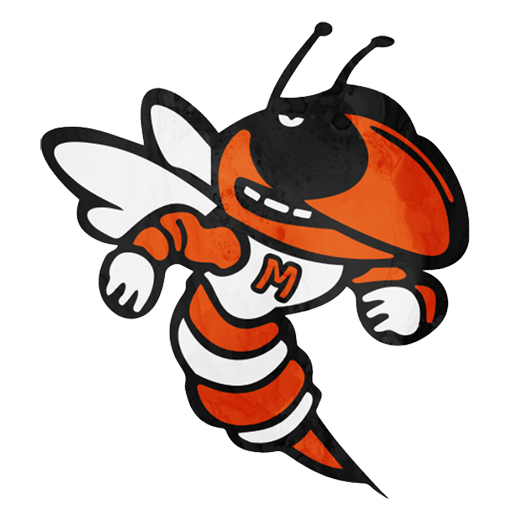 For those that may be interested in purchasing the Unlimited Tax School Building Bonds, Series 2022, please see information in the attached document.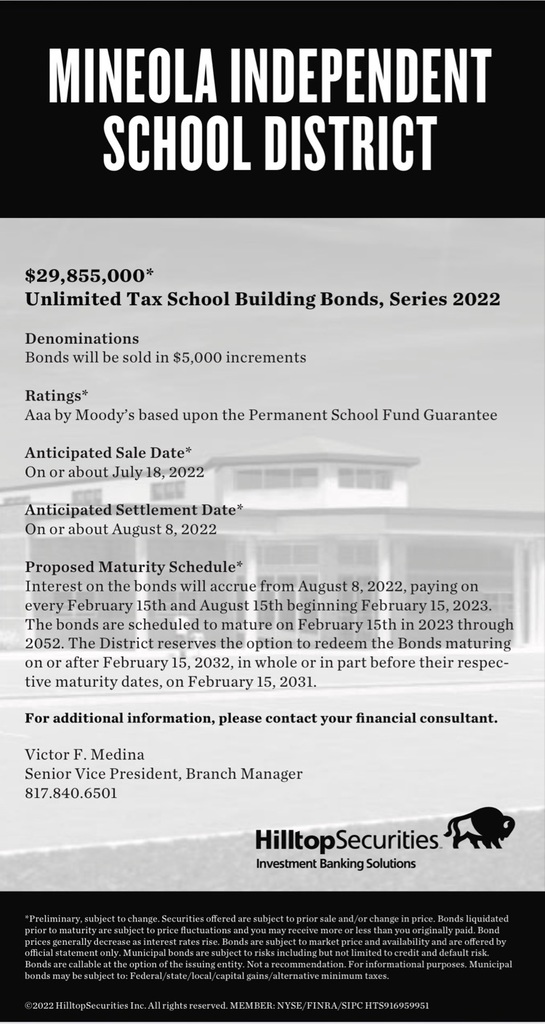 You can now see your students STAAR test results. Follow the directions at this link:
https://5il.co/1e1gq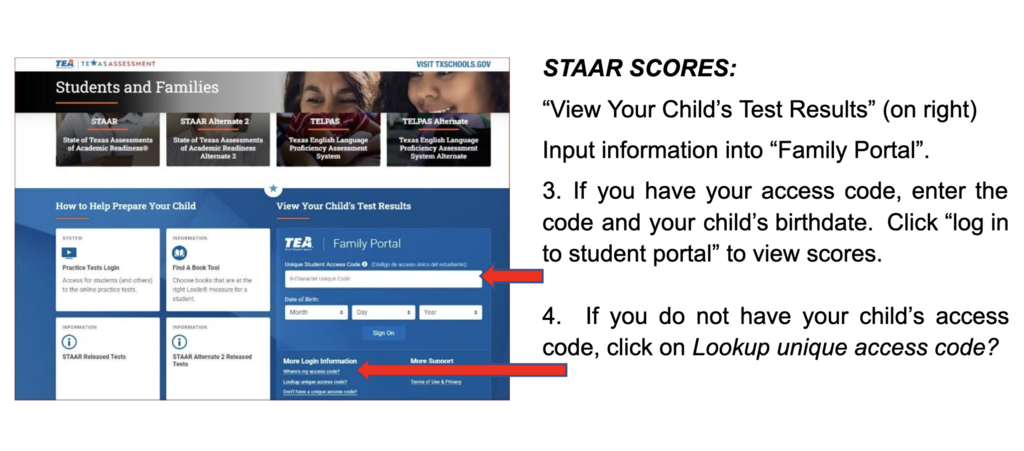 If you are looking for a way to beat the heat, check out the Splash Park at the Mineola Civic Center!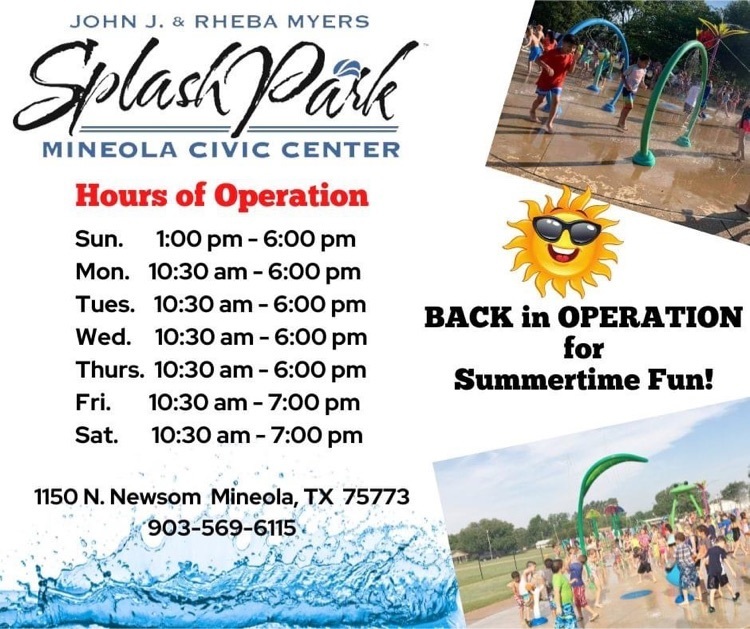 Don't miss out on the Mineola Fire Department's 59th Annual Rodeo!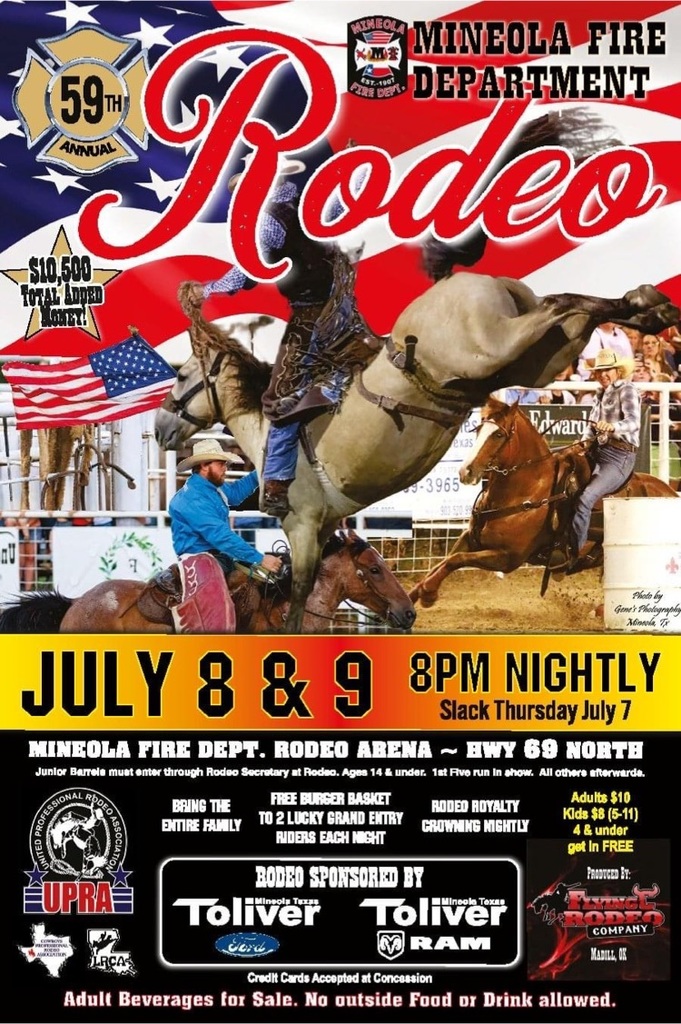 Mineola ISD is seeking to hire a high-energy person that can engage people and build relationships in Mineola ISD, its community, and beyond. This person would expand connections with individuals, foundations, businesses, churches, and corporations interested in philanthropy and resourceful contributions to Mineola ISD through the ongoing work of the Mineola Education Foundation. If you or someone you know may be interested in this position, please email a resume to Mr. Cody Mize at
mizec@mineolaisd.net
Thank you in advance.


Basketball Camp for incoming 7th-9th grade boys and girls will be moved to Monday, July 11th and Tuesday, July 12th from 1:00 p.m. - 3:00 p.m. each day. Please help us share the word! #summer #basketball

Congratulations to the Lil Wicked 6U T-Ball Team on winning their first game in the State Tournament today in Sulphur Springs. We want to wish all of our Little League baseball and softball teams the best of luck as they represent our community in State Tournament play.