Just a quick reminder that Monday, April 12th is a Staff Development Day. We hope all of our students enjoy their 3 day weekend.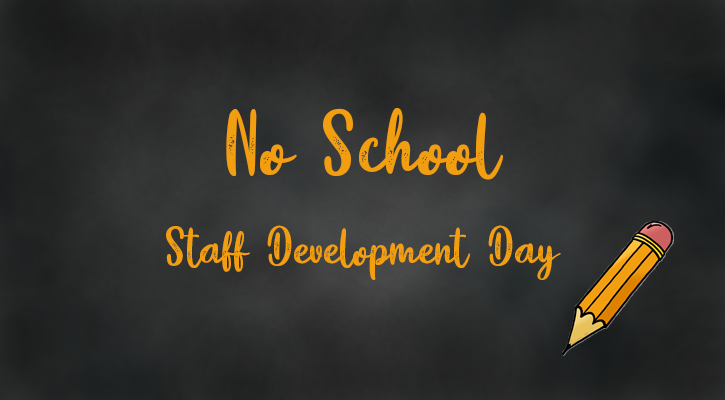 Mineola ISD currently has an opening for a custodian position. For more information, please contact Mr. Cecil Teague at
teaguec@mineolaisd.net
or (903) 569-2448. Please help us share the word.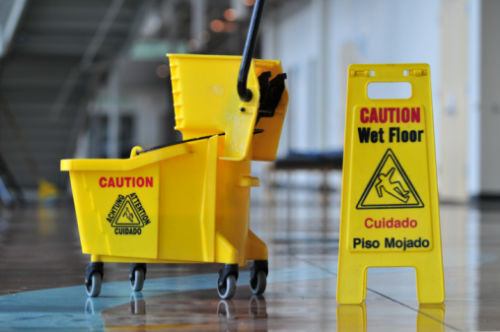 The results are in! Varsity Boys Track...District Champions Varsity Girls Track....District Champions JV Boys Track...District Champions JV Girls...2nd Place The Varsity Girls are now back-to-back District Champions and the Varsity Boys have won 9 District Championships out of the last 10 years! Congratulations to all of our athletes, coaches, and trainers. This is another tremendous accomplishment! #UIL #LoneStarCup
The District Track Finals start this evening at 6:00 p.m. at Meredith Memorial Stadium. Here is the schedule of events: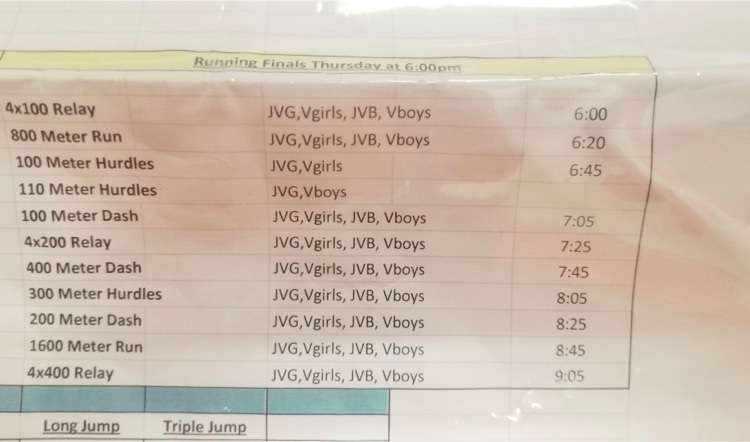 Great day for a District Meet! Congratulations to all of our student athletes that competed and won medals today! #UIL #Track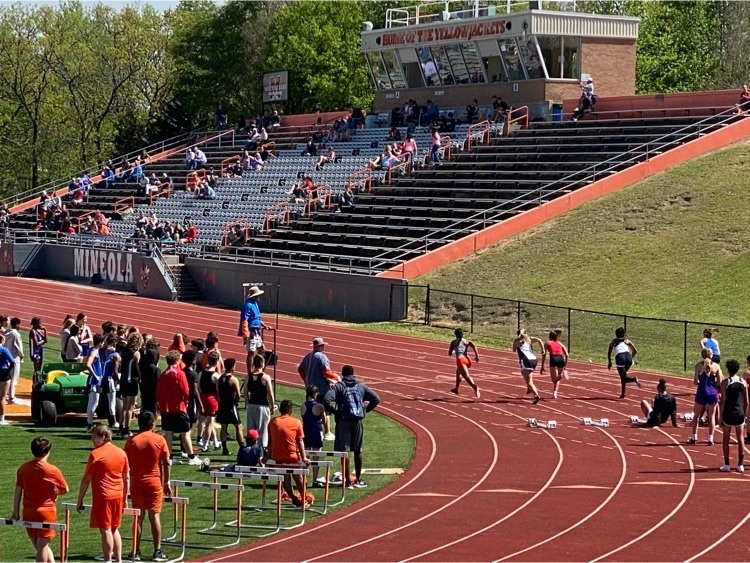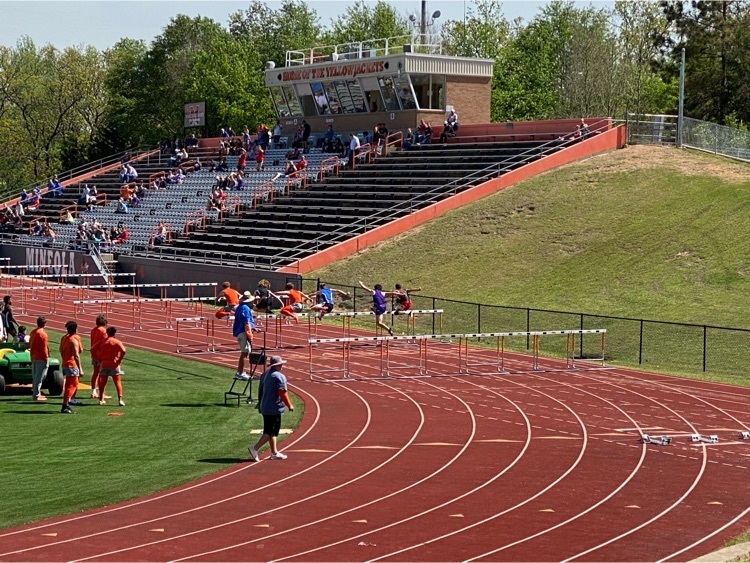 We hope everyone had a great Tuesday! Don't forget Kindergarten and PreK Round Up is this week! Please make sure you bring student's birth certificate, student's social security card, up to date immunization record, proof of residence (water or electric bill), and parent's ID. See you at the Primary School! If applying for PreK, please bring the 2 most current pay stubs.
Good morning everyone! Tomorrow, (Wednesday, April 7th) Mineola ISD will be hosting the Boys and Girls District Track Meet. Due to traffic congestion, please do not arrive to pick up your child at the Middle School or Primary School before 3:15 p.m.. We apologize for the inconvenience, but appreciate your willingness to help us during this time. Thank you!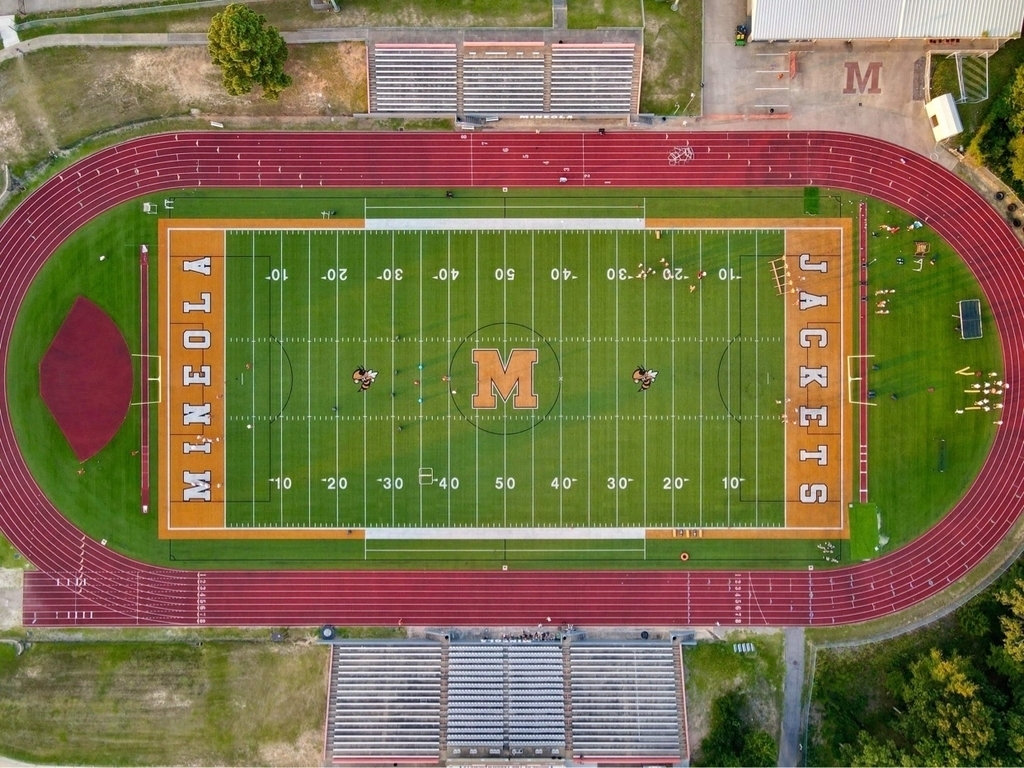 Please join us in congratulating these ladies for winning the District Championship in golf! #FinishStrong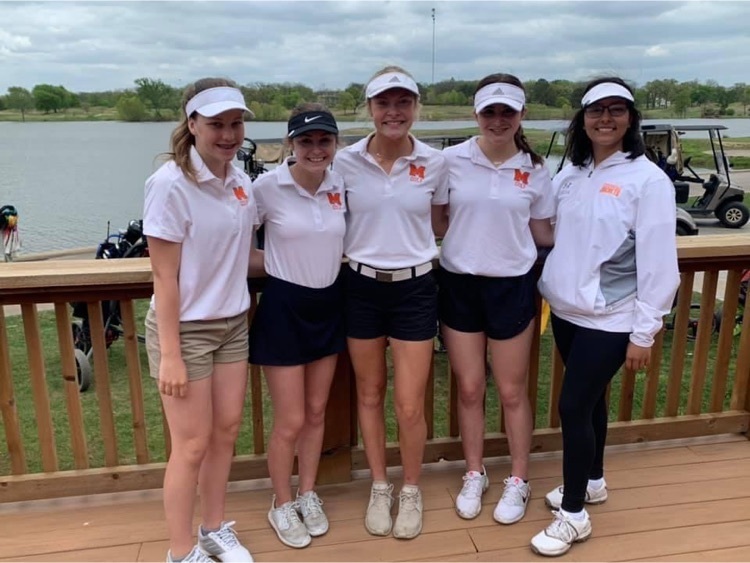 Getting excited for the Sound of the Swarm and our Fine Arts Department! The structure is going up! #FineArts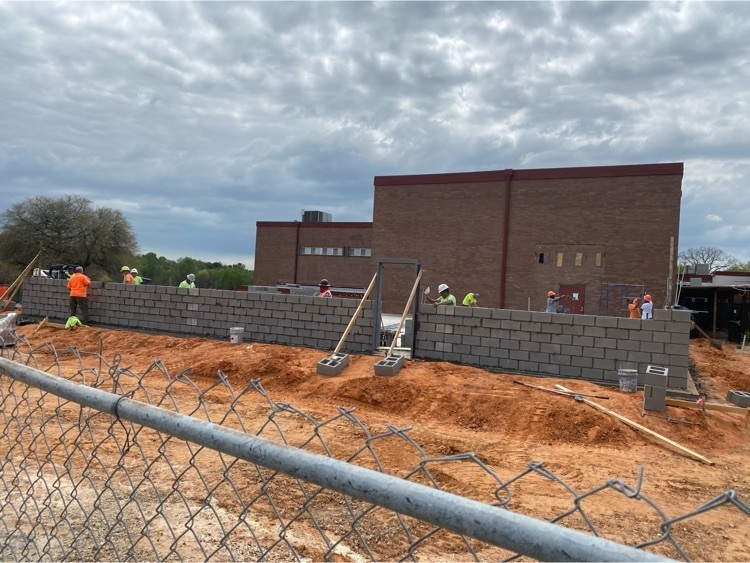 A little over 30 days left of instruction in the 2020-2021 school year. Good luck to all of our students that will start STAAR tests tomorrow! Let's finish this school year as strong as we started. #MotivationMonday #FinishStrong Photo Courtesy of Jon Gordon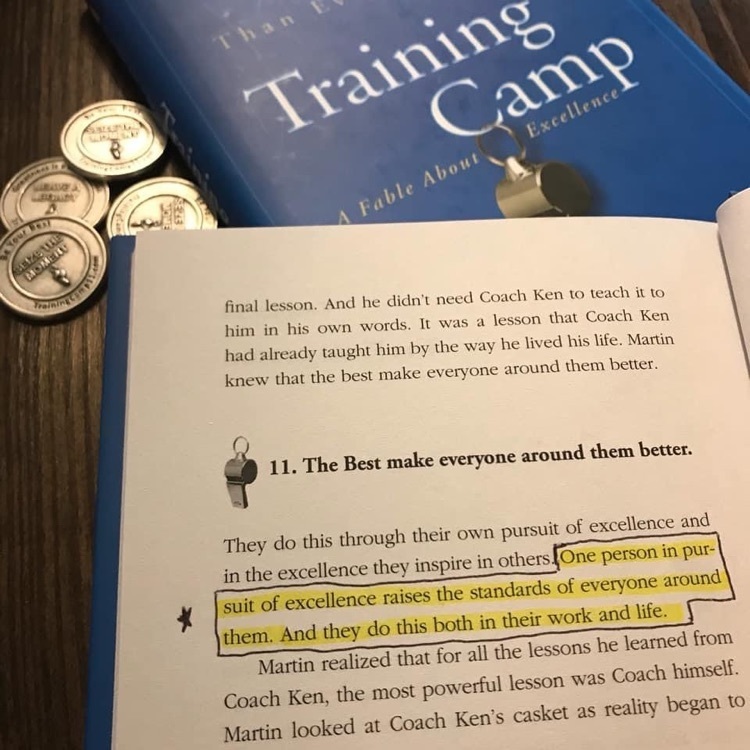 Mineola ISD is now receiving applications for a Transportation Mechanic. Please share the word! The responsibilities of this position will be to maintain all district owned vehicles at maximum efficiency and accurately record all repairs, parts, and other services. Perform major mechanical repairs with minimal supervision to ensure proper performance and safety of district vehicles following established policies and procedures. Please contact Mrs. Sherri Harding, Director of Transportation at (903) 569-3909 or by email at
hardings@mineolaisd.net
for more information.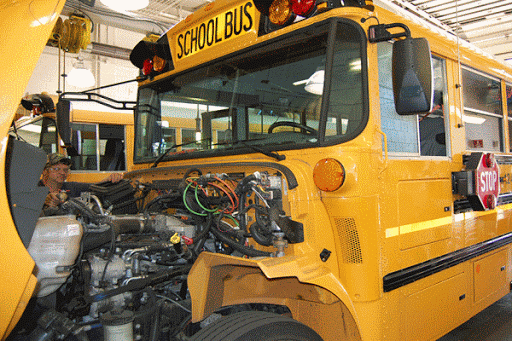 Great turnout this morning at the Wood County Junior Livestock Show's live auction. Congratulations to all of our students and a special thanks to all of the buyers who support this great show every year! #CTE #MineolaFFA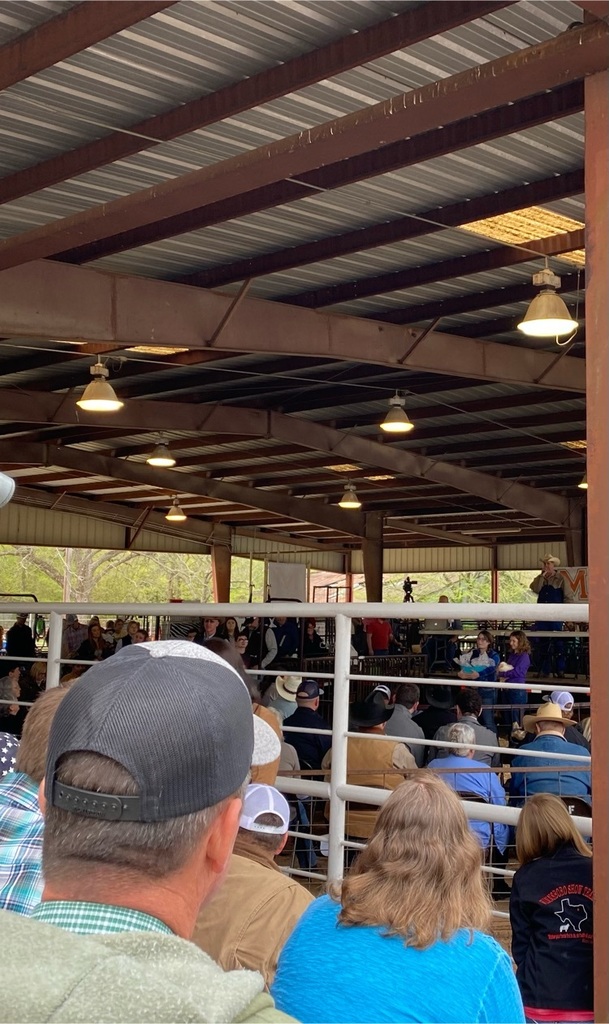 On behalf of Mineola ISD, I want to wish you and your family a Happy Easter. I am thankful for God's many blessings and appreciate your continued partnership as we help each student reach their greatest potential. The best is yet to come! My best, Cody Mize Superintendent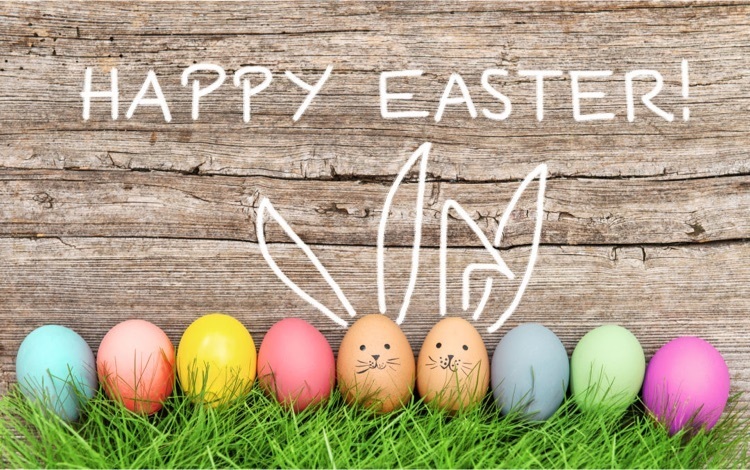 **Please be patient with student pick-up today if you have students at the Primary and Middle School due to a Track Meet that is taking place at Meredith Memorial Stadium.**
State testing is right around the corner. Please mark these dates on your calendar. Tuesday, April 6, 4th and 7th graders will take the STAAR writing test and high school students enrolled in English 1 will take the English 1 EOC. Then, on Thursday, April 8, high school students enrolled in English 2 will take the English 2 EOC. High school students who have not successfully completed either of the English exams will also be testing.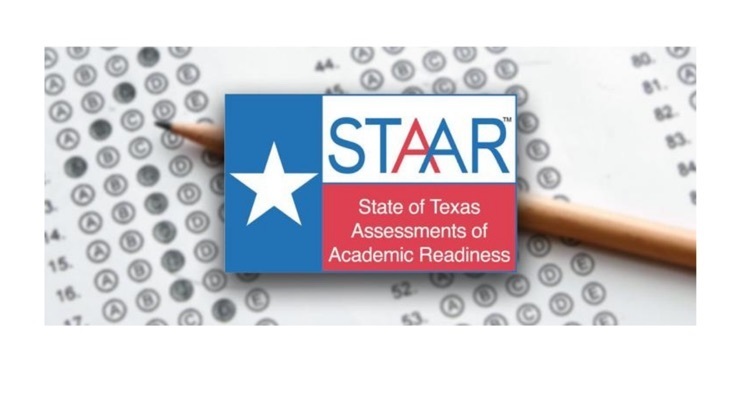 Perfect weather for the Wood County Junior Livestock Show! Good luck to all of our students participating. The Live Auction will be held on Saturday morning at 10:00 a.m. in downtown Golden, Texas. #CTE #MineolaFFA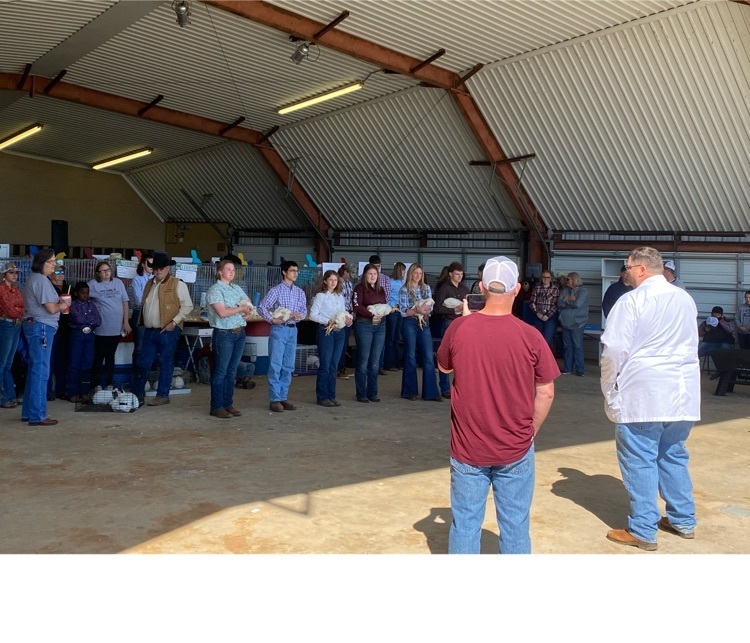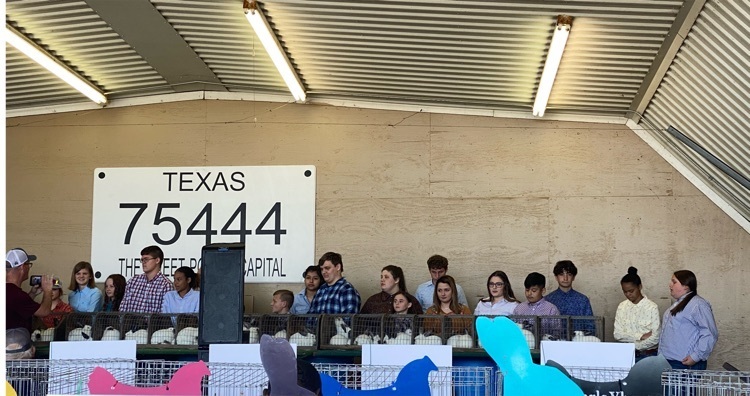 Mark your calendar now! Where: Mineola Primary School What to bring: drivers license, student social security card, proof of residence, and updated immunizations. For Pre-K, you will also need last pay stubs to determine qualification.                                                                             Days and Times: Monday - April 5 - 8:30-4:30 Tuesday, April 6 - 8:30 - 7:30 Wednesday, April 7 - 8:30 - 4:30 Thursday, April 8 - 8:30 - 4:30 Friday, April 9 - 8:30 - 4:00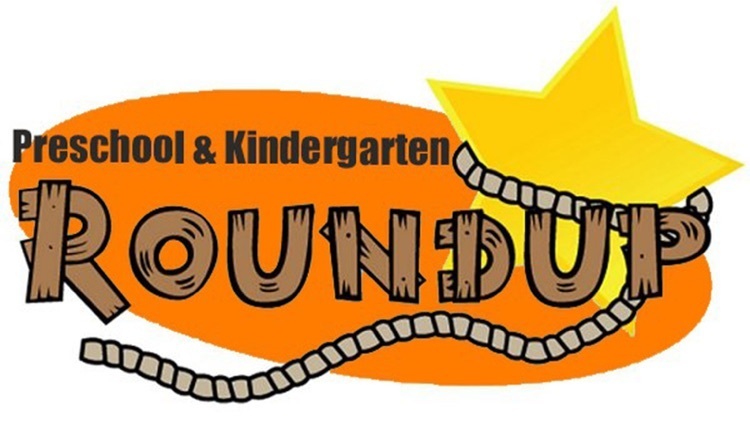 Congratulations to Tanner Block and Thomas Hooton on earning a spot at the Regional Fishing Tournament being held at Lake O The Pines on Saturday, April 17th. Thanks to Brian Mobley for serving as their boat captain! Good luck guys!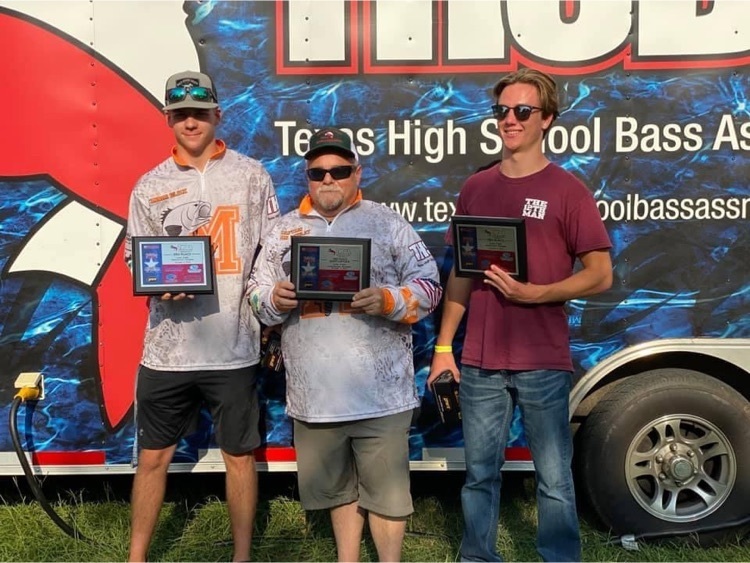 Congratulations to the Mineola High School Band on all 1's and winning the UIL Sweepstakes! We are proud of you! #UIL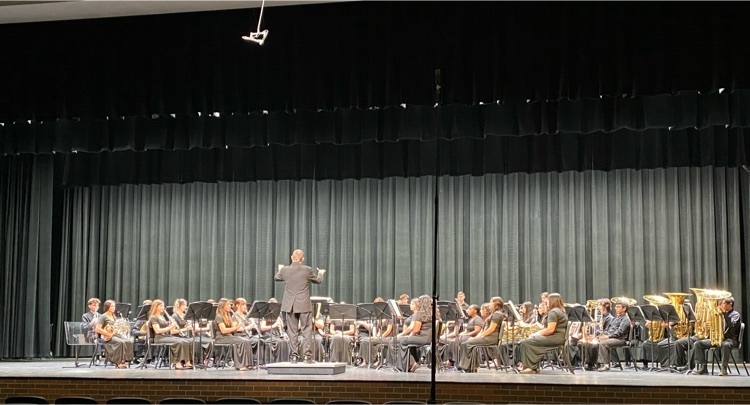 What a show by the Mineola FFA Chapter last night! Congratulations to our students and teachers. Special thanks to Ramirez Heating and Air, Mineola Community Bank, and Mineola Pack for your sponsorships and support.