Please take a minute and tell us about a Mineola teacher who has made a difference in the life of your child or your family.
https://bit.ly/tksteach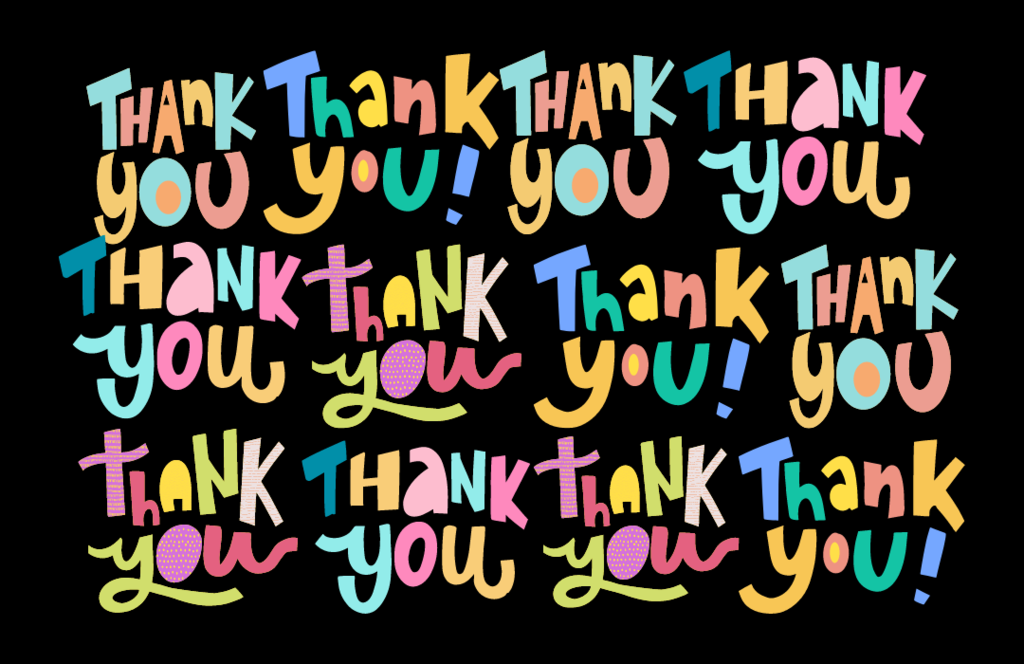 8th Graders…don't miss your opportunity to take the PSAT on October 26th.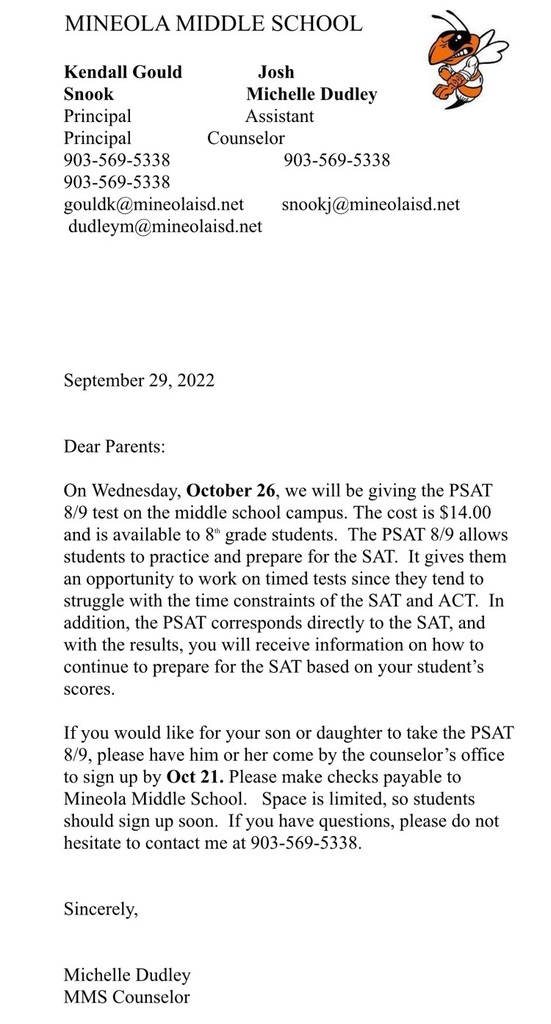 We had a great turnout at the yearly See You At The Pole gathering yesterday at Mineola ISD.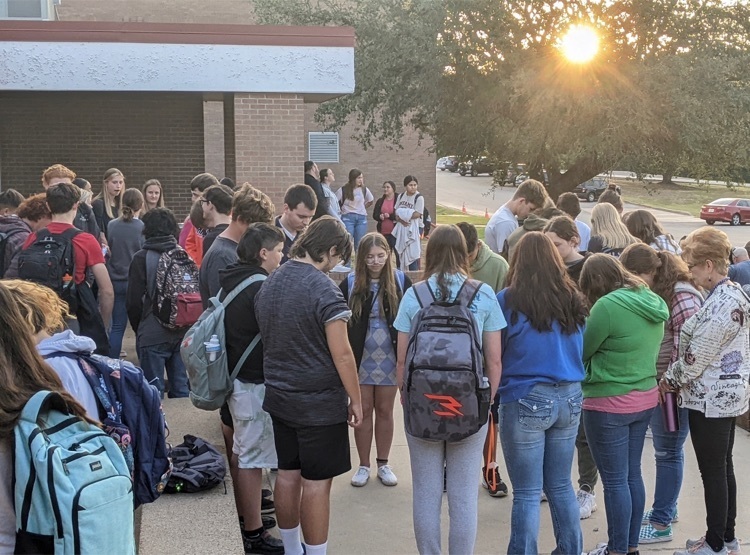 Mineola ISD will be hosting an Employee Appreciation Day on Saturday, October 29th, 2022 from 10:00 a.m. - 2:00 p.m. at the Mineola Nature Preserve. If any of our parents, community leaders, or business leaders would like to make a monetary donation or give a door prize for this event, please call (903) 569-2448 or email Sara West at
wests@mineolaisd.net
or Lenzie Watkins at
watkinsl@mineolaisd.net
Thank you in advance for all of your support.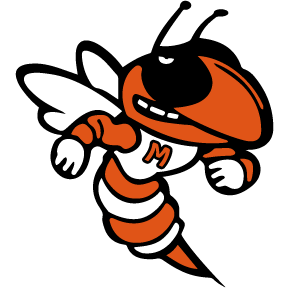 Mineola ISD will host a District Improvement Committee Meeting on Wednesday, October 5th at 4:00 p.m. in the Primary-Middle School Cafeteria. This meeting is open to students, parents, community members, and business leaders that have suggestions on how we can continue to improve our school district.


On Thursday, October 27th, we are partnering with the East Texas Food Bank to launch the Mineola Mobile Pantry Distribution. The distribution will occur on the last Thursday of each month from 10:00 a.m. - 12:00 noon in the Meredith Memorial Stadium Parking Lot. Please help share the word with those who may be in need.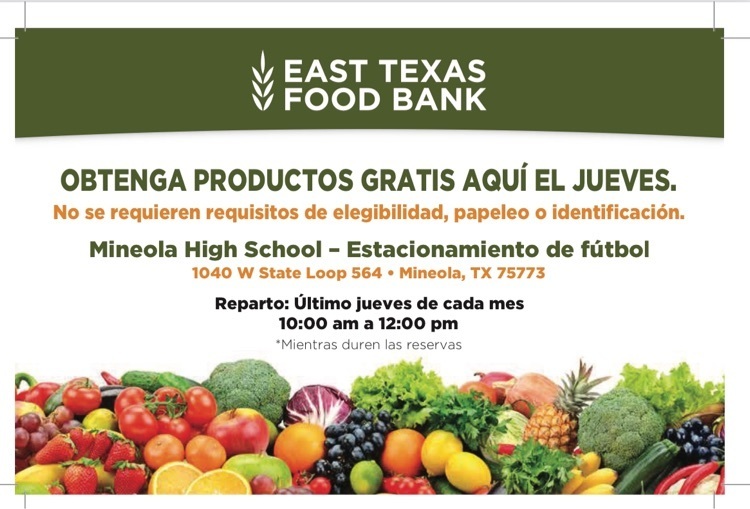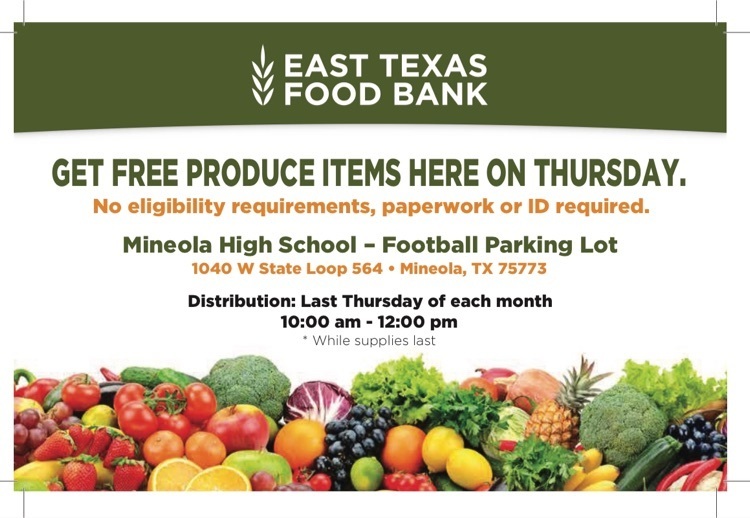 The Fall Marching Contest Season has returned and the Sound of the Swarm has picked up where they left off. Congratulations to our students and Directors on receiving Outstanding Color Guard, Outstanding Percussion, and winning the Grand Championship this past Saturday at the Pleasant Grove Invitational Marching Contest! Please join in congratulating our students and staff on a great performance! We are proud of you.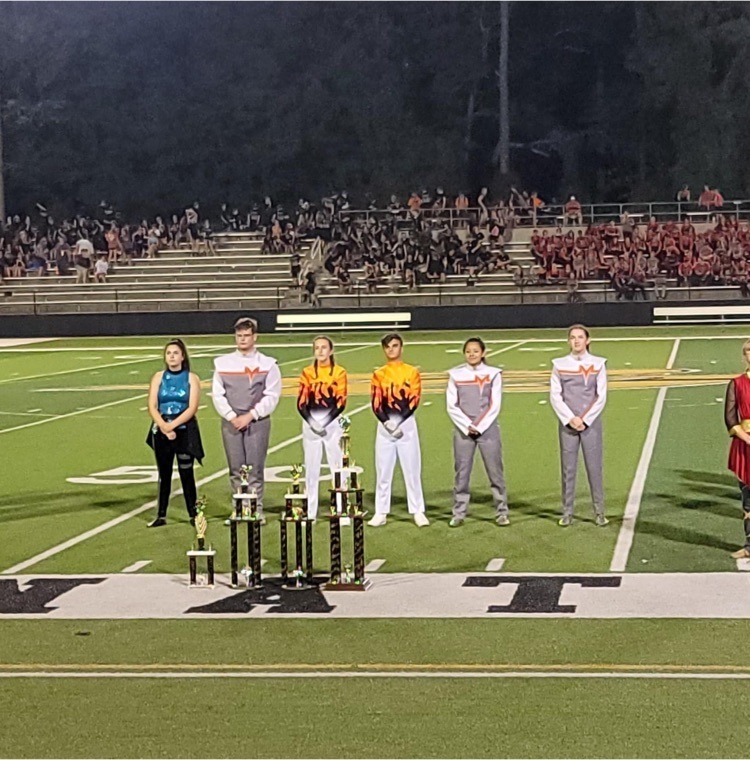 Good afternoon everyone! In an effort to continue to improve safety and security for our students, parents, community members, and visiting guests, we will be implementing a clear bag policy starting on Friday, September 23rd, 2022 at the Varsity Football Game vs. Mount Vernon. Clear bag policies are nothing new to large scale sporting events and other venues. Please review this graphic closely and feel free to share this information with others. Items such as lawn chairs and seat backs are perfectly fine. We appreciate your support as always and certainly appreciate each of you playing a part in helping make our stadium an even safer environment. If you have any questions, please don't hesitate to email me at
mizec@mineolaisd.net
Thank you again! Cody Mize Superintendent of Schools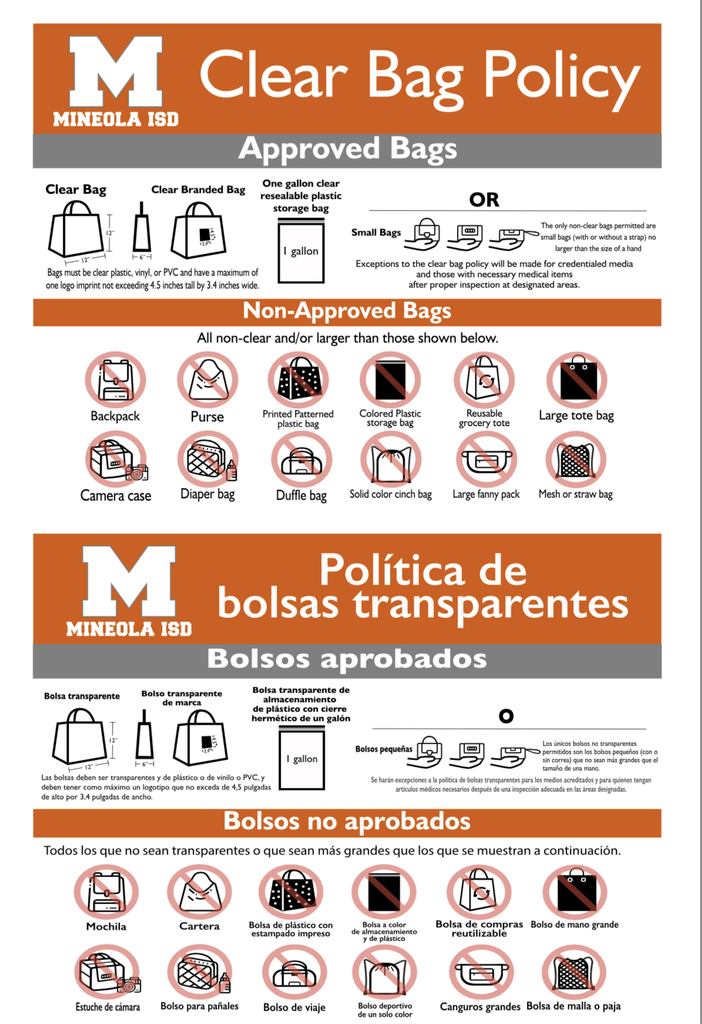 The District 5-AAA opener is Friday night against the Mount Vernon Tigers. Kick-off is at 7:30 p.m. We hope you and your family will join us at Meredith Memorial Stadium. The link to purchase tickets can be found here: secure.payk12.com/school/Mineola-HS-/606/item/221816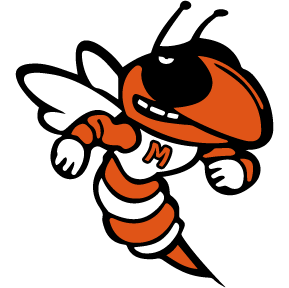 On Tuesday night, the 56th Annual Mineola Hay Show raised over $32,000 dollars for scholarships to support graduating seniors in the Mineola FFA Program. A very special thanks to the Mineola Hay Show Board Members and all of our community members and business leaders that continue to support this year after year. We appreciate you!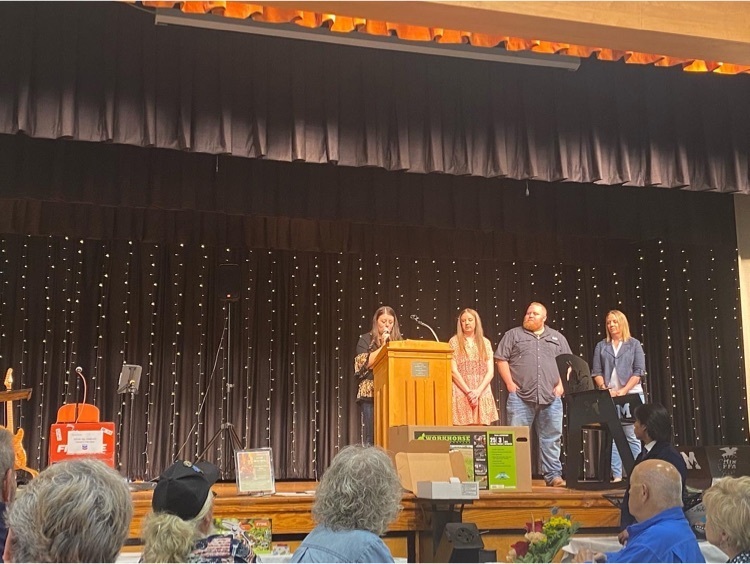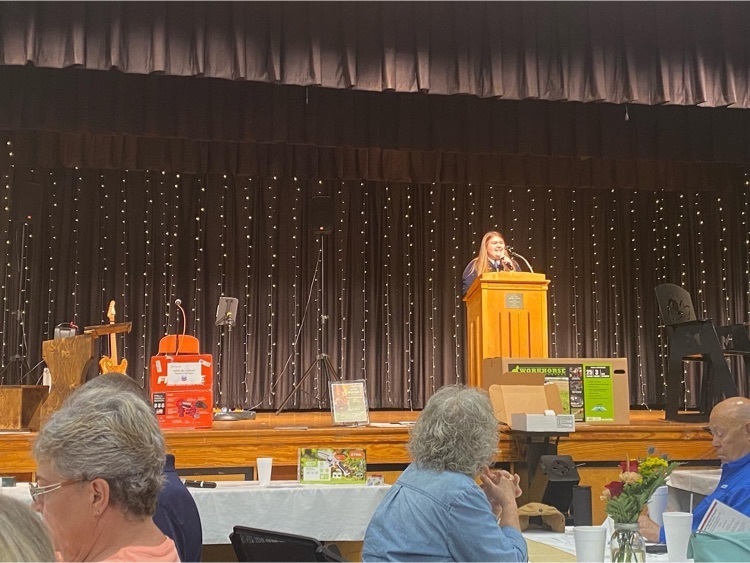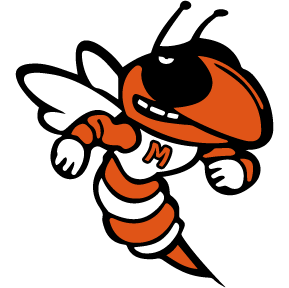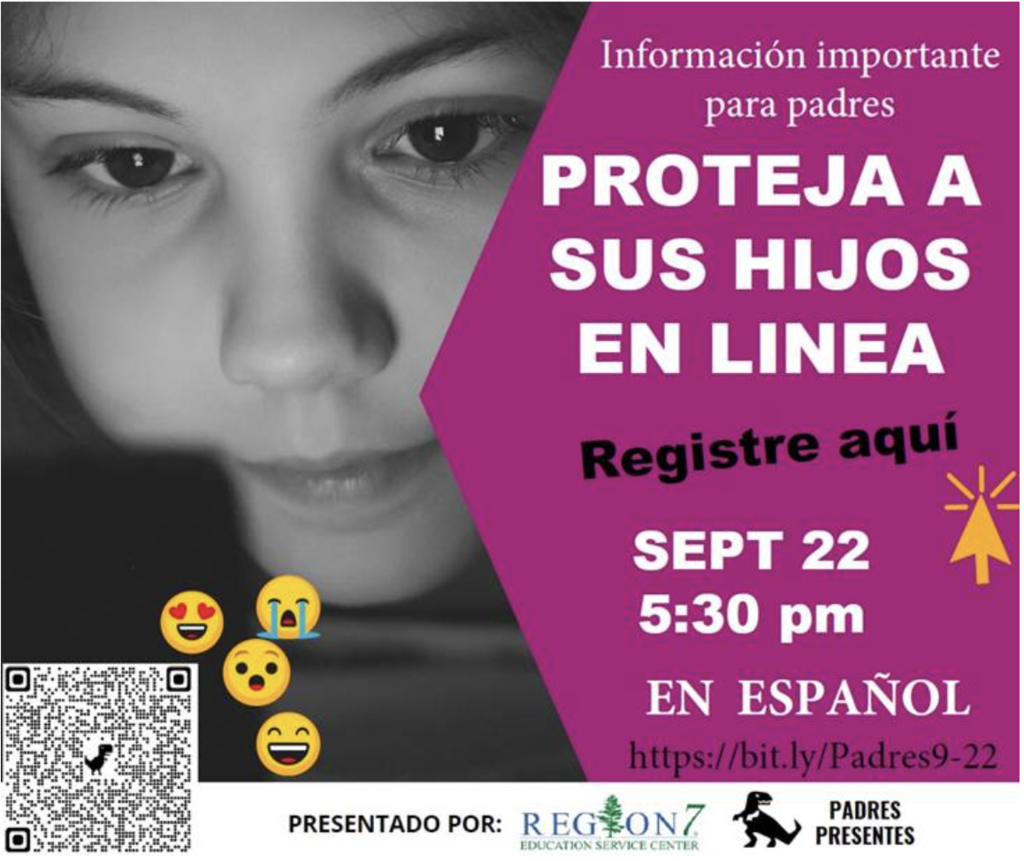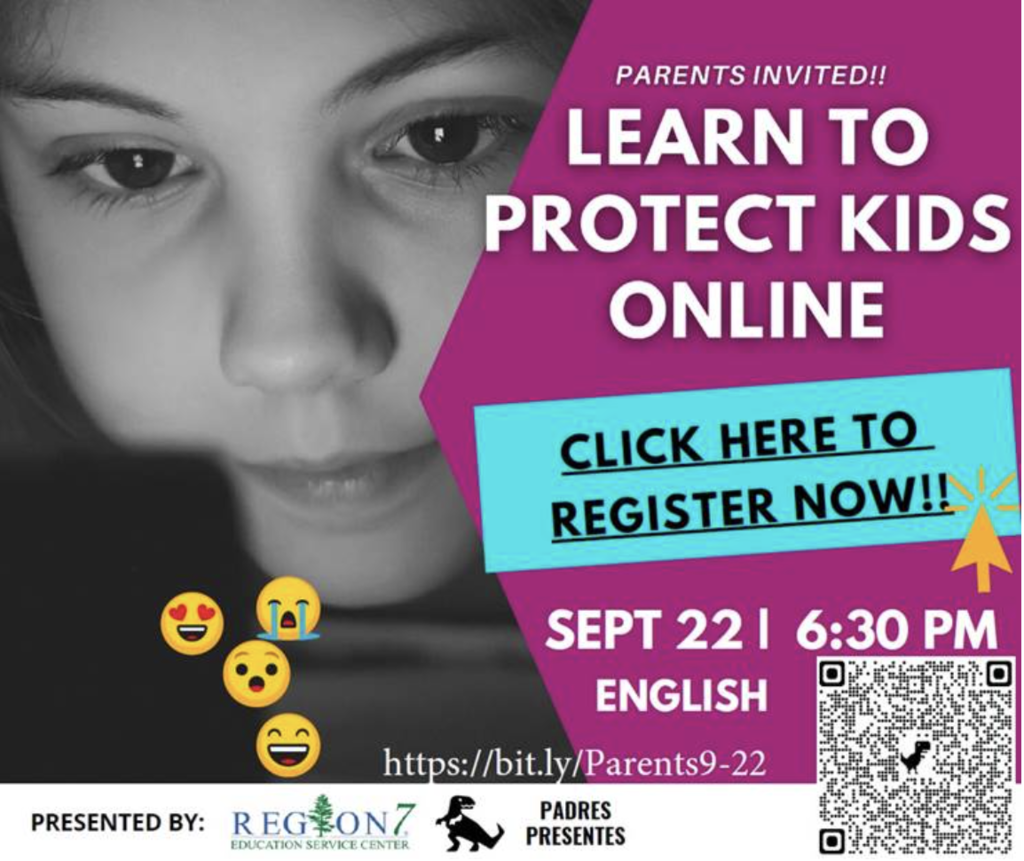 Please join us in expressing your thoughts and prayers for the Wagner family today. Mrs. Wagner served as a long-time educator and Chief Financial Officer for Mineola ISD. Upon retirement, she became the first female chairperson of the Mineola Meredith Foundation. We are thankful for her life and thankful for her lasting contribution to Mineola ISD and the community of Mineola that she so dearly loved. Thank you, Cody Mize Superintendent of Schools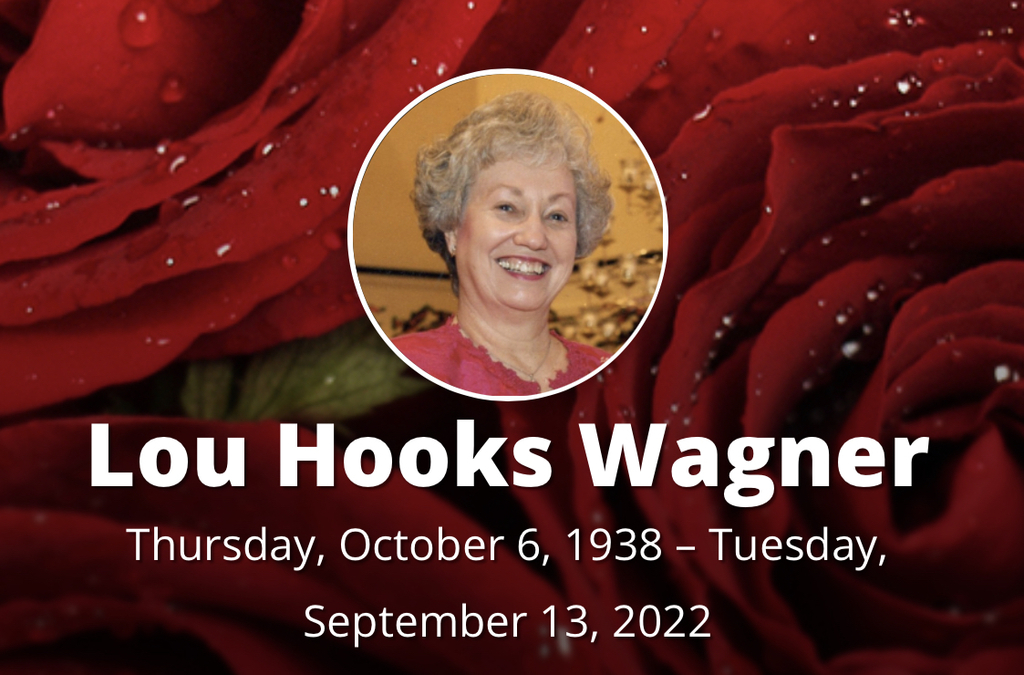 The District Safety Committee will host an open meeting to the public on Wednesday, September 14th at 4:00 p.m.. The committee will be reviewing two amendments to the District's Emergency Operations Plan, as well as reviewing the District's exterior door audit. These audits are conducted weekly on each of our campuses to help reinforce student and staff safety. Mineola ISD continues to strive to lead the way in keeping our staff and students as safe as possible. If you have any questions, please don't hesitate to contact Mr. Cody Castleberry, Mineola ISD Chief of Police at
castleberryc@mineolaisd.net
or Mr. Cody Mize, Superintendent of Schools at
mizec@mineolaisd.net

Join us tomorrow as we support our fellow Texans in Uvalde as they return to school. #UvaldeStrong

Happy Friday! Congratulations again to our faculty and staff, students, parents, and community members that make Mineola ISD such a great place to educate kids.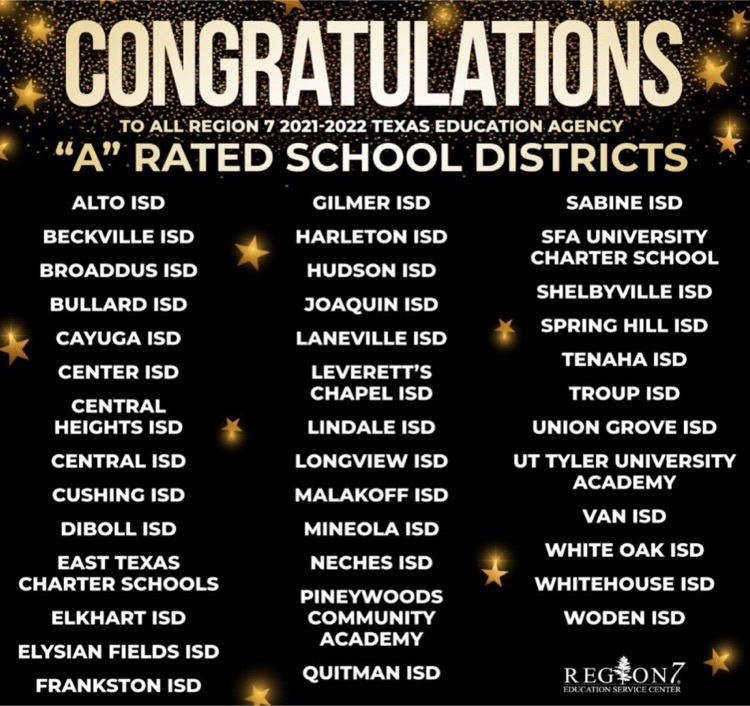 The Yellowjacket Classic Jackpot Show is right around the corner! Come check out the action on Saturday, September 3rd starting at 9:00 a.m. and support our students in the Mineola FFA Program.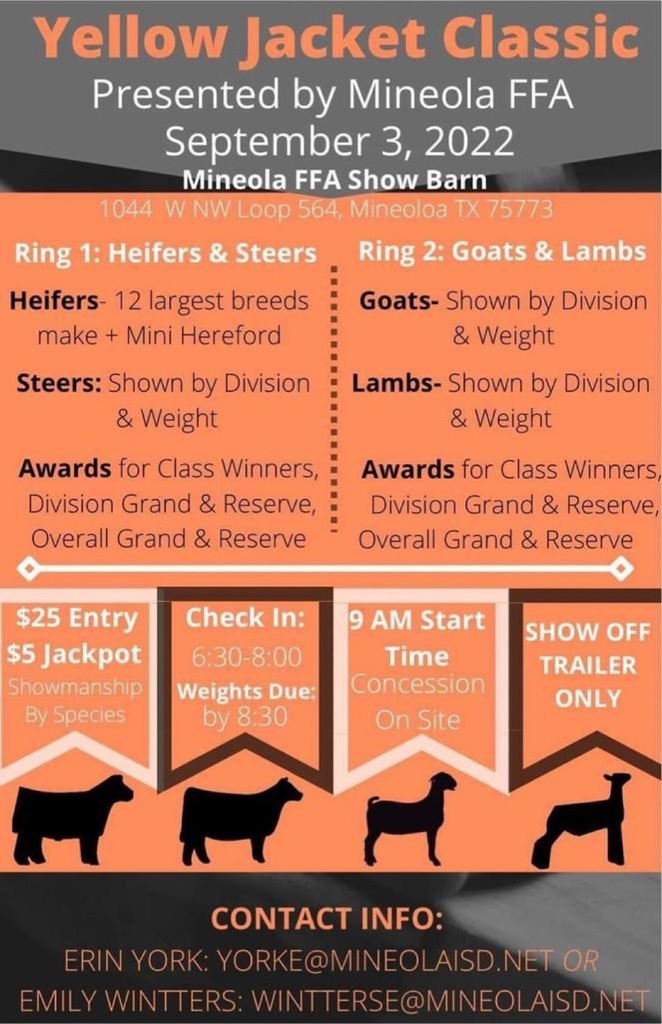 Congratulations to the JV Orange and Varsity Volleyball teams on winning 1st Place in the Hawkins Invitational Volleyball Tournament in their respective brackets this past weekend. We are proud of you ladies! Volleyball will play Alba-Golden on Tuesday in Mineola.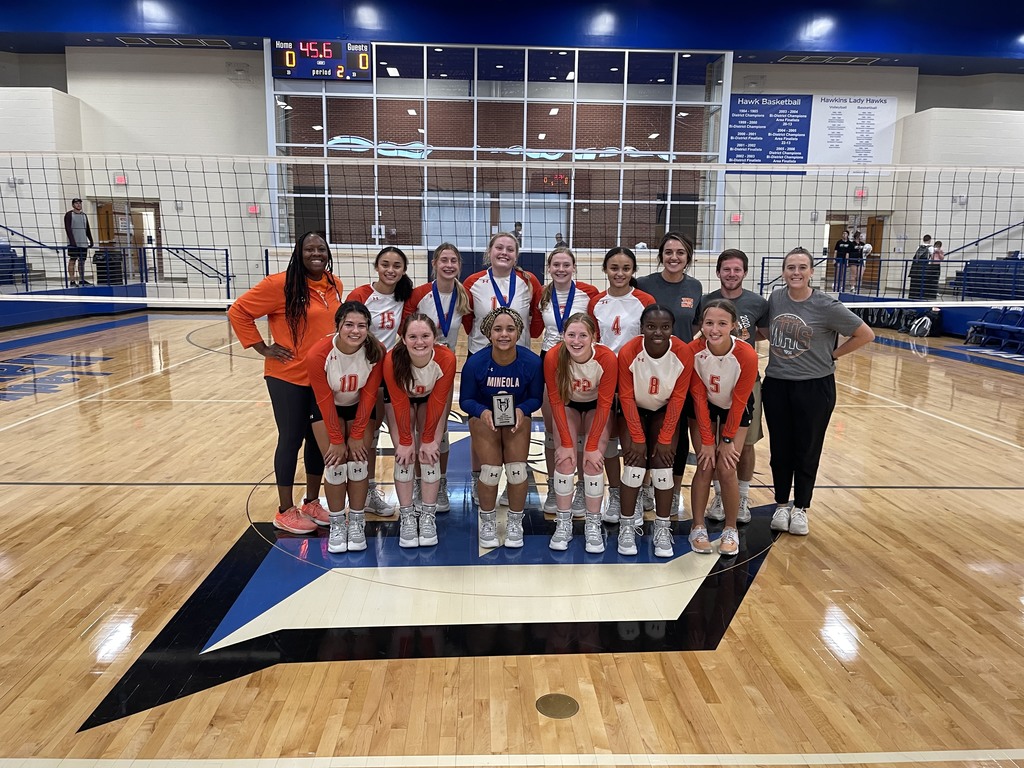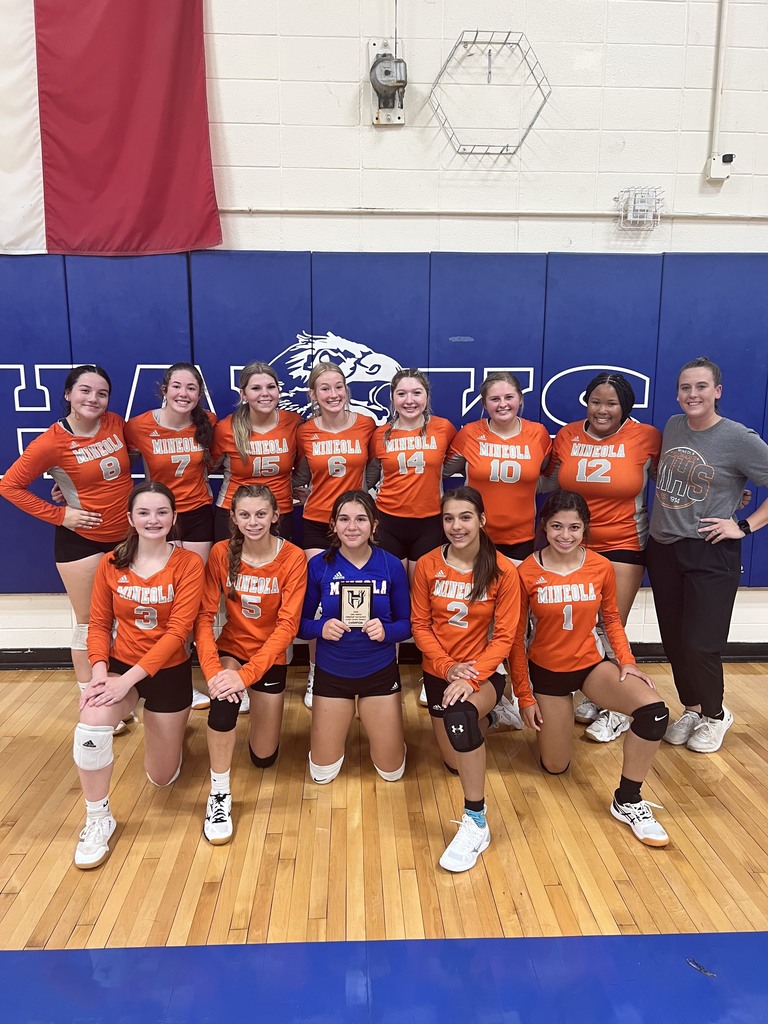 Join us on Friday night for the Season Opener! Canton Eagles vs. Mineola Yellowjackets 7:30 p.m. at Meredith Memorial Stadium Purchase your tickets here:
https://secure.payk12.com/school/Mineola-HS-/606/item/221299
The Yellowjacket Network will be broadcasting the game on Facebook LIVE as well with the pre-game show starting at 7:15 p.m.