Please join us in congratulating the Freshman Class (Class of 27') and their families on signing the Mineola-TJC Promise Scholarship! The Mineola-TJC Promise Scholarship was created three years ago through the generous contributions of citizens and distinguished alumni to provide an avenue for all future Mineola ISD graduates to have a pathway to an industry-based certification or Associate's Degree at Tyler Junior College. These students and their families will have the capability to start a four-year degree or go to work with limited to no debt! The Mineola-TJC Scholarship Program is yet another tool for our students to be learners today and leaders tomorrow!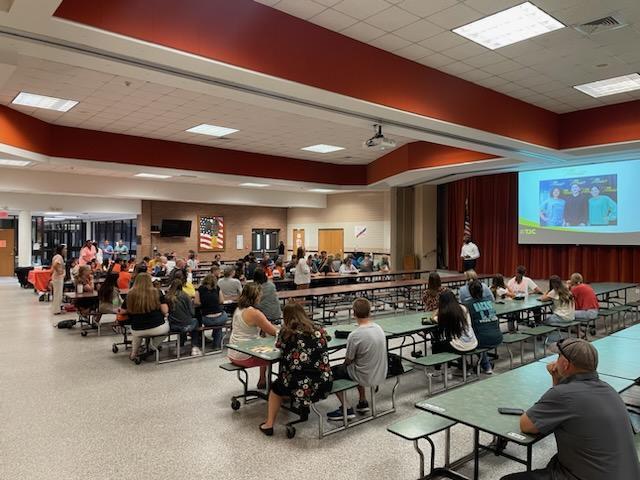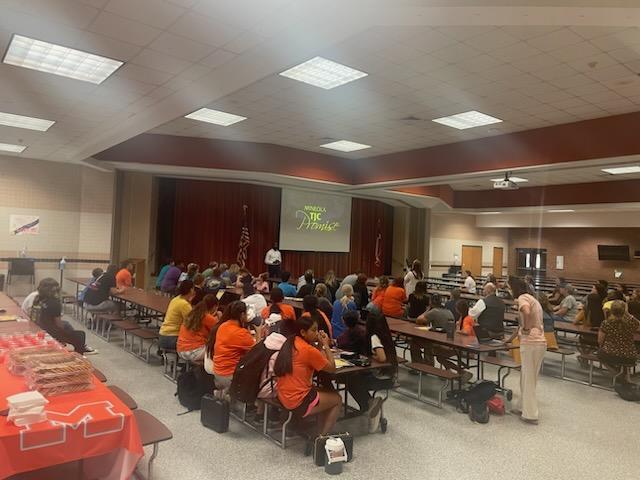 Mineola ISD will offer a class for non-English speaking or limited English speaking adults. This class will provide basic instruction in reading, writing, vocabulary development, pronunciation and communication skills for daily living.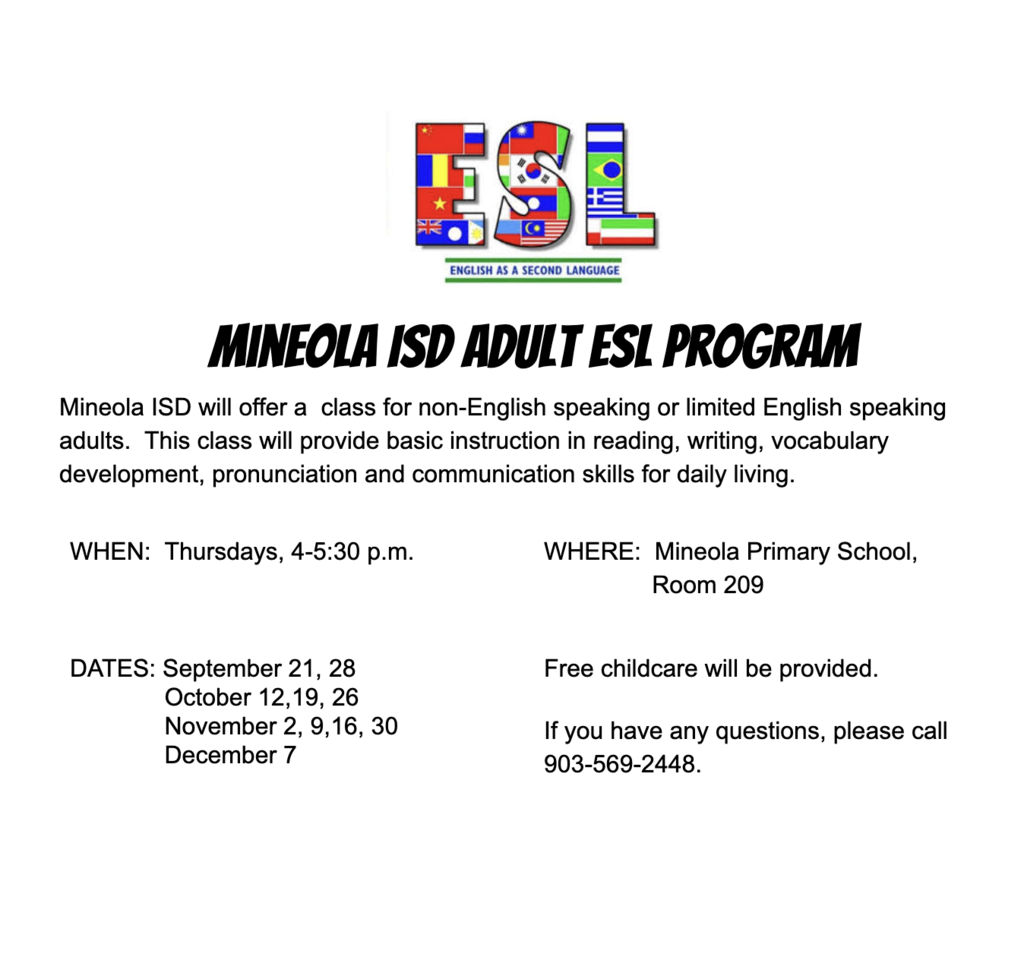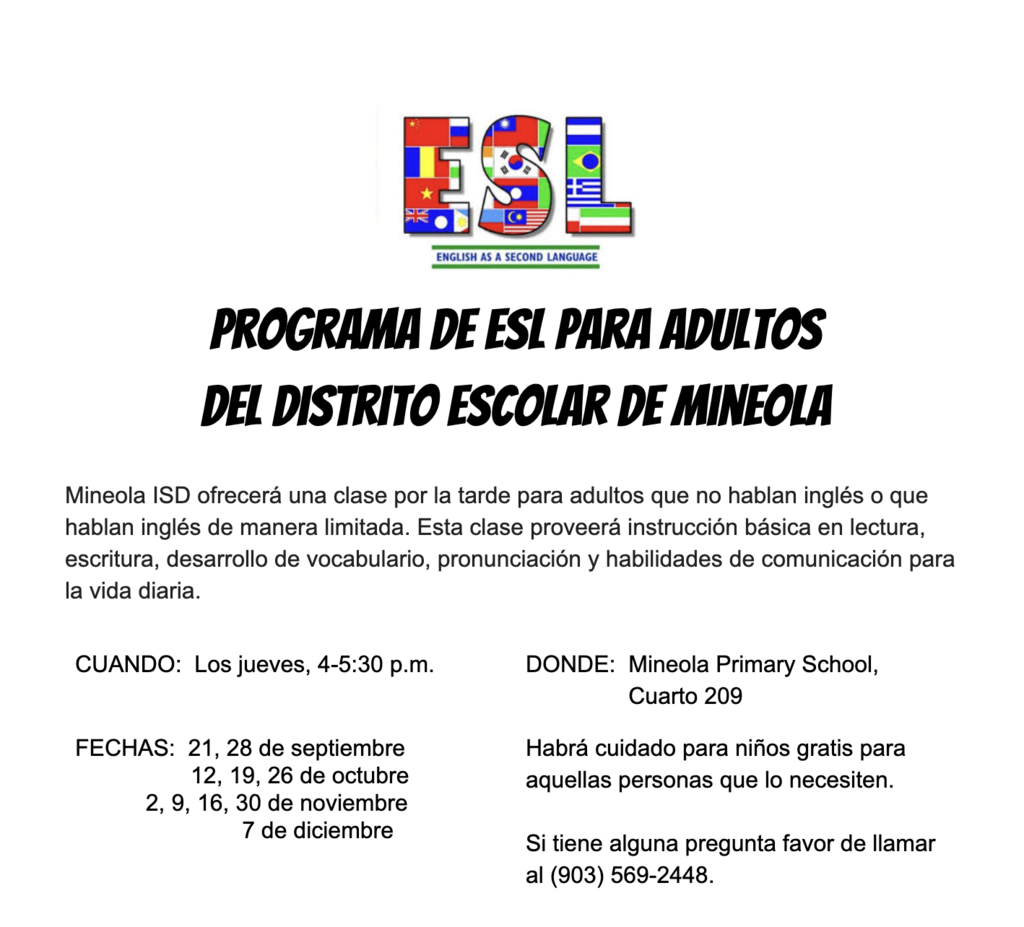 We hope you will mark your calendar and join us at the Mineola Hay Show on Tuesday night. This is a tremendous fundraiser that helps support scholarships for students and special projects within the Mineola FFA program.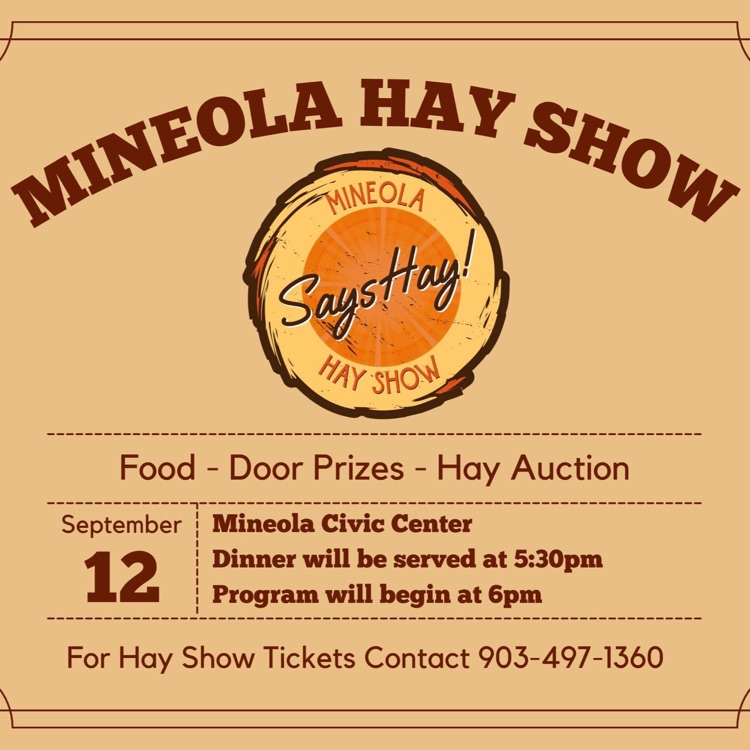 A big shoutout to CHRISTUS Health and Region 7 for the donated health science supplies! The CTE team partnered with CHRISTUS Health and invited their Health Science CTE teachers to pick up products from their warehouse to use with their students! A special thank you to Region 7 ESC's Carrie Chandler and also Sister Michaela, Sarah McClean, Kathy Harmon and the staff for this blessing and being so welcoming and kind!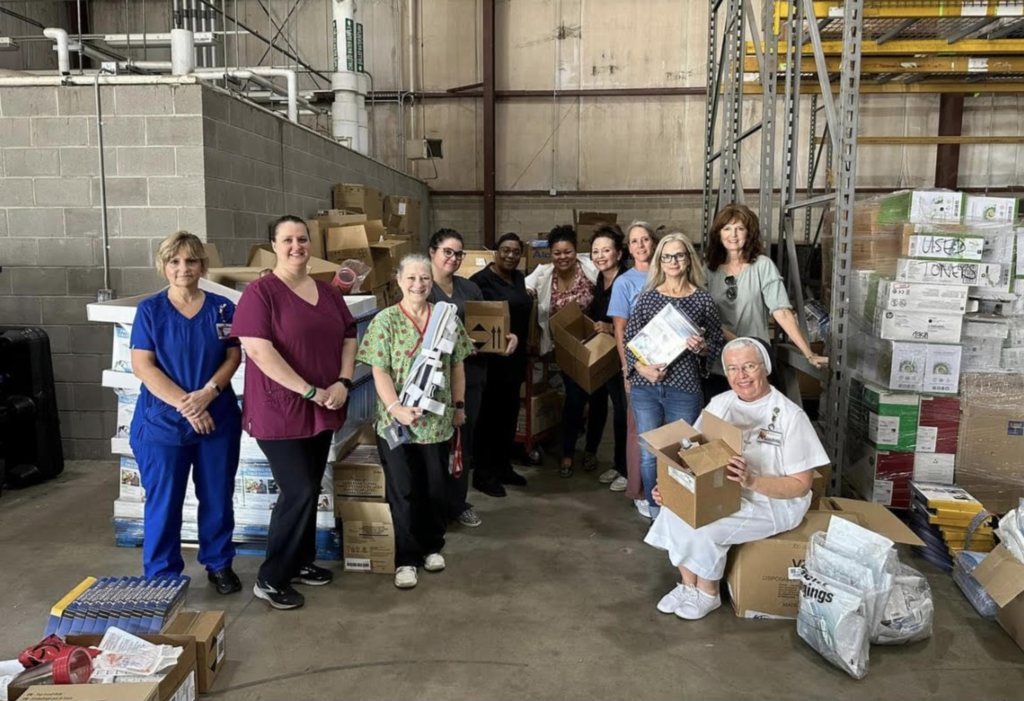 Let's show our love and support for Zoey and her family tomorrow by joining our friends at Alba-Golden ISD in wearing Zoey's favorite color pink. Thank you in advance!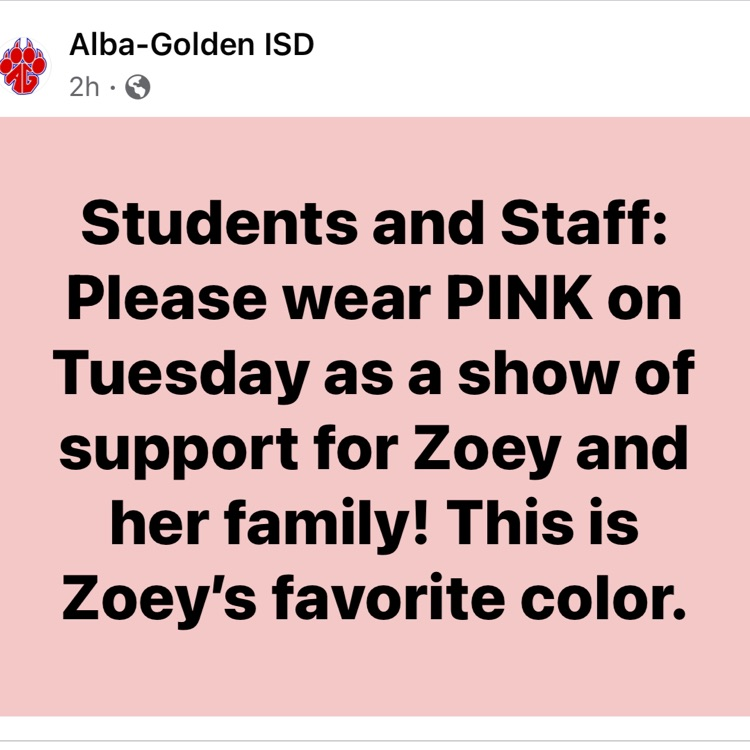 We hope all of our faculty, staff, and students enjoy their day off. All District and Campus offices will resume normal schedule on Tuesday, September 5th.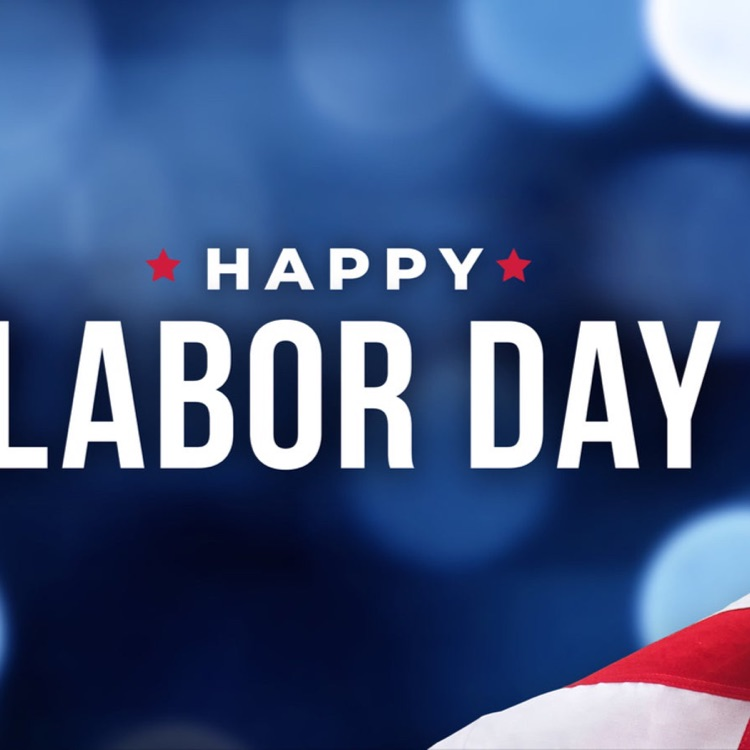 Come check out the Sabine Stomp at the Mineola Nature Preserve this evening!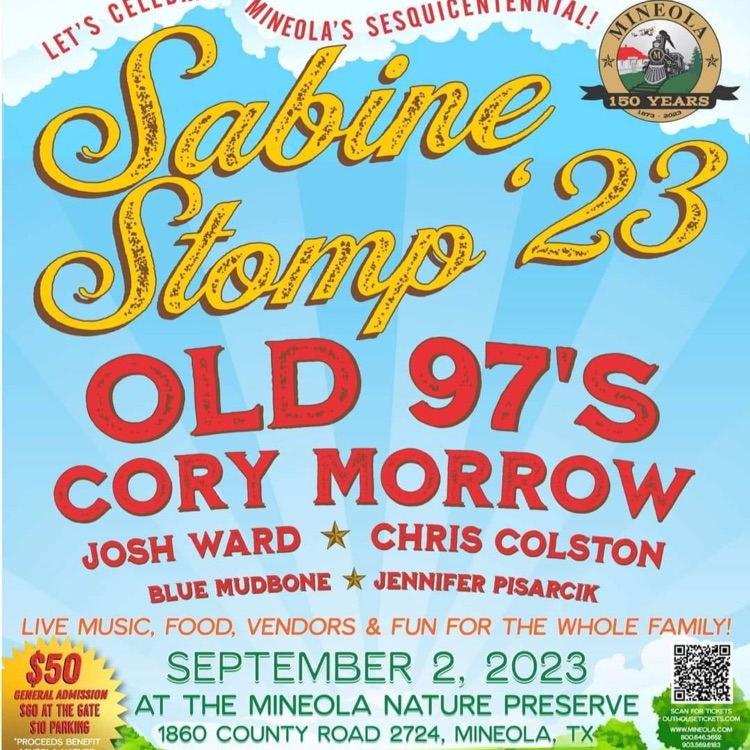 Good morning everyone! It is Homecoming in Mineola ISD and we have a lot of activities happening throughout the day. 9:30 a.m. - District and Community Pep Rally at Meredith Memorial Stadium Early Release - Please view campus social media pages or student communications for times. 3:00 p.m. - Homecoming Parade in historic downtown Mineola 6:00 p.m. - Gates Open at Meredith Memorial Stadium 7:00 p.m. - Homecoming Court Introductions 7:30 p.m. - Kick-off vs. Hughes Springs Have a great Friday!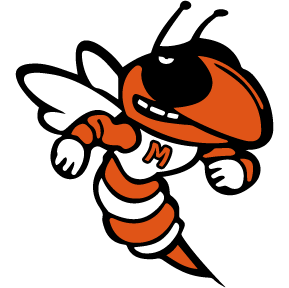 If you are participating in the Mineola Homecoming Parade, please be sure to check out our Homecoming Parade Float Map. The Homecoming Parade is on September 1st at 3pm.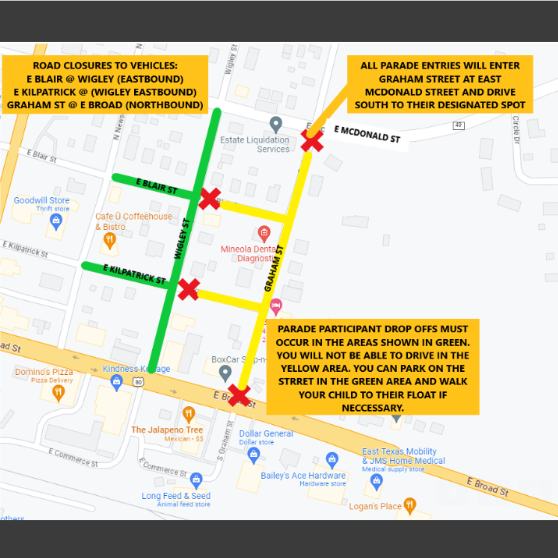 A special thank you to the Mineola City Council and Mayor Lankford for recognizing October 5th, 2023 as National Teacher's Day in Mineola, Texas. We are so thankful for each of our teachers and all that they do to educate and inspire the next generation. Pictured here are Mr. Cody Mize, Superintendent of Schools, Mrs. Laura Marder, Biology Teacher at Mineola High School and Mineola ISD's Secondary Teacher of the Year from 2022-2023, and Mayor Lankford.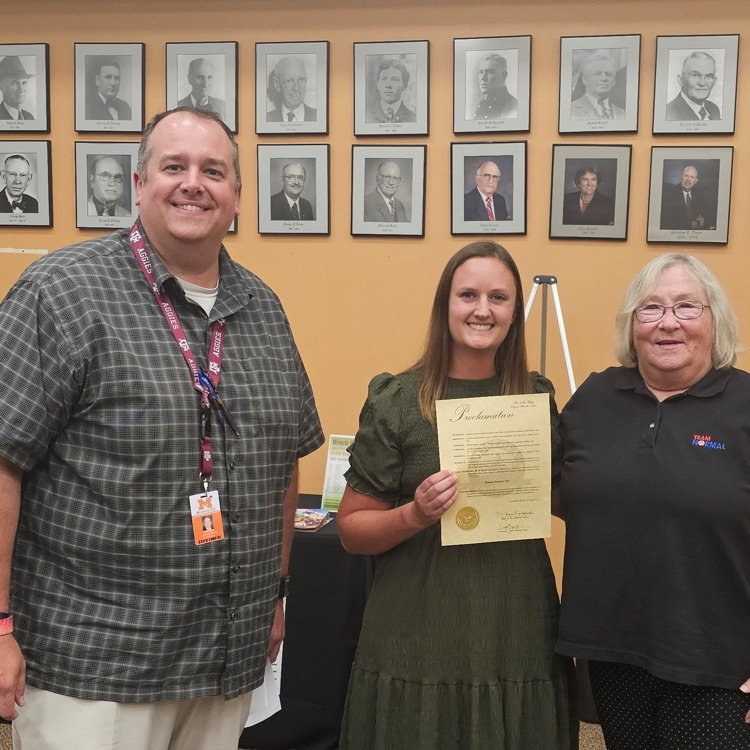 We had a great time celebrating last night at the August Board Meeting the Region 7 School Board of the Year. A special thanks to Mr. Todd Schneider, Executive Director of Region 7 Education Service Center for his presentation and also Mrs. Ashley Veach for the incredible cake!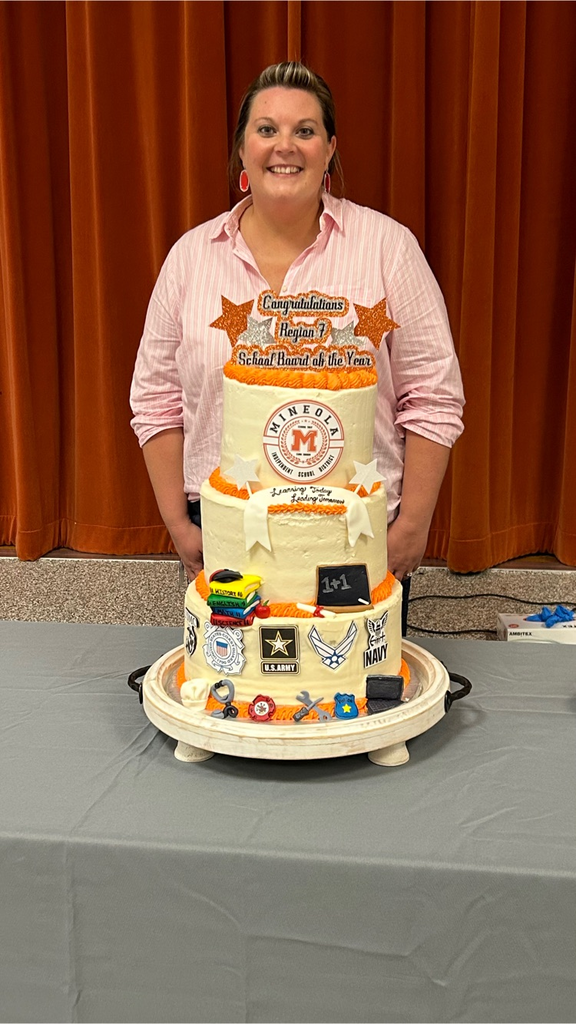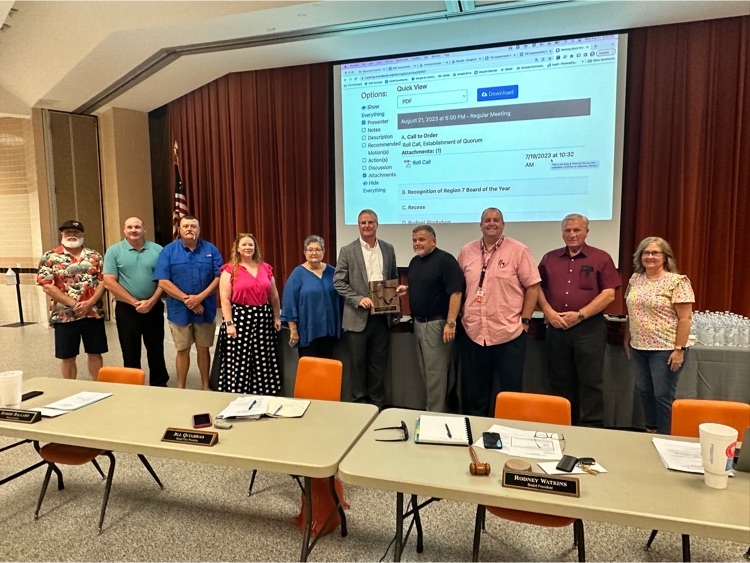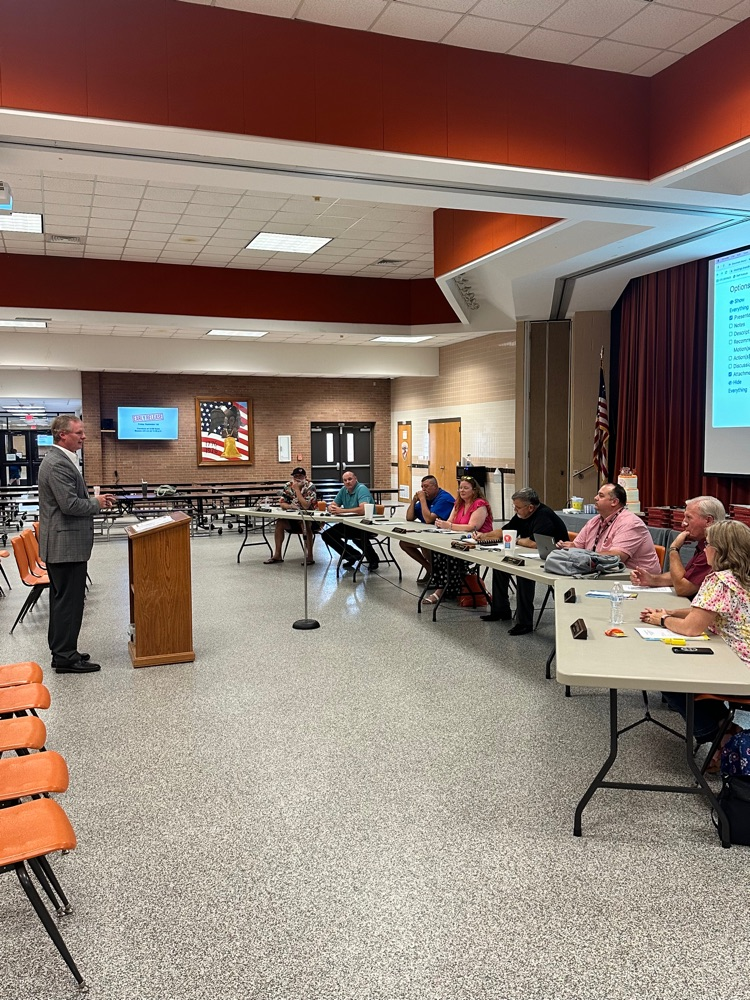 Good afternoon everyone! We are excited to announce that you can now access your student's STAAR test scores through Skyward. When you are signed into Skyward on a desktop, go to your student's profile and select the "District Links" in the top right side of the Skyward screen, then select "STAAR/EOC Results".

Dr. Chase Thomas presented to the Mineola Kiwanis Club today at their weekly meeting about the upcoming school year at Mineola High School. "We are going to compete and be successful in all that we do. That's our goal." We are looking forward to a great start to the year!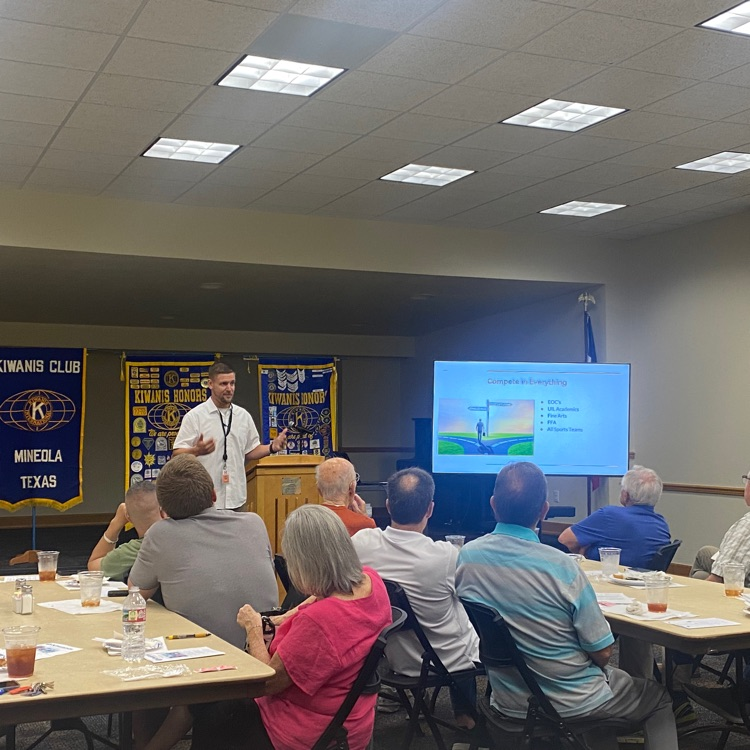 We are looking forward to seeing all of our students and their families tonight at Meet the Teacher Night. All campuses are open from 5:30 p.m. - 7:00 p.m. See you tonight!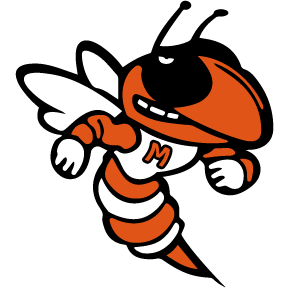 The Mineola ISD Faculty and Staff had a great day at Convocation 2023-2024. Our people make all the difference!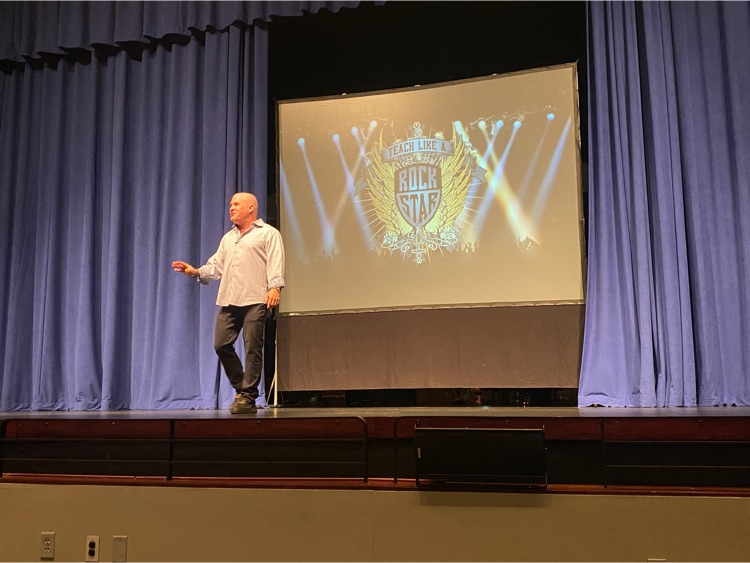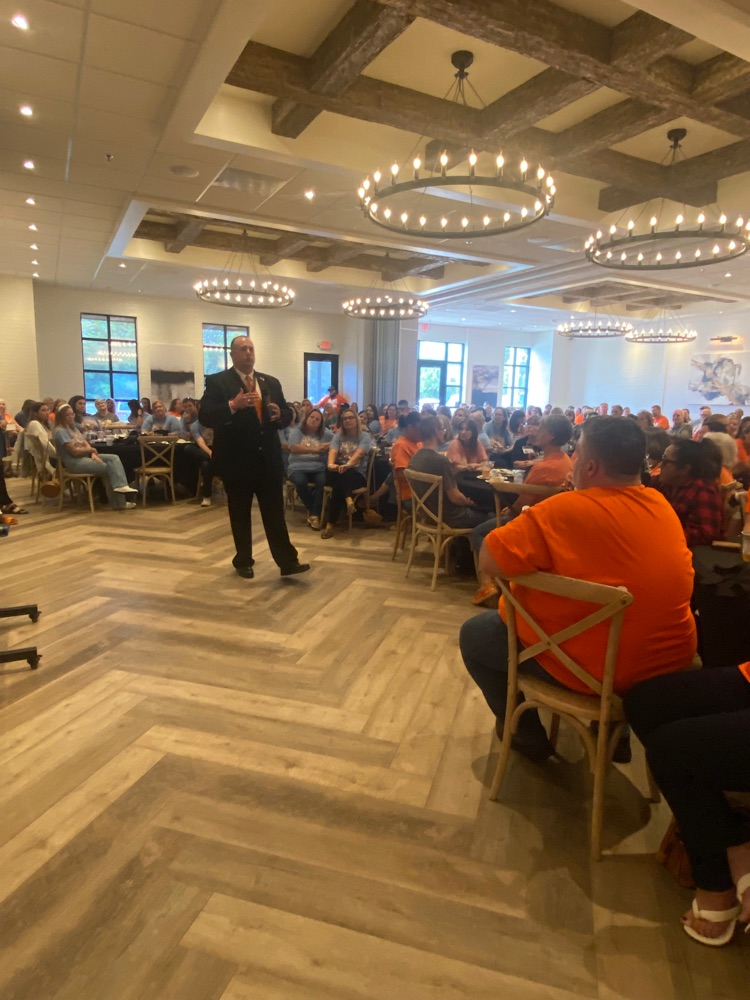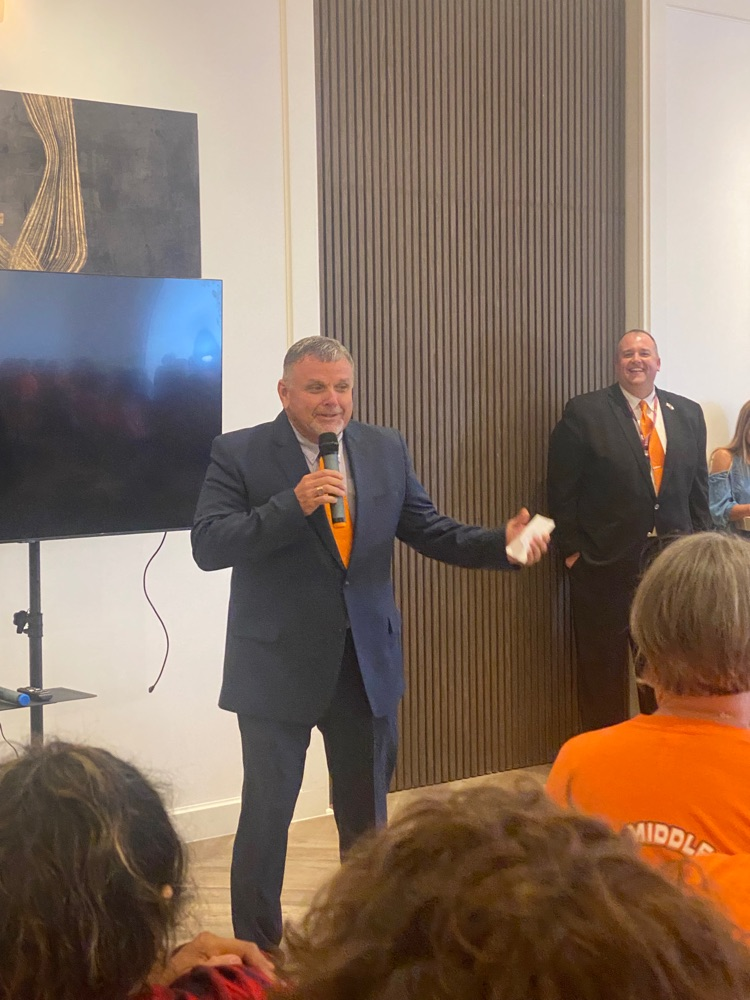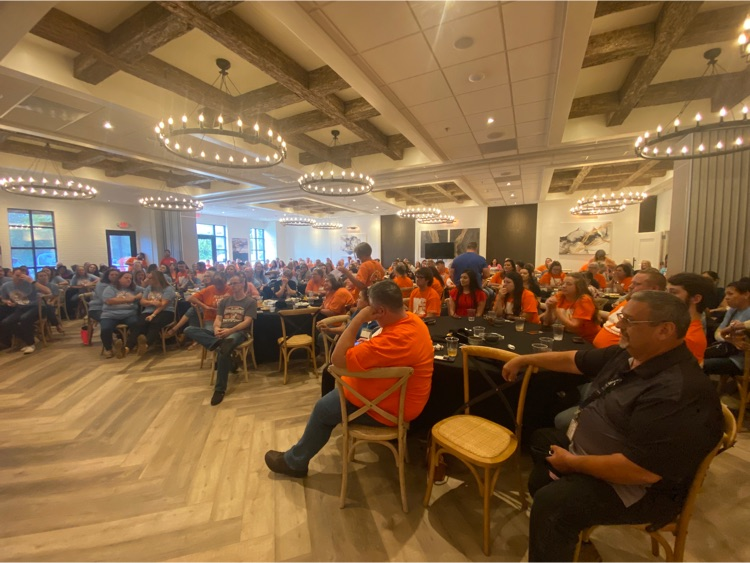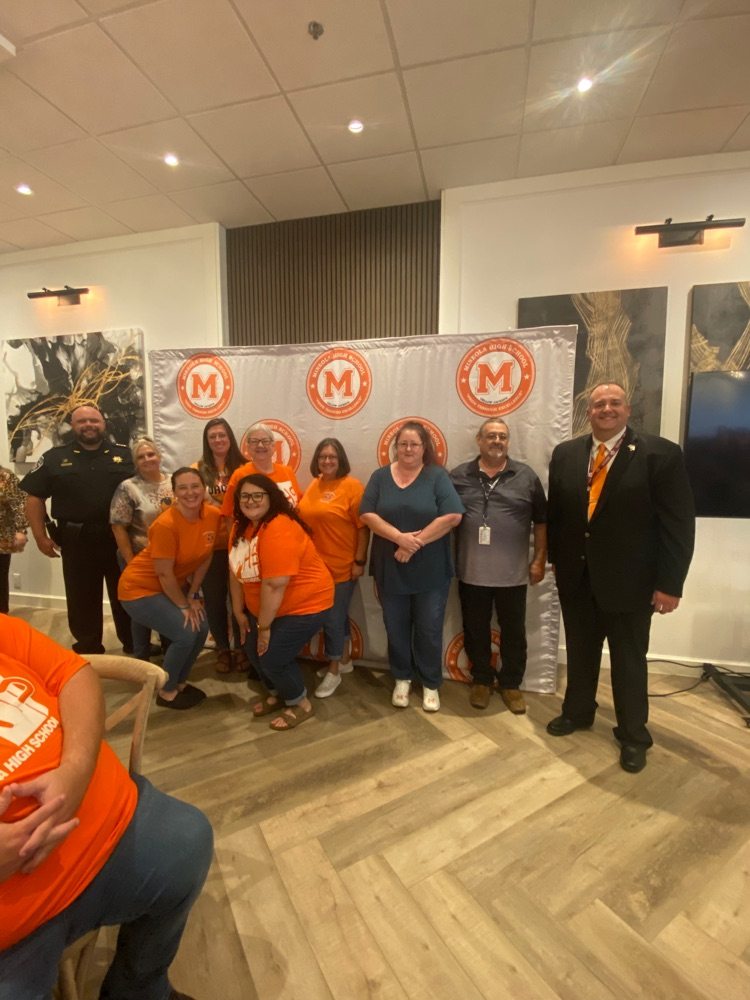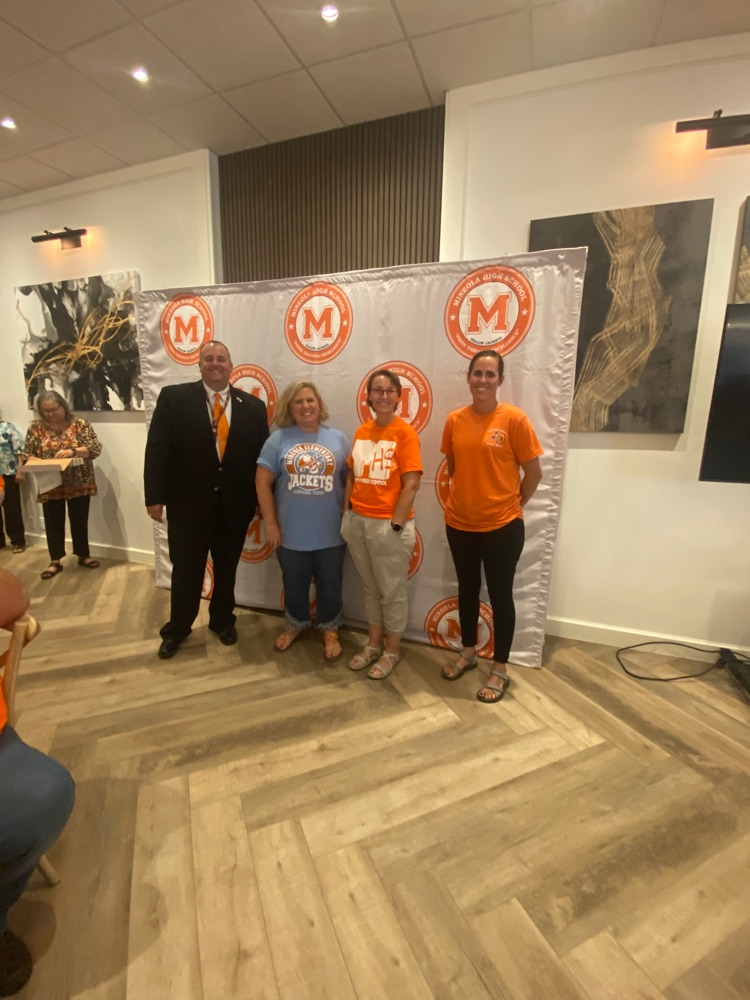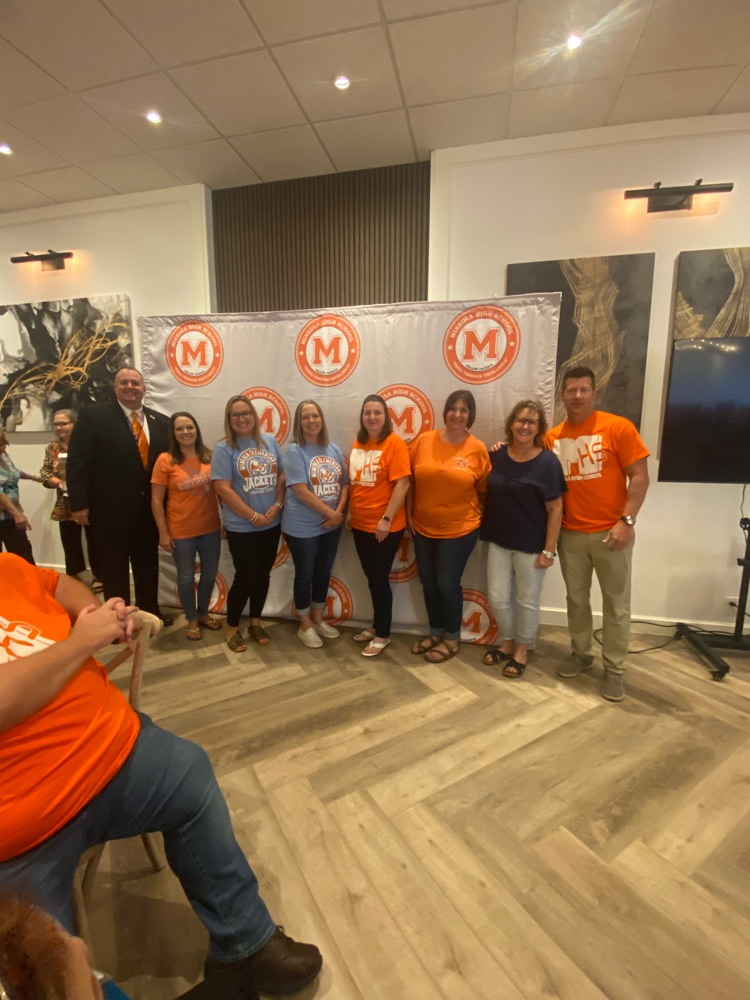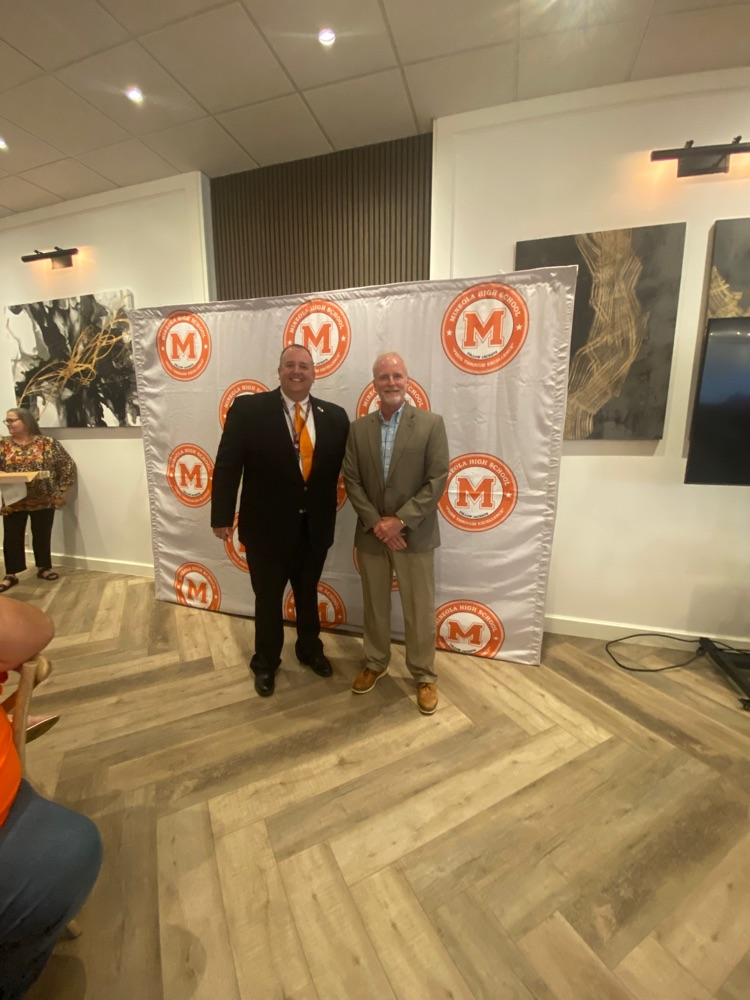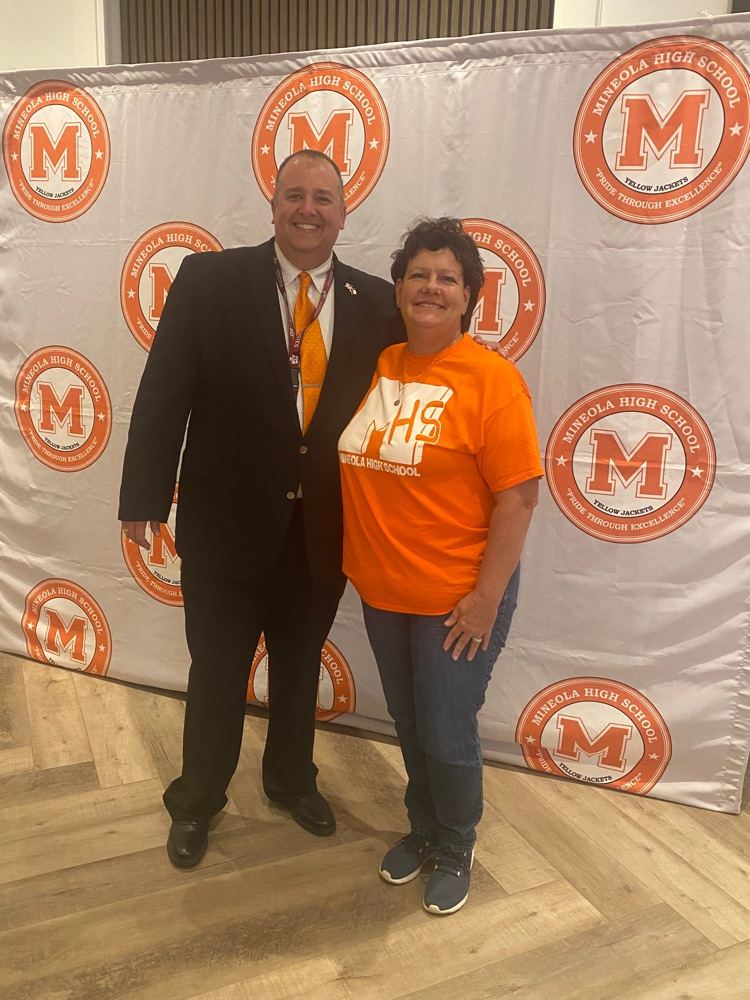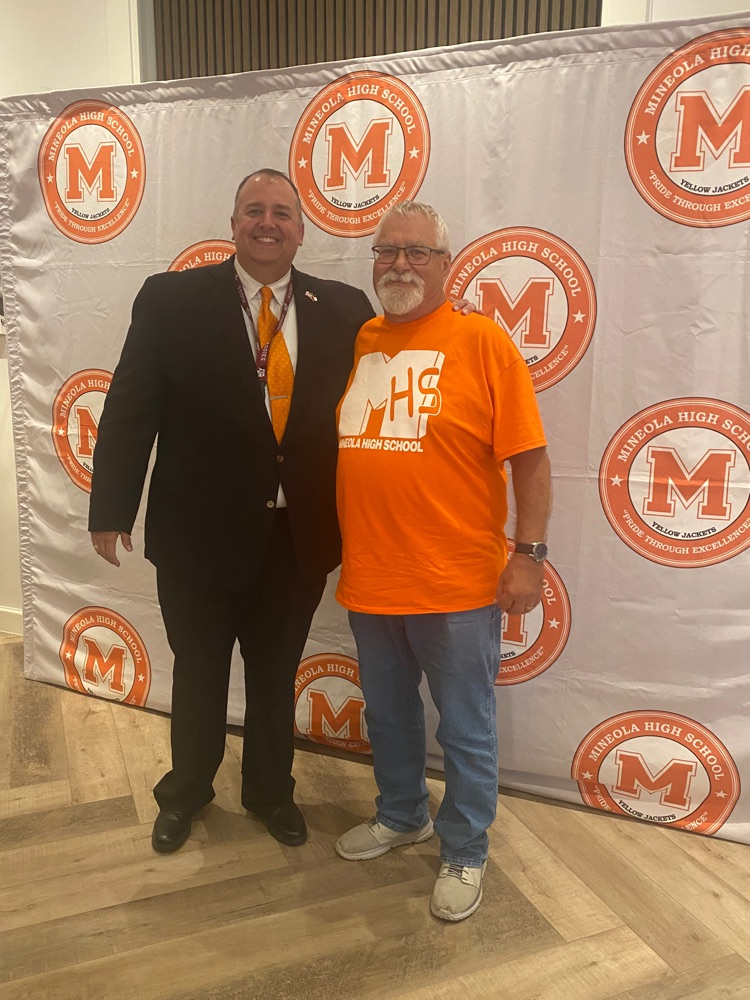 RENEW YOUR SEASON TICKET for the upcoming football season! On August 13th, your seats will become open to the public. Changes to seats can be processed after August 10th. For questions contact Tiffany Lindley at
lindleyti@mineolaisd.net
or (903)569-2448. bit.ly/3QzMkNj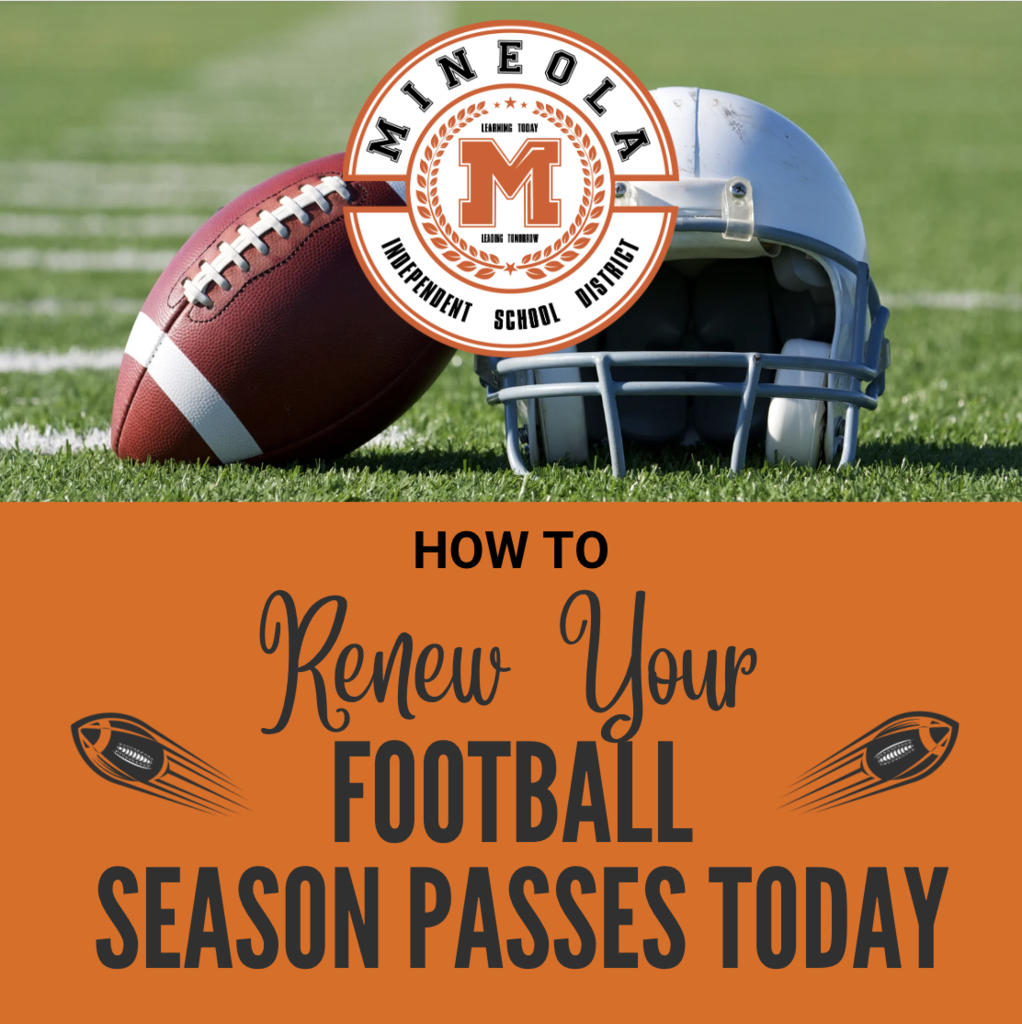 We hope you and the family will join us Friday evening for Meet the Jackets!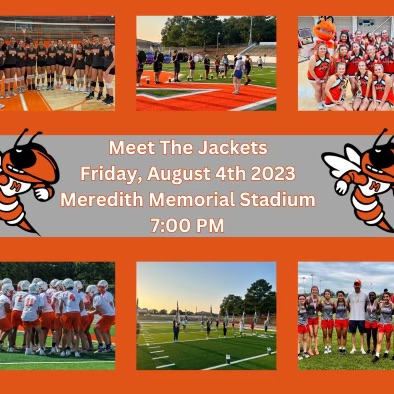 Please join us in congratulating one of our very own, Mr. Glen Dossett, on being inducted into the Agriculture Teachers Association of Texas Hall of Fame. We are very thankful for his continued leadership in Mineola ISD.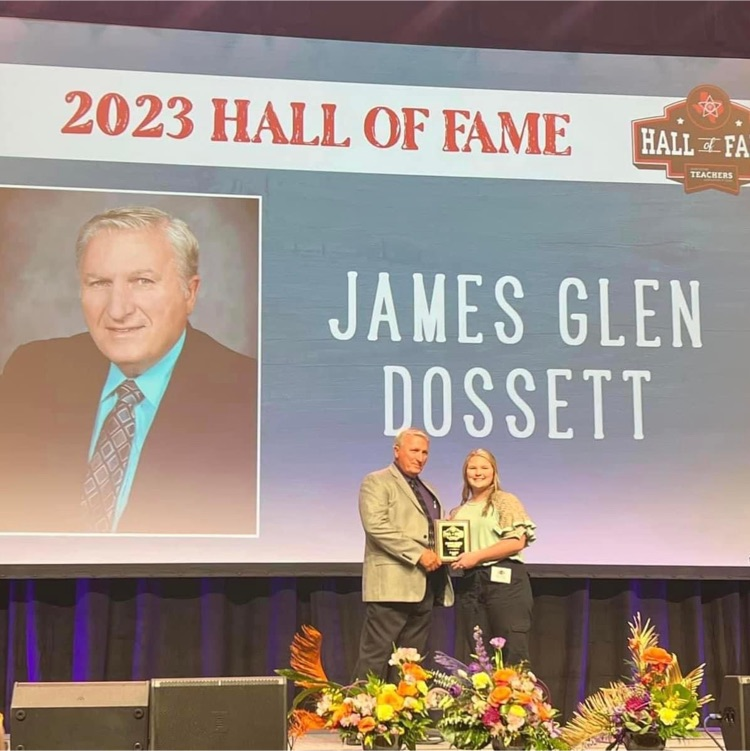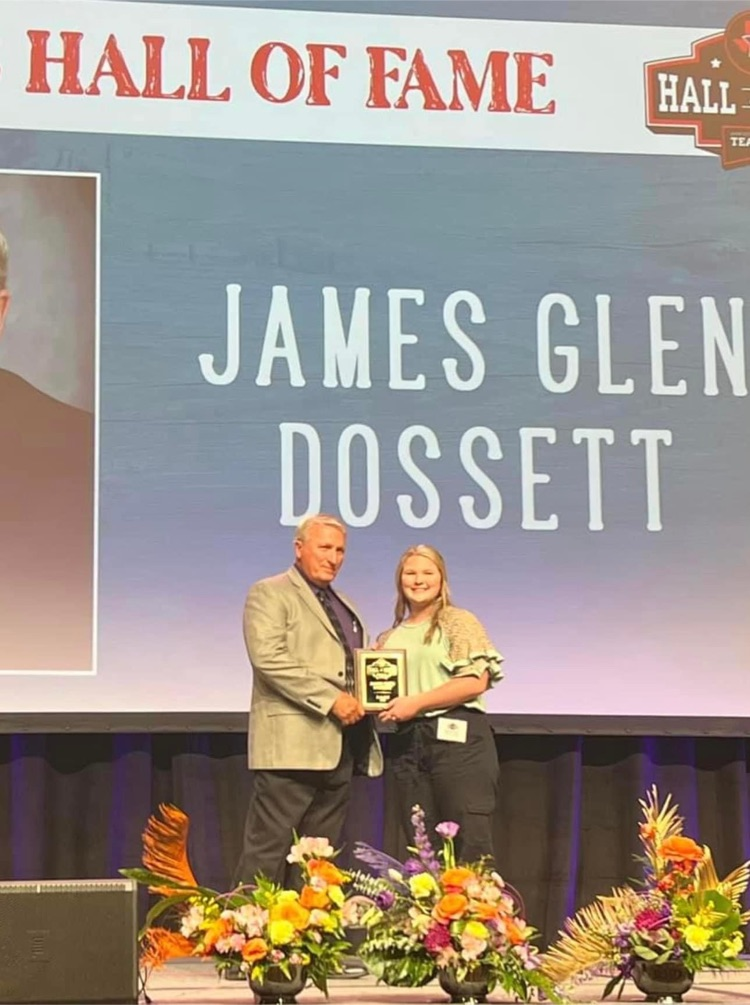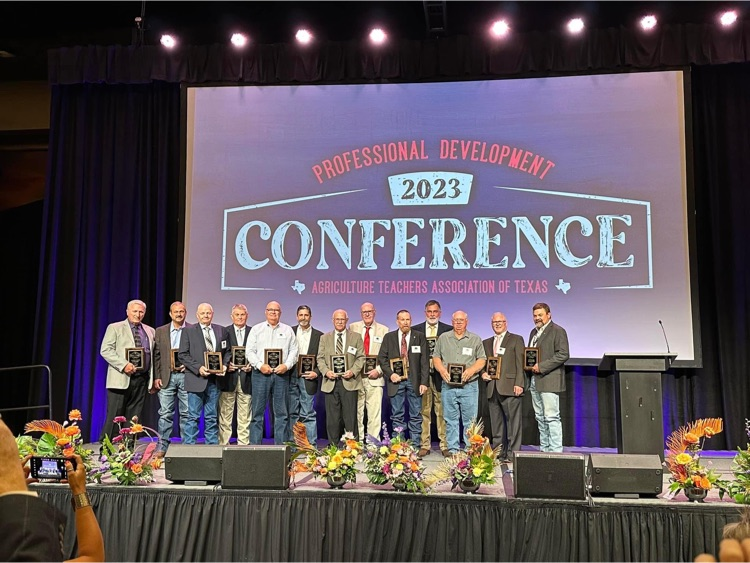 Good morning everyone! Free school supplies and free hot dogs are available at the Mineola Civic Center Pavilion from 9:00 a.m. to Noon courtesy of the Kiwanis Club of Mineola.