Please join me in congratulating Mr. Keith Sparkman on being named the new Assistant Superintendent of Finance at Mineola ISD. Mr. Sparkman will be joining the District this summer and will assume the role held by Mr. William Bjork upon his retirement from the District in January 2024. Mr. Sparkman is a 2002 graduate of Mineola High School. He earned a Bachelor's Degree in Finance at Texas A&M University and a Master's Degree in Business Administration from Texas State University. He has served as a teacher, coach, and campus administrator. He currently serves as the High School Principal at Winona ISD. This year marks his 15th in public education. Keith and his wife Zoe, a Mineola High School graduate as well, have one daughter and reside in Mineola. Congratulations, Mr. Sparkman!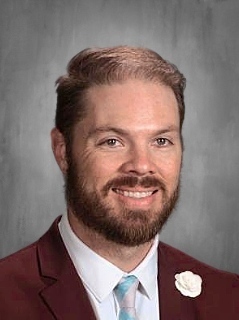 Please join us in congratulating Mrs. Melisia Foster on being named the new Director of Curriculum and Instruction at Mineola ISD. Mrs. Foster began her career as a classroom teacher. She served in both Grand Saline Elementary and Athens Middle School prior to coming to Mineola ISD where she became one of our High School Counselors. This past year she served in the role of High School Assistant Principal. Mrs. Foster has served 21 years in education, with nine of those years serving the staff, students, and families of Mineola ISD. Congratulations, Mrs. Foster!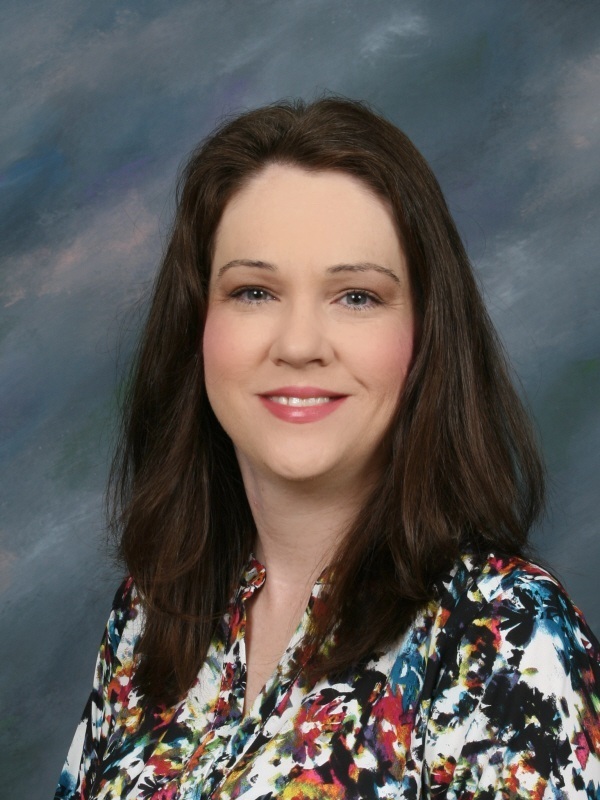 Good morning, We are thankful to report this morning that all students who were transported to local hospitals following our bus accident yesterday have been treated and released. Please continue to join us in prayer for the students involved, our bus driver, and the driver of the other vehicle involved. Thank you, Cody Mize Superintendent of Schools


Good morning everyone, At approximately 7:15 a.m., a Mineola ISD school bus transporting 12 students was involved in an accident with another vehicle on Loop 564 north of the Primary and Middle School Campuses. Six students were transported to the hospital to be treated for minor injuries and six students were treated and released on the scene. The bus driver and driver of the other vehicle involved were both transported to the hospital for treatment of injuries as well. All parents and guardians of students involved have been notified of this accident. We are very thankful for the Mineola ISD Police Department, Mineola Police Department, Mineola Volunteer Fire Department, Wood County Sherrif's Office, Texas Department of Public Safety, and EMT's from both UT Health and Christus for all of their help this morning. We would also like to thank all of those that stopped to provide aid and comfort for our students from nearby neighbors, other travelers, and several of our faculty and staff. Please join us in praying for the students and drivers involved. Thank you, Cody Mize Superintendent of Schools


The Agriculture Mechanics Show is underway at the Houston Livestock Show and Rodeo! Good luck to all of our kids showcasing their projects today and all of our students competing in various livestock show events as well. #MineolaFFA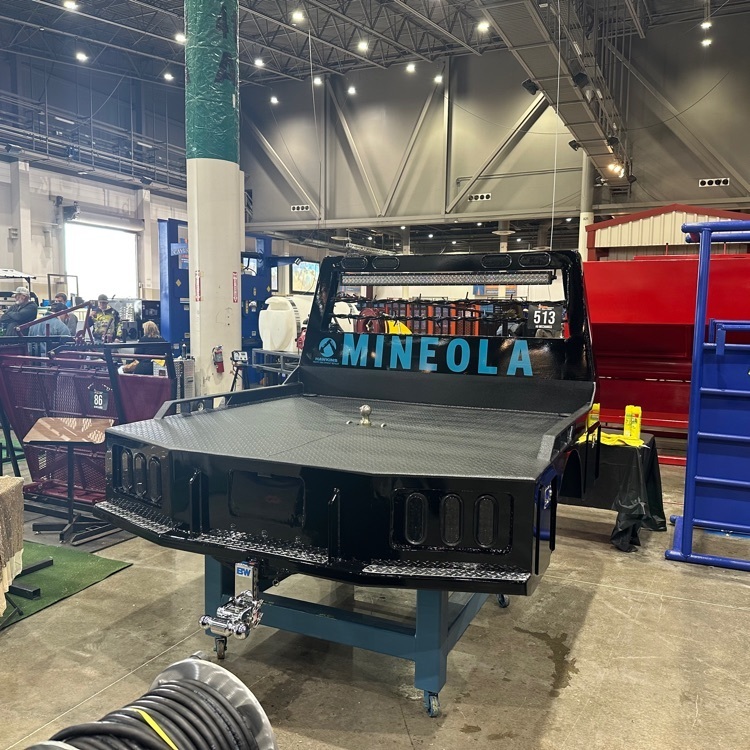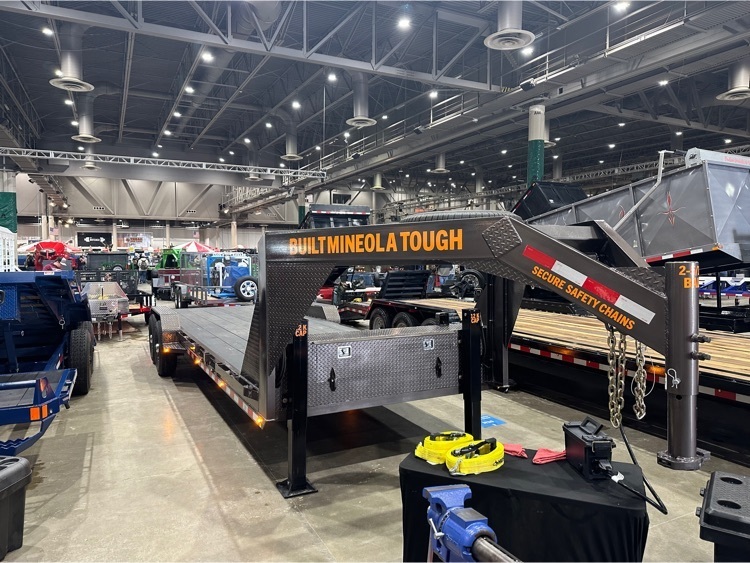 Please join me in congratulating Shylah Kratzmeyer for finishing 5th at the State Girl's Powerlifting Meet for large school 3A yesterday. We are so proud of her! #MineolaTough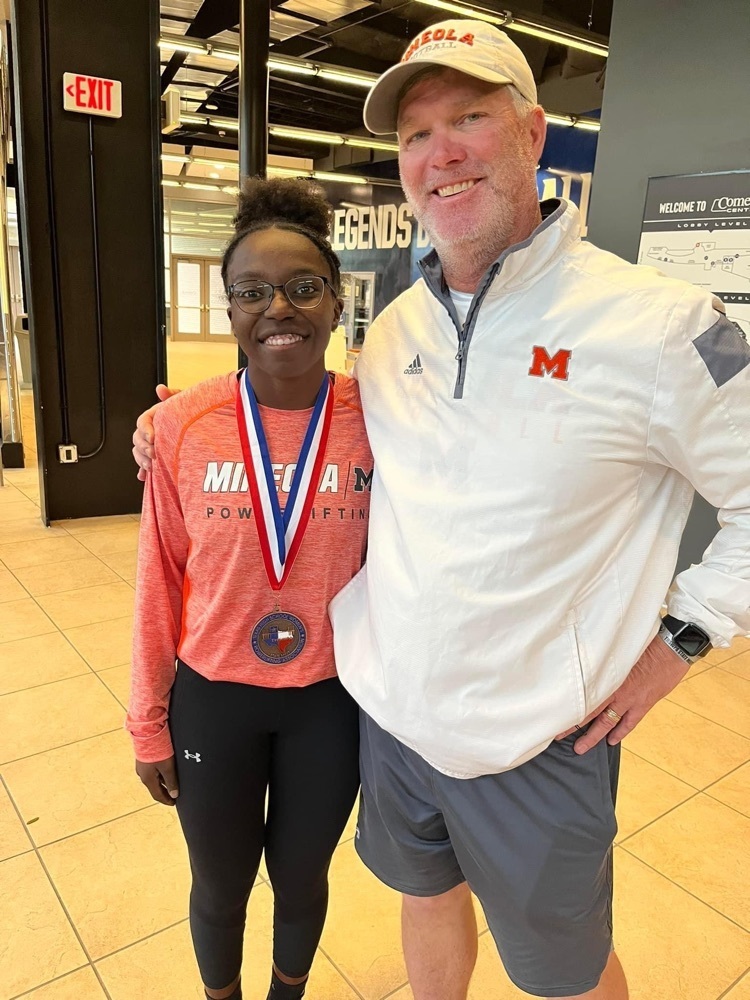 Please join me in congratulating Act One and Company on being selected to advance from the Bi-District performances. The cast and crew did an amazing job this afternoon at Northeast Texas Community College. #UIL #Theatre #FineArts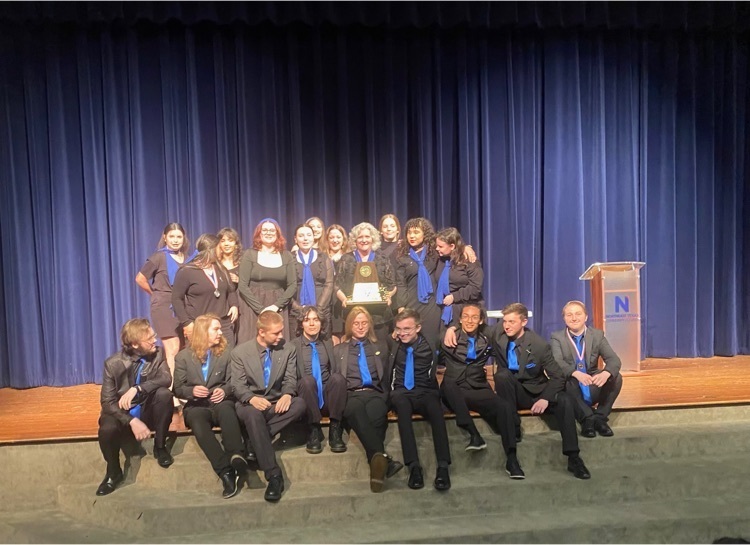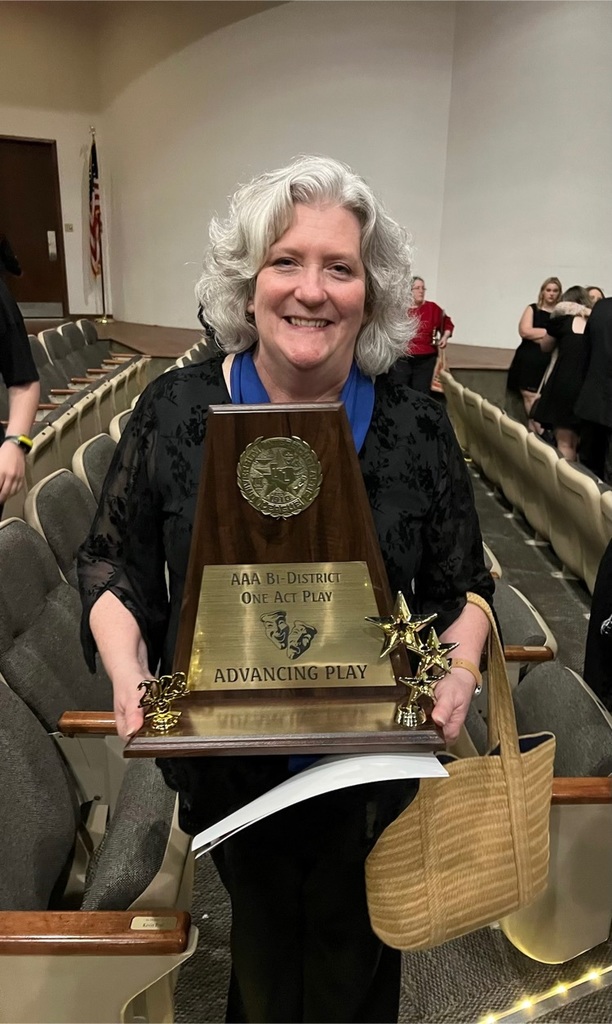 Twenty administrators have been named Region Assistant Principals of the Year by the Texas Elementary Principals and Supervisors Association (TEPSA). The peer-based award recognizes assistant principals for their commitment to student learning as evidenced by exceptional school leadership. One of these educators will be selected as the 2023 National Assistant Principal of the Year for Texas. Supported by Horace Mann, the national award recognizes leaders who are committed to excellence through programs designed to meet the academic and social needs of all students; have firmly established community ties with parents and local business organizations; show strong educational leadership by setting high expectations for school staff and students; and exhibit exceptional leadership in a particular school program. Honorees will be recognized at the TEPSA Awards Celebration Wednesday, June 7, at the Round Rock Kalahari. The 2023 TEPSA Region Assistant Principals of the Year are: Virginia Romero, Rangerville Elementary, San Benito CISD, Region 1 Yadira Cortez, Tuloso-Midway Intermediate, Tuloso-Midway ISD, Region 2 Katherine Schuelke, Chandler Elementary, Victoria ISD, Region 3 Tammy Sebesta, Decker Prairie Elementary, Tomball ISD, Region 4 Sommer Reynolds, Little Cypress Elementary, Little Cypress-Mauriceville CISD, Region 5 Julie Brenner, Branch Elementary, Bryan ISD, Region 6 Angela Shine, Mineola Elementary, Mineola ISD, Region 7 Andy McCarter, Wake Village Elementary, Texarkana ISD, Region 8 Synquis Lewis, Washington Elementary, Wichita Falls ISD, Region 9 Jaime Tracey, Partin Elementary, Van Alstyne ISD, Region 10 Jason Winans, Stowe Elementary, Birdville ISD, Region 11 Deborah Barkley, Killeen Elementary, Killeen ISD, Region 12 Shawn Maxwell, Carpenter Hill Elementary, Hays CISD, Region 13 Shannon Barnett, Bonham Elementary, Abilene ISD, Region 14 Michele Beers, Bradford Elementary, San Angelo ISD, Region 15 Sarah Ratliff, City View Elementary, Canyon ISD, Region 16 Kim Moore, Bennett Elementary, Frenship ISD, Region 17 Josie Mata, Bonham Middle, Ector County ISD, Region 18 Summer Steele, Tippin Elementary, El Paso ISD, Region 19 Michelle Allen, Salinas Elementary, Judson ISD, Region 20 "These assistant principals play a critical role in ensuring student success. We're proud of their leadership and commitment to Texas students and teachers," said TEPSA Executive Director Harley Eckhart. Congratulations, Mrs. Shine! We are so proud of you!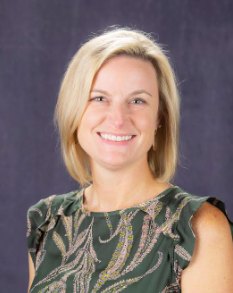 Congratulations to all of our students in One Act Play and Company for advancing to Bi-District competition yesterday! We are proud of you!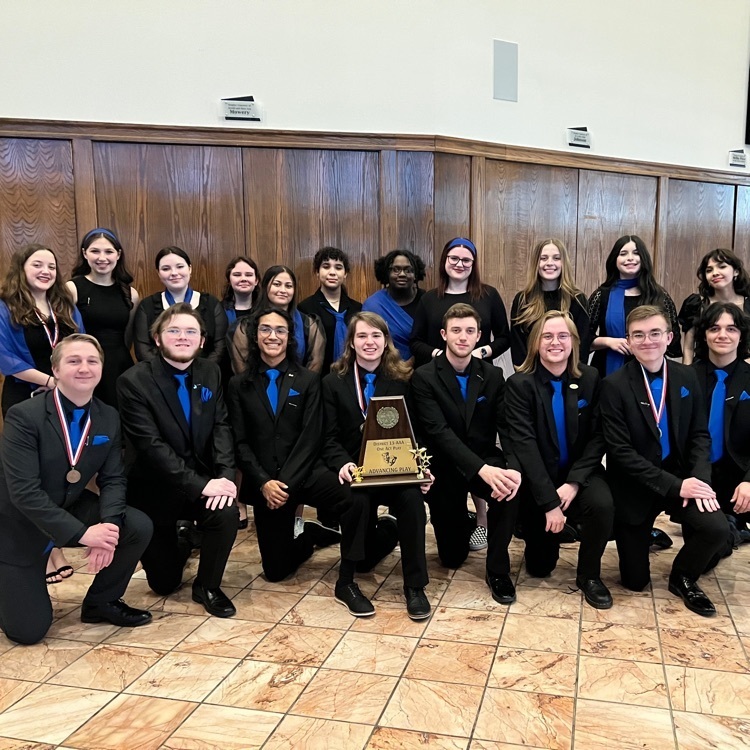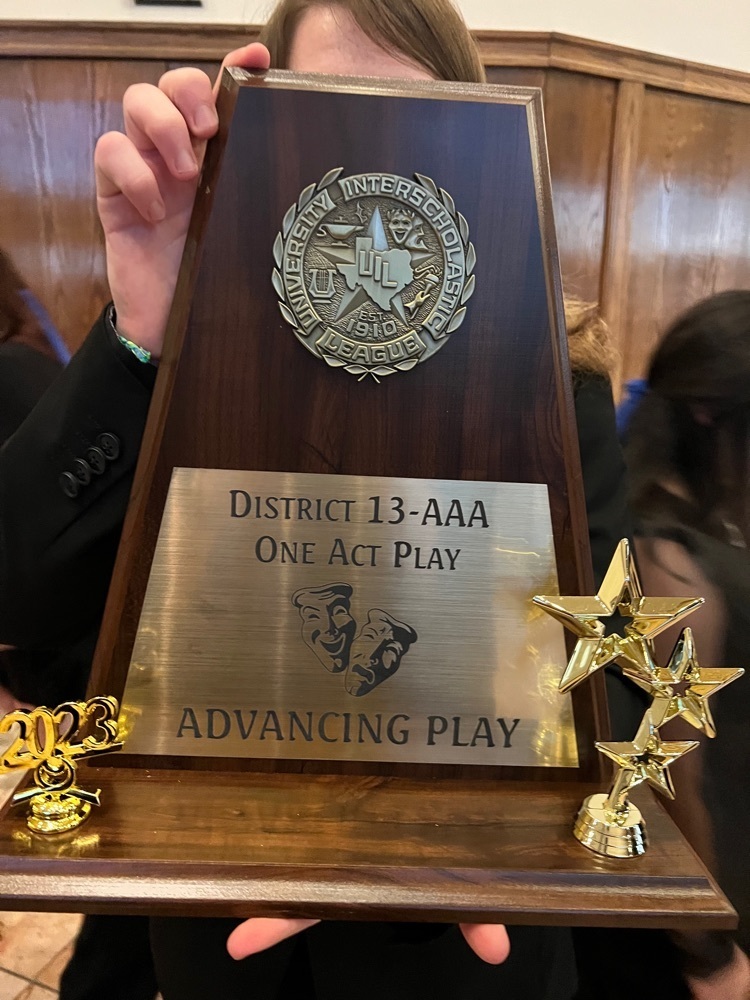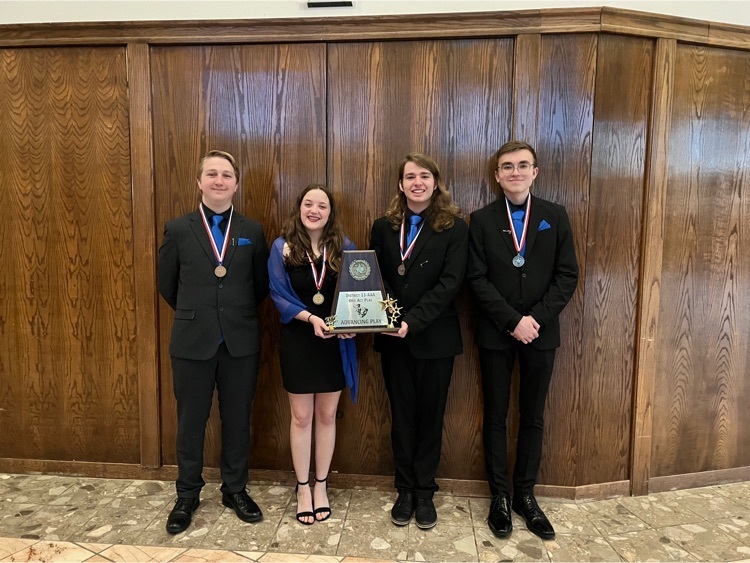 Congratulations to all of our young ladies competing in the Regional Powerlifting Meet! A big shout out to Shylah Kratzmeyer on winning first and punching her ticket to the State Powerlifting Meet! We are proud of you! #MineolaTough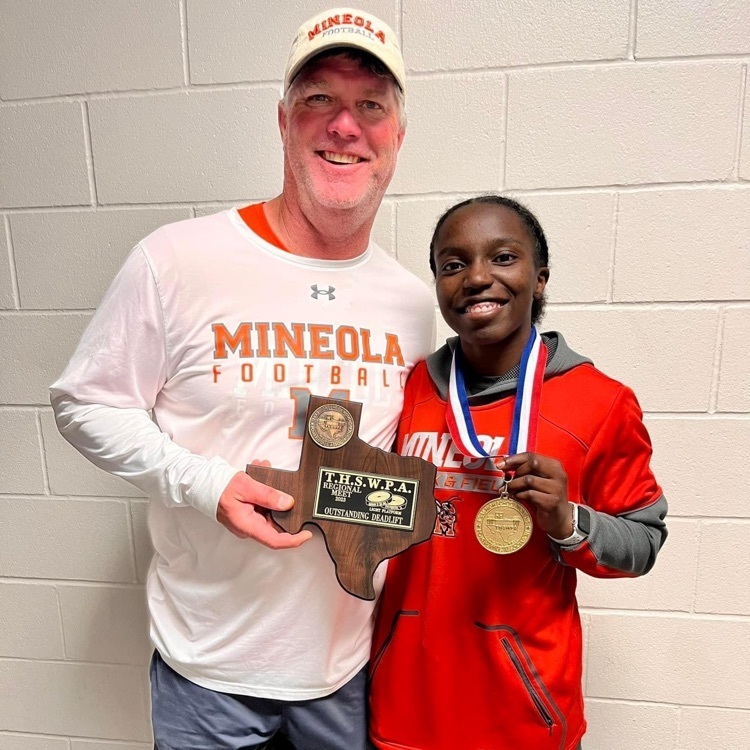 Congratulations to the Jackets on a 55-45 win over Whitesboro in the Regional Semifinals! This sets up a Regional Finals match against Hooks at 1:00 p.m. to punch a ticket to the State Tournament.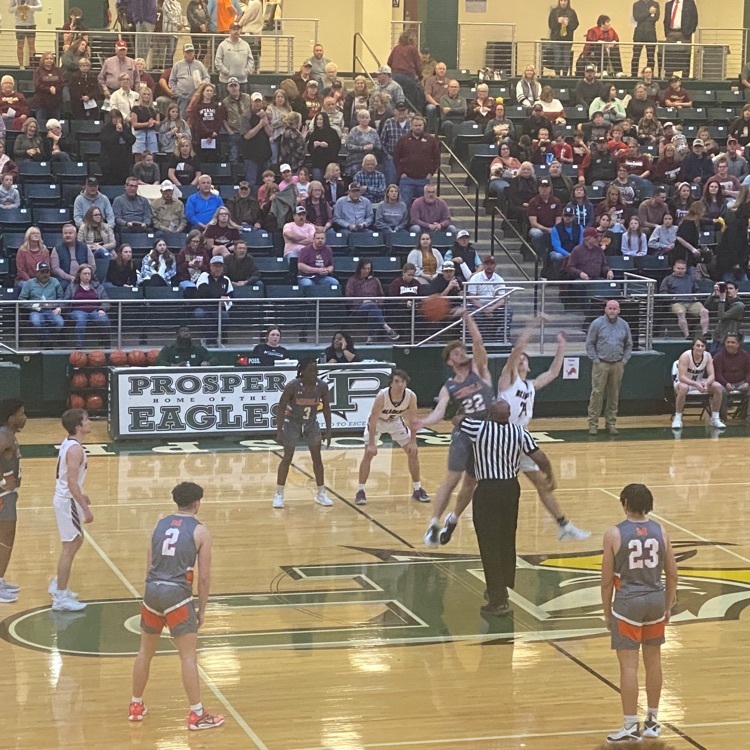 Good luck to all of these young ladies competing in the Regional Powerlifting Meet this evening in Eustace! We are proud of you!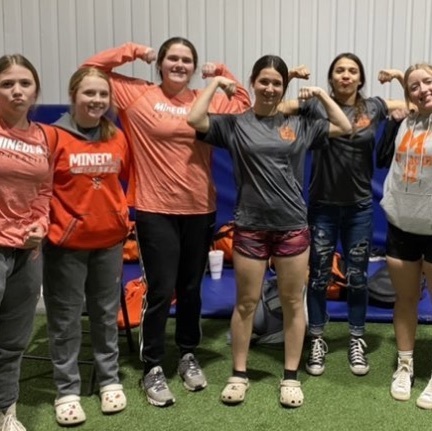 Good morning everyone! Just a quick reminder that we have Early Release today (Friday, March 3rd) at 2:00 p.m. Car riders will be dismissed at 2:00 p.m. and busses will run 20 minutes later. Have a great Friday!


Good afternoon everyone! On Friday, March 3rd, the District will Release Early at 2:00 p.m. due to the Regional Basketball Tournament being held at Prosper High School. Car riders will be released at 2:00 p.m. followed by buses running approximately 20 minutes later. The Yellowjackets will play Whitesboro at 6:00 p.m. that evening. A Community-Wide Pep Rally will be held on Thursday, March 2nd at 1:30 p.m. in the Mineola High School Gymnasium. Please come out and show your support! Thank you, Cody Mize Superintendent of Schools


We are heading to the Regional Tournament for the first time in school history! Congratulations fellas!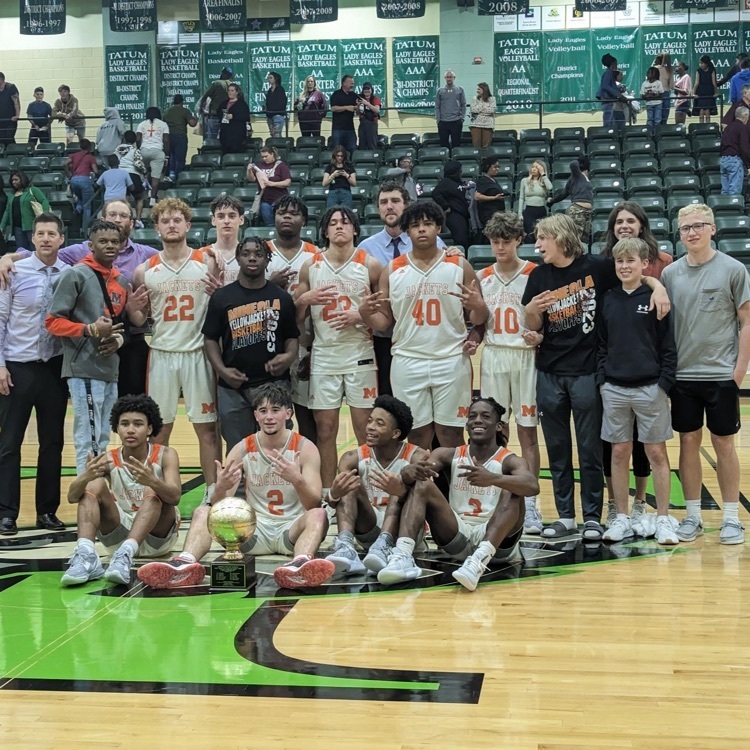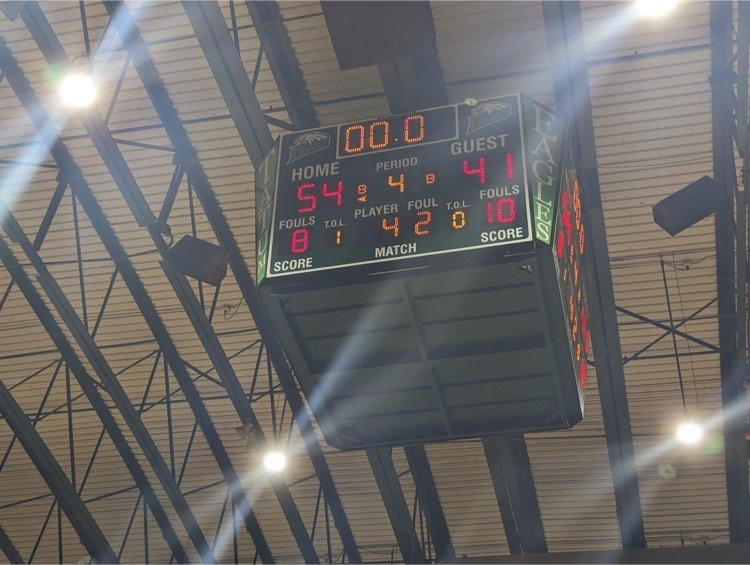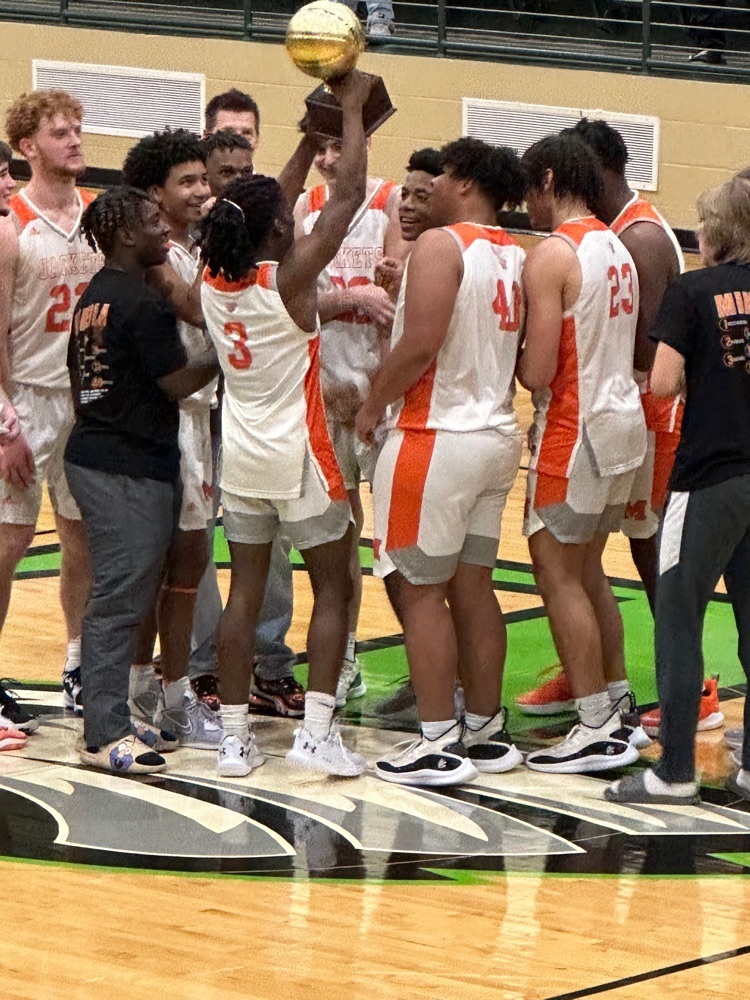 Head Start is now taking student applications for 2023-2024. Please call to set up an appointment: Vickie Wilson or Veronica Rivera at 903-569-0165 Head Start Application English version:
https://5il.co/17iyu
Head Start Application Spanish version:
https://5il.co/1pxqu


Mineola High School's Act One and Company will perform their UIL One Act Play this evening for the community. Come out and support these students as they prepare for their UIL performance.

Let's pack the stands if you are able to make it! If not, tune in on the Mineola ISD Facebook page for LIVE coverage.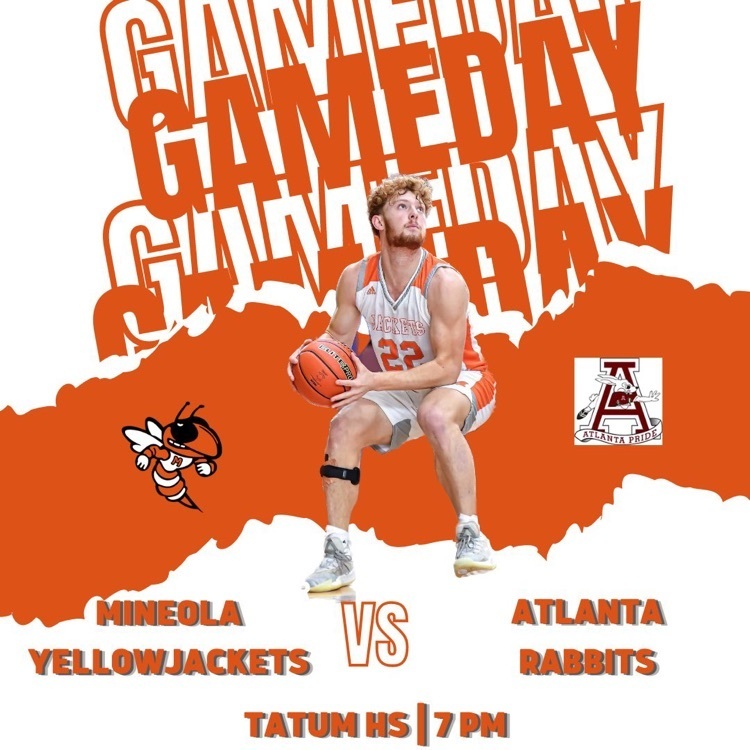 Interested in drone flight? Check out this presentation taking place on Saturday, February 25th at 10:00 a.m. at the Mineola Civic Center.