The Mineola ISD Board of Trustees will have a Special Called Meeting tonight, Thursday, June 17th at 6:00 p.m. The Board of Trustees will receive a Facilities Study Report conducted by Thompson Architectural Group. This meeting will be held at the Mineola ISD Administration Building.

Instead of trying to think positively, accept that your mind will produce negative thoughts, which you don't have to believe...mindset is everything! #MondayMotivation Have a great week y'all!

A meeting will be held on Monday, June 14th at 8:30 a.m. in the Mineola High School Library to conduct a Needs Assessment, as budget preparations are made for the expenditure of federal dollars provided through the American Rescue Plan Act passed on March 11, 2021. This meeting is open to the public for anyone wishing to attend and participate.

Don't forget that softball camp starts tomorrow! Grades K-4 9-10 am Grades 5-9 10-11 am We will start at the football field on the turf due to weather! If needed we will go to the Middle School Gym! Please bring your own equipment. See ya there!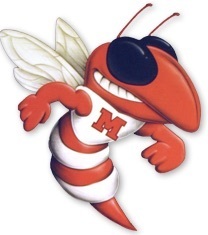 Pandemic Electronic Benefit Transfer (P-EBT) provides food benefits to families with enrolled students (up to 21 years of age) who temporarily lost access to free or reduced-price school meals for the 2020–2021 school year due to the COVID-19 pandemic. The Texas Education Agency (TEA), Texas Department of Agriculture and Texas Health and Human Services request that schools attempt to contact eligible families now, as the P-EBT application opens June 2, 2021. Thank you for your assistance with the P-EBT program. We appreciate all the work you do to help make sure Texas families have access to food during this time. To apply, go to yourtexasbenefits.com/Learn/PEBT (application link is case-sensitive). The application opens June 2. Deadline to apply is Aug. 13, 2021. Who is Eligible? Students who are certified for free or reduced-price meals through the National School Lunch Program (NSLP). Students who attend a Community Eligibility Provision (CEP) or Provision 2 (P2) school that offers free meals to all students. Children born after Aug. 1, 2014, in families who received SNAP benefits for at least one month between October 2020 and June 2021.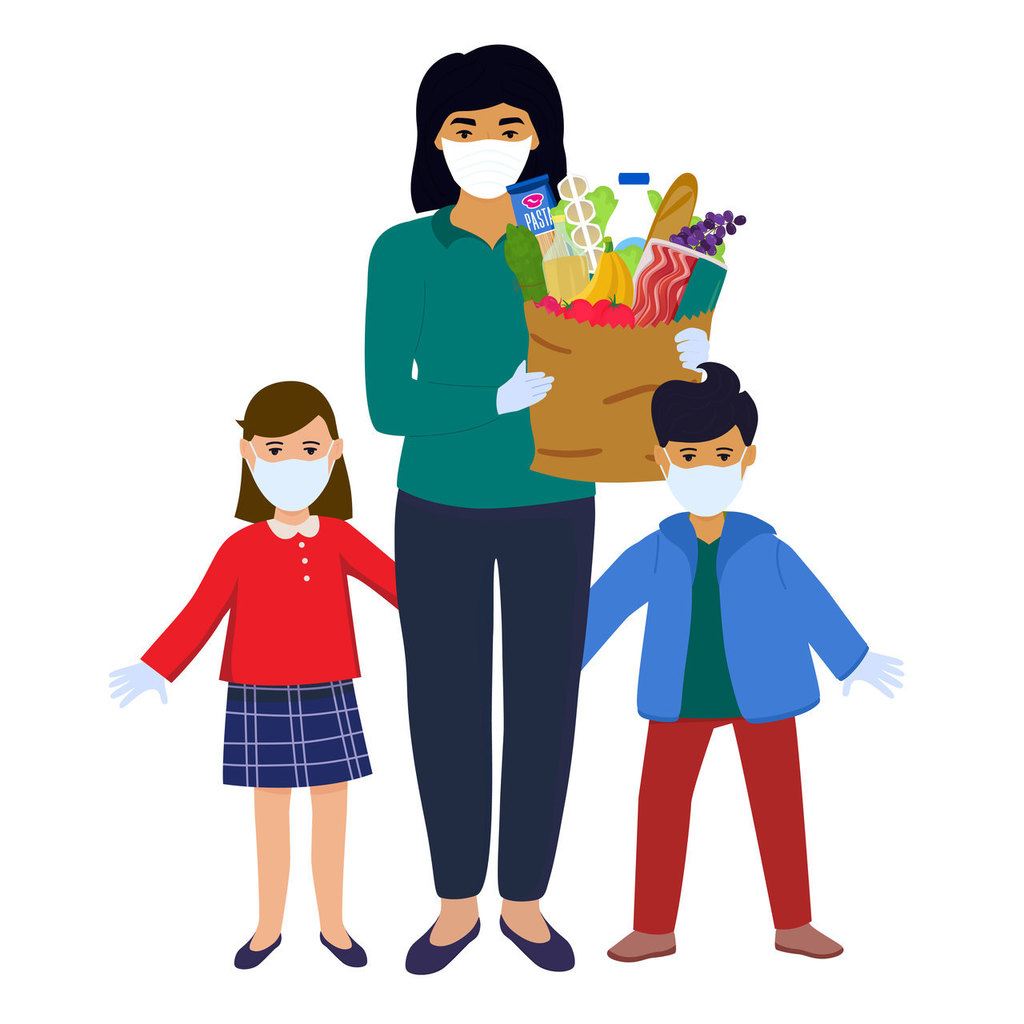 Blame, complain, and defend never solved a problem. Lead and Win TODAY! #MotivationMonday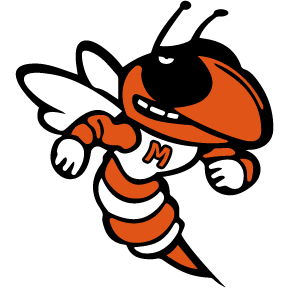 If you are looking for a good football game to watch this evening, check out the FCA All-Star Game featuring Mineola High School players and coaches. #FCA #Football
Don't forget! If you want to receive a COVID-19 Vaccine, you have an opportunity on Thursday, June 3rd at 9:30 a.m. in the Primary/Middle School Cafeteria. Please share the word. #COVID19 #Vaccine
Good evening everyone! Just a reminder that the 2021 Summer Camp Schedule starts tomorrow, Tuesday, June 1st. This is a great opportunity to get faster, stronger, and continue building sport specific skills. Please help us share the word. #SummerCamps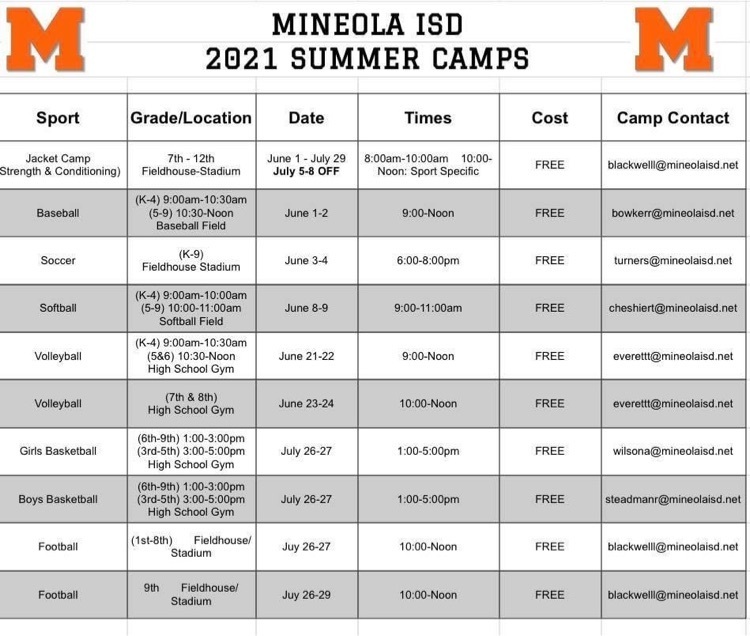 Today we pause, reflect, and thank God for the men and women who sacrificed their lives so that we can be free. The greatest challenge that you can accept today is to live a life worthy of that sacrifice and make it count! #MemorialDay #MotivationMonday #MakeItCount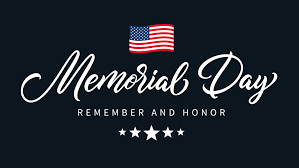 If you would like to receive a COVID-19 Vaccine, please see the information below. Please help us share the word with others who may be in need.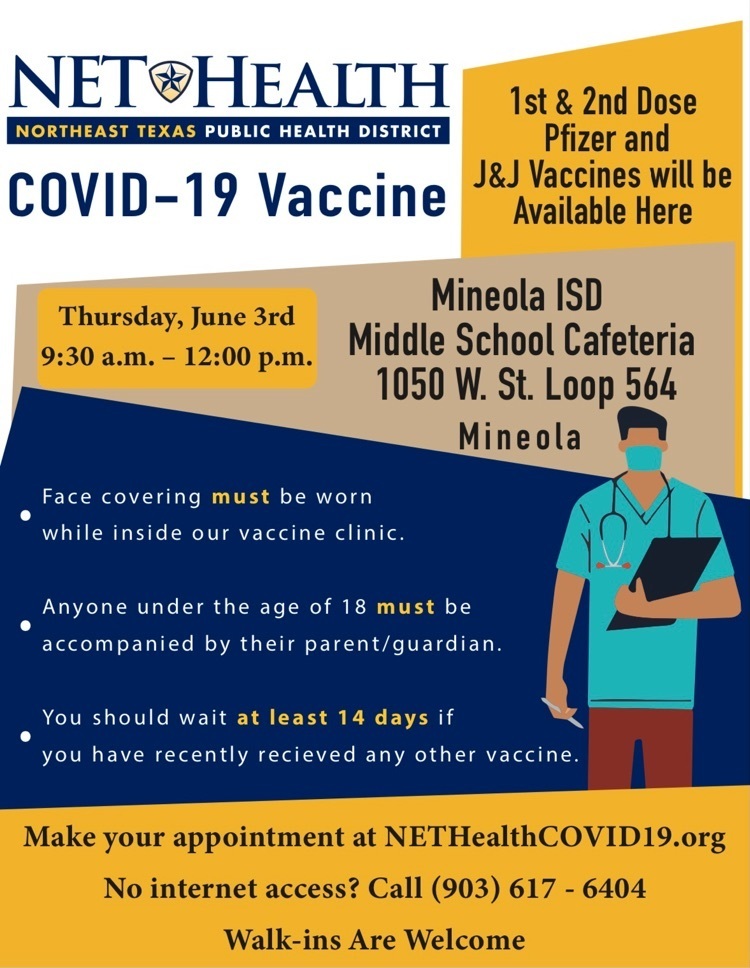 Please join us in congratulating Ali Jordan on placing 5th Place at the State UIL Academic Competition in Feature Journalism. #UIL #Academics #MHS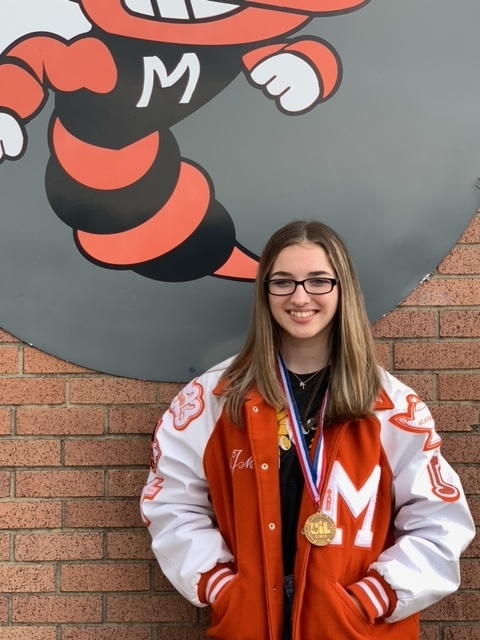 Give without expectation, love without limitation, and do good without explanation. #MotivationMonday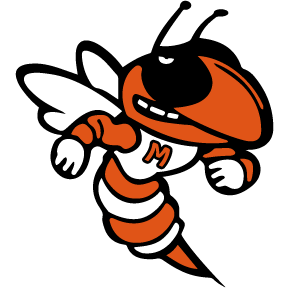 Mineola ISD Summer Hours Monday-Thursday 7:30 a.m.-5:00 p.m. Friday- Closed *All offices will be closed on Monday, May 31st in honor of Memorial Day. Summer School starts on Tuesday, June 1st from 8:00 a.m.-12:00 noon. Primary, Elementary, and Middle School will be Monday-Thursday High School will be Monday-Friday due to End of Course Retest Prep

Congratulations to the Class of 2021! We are so proud of you!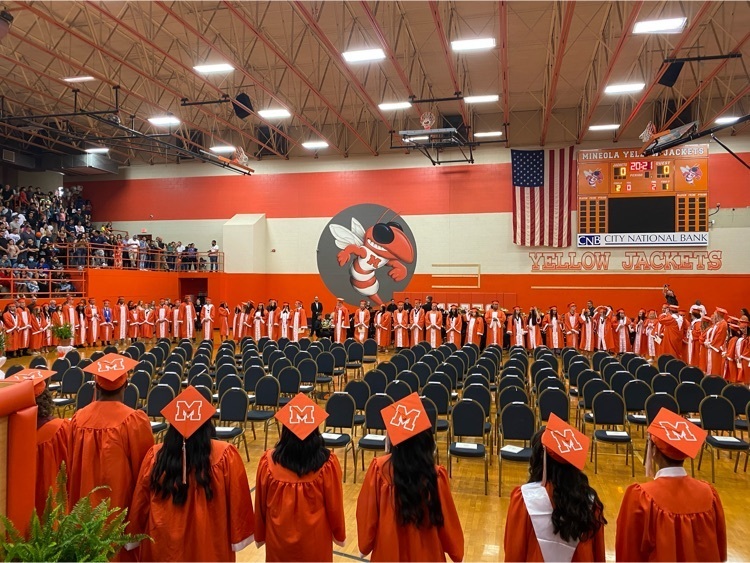 From the youngest graduate to the oldest, it has been an honor to educate and serve our students throughout the 2020-2021 school year. We hope each of you have a wonderful summer filled with many great memories. Parents and community members, we can't thank you enough for all of your support! The best is yet to come for Mineola ISD!
Please join me in congratulating Mrs. Pam Fletcher on an outstanding career in public education. Mrs. Fletcher is retiring after 29 years of service. 19 of those years have been spent in Mineola ISD. Thank you Mrs. Fletcher!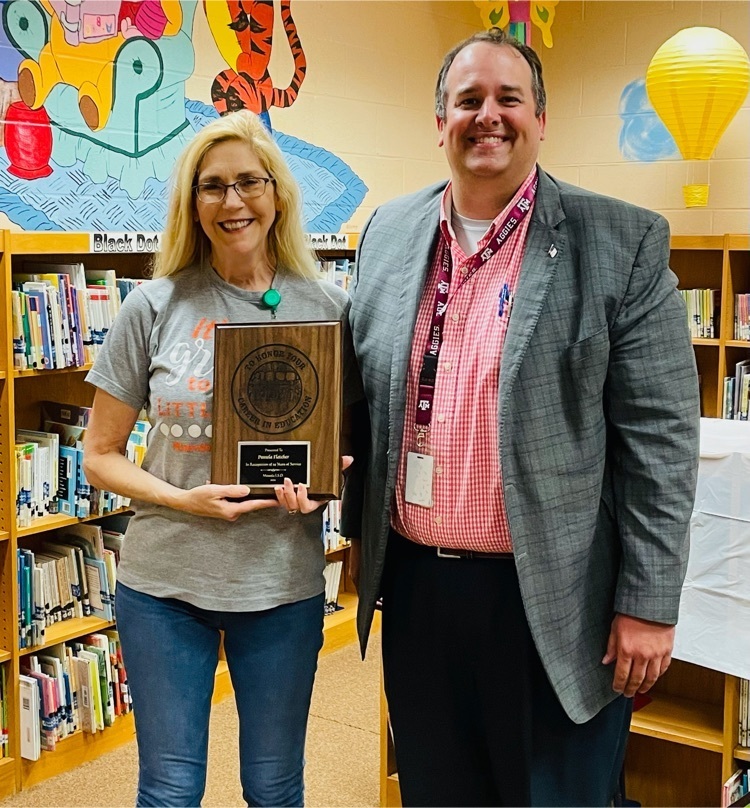 Around the world, members of the United States Armed Forces stand guard to protect our way of life. Tonight, these seven members of the Class of 2021 will be recognized for their willingness to join the ranks to defend freedom. Thank you Seniors! #MHS #MilitaryAppreciation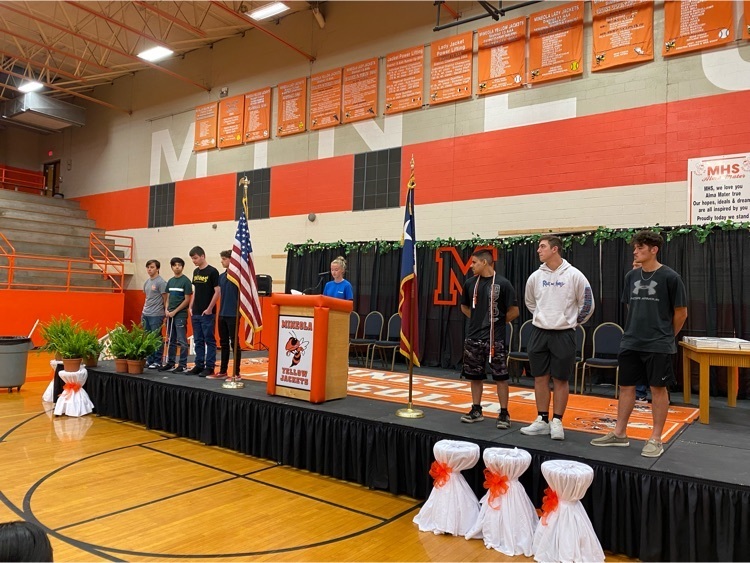 Congratulations to the Class of 2033 on their Kindergarten Graduation this morning. The future is bright in Mineola ISD! If you missed this great ceremony, check out the Mineola ISD Facebook Page for the video recording. #Graduation #MPS
Shuttle buses start running at 6:15 p.m. from the Meredith Memorial Stadium Parking Lot. Doors open at 6:30 p.m. at the High School Gymnasium. Please feel free to save these images and forward them to a friend who may need Graduation information. It is going to be a great night for the Class of 2021! #MHS #Graduation