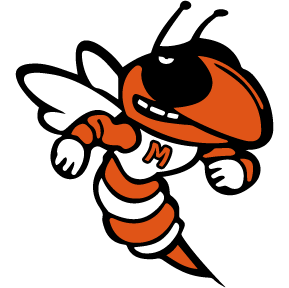 The Area Championship game has been announced! Make plans now to make the drive over to Whitehouse on Friday night and pack the stands!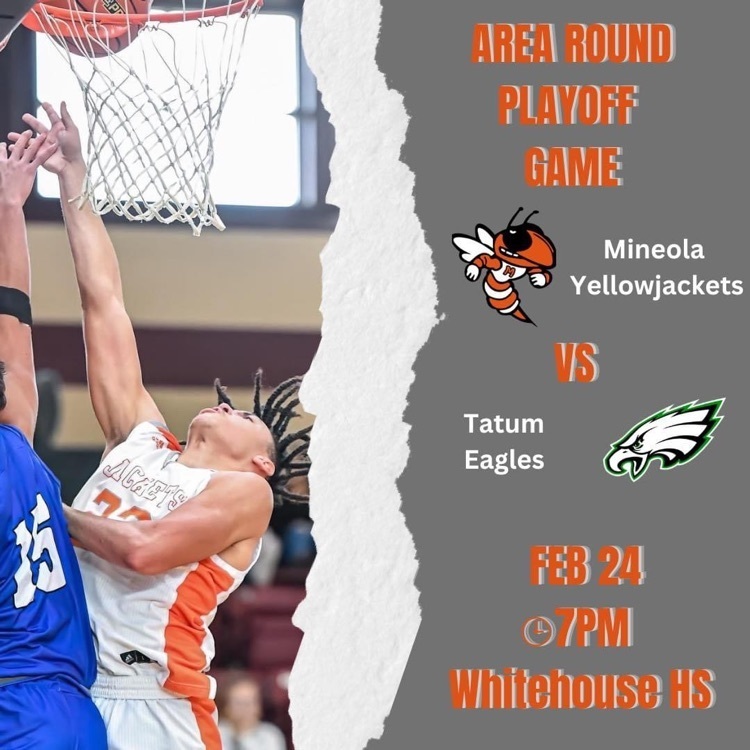 Seniors, the Reitch Scholarship is now available for 2023 applications. Be sure to apply by filling out the following form.
http://bit.ly/3SnwZhp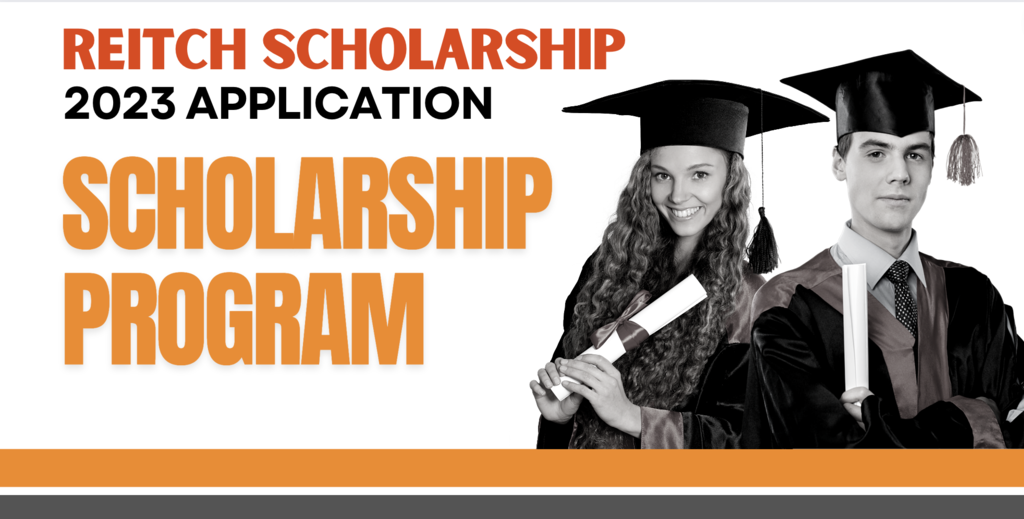 Congratulations to the Lady Jackets on a great season! We are proud of you and our coaching staff. Good luck to the rest of District 13-AAA that continues on in the UIL State Playoffs.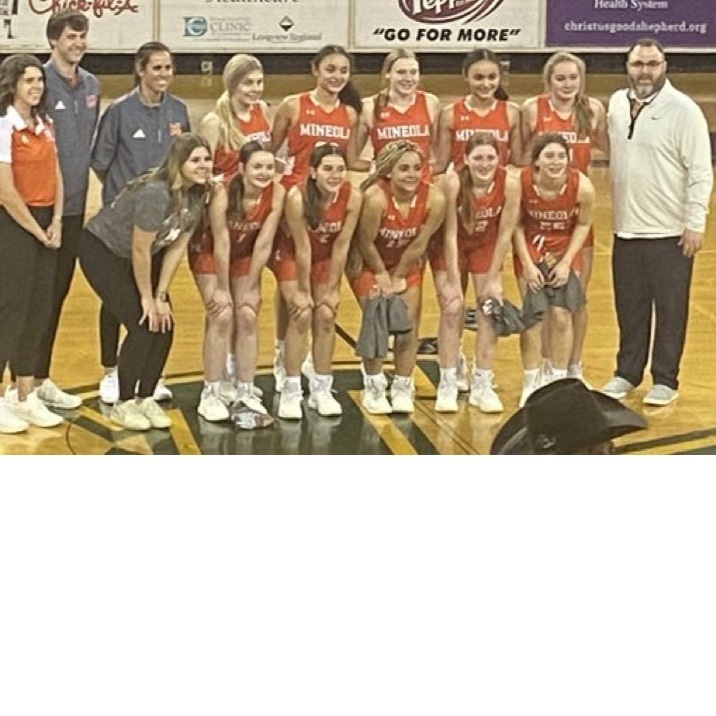 Bi-District Champions! The Mineola Yellowjackets defeated the New Boston Lions 52-35 in the Bi-District Round of the State Playoffs. Congratulations to all of our athletes and coaching staff.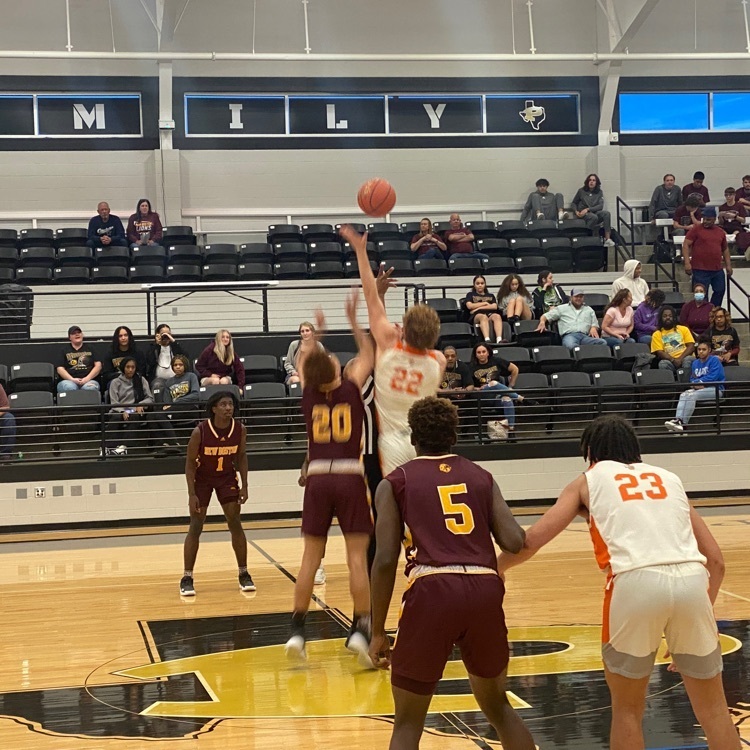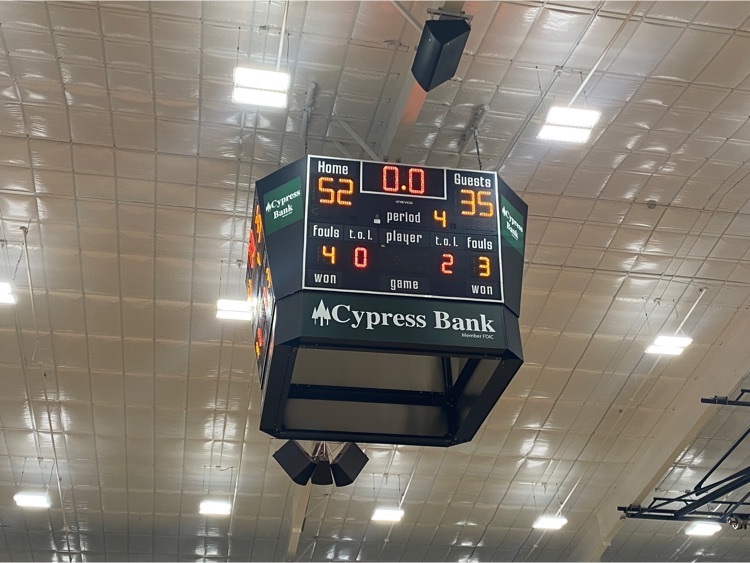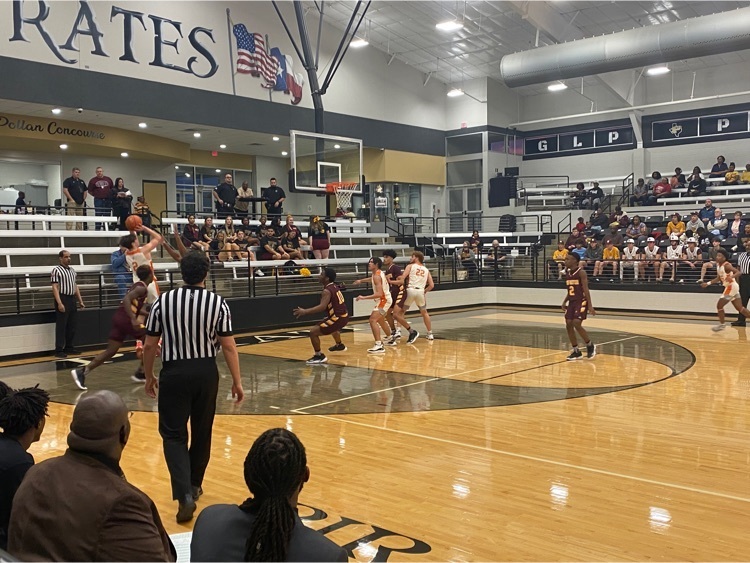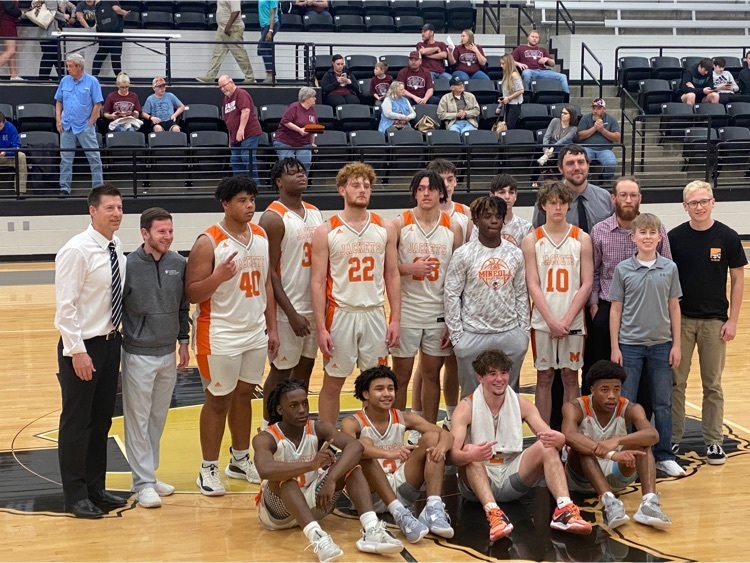 Thank you to all of our parents and guardians who visited their child's campus yesterday to learn about their academic progress and goals during Student Led Conferences. A District will operate at its highest level when students, teachers, administrators, and parents/guardians are working together as one for the betterment of the child. #LearningTodayLeadingTomorrow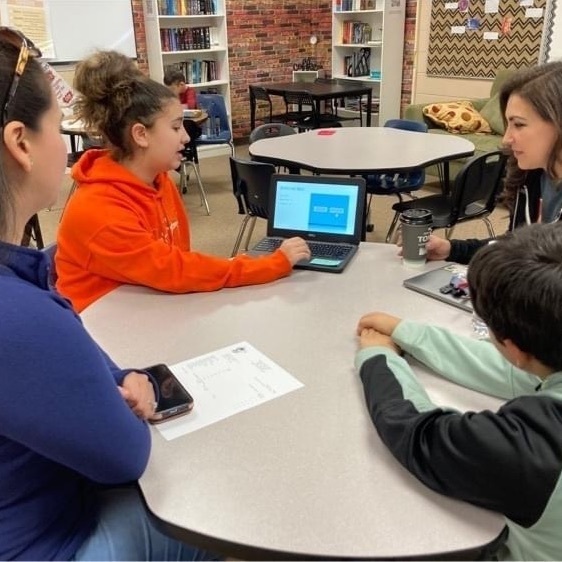 Just a reminder that Friday, February 17th is a day dedicated to Student Led Conferences and Professional Development. All Campus and District offices will be closed on Monday, February 20th in honor of President's Day. Have a great Friday!


Thursday, February 16th, 2023 -- 9:30 a.m. On Monday, February 13th, the Mineola ISD Board of Trustees voted 7 FOR and 0 AGAINST to name Mrs. Brittany Thompson as the new Middle School Principal for the 2023-2024 school year. Also, the Board of Trustees voted 7 FOR and 0 AGAINST to name Mrs. Angela Shine as the new Elementary School Principal at the beginning of the 2023-2024 school year. Mr. Mize stated, "We are so proud of what Mrs. Thompson and Mrs. Shine have accomplished as a leadership team at Mineola Elementary and look forward to their continued leadership in our District for many more years in their new roles." We also want to express a sincere "Thank You" for the leadership of Mrs. Gould and Mr. Sorenson. Mrs. Gould has spent 30 years in public education with 25 of those years serving the students and staff members of Mineola ISD. Mr. Sorenson has spent 41 years in public education with 13 of those years serving as a teacher, coach, and administrator in Mineola ISD. We wish both of these outstanding individuals the very best in retirement at the end of this school year. The District is currently going through the process of selecting a new High School Principal. Mr. Mize expects that person to be recommended to the Board of Trustees at the March 14th Board of Trustees meeting.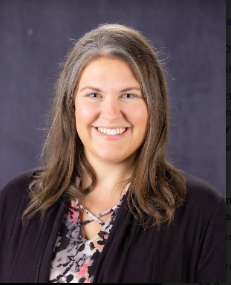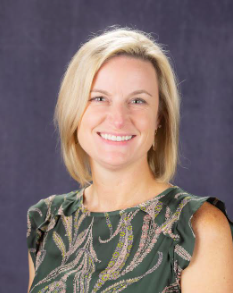 The Lady Jackets are Bi-District Champions with a 53-44 win over New Boston! Congratulations ladies!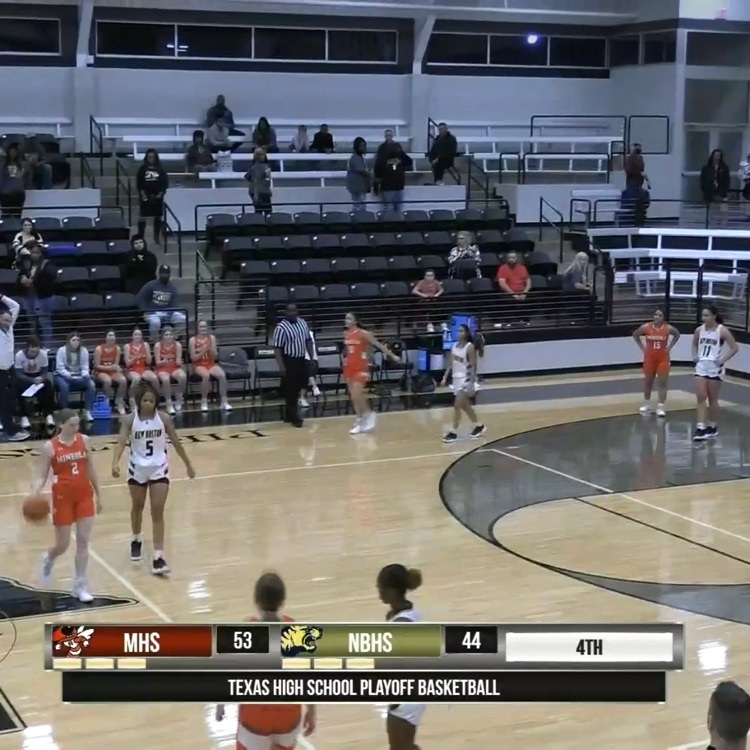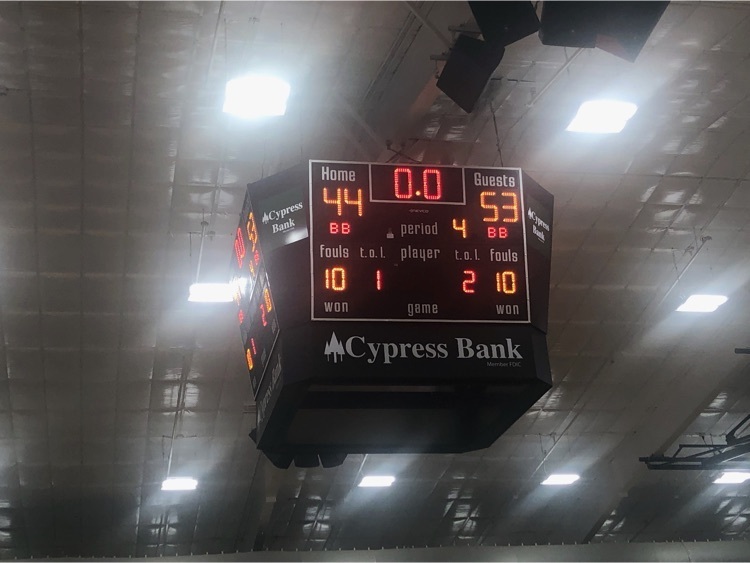 It is time for the Playoffs! Good luck to our Lady Jackets as they take on New Boston this evening. For those not able to make the trip, you can catch the action LIVE on the Mineola ISD Facebook Page.

Please join me in continuing to pray for the staff member and students involved in a terrible bus accident this morning involving our friends and neighbors at Alba-Golden ISD. Thank you in advance. Cody Mize Superintendent of Schools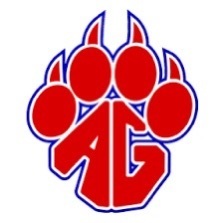 Tonight is a big game for our Lady Jackets! Please come out and support or watch them LIVE on the Mineola ISD Facebook Page. Tip-off is scheduled for 5:00 p.m. in Winnsboro.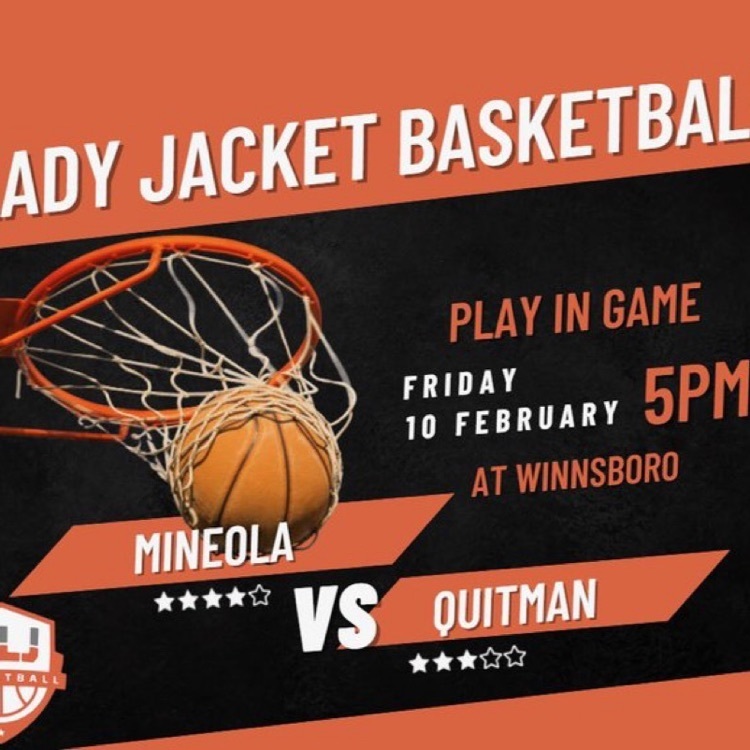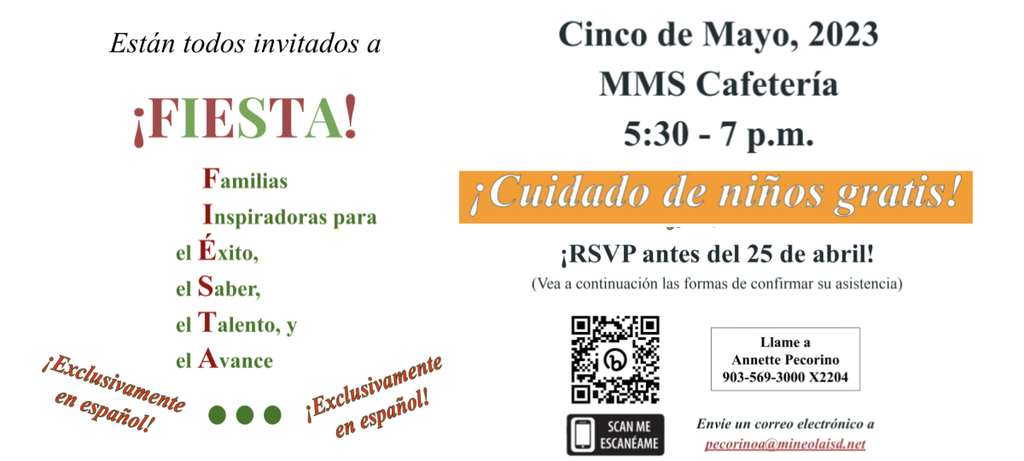 It is great seeing so many of our alumni having success at the collegiate level. Congratulations ladies! Mineola ISD is proud of you.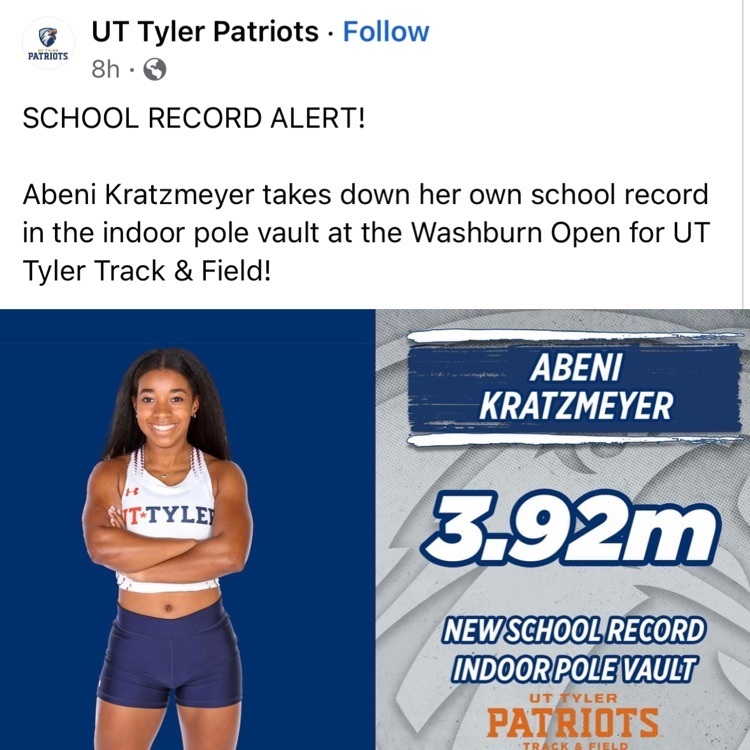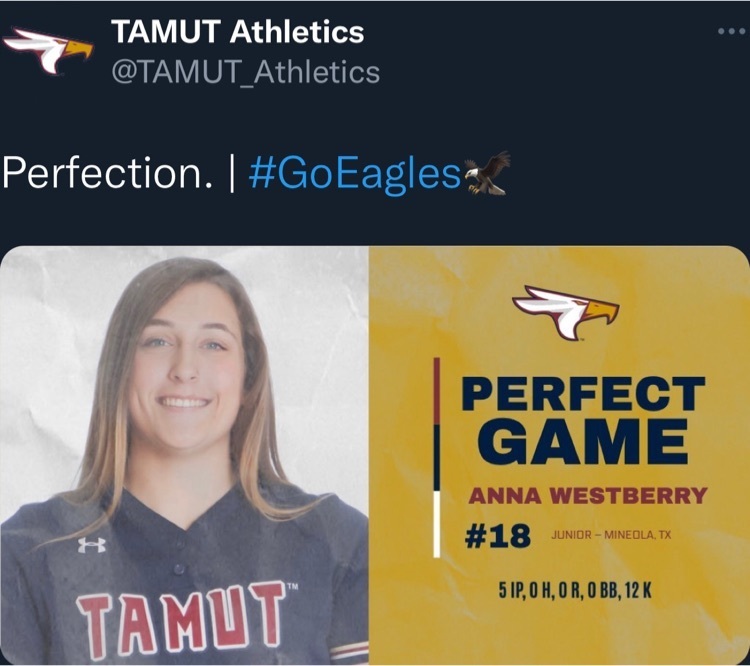 It was an honor and a privilege to be a part of the Mineola ISD team hosting @KamiApp today! Thank you so much for taking the time to come and see us and work with our teachers and students! Also, thank you Tara Turner for putting this event together!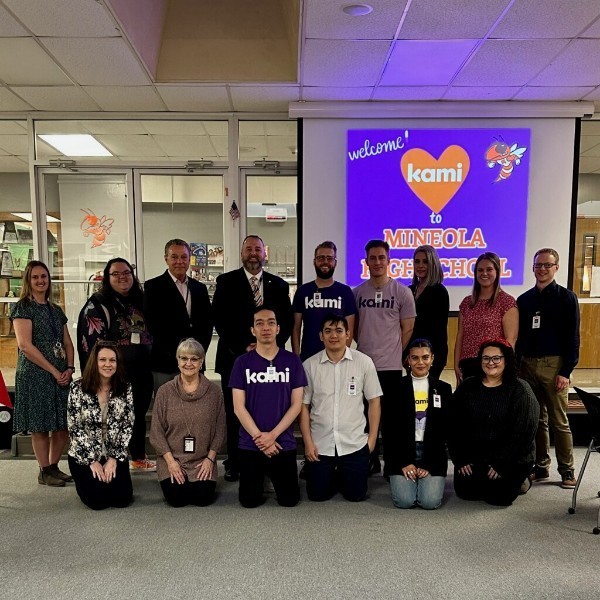 Tanner Crenshaw and several students in Mr. Wintters' Agriculture Mechanics class are putting the finishing touches on one of their projects for the Houston Livestock Show and Rodeo. #CTE #txed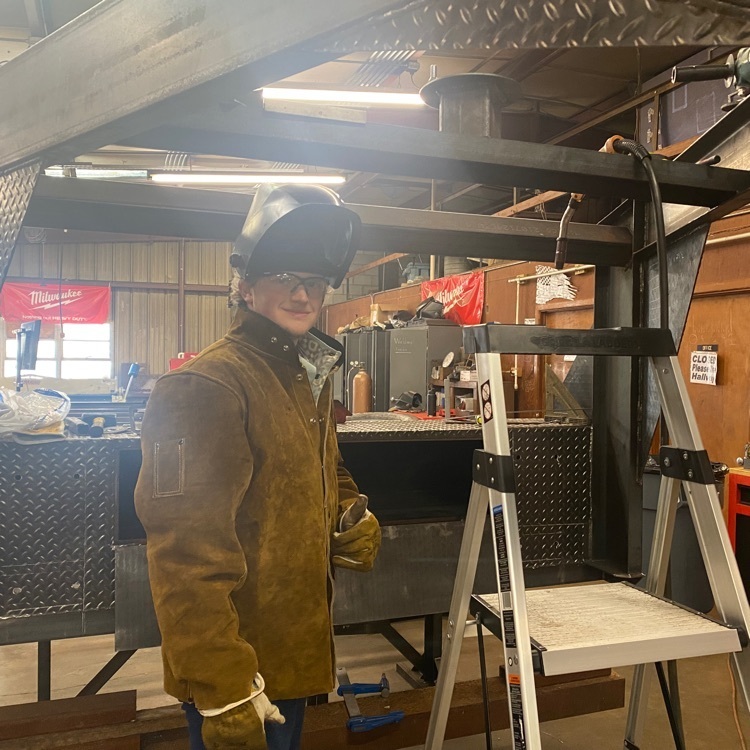 Happy Friday! Thank you again to everyone for their flexibility during this week's winter weather. We have had several people ask about having to make up days. Fortunately, our 2022-2023 Academic Calendar will not require us to make up any of the minutes that we have missed due to bad weather. Have a great weekend! Cody Mize Superintendent of Schools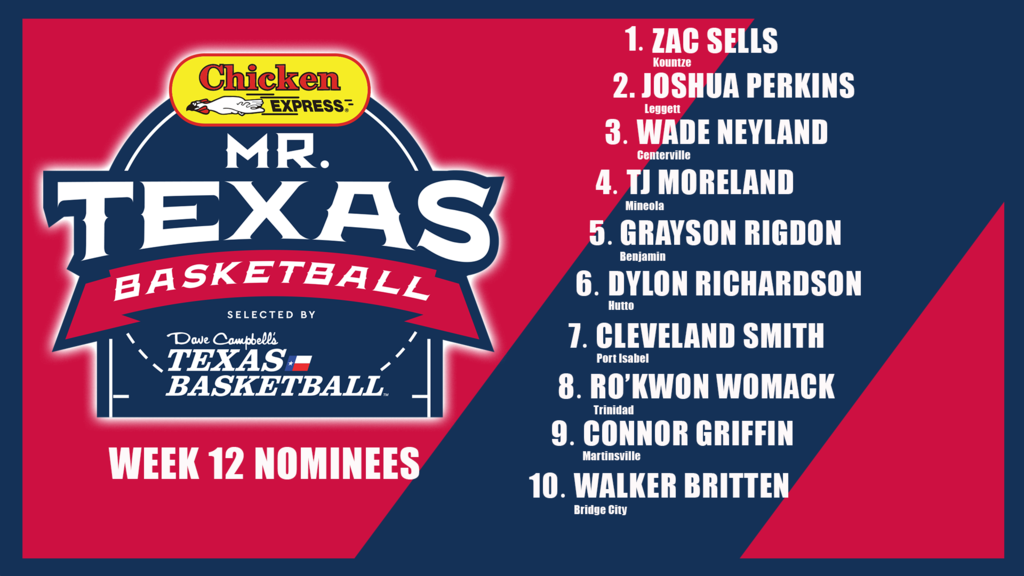 Good evening everyone! The District will open at 10:00 a.m. tomorrow morning on Thursday, February 2nd. Buses will run 2 hours behind their normal schedule. If anything changes, we will notify everyone as soon as possible. Thank you for being flexible. Our best, Cody Mize Superintendent of Schools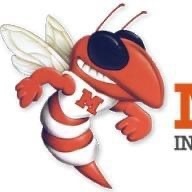 Good afternoon everyone! Precipitation will continue to fall across the District throughout the night, worsening the condition of bridges, overpasses, and less travelled roadways. Our number one priority is student, faculty, and staff safety, therefore the District will be closed on Wednesday, February 1st. All extracurricular activities will be postponed to a later date. We realize the importance of our school being open. It is a safe, warm, loving environment for our students, where they know two meals are waiting on them daily. Hopefully, we can reopen on Thursday. Thank you again for your patience and flexibility. Cody Mize Superintendent of Schools