Good afternoon everyone! We continue to monitor this line of storms west of the Dallas area and believe this could potentially interfere with regular dismissal and bus travel. In the best interest of the safety of our students, faculty, and staff we are going to allow student drivers and car riders to be picked up at 2:30 p.m. and bus riders to be dismissed 20 minutes afterwards. Please share the word. Thank you, Cody Mize Superintendent of Schools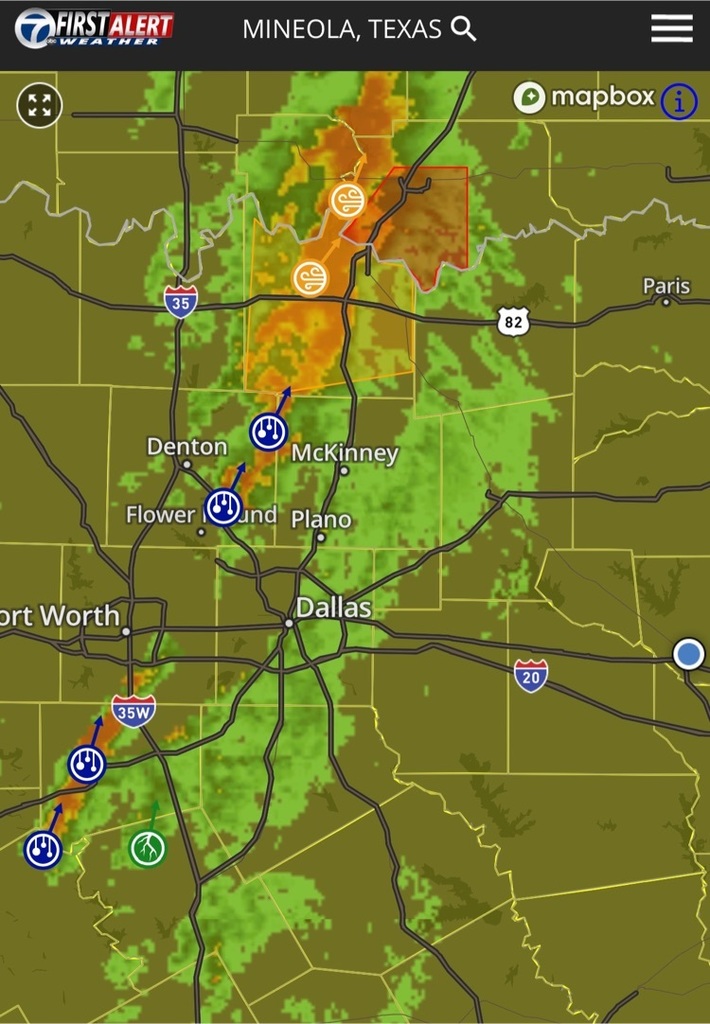 Good afternoon everyone! I have received a few messages concerning the weather forecast tomorrow (Friday, November 4th). I don't anticipate us having an early dismissal due to the timing of the storms, but we will constantly monitor storm development, especially near dismissal time to keep all of our students, faculty, and staff safe. Also, we are continuing to work through several scenarios for Varsity Football and Varsity Volleyball scheduled for tomorrow night. As soon as we have something definite, we will let everyone know. I anticipate having this information out well before noon, if not sooner. If you have any questions, please don't hesitate to contact your child's Campus Office tomorrow during the day or please feel free to give me a call directly at the Administration Office. Have a great evening! Cody Mize Superintendent of Schools


Area Volleyball Update! Lady Jackets vs. Hughes Springs Friday, November 4th, 2022 6:00 p.m. @ Union Grove High School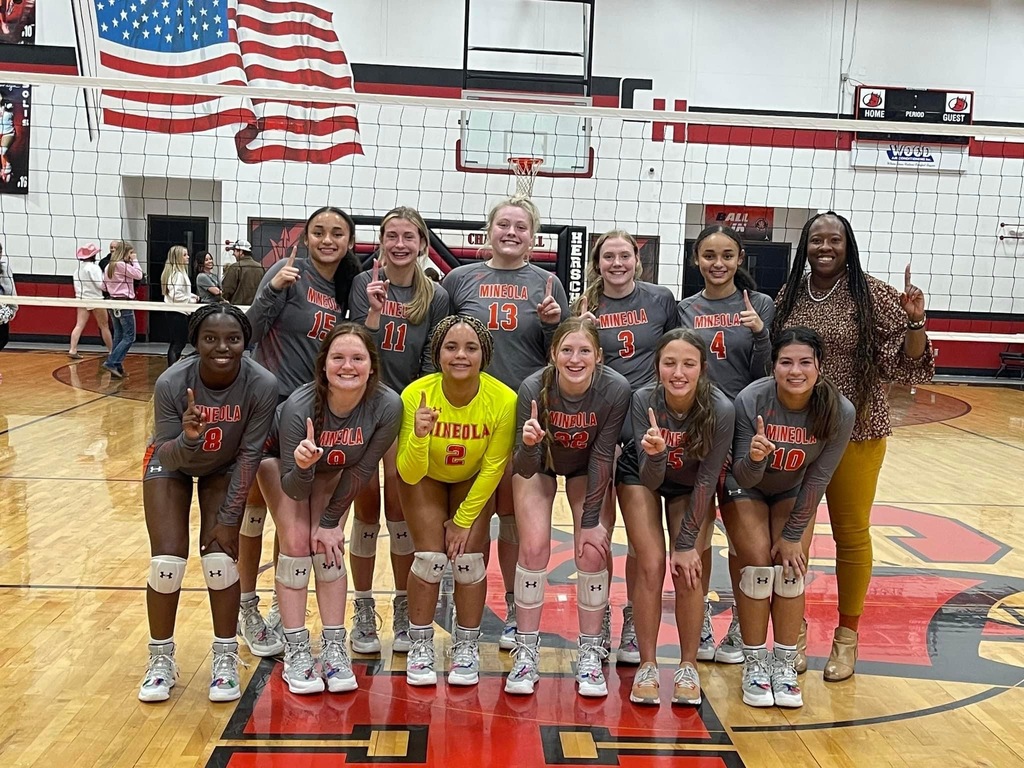 Good morning everyone! A few schedule changes to make note of concerning Middle School Football and Junior Varsity Football. The 7th Grade A Team will play in Commerce today (Wednesday, November 2nd) at 5:30 p.m. followed by the 8th Grade Team. The Junior Varsity will play in Mineola today (Wednesday, November 2nd) at 6:00 p.m. The adjustments have been made due to weather later in the week.


Congratulations to the Bi-District Champion Lady Jackets! They defeated Queen City last night 3 matches to 1. They will play the winner of Troup and Hughes Springs later in the week at a time and place yet to be determined.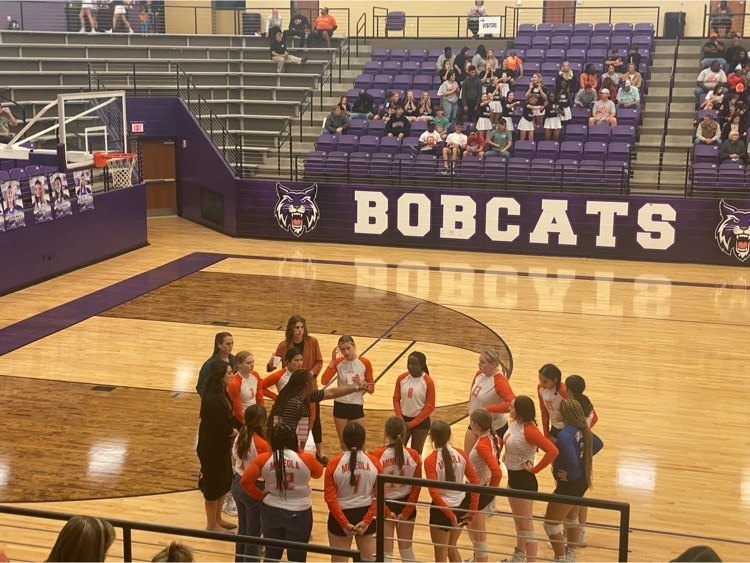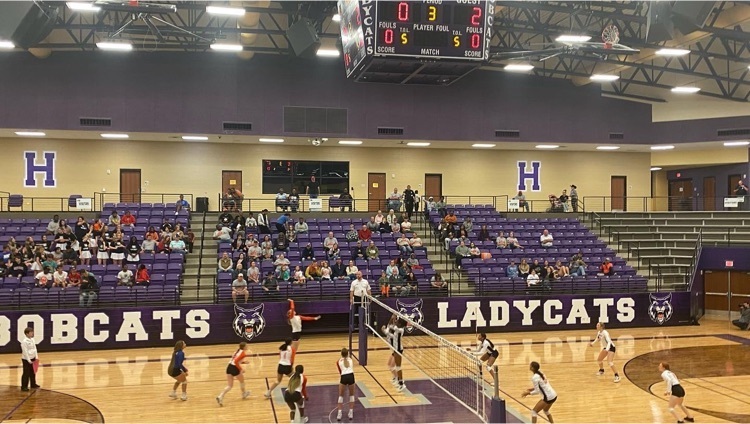 Our District Champion Volleyball Team will play Queen City at 7:00 p.m. tonight (Monday, October 31st) at Hallsville High School in the Bi-District Round of the State Playoffs. Come out and support them or tune in on the Mineola ISD Facebook Page to watch the action.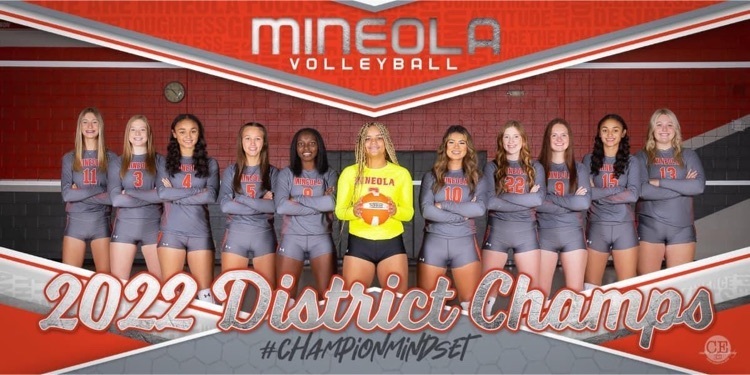 The Chick-fil-A Leader Academy will meet today at 12:08 in the Student Center. Lunch will be provided for those students in the Academy.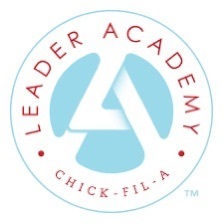 Good morning everyone! Just a quick reminder that the 2nd Annual Employee Appreciation Event will be held in the Primary-Middle School Cafeteria from 10:00 a.m. - 2:00 p.m.. We will have bounce houses set up in the gym for kids, a corn hole tournament for adults, a Halloween Costume Contest for kids by age group, live music from the Swoape Family Band, lots of food, and a LOT of great door prizes to giveaway. Employees, please enter through the Middle School entrance to sign up for door prizes. See you soon! Cody Mize Superintendent of Schools


The Varsity Football game vs. the Rains Wildcats will be played on Saturday evening at 7:00 p.m. at Meredith Memorial Stadium. Have a good evening everyone!


Due to continued rainfall, Senior Night activities prior to the football game will be rescheduled. Kick-off for tonight's football game is still scheduled for 7:30 p.m.


With the rain continuing to fall across East Texas, the Senior Pep Rally will be in the High School Gymnasium starting at 2:00 p.m. Thank you!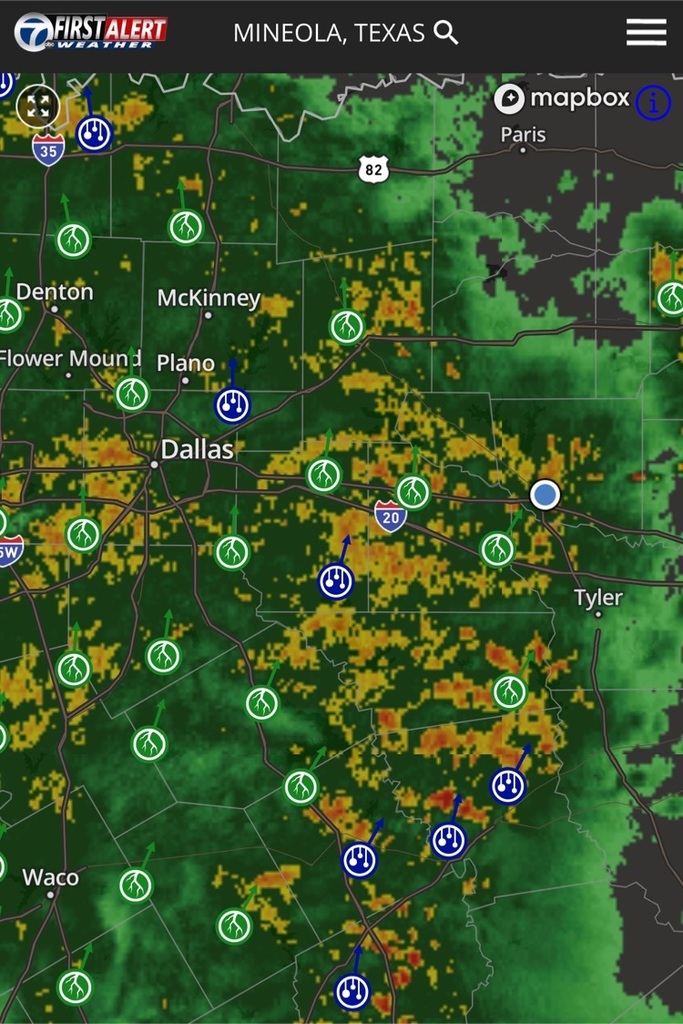 Good afternoon everyone! We wanted to provide an update concerning tomorrow's Senior Activities and our last regular season home football game versus the Rains Wildcats. The weather forecast is showing a 70-100% chance of rain from 12:00 noon through most of the evening. We will make a decision at 12:00 noon concerning the Senior Ride on the fire trucks, outdoor Pep Rally, and Powder Puff Football Game. If we have rain at that time, we will move the Pep Rally to the High School Gym and start at 2:00 p.m.. We will make a decision at 5:00 p.m. concerning the recognition of our Seniors and their families prior to the football game. If we have to reschedule this event, we will honor these Seniors and their families at a home basketball game in the near future. As far as the football game is concerned, as long as we don't have lighting we will play football. So plan on bringing an umbrella and a rain jacket or tune in on the Yellowjacket Network to watch it live on the Mineola ISD Facebook Page or the Creative Edge YouTube Channel. Weather is always a tricky situation, so THANK YOU in advance for being flexible with us throughout the day tomorrow. Stay tuned to the Mineola ISD Mobile Application for the latest updates.


After two incredible performances on Saturday and winning the Area Championship, the Sound of the Swarm took a break on Tuesday morning to enjoy pancakes made by their outstanding Directors. Well deserved band, well deserved!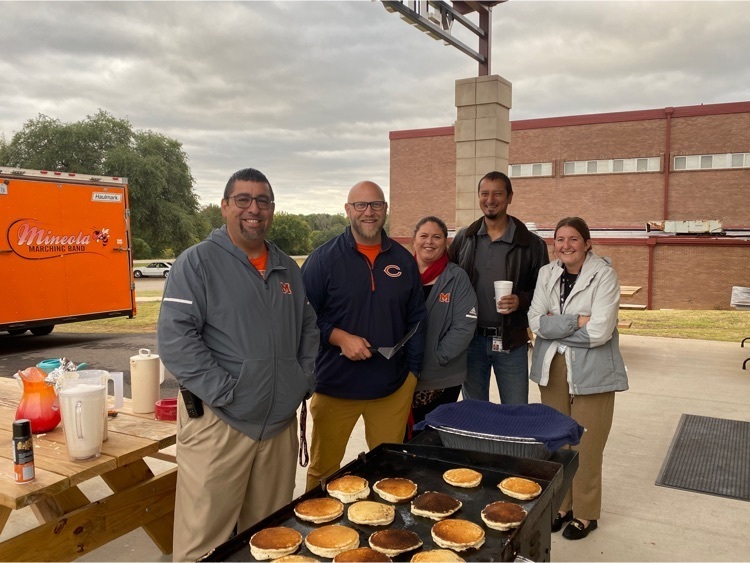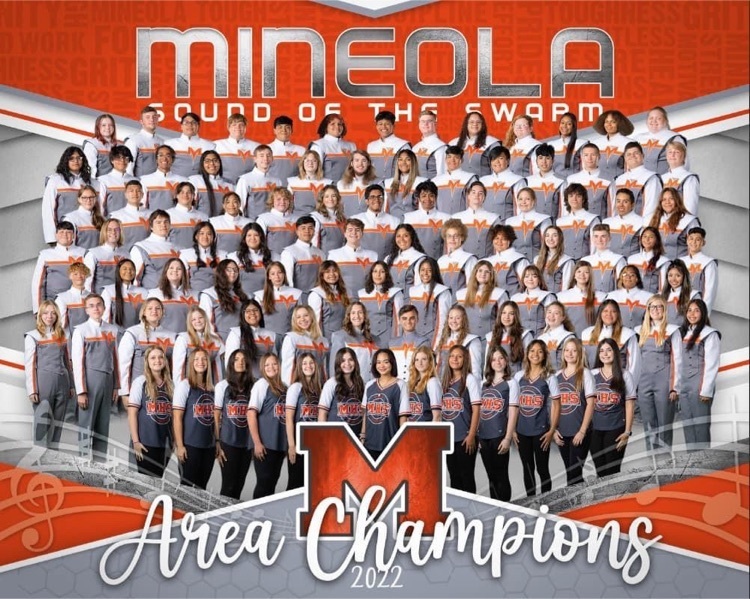 The East Texas Food Bank is offering free produce items today (Thursday, October 27th) at 10:00 a.m. in the parking lot of Meredith Memorial Stadium. If you are in need, please come. If you know someone who may be in need, please share this information with them.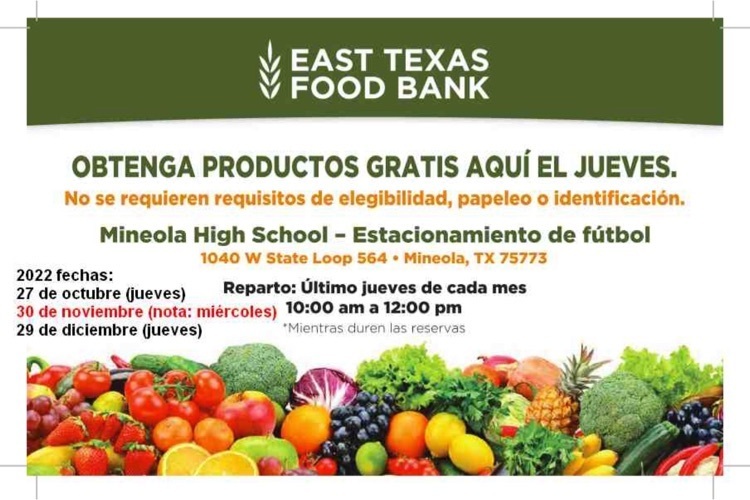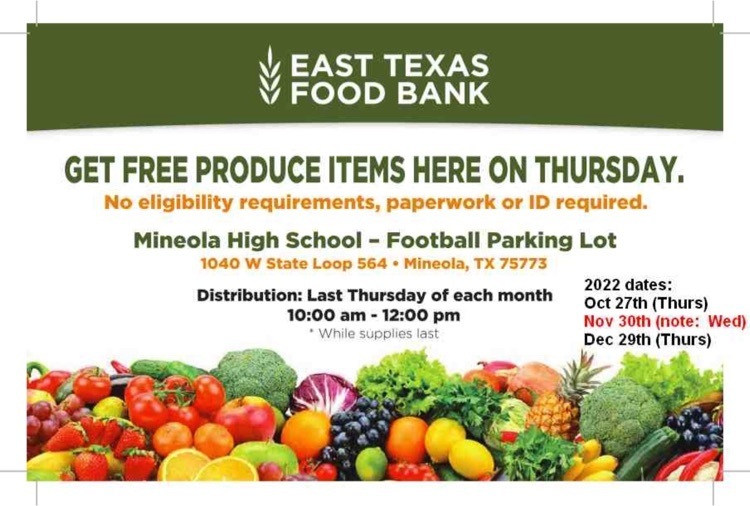 The East Texas Food Bank will be giving away free produce every last Thursday of each month at the Mineola High School Football Parking Lot from 10:00am - 12:00pm while supplies last. 1040 W. State Loop 564, Mineola, TX 75773.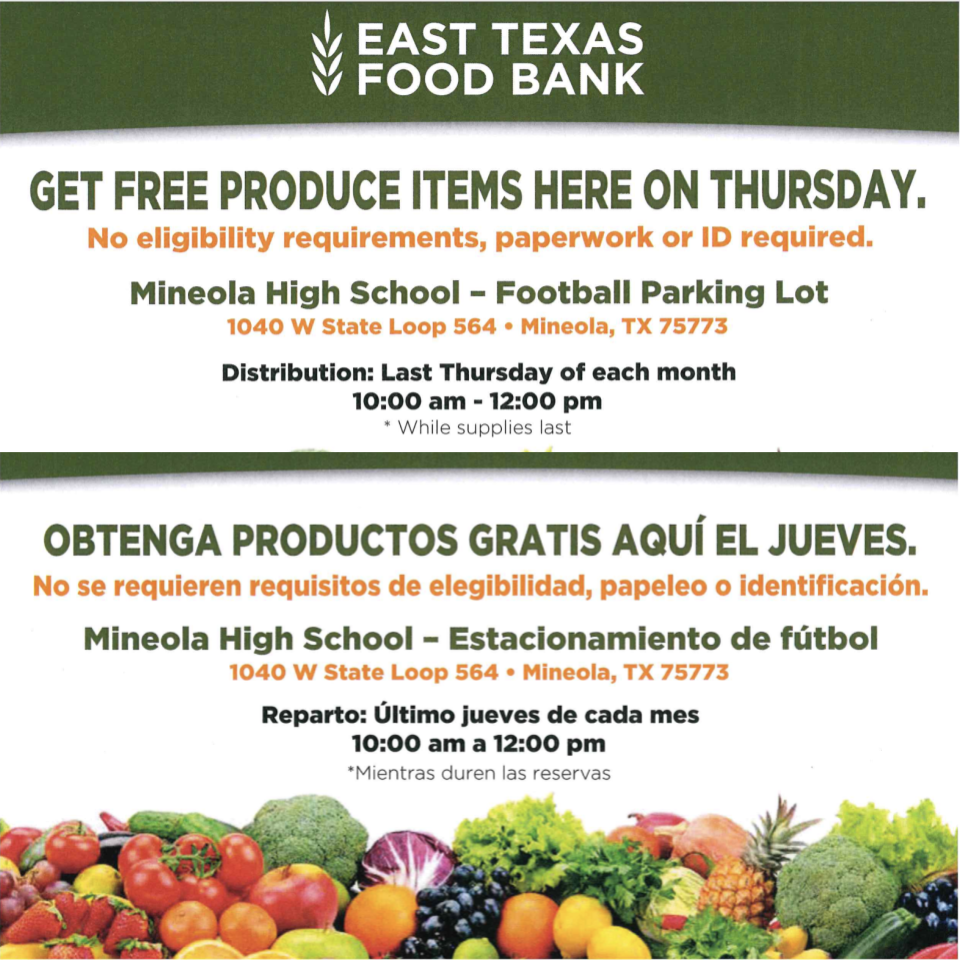 The 2022 Christmas Season Application Letter is attached Caring & Sharing is a free program ONLY for those residing in Mineola ISD Mail to PO Box 633, Mineola, TX 75773 MUST be completed and mailed by November 18
https://bit.ly/3FfycDc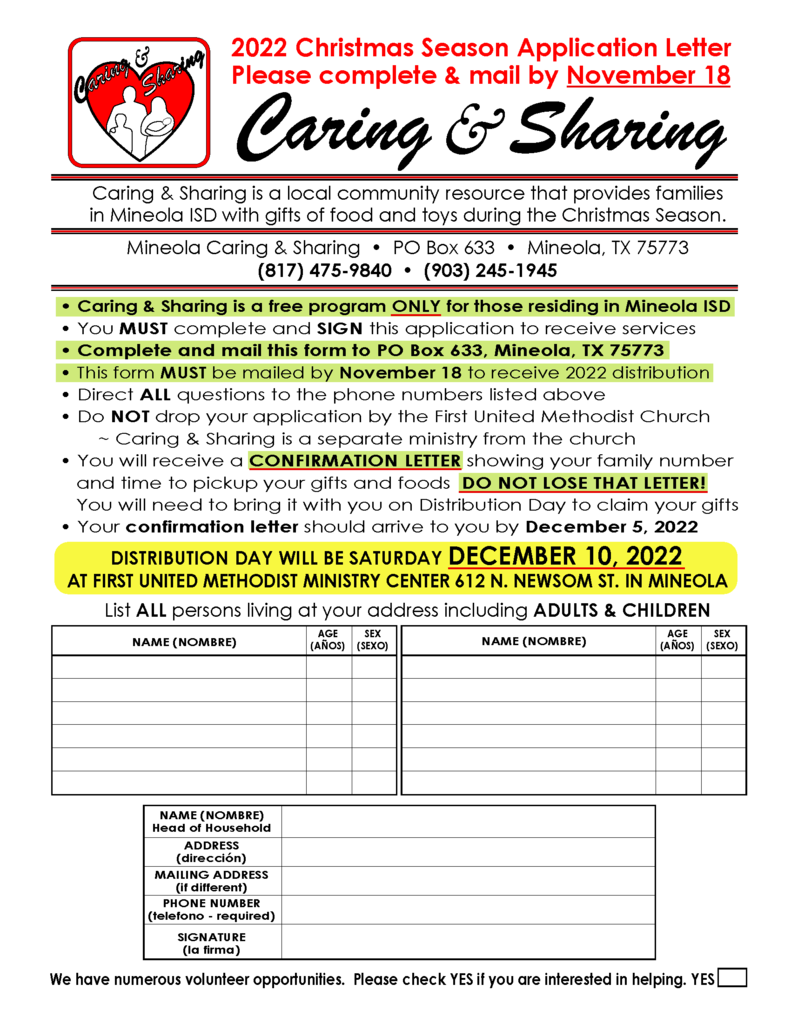 We hope our Freshman Class and Parents are able to join us this evening for the Mineola-TJC Promise Scholarship Signing Ceremony. The event will begin at 6:00 p.m. in the Primary-Middle School Cafeteria.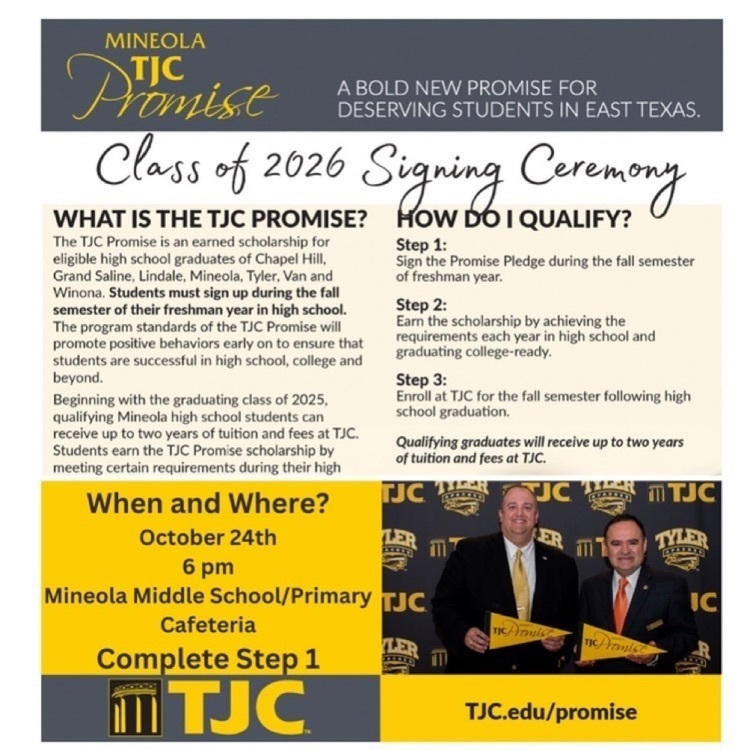 Monday, October 24th has been set aside for Student Led Parent-Teacher Conferences and Professional Development for Faculty and Staff. We hope our students enjoy their day off on Monday. Have a great weekend!


The second annual TJC-Mineola Promise Scholarship Signing Ceremony is Monday, October 24th at 6:00 p.m. in the Primary-Middle School Cafeteria. If you have a student that is a Freshman, this is an incredible opportunity to benefit your child's future education. Our goal is to have 100% of our Freshman Class sign this scholarship.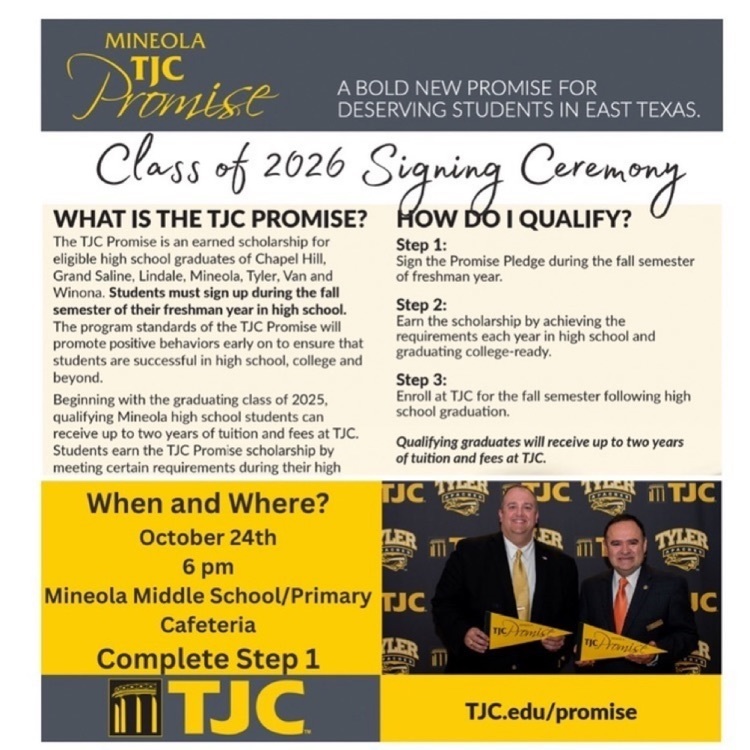 Thank you to all of those who participated in the 2022 Homecoming Parade! A special thanks to Mrs. Morris and Mrs. Windle for working behind the scenes to organize this great event year after year. #HOCO22