Please join us in congratulating the newest members of the Mineola High School National Honor Society. These students were sworn in last night at their annual end of year ceremony. #academics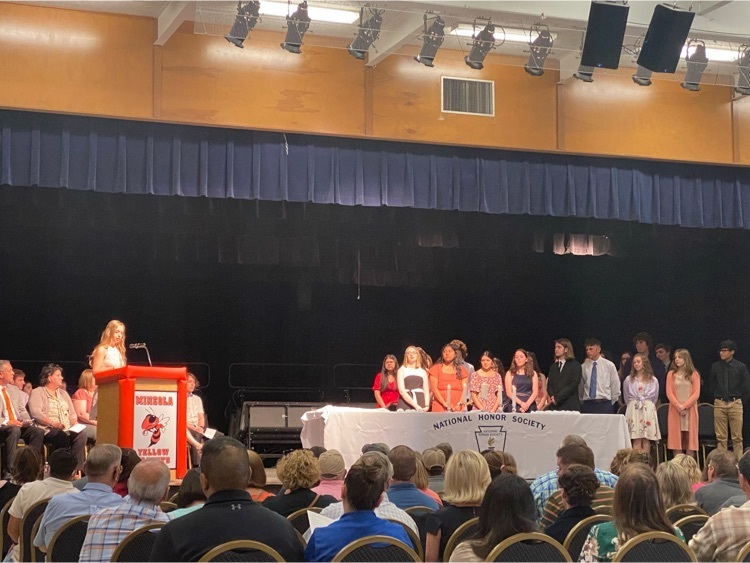 State Champions!!! #UIL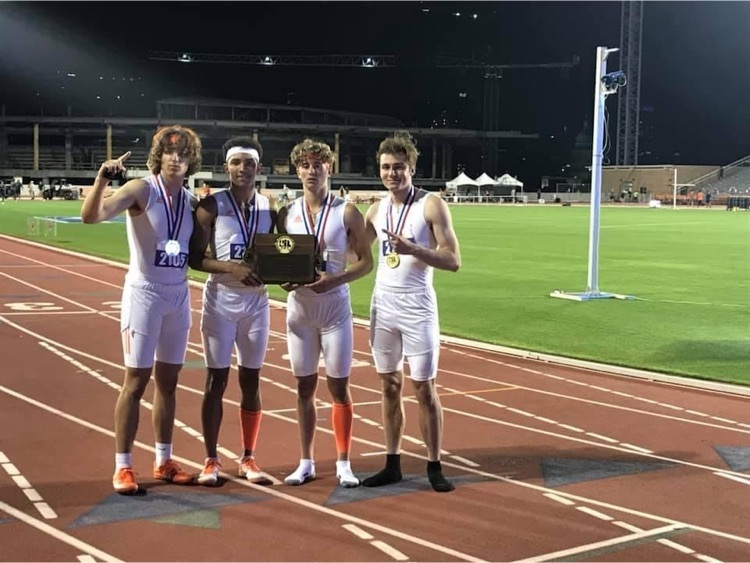 State Track Update: Abi Kratzmeyer finishes with the Silver Medal in Pole Vault. What an incredible run for this young lady in her High School career. Not only is she a gifted athlete, but an outstanding student, kind to others, and a great representative of Mineola ISD! #UIL
Let's wish these outstanding young people the best as they leave this afternoon at 1:00 p.m. for Austin to participate in the State Track Meet on Thursday. Go Jackets!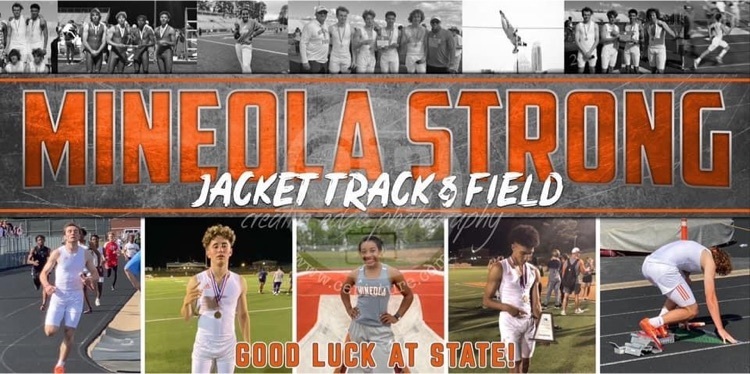 If you would like to receive a COVID-19 Vaccine, please mark your calendars.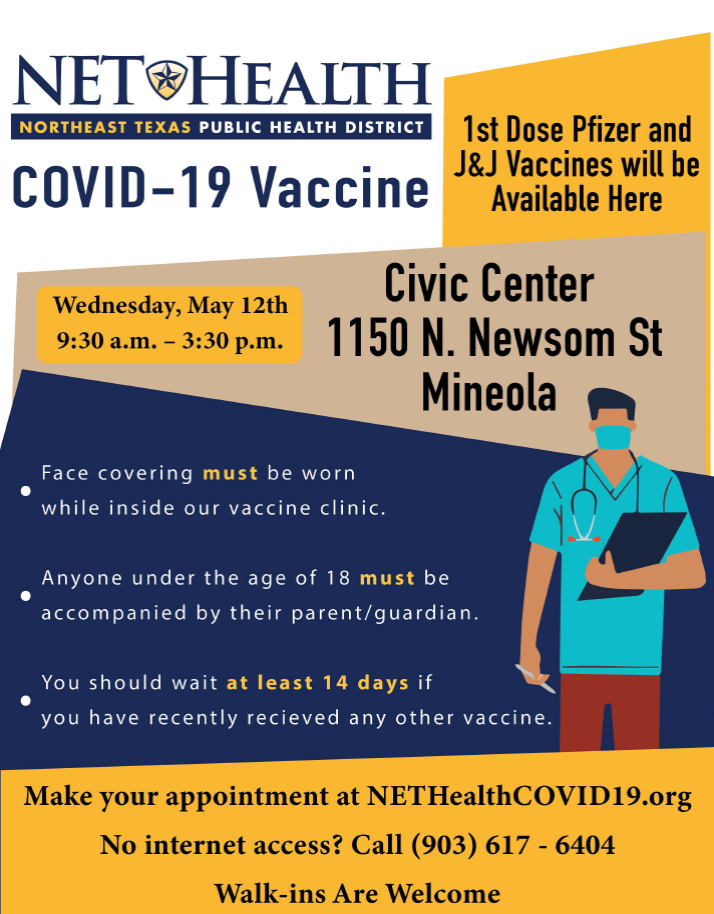 The Mineola ISD District Site Based Team will host a meeting on Wednesday, May 5th at 4:30 p.m. in the Middle School Cafeteria. This meeting is open to the public and we encourage all to attend that have an interest in helping improve our District. Thank you, Cody Mize Superintendent

We hope you will join us in person or on Facebook LIVE tonight, Tuesday, May 4th for the Sound of the Swarm's Spring Concert. The event starts at 7:00 p.m. in the Mineola High School Gymnasium. #FineArts

What a great night at the Mineola High School Top 10 Banquet! The future is bright! #Classof2021 #139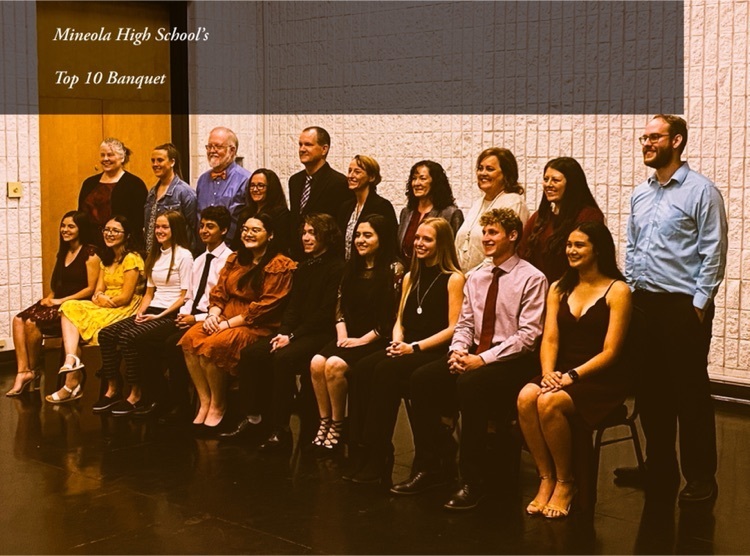 Monday, May 3rd - Friday, May 7th is National Teacher Appreciation Week. We are so thankful for our teachers! Did you have a teacher that made a positive impact on your life? Please leave an encouraging message here for others to see in honor of Teacher Appreciation Week.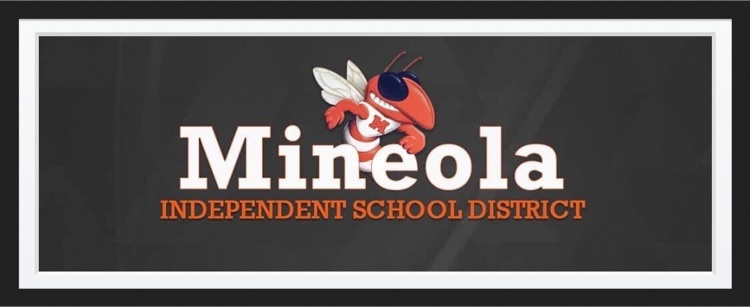 15 Days Left...Things YOU can control: Your beliefs. Your attitude. Your thoughts. Your perspective. How honest you are. Who your friends are. How many risks you take. How kind you are to others. How kind you are to yourself. Whether or not you ask for help. How often you practice gratitude. Have a great Monday y'all! #MotivationMonday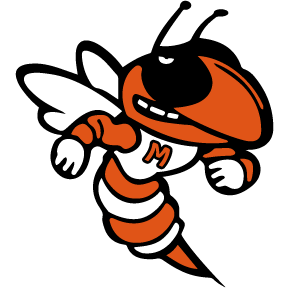 The unofficial results are in for the Mineola ISD Trustee Election. The results will be certified on Tuesday, May 4th at a Special Meeting of the Board of Trustees at 6:00 p.m. in the Administration Building. Robbie Ballard 285 Jay McGough 260 Doug Coffman 162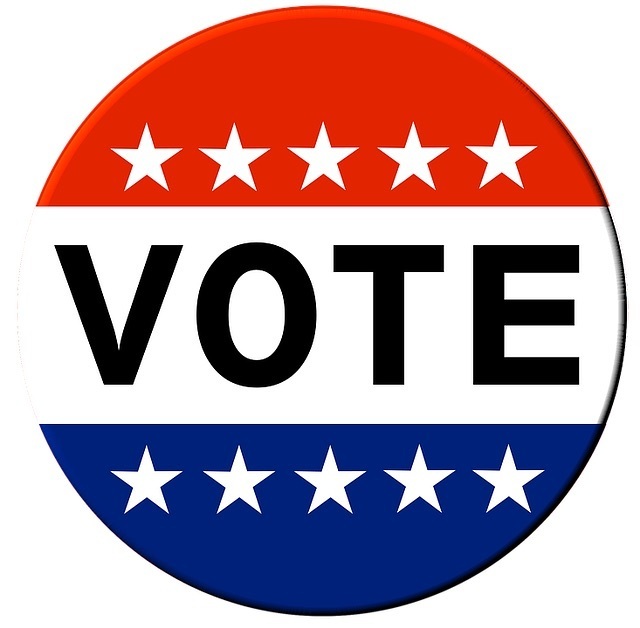 The Mineola City Hall will remain open until 7:00 p.m. today to exercise your right to vote. Hope everyone is having a great Saturday!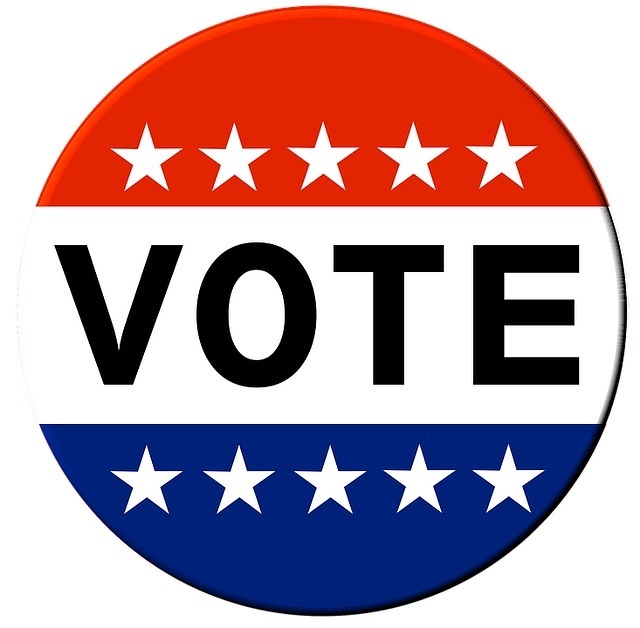 Don't forget to go and exercise your right to vote. Polls open Saturday morning, May 1st at 7:00 a.m. and will close at 7:00 p.m.. The voting location will be at Mineola City Hall. Have a great weekend!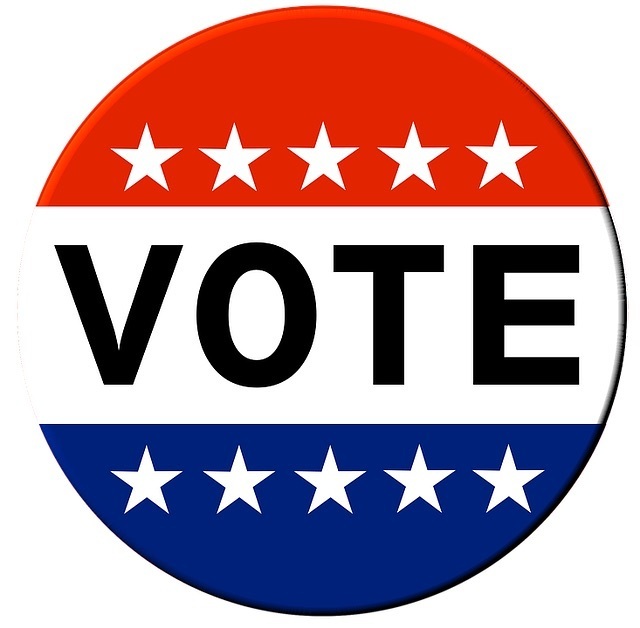 The Varsity Baseball Team will travel to Grand Saline this evening to take on the Mount Vernon Tigers in a match up to determine District seeding for the playoffs. First pitch is scheduled for 7:30 p.m.. #UIL #Baseball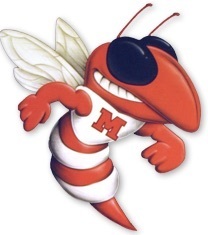 The Science Extravaganza was a blast! Big shout out to Mrs. Armstrong and the many students of Mineola High School that made this such a great experience for our Primary and Elementary students. #Science #CTE #LifeLessons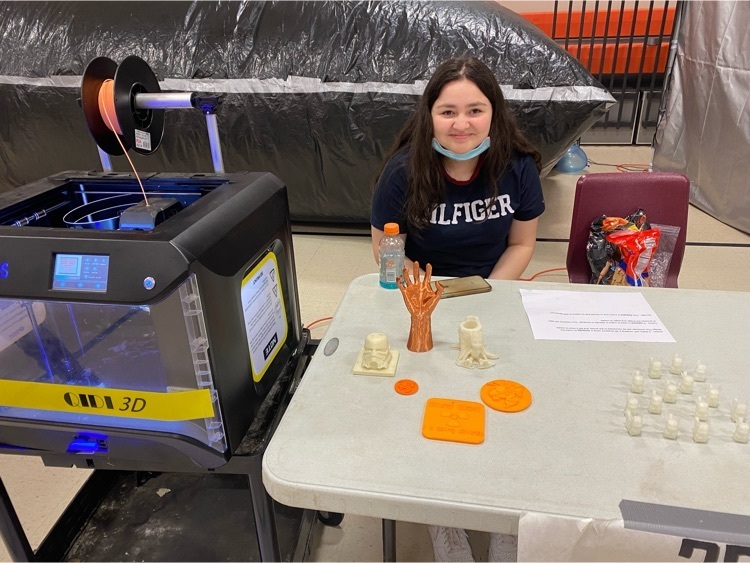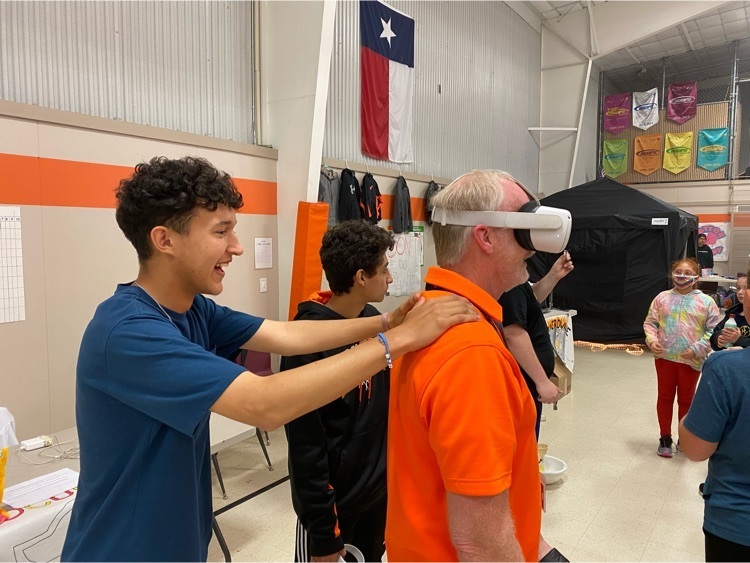 5th Grade Students and Parents...just a reminder! Hope to see all of you in attendance Tuesday night at 6:30 p.m.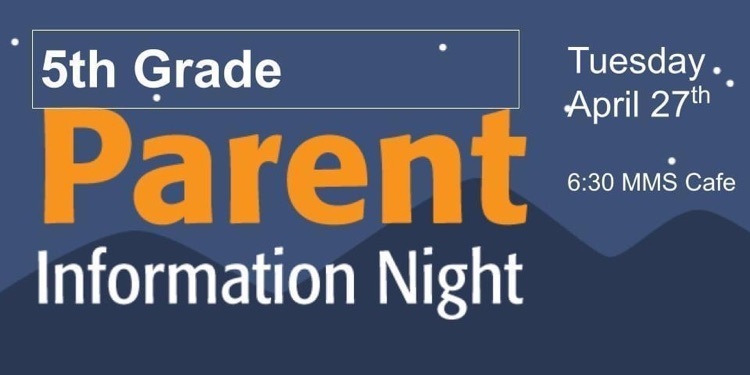 Remember. The day you plant the seed is not the day you eat the fruit. Be patient. Be humble. Keeping moving forward and know that all this hard work you're putting in day in and day out WILL produce the results you've been looking for. Your time is coming. Do not give up... #MotivationMonday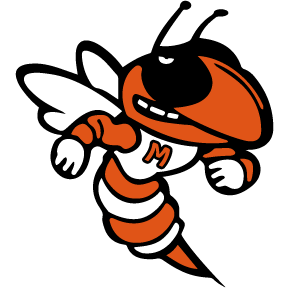 Doors open at 6:00 p.m. this evening for the Kiwanis Chili Cook-Off at the Mineola Civic Center! Come out and support the Mineola ISD Police Department.