We hope that all of our students, faculty, staff, and parents have a great Thanksgiving Holiday. We are truly blessed!
https://www.smore.com/fmu1p
Our best, Cody Mize Superintendent of Schools


Congratulations to Dawson Pendergass on being selected as the Texas High School Football Player of the Week. We are proud of Dawson and the entire team as they gear up for the Area Round of the State Playoffs tonight against West! Send off route below! Good luck guys!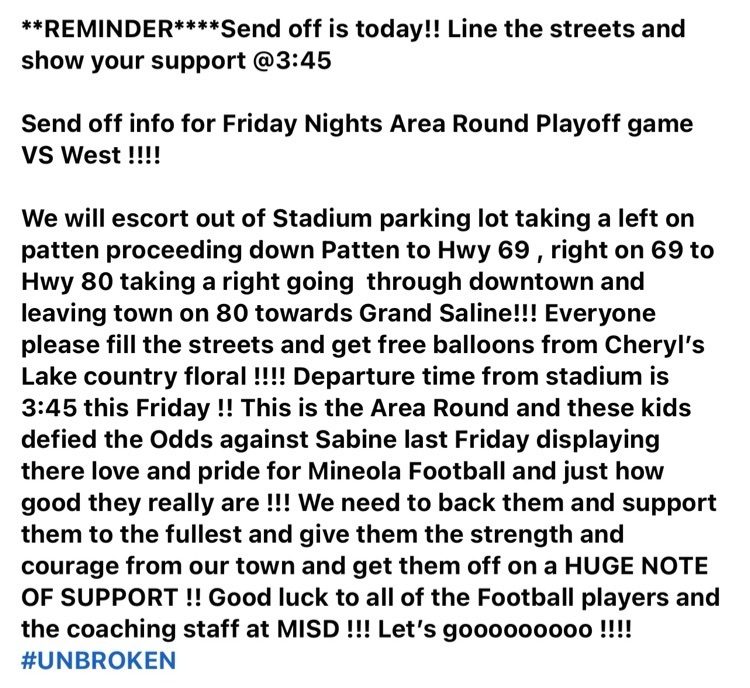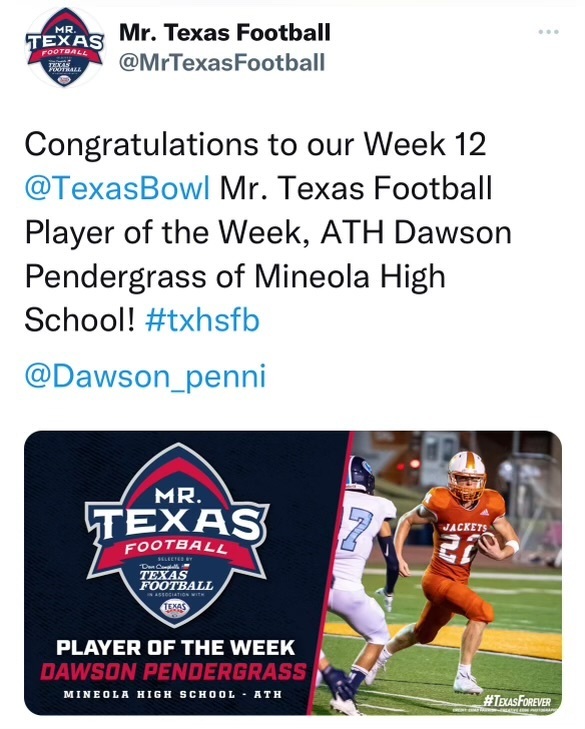 What a great performance! Hope you get a chance to see this over the weekend.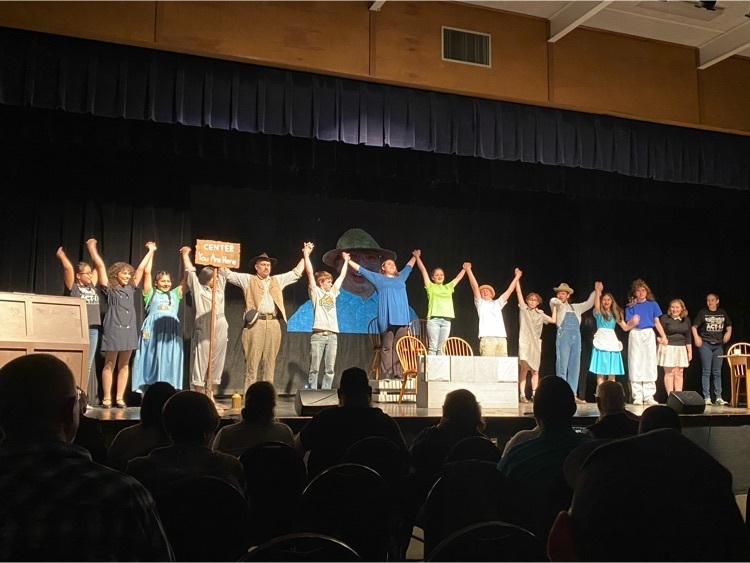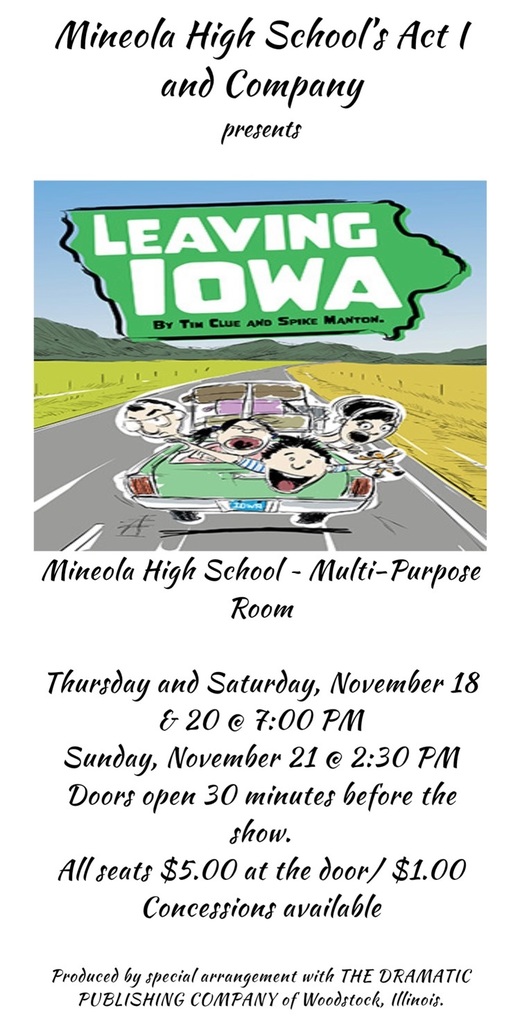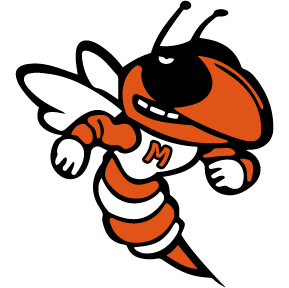 Mark your calendar this week to attend on Thursday or Saturday.

Mineola (Home) vs West Friday, 7:00 pm @ Forney City Bank Stadium All Tickets $5 (Online ONLY or QR code at gate) Ticket Link will be made available on Monday, 11/15 All Passes Will Be Accepted Let's Go Jackets!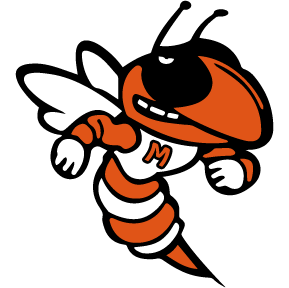 Mineola ISD joins our community to pay respect to our Veterans! God Bless each of you. #gratitude #service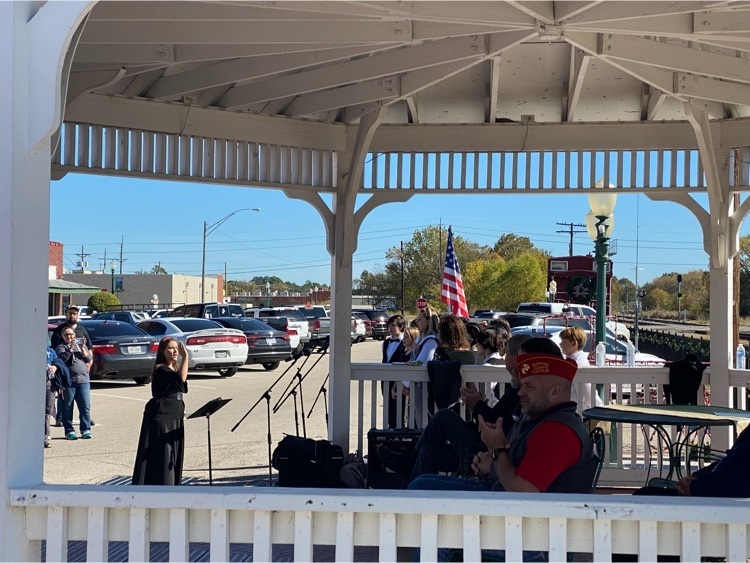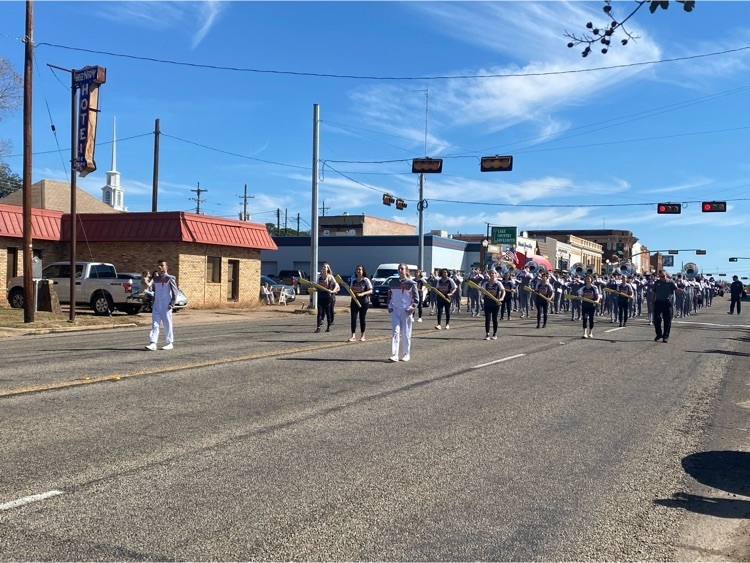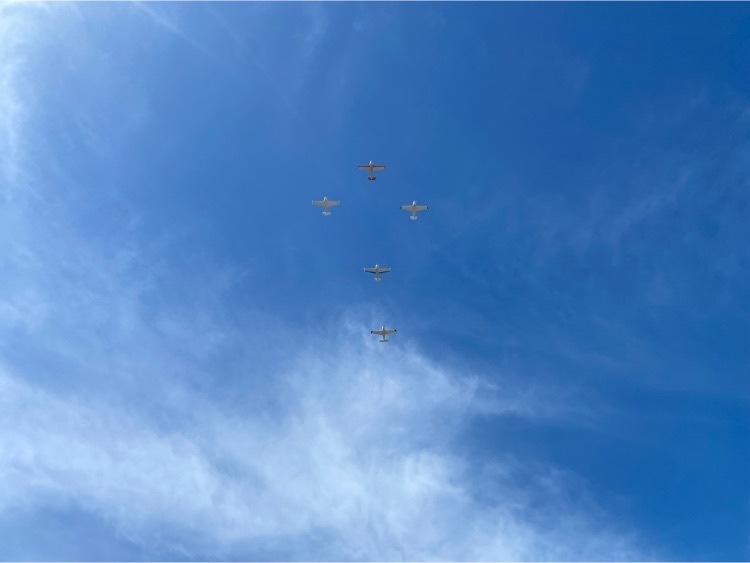 Join us in downtown historic Mineola to honor our Veterans this morning.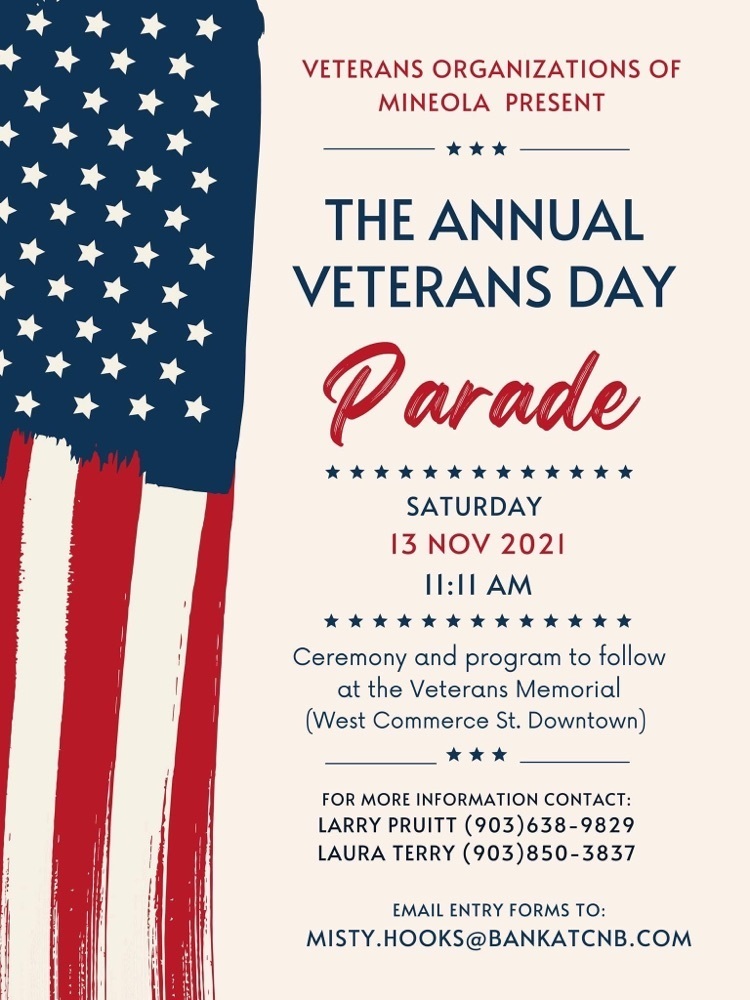 Congratulations to the Bi-District Champions! #MineolaTough #Unbroken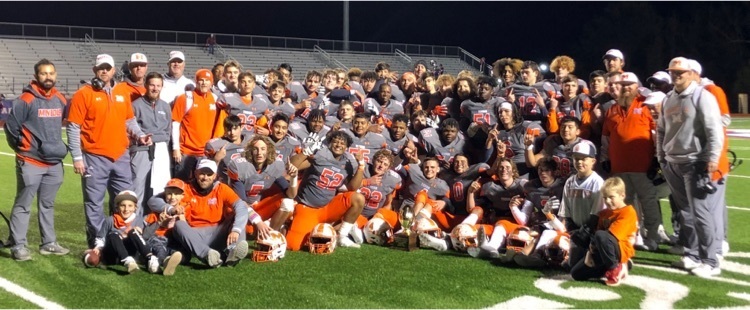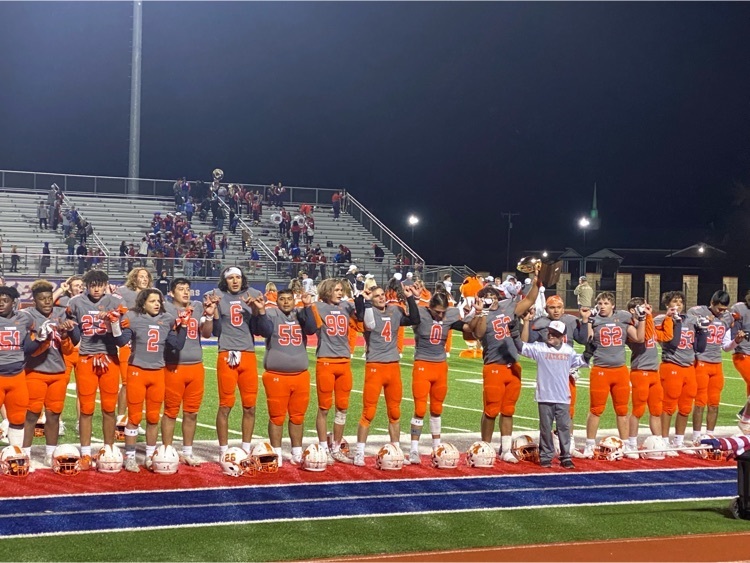 Come Join Our Team at Mineola ISD! We have two current positions open for custodians in Mineola ISD. You can send a resume to Mr. Cecil Teague at
teaguec@mineolaisd.net
or call him at (903) 571-2697 for more information about these positions. Thank you!

Friday, November 12th, 2021 3:20 p.m. For Immediate Release This afternoon the Mineola ISD Police Department arrested two individuals that were charged with 3rd Degree Felony, Terroristic Threat for their suspected role in a bomb threat that was made to Mineola High School on Thursday morning. These two individuals have been booked into the Wood County Jail. Special thanks to the Mineola ISD Police Department, Mineola Police Department, Constable Kelly Smith, and the Wood County Sheriff's Department for their assistance during this investigation. Cody Mize Superintendent of Schools Mineola ISD


Come be a part of our team! Position: Receptionist Campus or Department: Administration Building Job Description: Under moderate supervision, respond to inquiries from staff, students, parents, and the public; provide requested information and/or referral to the appropriate parties; direct visitors; and provide general clerical support for the efficient operation of the central administration office. Education/Certification: High school diploma or GED Special Knowledge/Skills: Ability to operate multi-line phone system Effective public relations, organization, communication, and interpersonal skills Ability to read and comprehend instructions Ability to effectively present information in one-on-one situations Proficient in keyboarding, 10-key numeric data entry, and file maintenance Experience: 3 years of clerical experience in an office setting preferred Bilingual preferred Please email your resume to Mrs. Sara West, Executive Assistant to the Superintendent at
wests@mineolaisd.net
. A more detailed job description is available upon request. Thank you!


Good morning everyone! Here is some important information about tonight's football playoff game: 7:00 p.m. kick-off at Bullard High School All ticket purchases are online ONLY. The link to purchase is below.
https://www.vancoevents.com/XLV
All passes will be accepted. Also, there will be a send off for the Jackets at 3:50 p.m. as they leave the stadium. They will leave Meredith Memorial Stadium and take a left on Loop 564, take a left on Highway 80 through downtown Mineola and take a right on Highway 69. Let's line the streets and businesses and wish them well this afternoon. Have a great Friday!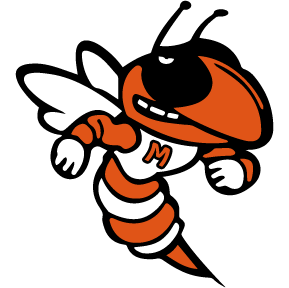 This morning at approximately 10:04 a.m., a caller notified our High School Office Staff of a bomb threat on the High School Campus. As a result, staff and students were evacuated from the building and a thorough search was conducted by First Responders. Once the facility was determined clear, students and staff were allowed to return for instruction. This is an ongoing investigation and all threats will be punished to the fullest extent of the law. Special thanks to the Mineola Police Department, Mineola Volunteer Fire Department, Mineola ISD Police Department, and all of our students and staff for a timely response. Our best, Cody Mize Mineola ISD Superintendent of Schools


We hope you will join us in person or virtually as we honor our Veterans. #thankful #service

The Texas Varsity Flag Football Association hosted the Championship Weekend at Meredith Memorial Stadium today! Congratulations to all of our Little Jackets that competed today. The future is bright!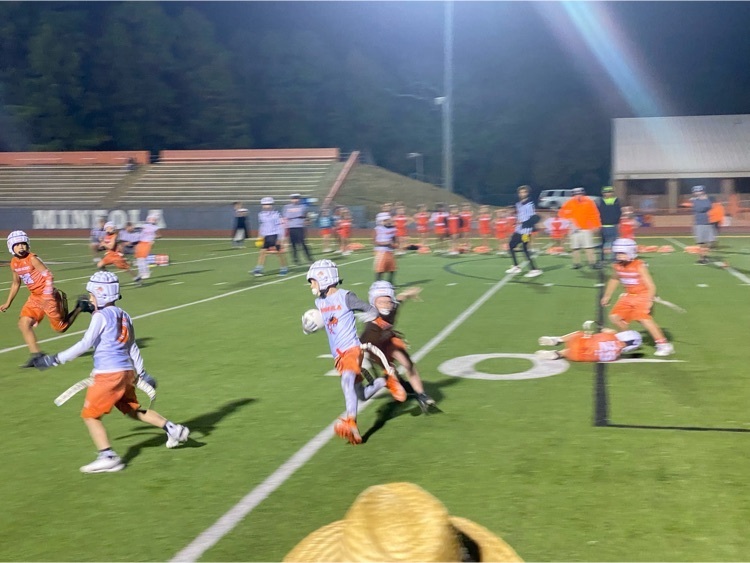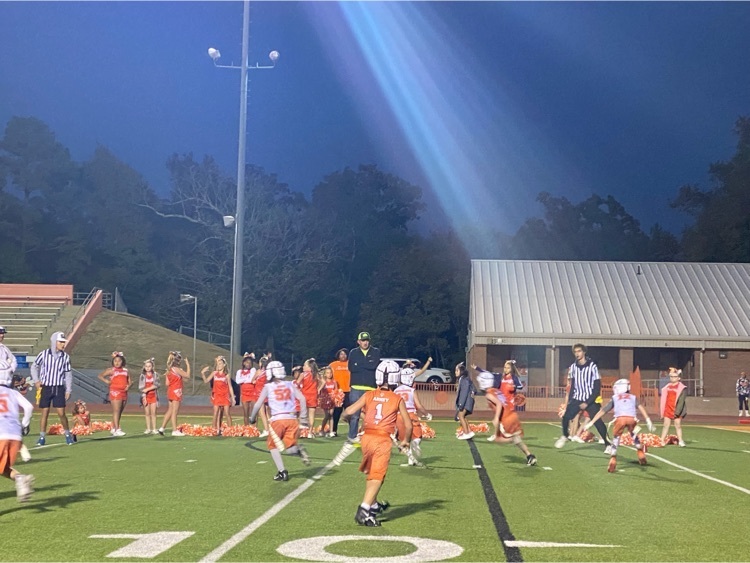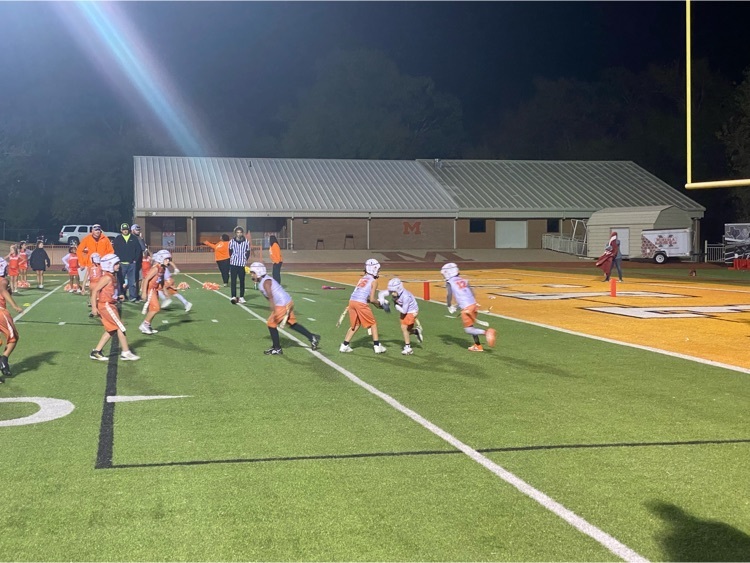 The Bi-District Round of the Football Playoffs have been announced. Mineola vs Sabine Friday, 7pm @ Bullard Mineola is Home Team Tickets $5/3 (Online link only) no gate sales All passes accepted Ticket Link to follow when it becomes available


Friday, November 5th, 2021 Re: Weekly COVID-19 Update Good evening everyone! Through Friday, November 5th, the following active cases of COVID-19 were documented at Mineola ISD: Mineola High School - 0 Active Student Cases, 0 Active Staff Cases Mineola Middle School- 0 Active Student Cases, 0 Active Staff Cases Mineola Elementary School- 0 Active Student Cases, 0 Active Staff Cases Mineola Primary School- 0 Active Student Cases, 0 Active Staff Cases District Level Support Staff- 0 Active Staff Cases *Our total student enrollment as of Friday, November 5th, 2021 is 1632 students. Our positivity rate is 0.000 for virus. *We highly encourage parents to sign the permission forms so that we can test your child if they are experiencing symptoms for COVID-19 or have had a close contact encounter with someone who is positive. We have conducted over 600 tests in the District since the 2021-2022 school year began. The Abbott Laboratory Binax tests are 98% accurate and completely FREE to your child. Please call to schedule an appointment for testing if your child is in need. We appreciate all of our parent and community support throughout the pandemic. Have a great weekend! My best, Cody Mize Superintendent of Schools


Congratulations to our Lady Jackets Cross Country Team on finishing 16th in Class 3A today! We are so proud of all of your accomplishments this season! #UILState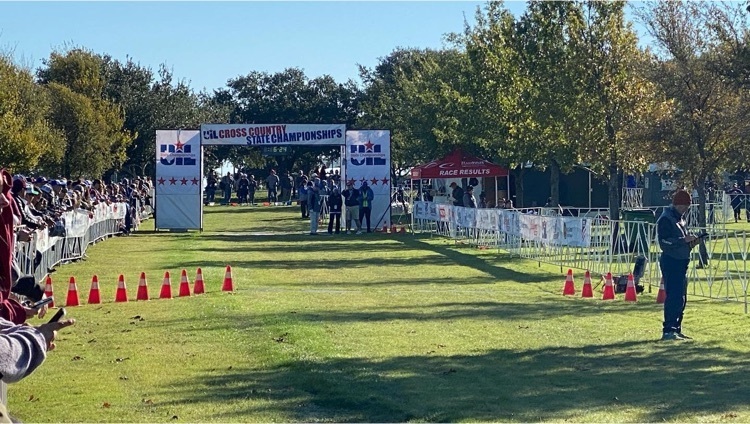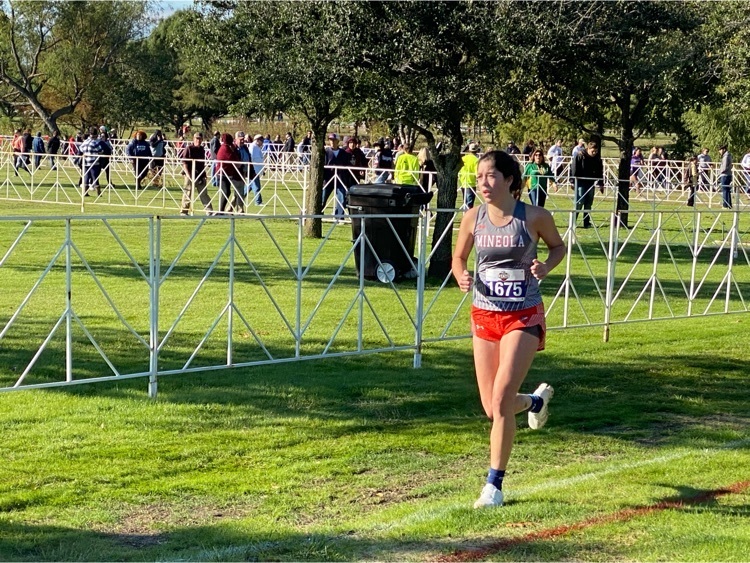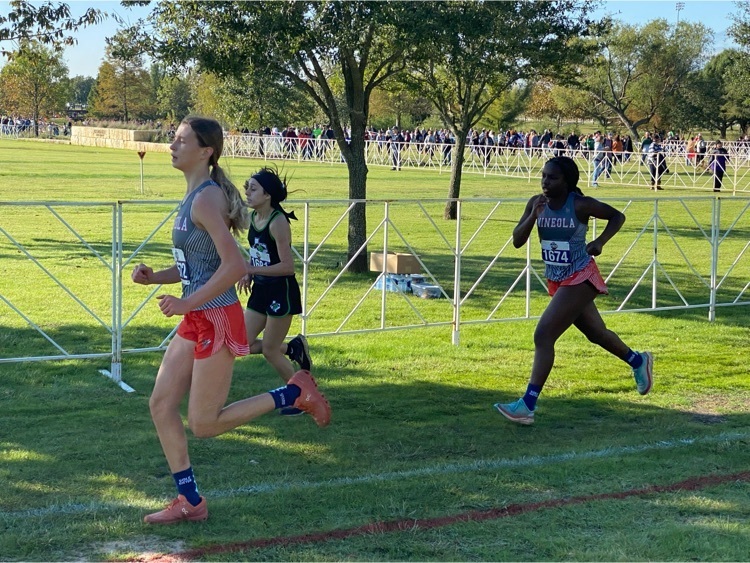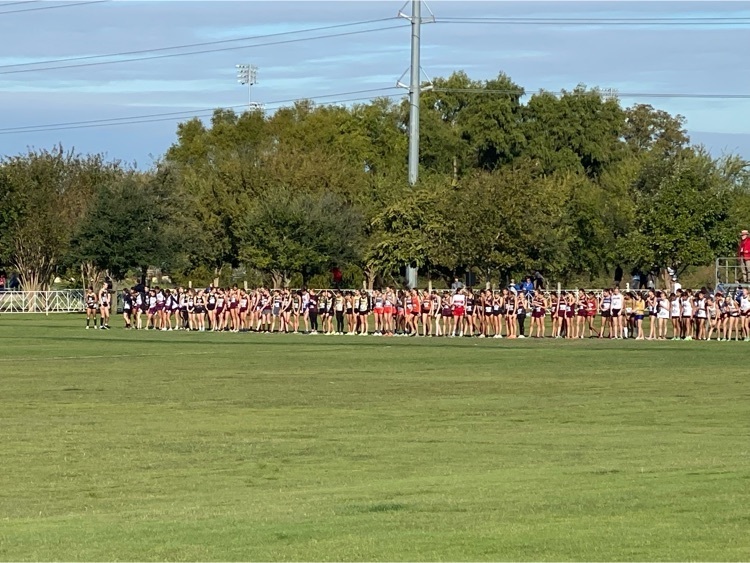 Welcome Home the State Champions! #3Peat #UILState