Seniors: You and your families are invited to the Baccalaureate Service this Sunday, May 16th at 6:00 p.m. at First Baptist Church in Mineola sponsored by the Mineola Ministerial Alliance. Refreshments will follow the service. Have a great weekend!

Let's pack Driller Park in Kilgore this afternoon in support of the Jackets as they take on New Diana in Game 3 of the Area Championship Round of the State Playoffs. First pitch is scheduled for 1:00 p.m.. #UIL #baseball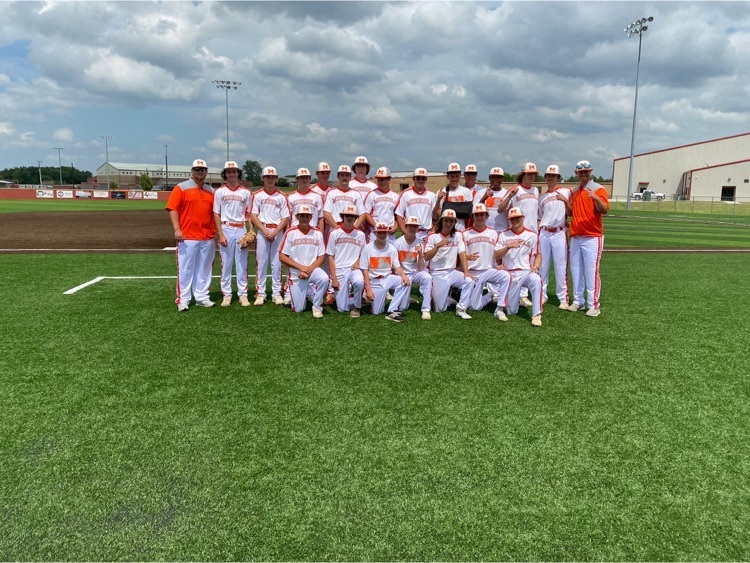 If you or someone you know wants a COVID Vaccine, please see the website below for more information. The next opportunity for Wood County residents aged 12 and up is this Saturday at the Quitman Public Library from 9:30 a.m.-3:30 p.m.
https://www.nethealthcovid19.org/vaccine-updates

The Middle School Choir did a fantastic job this evening at their Spring Concert. #choir #finearts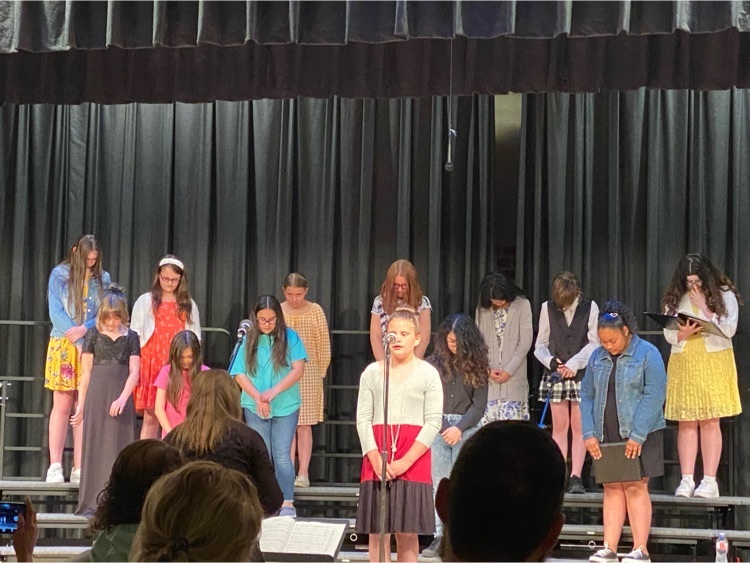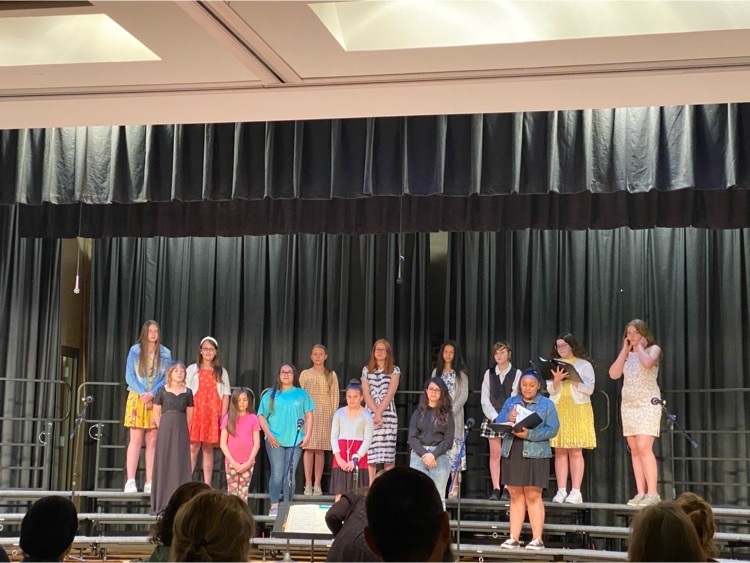 Area Playoff Baseball Update: Mineola vs. New Diana Thursday- 7:00 p.m. Friday- 7:00 p.m. Saturday- 1:00 p.m. (if needed) All games will be played at Driller Park in Kilgore. #UIL #baseball

It pays to work hard and it pays to be a winner! Have a great week everyone. #MondayMotivation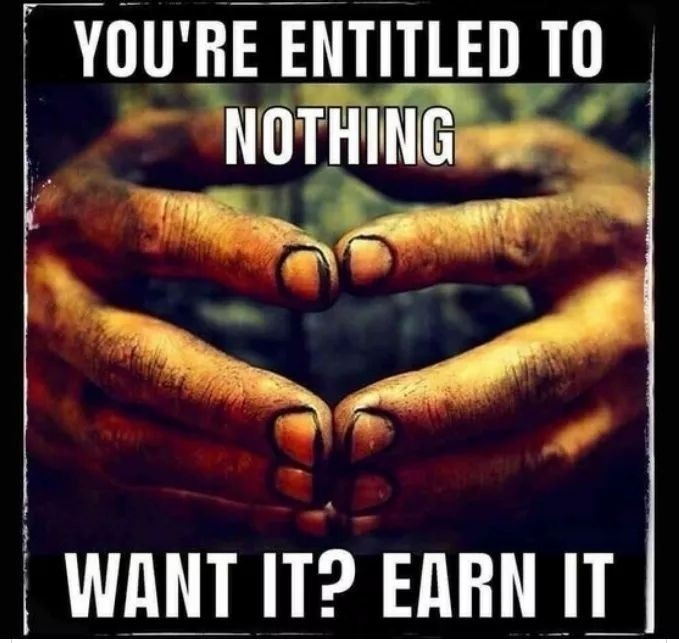 Happy Mother's Day to all of the wonderful moms out there! Have a great day!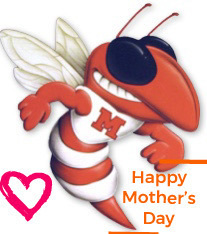 Join us in wishing our Lady Jackets good luck at the State Golf Tournament this week. We are proud of you! #UIL #golf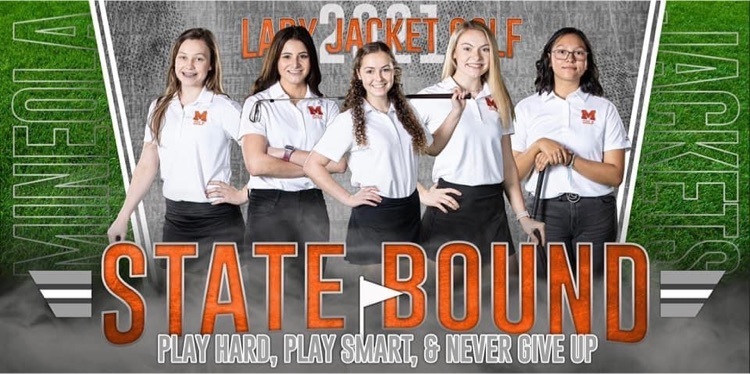 Congratulations to the Bi-District Champions! They defeated New Boston in Game 3 9-7 on Saturday to advance in the State Baseball Playoffs.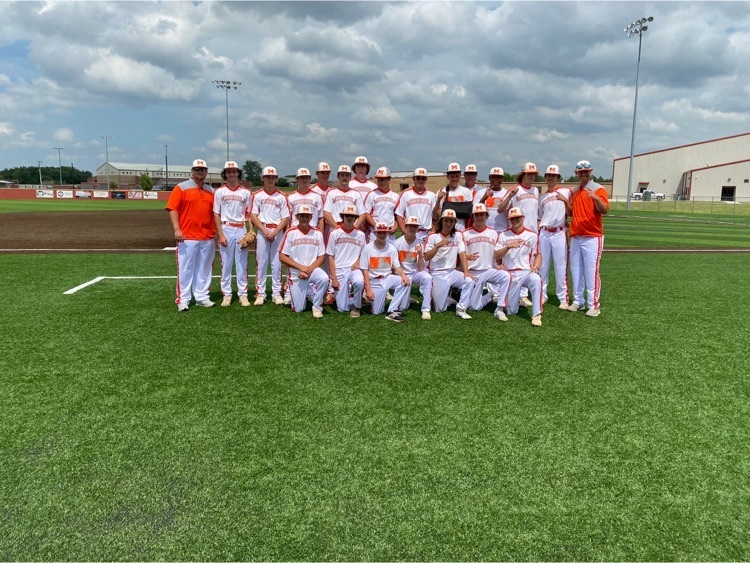 The Yellowjackets will be taking on New Boston in Game 3 of the Bi-District Round of the State Playoffs this afternoon at 1:00 p.m. in Paris Chisum. Good luck Jackets!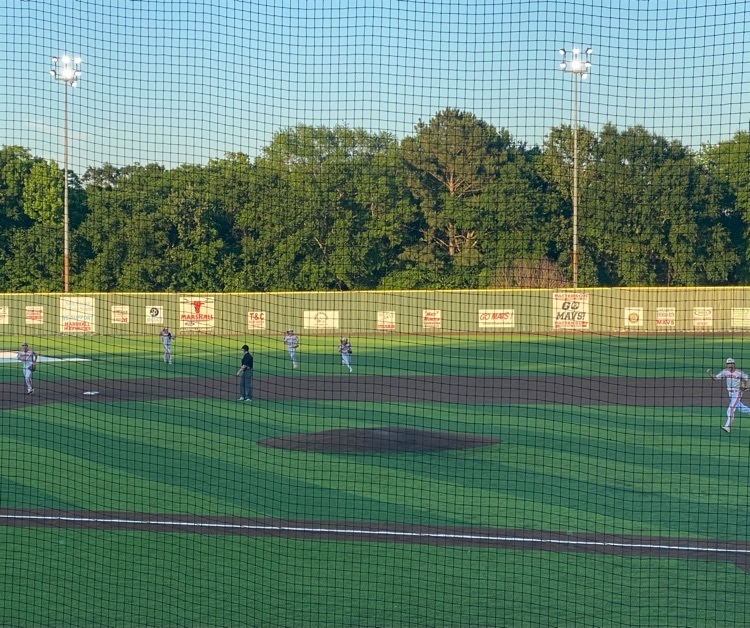 The Yellowjackets come back and win Game 1 vs. New Boston in Marshall. Game 2 will start in 30 minutes.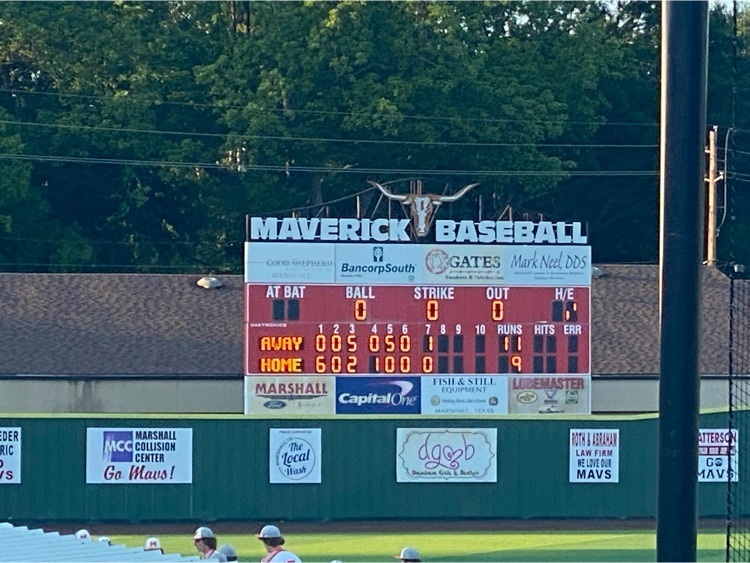 Don't miss out on National Train Day Saturday in historic downtown Mineola. Come out and enjoy the fun! #Mineola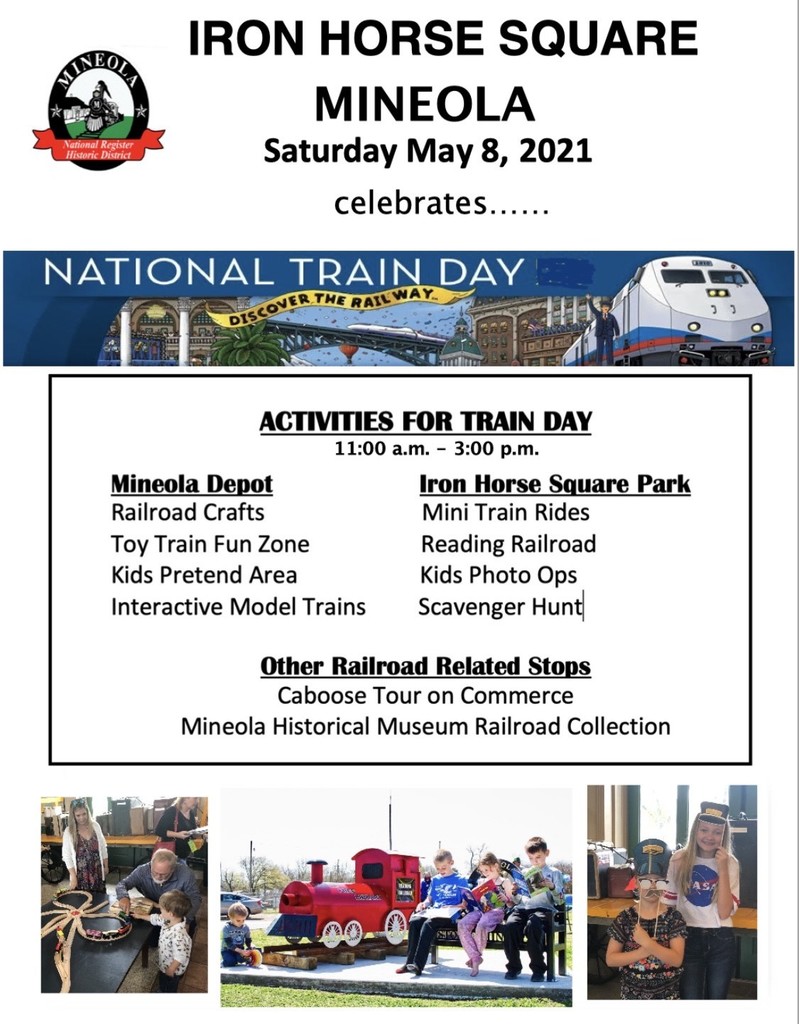 Happy Friday everyone! The sun is out and the Fine Arts Project is moving along nicely. Here are a few behind the scenes photos of the new construction and the renovated classroom space. Exciting times for Mineola High School! #SoundoftheSwarm #FineArts #MHS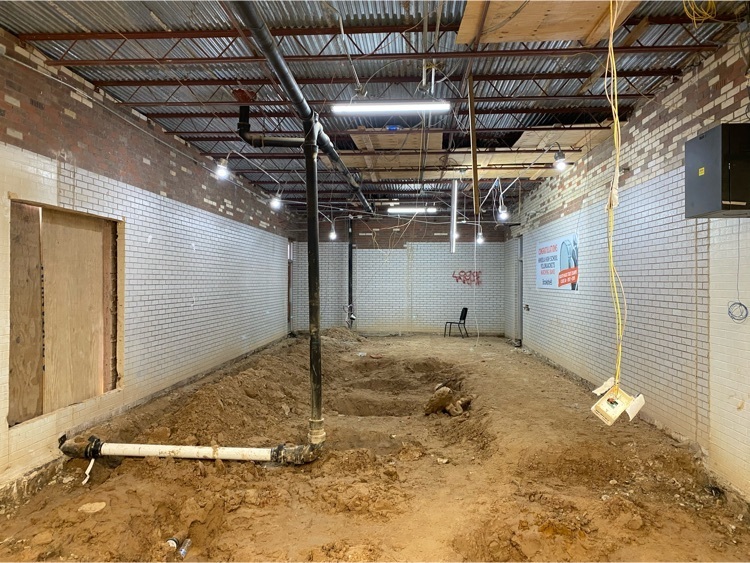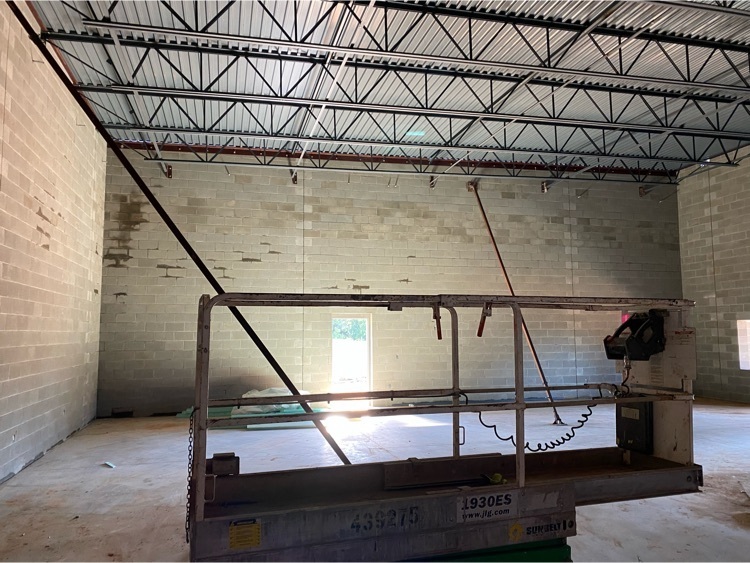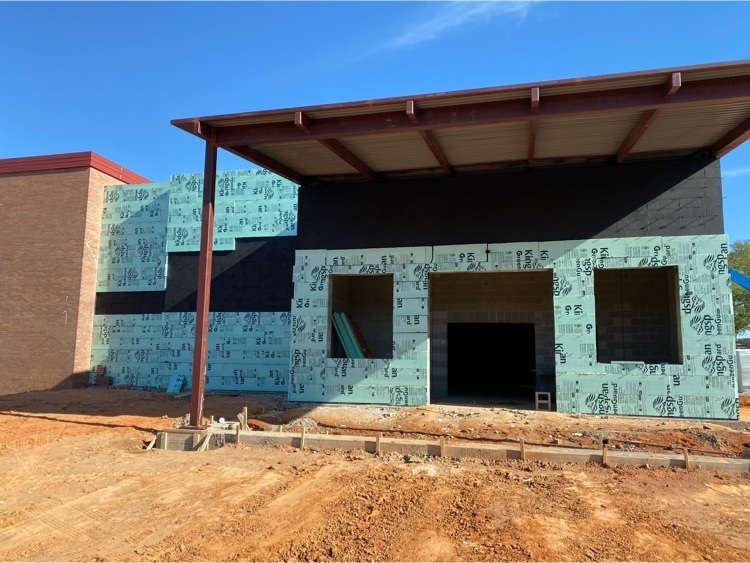 Please join us in congratulating the newest members of the Mineola High School National Honor Society. These students were sworn in last night at their annual end of year ceremony. #academics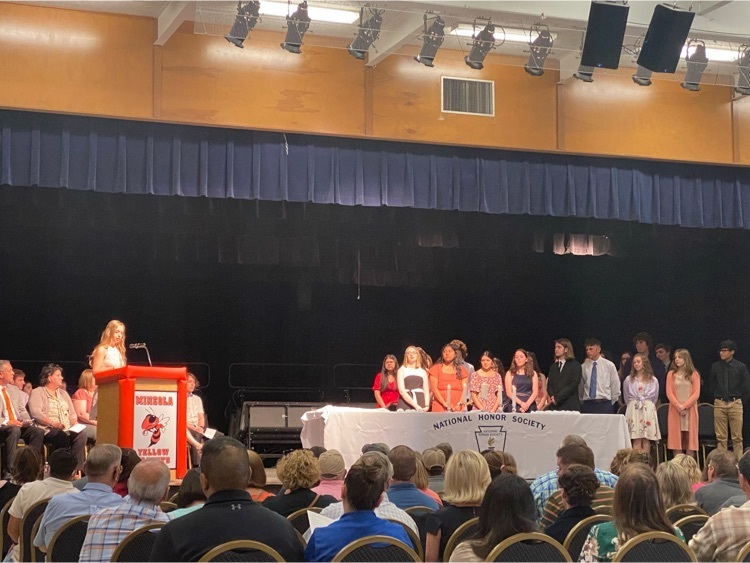 State Champions!!! #UIL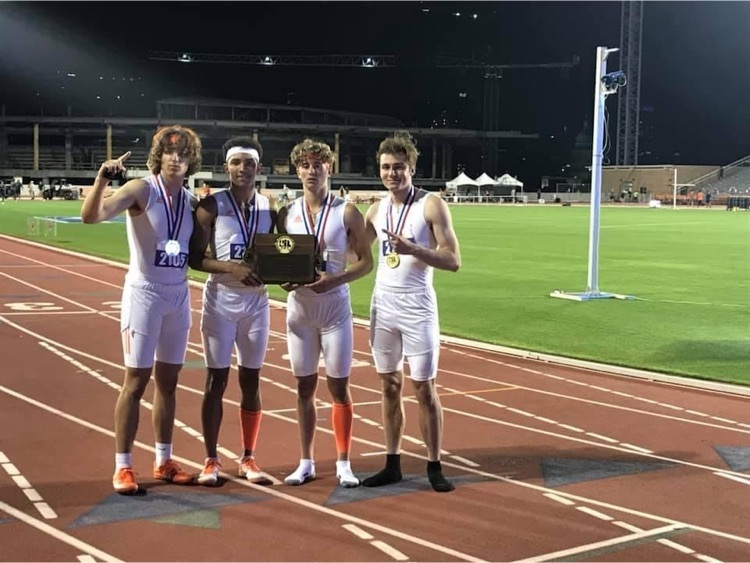 State Track Update: Abi Kratzmeyer finishes with the Silver Medal in Pole Vault. What an incredible run for this young lady in her High School career. Not only is she a gifted athlete, but an outstanding student, kind to others, and a great representative of Mineola ISD! #UIL


Let's wish these outstanding young people the best as they leave this afternoon at 1:00 p.m. for Austin to participate in the State Track Meet on Thursday. Go Jackets!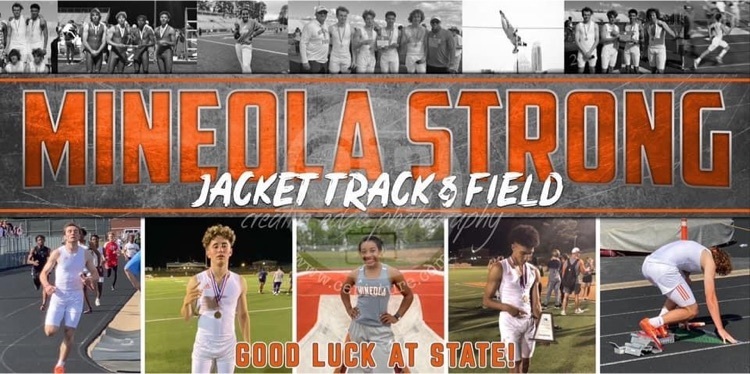 If you would like to receive a COVID-19 Vaccine, please mark your calendars.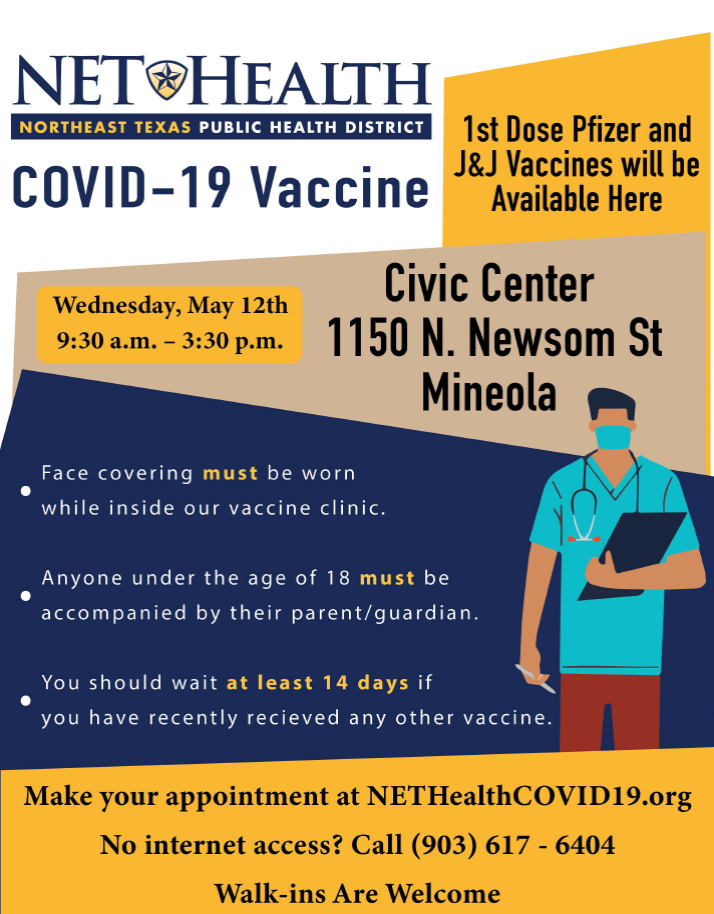 The Mineola ISD District Site Based Team will host a meeting on Wednesday, May 5th at 4:30 p.m. in the Middle School Cafeteria. This meeting is open to the public and we encourage all to attend that have an interest in helping improve our District. Thank you, Cody Mize Superintendent